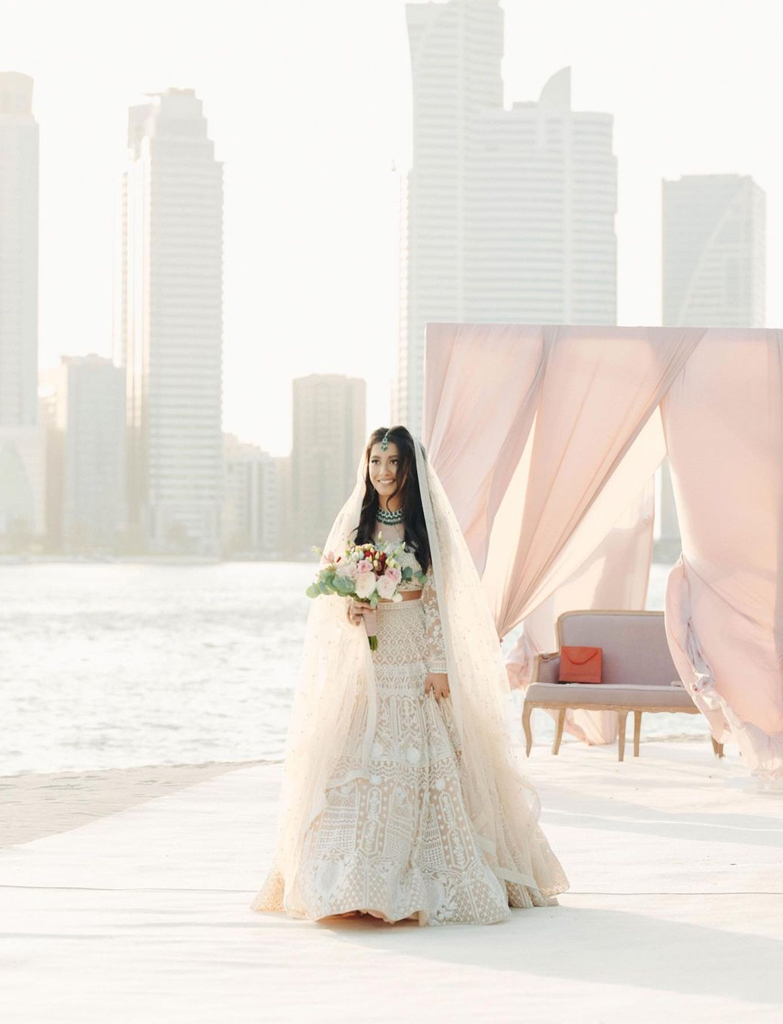 Glossy outfits and glassy rings are the frequent attractions of a wedding but what about the untold story? The tedious task of finding a suitable destination can be daunting and time-consuming. The options out there are large in number and seem like an endless stream. With a plethora of locations out there, it can be a challenge to find the right one, however, your love laughter and happily ever after can now be a painless reality.

If you are a contemporary bride who is about to get hitched and is on the lookout for a gorgeous stop. Keep your worries aside as we now have you covered. Take a look at this specifically curated list of photo-worthy wedding venues around the world.


NIZUC RESORT AND SPA, MEXICO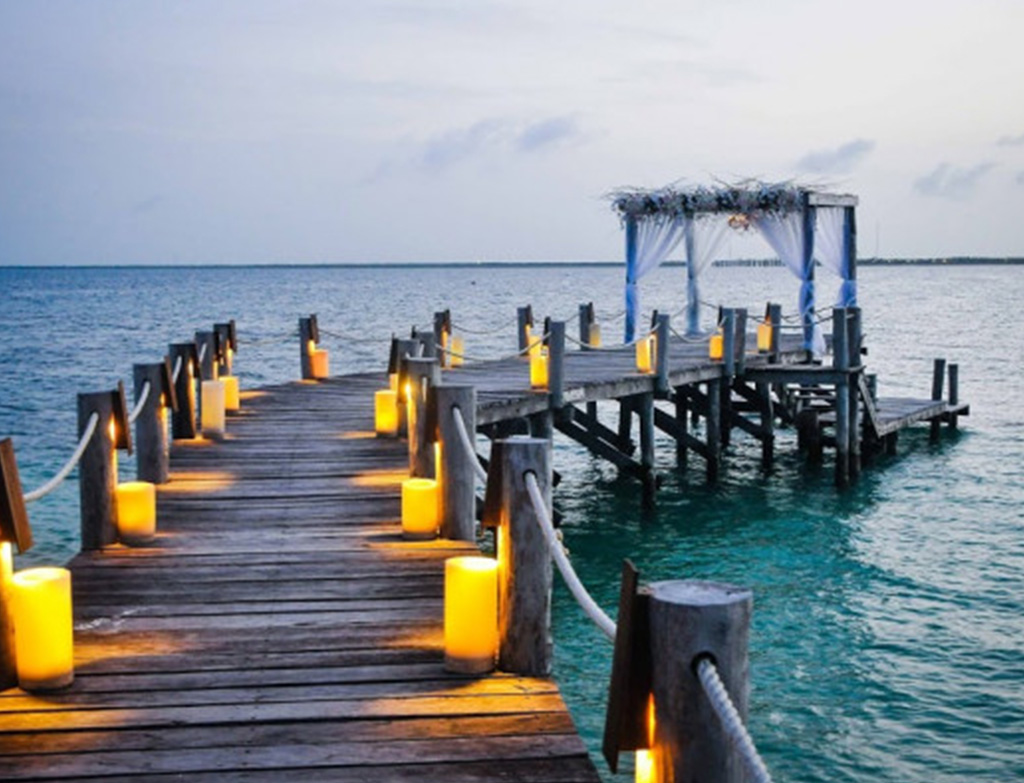 Credits-https://www.nizuc.com/

Imbibe the Myan spirit of the NIZUC resort and spa located in Cancun alongside crystal-clear waters of the Caribbean coast. The venue is a prepossessing claim for the new-age bride and an architectural and design heaven. The gold tiffany chairs, craft cocktails and culinary techniques will make for a memorable wedding. The ocean view overlooking the Mesoamerican Barrier Reef is acclaimed for a sunset ceremony followed by a reception in the la punta lounge deck or the ballroom.
Book here – https://www.nizuc.com/


GORAH ELEPHANT CAMP, SOUTH AFRICA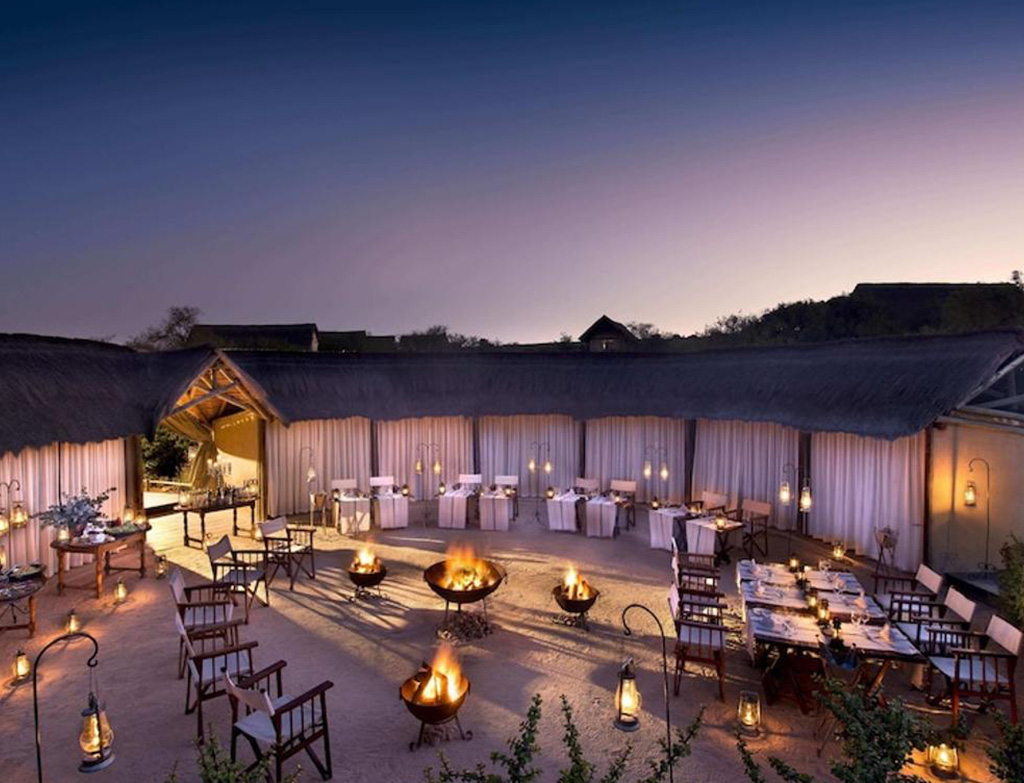 Credits-https://www.kayak.co.in

The modern-day bride is all about having a unique flair and what better way to opt for a destination in the South African landscape? Glow in your regal wedding dress surrounded by majestic elephants in a wildlife-theme resort beneath a pink and orange sky overlooking the hills. Leave the tailoring of the ambience to the wedding consultants and enjoy the 5-star luxury accommodations and a menu detailed to perfection.
Book here – https://gorah.hunterhotels.com/


AREIAS DO SEIXO, PORTUGAL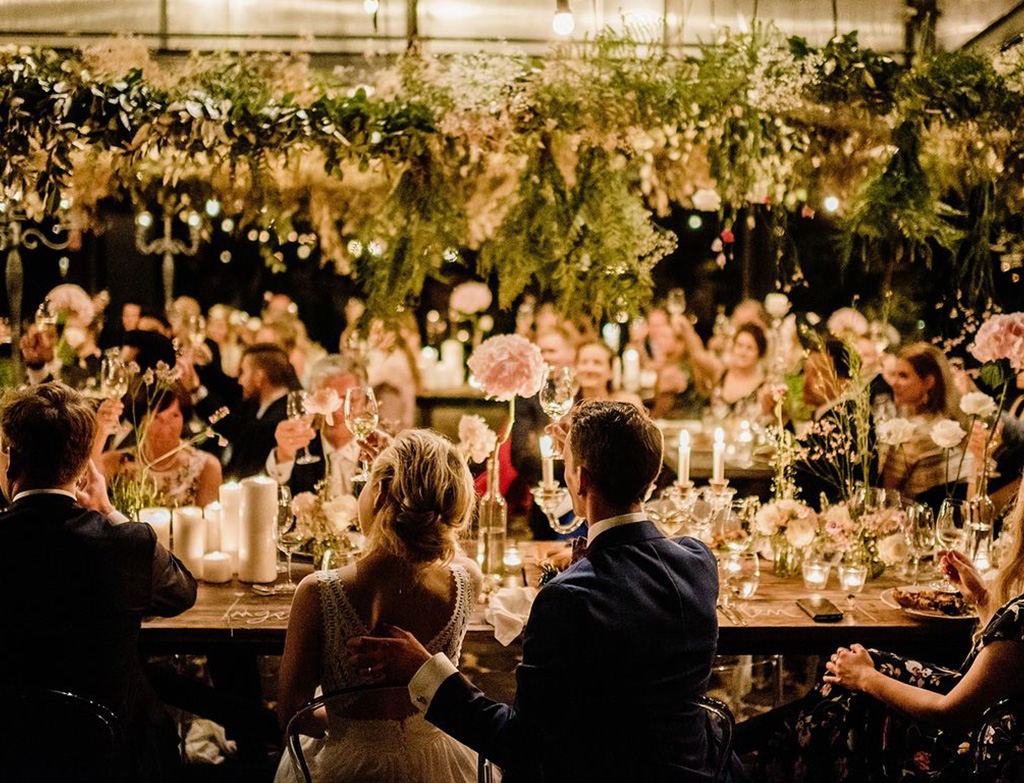 Credits-https://www.areiasdoseixo.com/

Portugal is the trending destination and therefore the Areias Do Seixo in Santa Cruz is the ultimate place for a splendid wedding. A heartwarming nuptial where the time stops can be the ticket to a successful luxury wedding. The fantastic facilities, fresh ingredients used to make mouth-watering dishes, dim lighting, unlimited wine and a decorated guest table will take shape for the most intimate wedding of the year.
Book here – https://www.areiasdoseixo.com


AMANPURI, PHUKET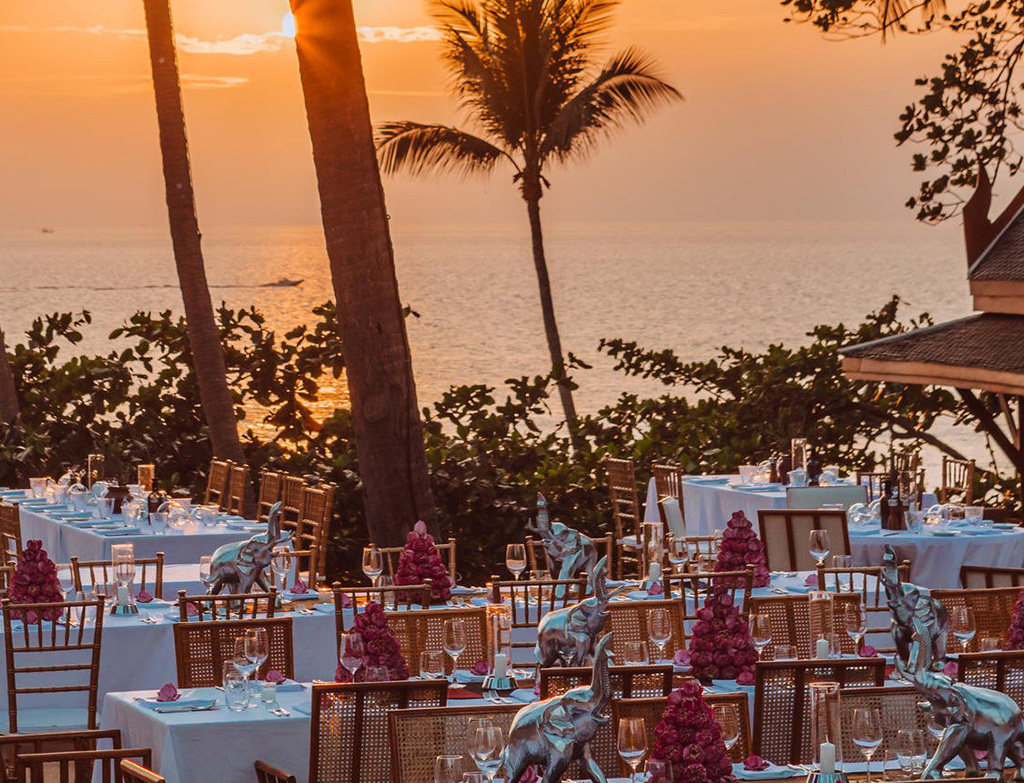 Credits-https://www.aman.com/

Mark your day with a Thai-style Buddhist wedding at Amanpuri in Phuket. Be the best host by providing your guests with a welcome that's class apart. Take inspiration from the surrounding traditions and add generosity to your event. From a dramatic entry to a picturesque wedding, make merry in the breezy atmosphere. Slip away for your honeymoon on the island-hopping cruise after the hive of activities comes to a halt.
Book here – https://www.aman.com/


JW MARRIOTT, MUMBAI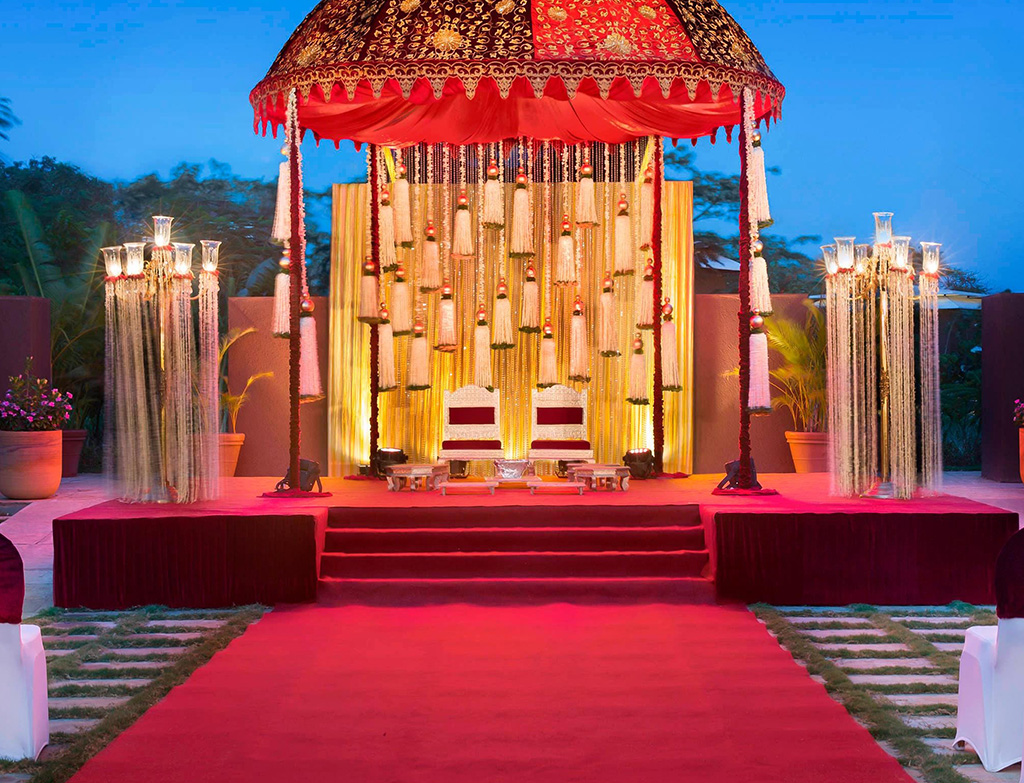 Credits-https://www.marriott.co.uk/

A classic hotel in the heart of Mumbai city, JW Marriott in Mumbai's Juhu area offers relaxed elegance and effortless comfort. Say your 'I Do's in the most coveted destination in India right on the beach with a stunning view of the Arabian Sea. Frequented by celebrities, the place is bedecked with world-class amenities and redefines grandeur.
Book here – https://www.marriott.com/


ALILA VILLAS, BALI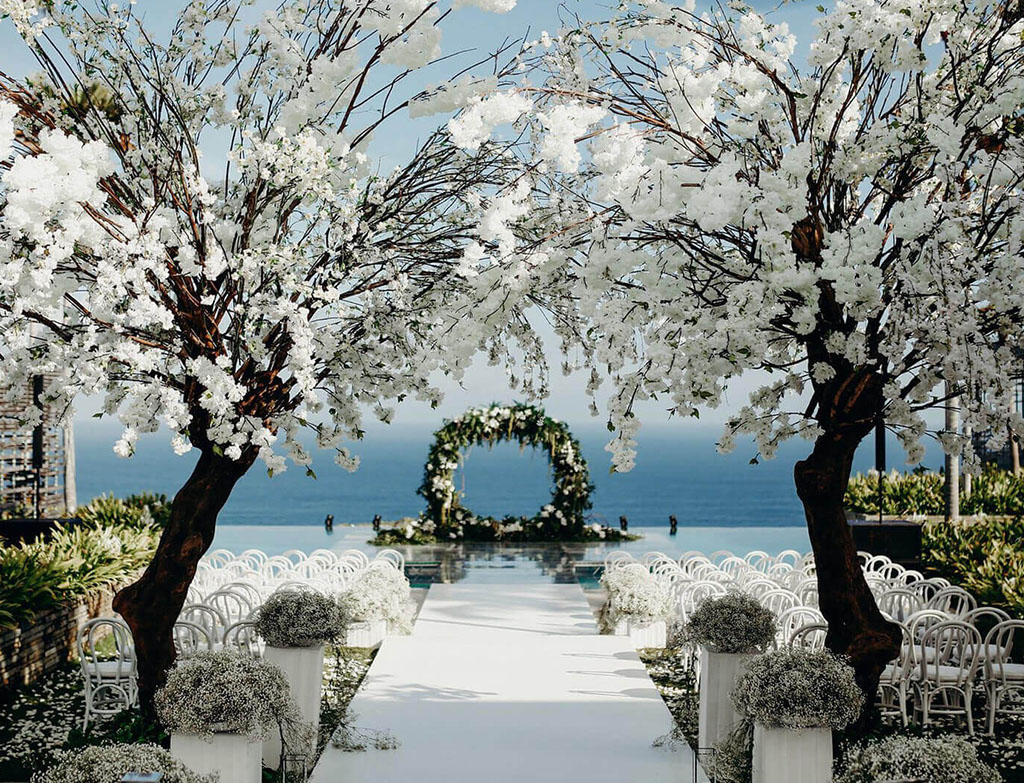 Credits-https://luxuryweddingsindonesia.com/

Marry in style at this eco-resort in Bali. A mesmerising backdrop with a private garden and the location of a cliff will check all the boxes for a romantic wedding. This spacious location will give you all the privacy required and will create an instagramable affair. Ask for a floating wedding aisle and altar for an uncommon experience.
Book here – https://www.alilahotels.com/


WALHHAUS FLIMS WELLNESS RESORT, SWITZERLAND  


Credits-https://www.uniqhotels.com/

Tie the knot in a winter wonderland nestled in the velvet sheen of fresh powdered snow.  A chalet getaway encircled by the Alps for the celebrations in the natural splendour. A calming escape provided by the rich heritage of this autograph collection resort in Switzerland is the modern approach to a luxurious wedding. The seamless hospitality and innovative setting will keep you riveted.
Book here – https://www.waldhaus-flims.ch/en/


ONE AND ONLY ROYAL MIRAGE, DUBAI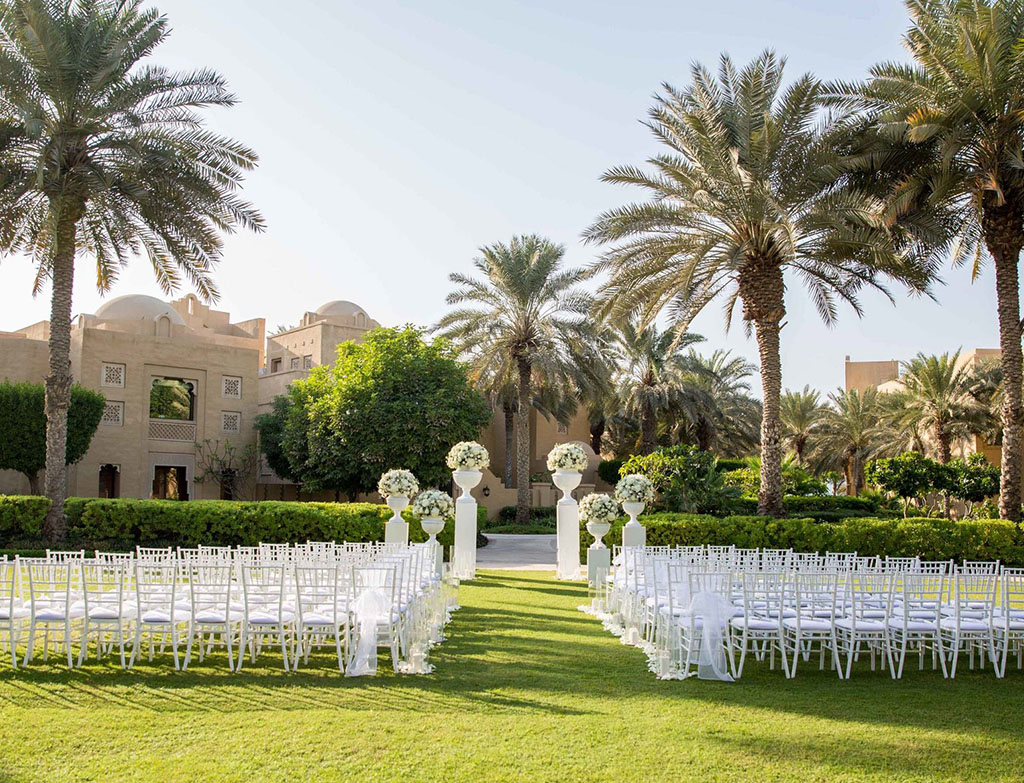 Credits-https://www.thesunsecretcollection.com

An opulent beach resort with Arabesque architecture is the one and only way for exceptional matrimony that will take your breath away. Perched between a 65-acre immaculate garden, dramatic arches and warm sand, the Royal Mirage is one of Dubai's most spectacular destinations. Head here to commemorate your timeless day in this mystique Al fresco venue inspired by the local traditions.
Book here – https://www.oneandonlyresorts.com/royal-mirage


ROME CAVALIERI, ROMA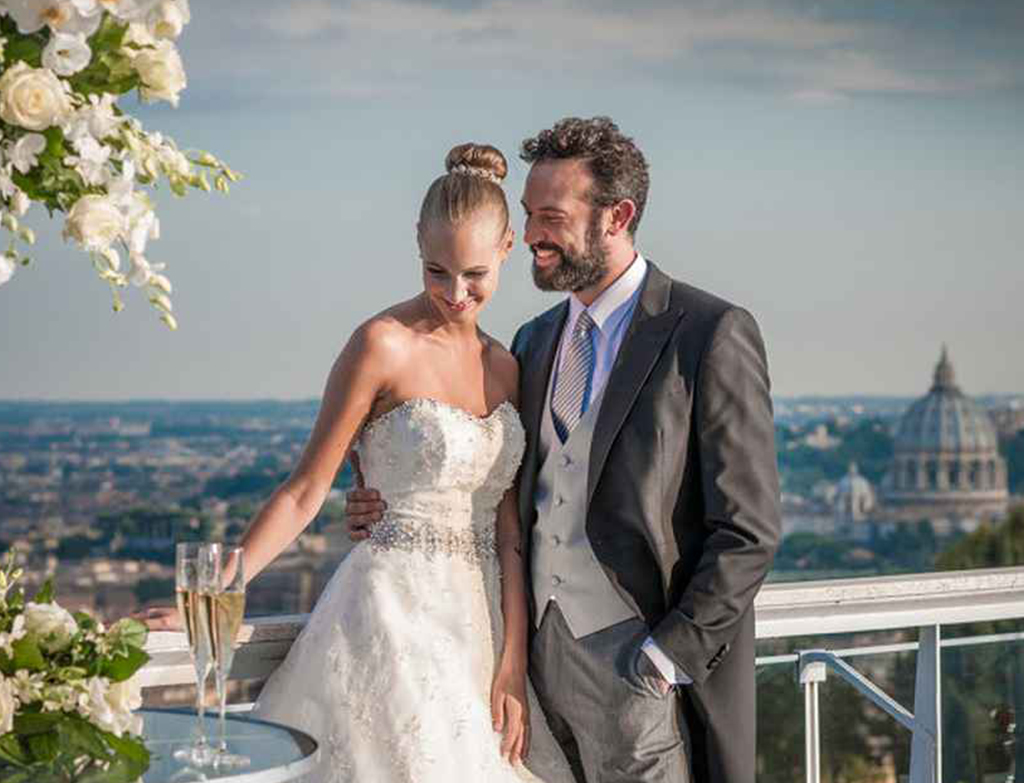 Credits-https://www.realweddings.co.uk

Get creative and secure a spot in the list of distinctive newlyweds by choosing a Waldorf Astoria hotel of the Hilton group. Host a Roman toga-theme wedding with statues and ornate details or toast in the backdrop of the Roman skyline. Make a grand entry in an Italian supercar and expect only professionalism to be served here for an unfading episode of life.
Book here – https://www.hilton.com/en


ARIA RESORT AND CASINO, LAS VEGAS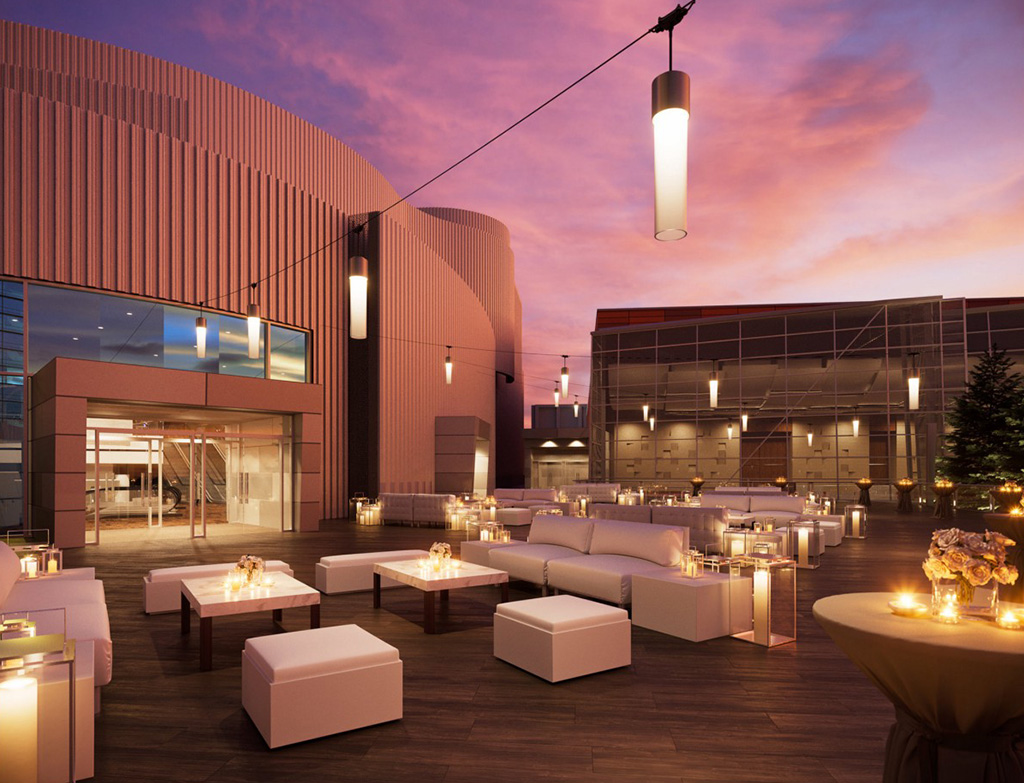 Credits-
https://medium.com/

Your big day your way in this doozy environment of MGM resorts, the Aria in Las Vegas is the ultimate way to tie a knot! The exclusive locations of the chapel, fireside lounge and poolside verandah with stars lighting up the desert are similar to an enchanted paradise. A wedding big or small seeks sophistication mixed with Avant-garde elegance.
Book here – https://aria.mgmresorts.com/en.html




Add to favorites