When you think of luxury holidaying, what comes to mind is the few famous destinations often frequented by travel bloggers and celebrities. It is time to change that notion and look beyond.
Discover these secret destinations that are lesser known but totally worth a visit :


JALAKARA, ANDAMAN ISLANDS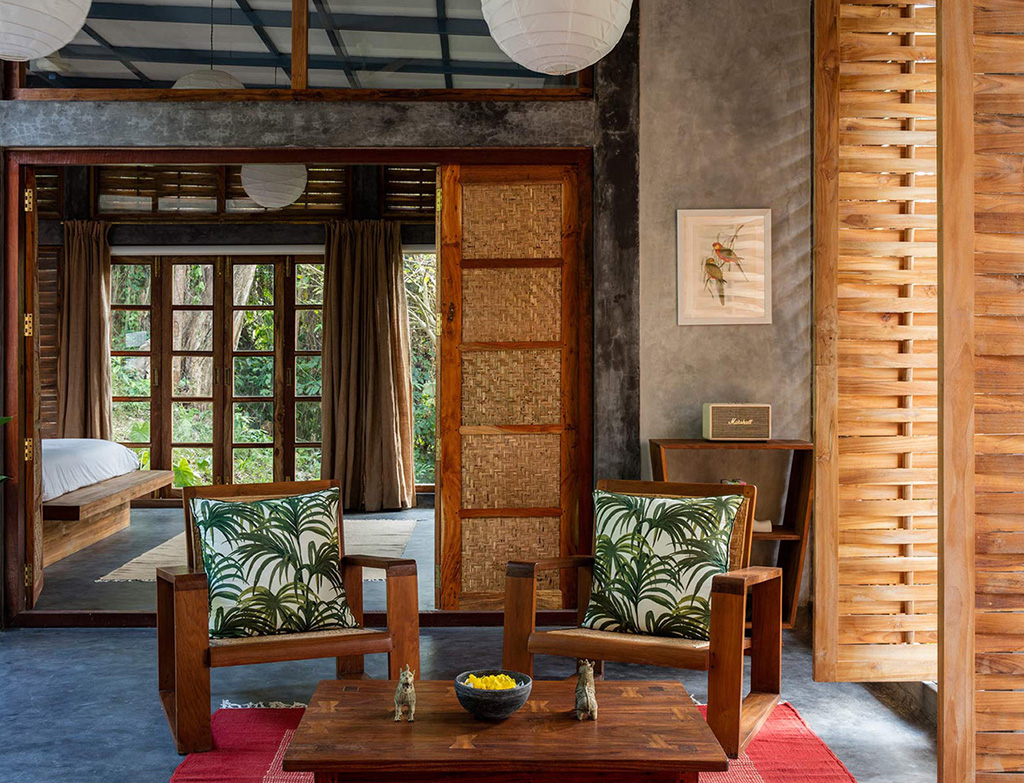 Originating from a banana and betel nut plantation, offering the best of both the worlds, Jalakara in Andamans is a botique hotel and private villa mixed into one beautiful property. Their concept encourages the guests to unclog their mind and unplug from the digital world, in order to reconnect with themselves. The rooms do not provide access to flatscreens and technology, however they have entertainment in the form of good food, good company, hassle free beaches, tropical outdoors with zero pollution and a reading, swimming and spa zone. A magical island experience, the best time to visit would be from January to May or October to December. With authentic and raw aesthetics they give a luxurious experience of a different kind and therefore is a hidden gem you must visit.


KAHANI PARADISE, SOUTH GOA & GOKARNA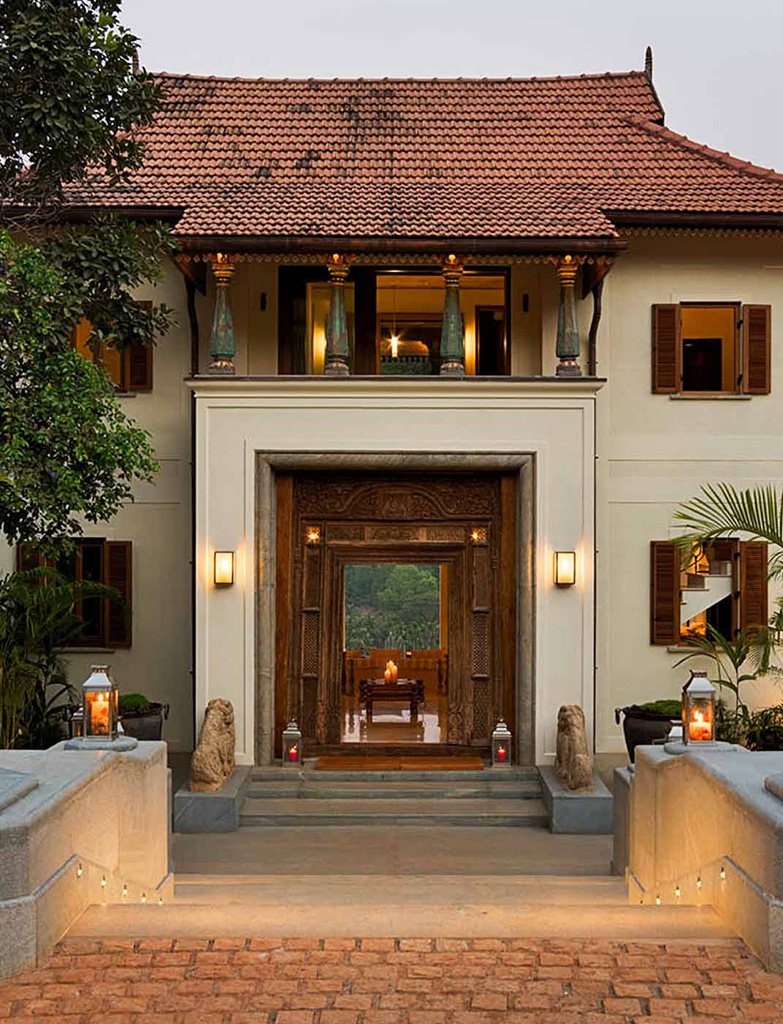 Credits- https://www.abercrombiekent.co.uk

A feast for your eyes and ears, the property is unmissable. Kahani Paradise is surrounded by cliffs of the Western Ghats that plunge into the Arabian Ocean, making for a 360-degree panoramic view. Long stretches of lush jungles, serenity of the heavenly beaches, chattering of the nearby fauna and the beautiful flora, the place has plenty privacy and solace to extend to its visitors. The accomodation here speaks purely of luxury. The villas and suits seamlessly blend interior and exterior layers into oneness. Soothing interiors, a calming essence and tasteful furnishing completes the aesthetics of this place. Go on nature walks, enjoy a yoga session and dig into the delicious local cuisine. Witness leisure and relaxation at its peak by choosing this rare and unheard of paradise on earth.


THE GLENBURN PENTHOUSE, KOLKATA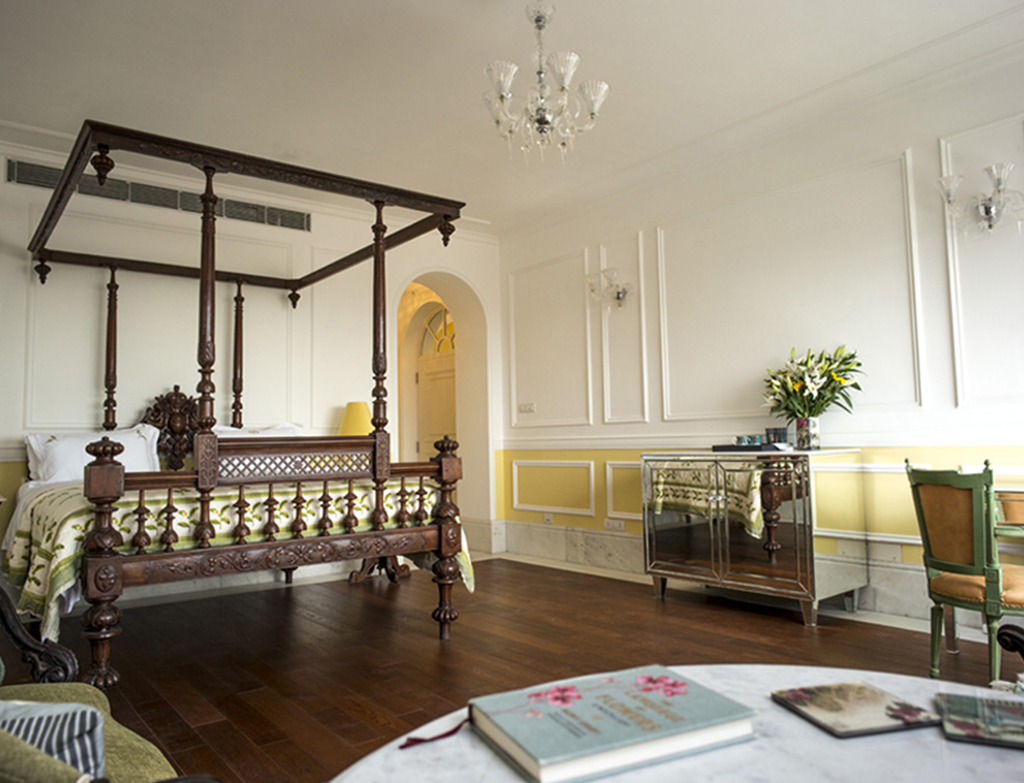 Credits- https://glenburnpenthouse.com/

Savour the culture, history and cuisine of Bengal, only at The Glenburn—Kolkata's first boutique hotel. An ageless elegance with antique decor, the enchantment is real. Experience the quiet luxury inside shades of white, yellow and green walls, stories mapped out on the walls in the form of photographs, wooden shutters and thin blinds. Sip on their signature tea laying on the comfortable linens or while sitting in the peaceful verandah. The breakfast and dinner spread comprises an Anglo-Indian and Kolkata street food inspired dishes with a contemporary twist. They organise intimate events and cocktail evenings for their guests along with package tours to indulge in the vibe of the city. Attend private boat rides, photograph the iconic landmarks and shop in the local markets, Kolkata and the penthouse will be far from a disappointing vacation destination.


COCO SHAMBHALA, NORTH GOA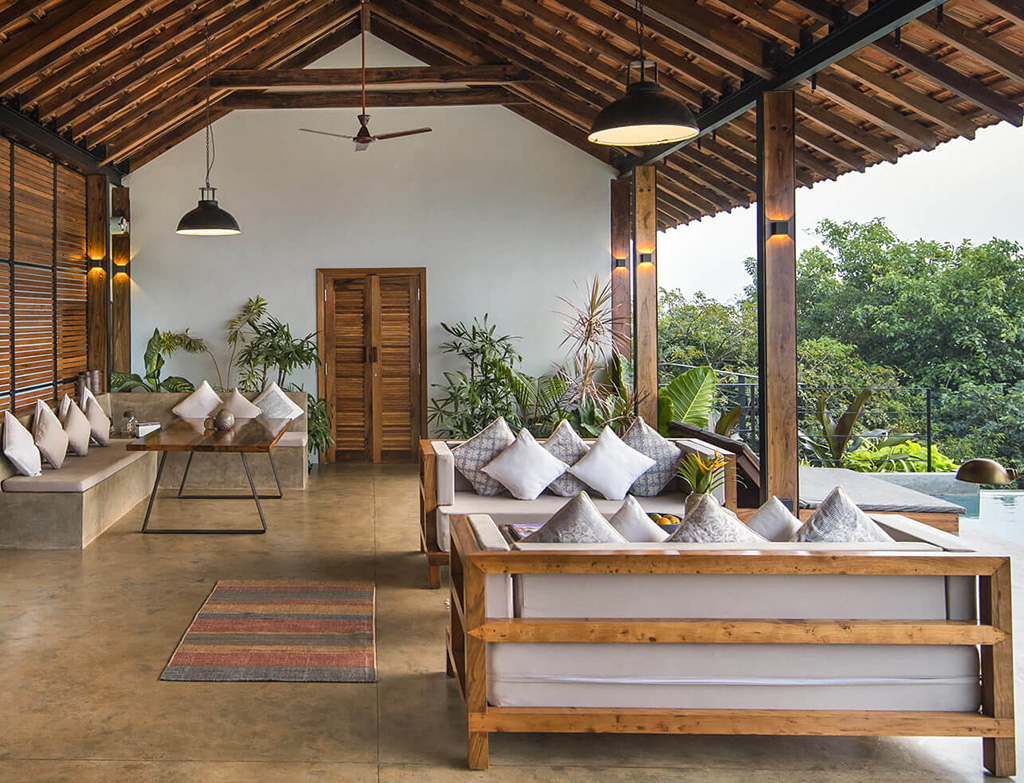 Credits- https://www.i-escape.com

A collection of four bespoke luxury villas, Coco Shambhala is a romantic getaway that fosters balance between nature and architecture and furniture—made of coconut and other fibers. Each villa has a sea facing living area, two bedrooms and facilities like a personal infinity pool. The estate is strategically located between tropical gardens, unexplored beaches and forts. The villa resonates with the natural beauty of the region and is a perfect home away from the hustle of the city life. The essence of the same oozes in the culinary journey, with abundant fresh, local and organic produce that create an amalgamation of tailored dishes paired with exquisite wine. The staff is humble and the overall experience would be a warm and memorable one.


MIHIRGARH, JODHPUR


Credits- https://www.houseofrohet.com/mihir-garh.html

A majestic fort amidst the rugged landscape demonstrates an eyeful. Mihirgarh is an epitome of Rajasthan's rich and royal heritage. Comprising nine boutique suites the space is opulent, if you ask how? The answer is a luxurious courtyard, private terrace, plunge pool, jacuzzi and exotic drinks from a personal mini-bar. They even have a fireplace for wintry nights and rejuvenation treatments to pamper yourself. Every detail from big to small inside the fort is handcrafted by local craftsmen. The privileges of attending the hospitable fort is showcased in the wide selection of food, ample activities to keep you engaged, such as- a village safai, equesterian program, royal picnics alongside the lake, culinary workshops and other heartfelt experience. Live in a paradox with modern amenities yet a traditional vacation in this gem of Jodhpur.




Add to favorites