While you may love catching a flight once-in-a-while to a decided destination for viewing exemplary art pieces, it may not always be a viable option. With the consequential and momentous pandemic taking a back seat, the work spaces and businesses have started operating in full swing, leaving the scope to travel only during vacations. This may make you think that the art fanatic in you will have to be put on hold till you can go on a holiday, however, the concept of virtual art hopping is here to emancipate you from this prerequisite. We are living in the day and age where all the work of your favourite artists can be accessed online. Discover the museums that allow you to seek inspiration from the comfort of your home.
If you are passionate about art and do not have the time to visit the renowned museums that are waiting to be ticked off your list, now is the time to check the Google Art and Culture page:
1. VAN GOGH MUSEUM, AMSTERDAM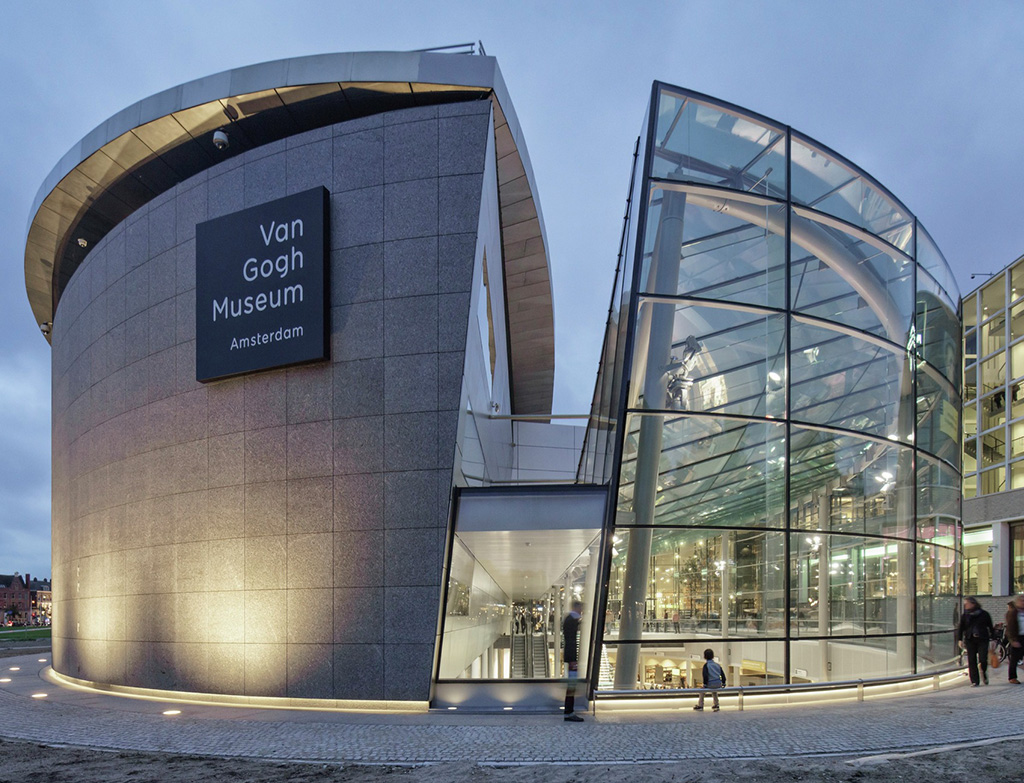 Credits –https://www.archdaily.com

Located in Amsterdam, this Dutch art museum houses works of the famous post-impressionist artist—Vincent Van Gogh. His profile has a glorious collection of almost 2000 unique paintings and art forms some of which include The Starry Night, Almond Blossoms and The Potato Eaters. At the virtual tour you can feast your eyes on 200 pictures, 500 drawings and 750 personal letters.

Click here- https://artsandculture.google.com


2. THE BRITISH MUSEUM, LONDON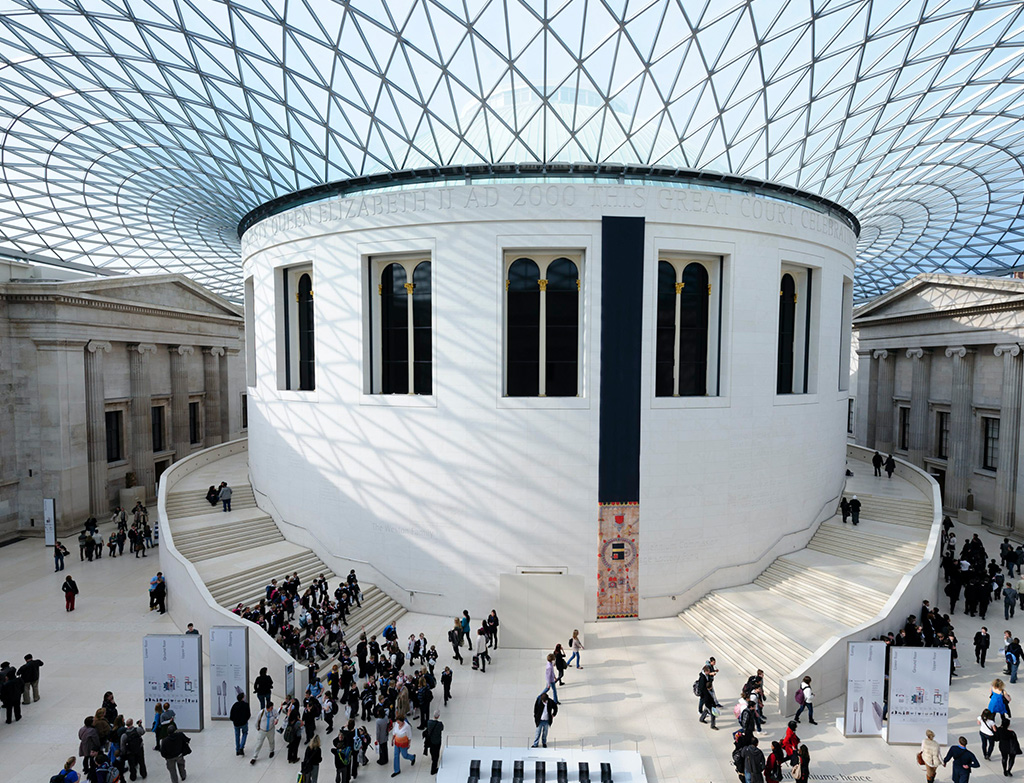 Credits –https://www.lonelyplanet.com/

The first public national museum in the world dedicated to history, art and culture, it is set in Bloomsbury, London. The place is a Shangri-la for ardent enthusiasts of antiques, manuscripts and artifacts. You can even spot Egyptian mummies here! The online gallery is quite interactive and you can deep dive into the museum, all this while just lounging on your couch.

Click here – https://britishmuseum.withgoogle.com/


3. NATIONAL MUSEUM OF MODERN AND CONTEMPORARY ART, SEOUL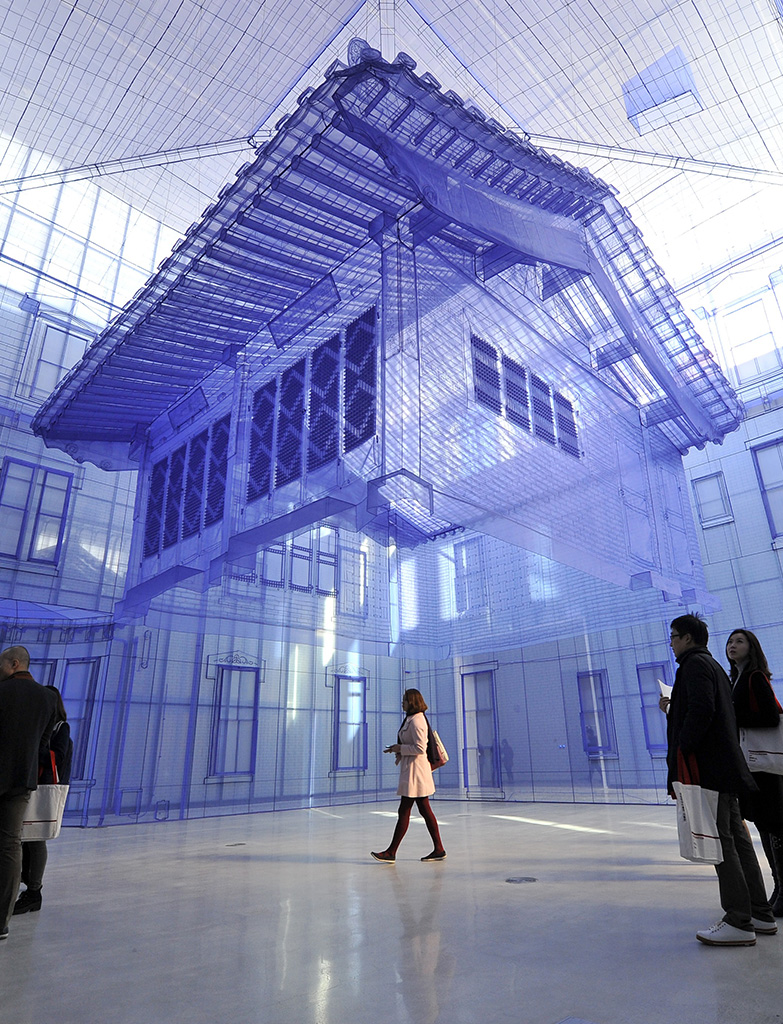 Credits –https://news.artnet.com

With four branches across Korea, this museum is a true contemporary gem. You can opt for VR tours and attend certain events and exhibitions online. The digital experience lets you gallivant across all the six floors. The place exhibits an amazing collection of paintings and unique modern art. Works of students are also displayed here along with other renowned artists.

Click here – https://artsandculture.google.com


4. MASP, SÃO PAULO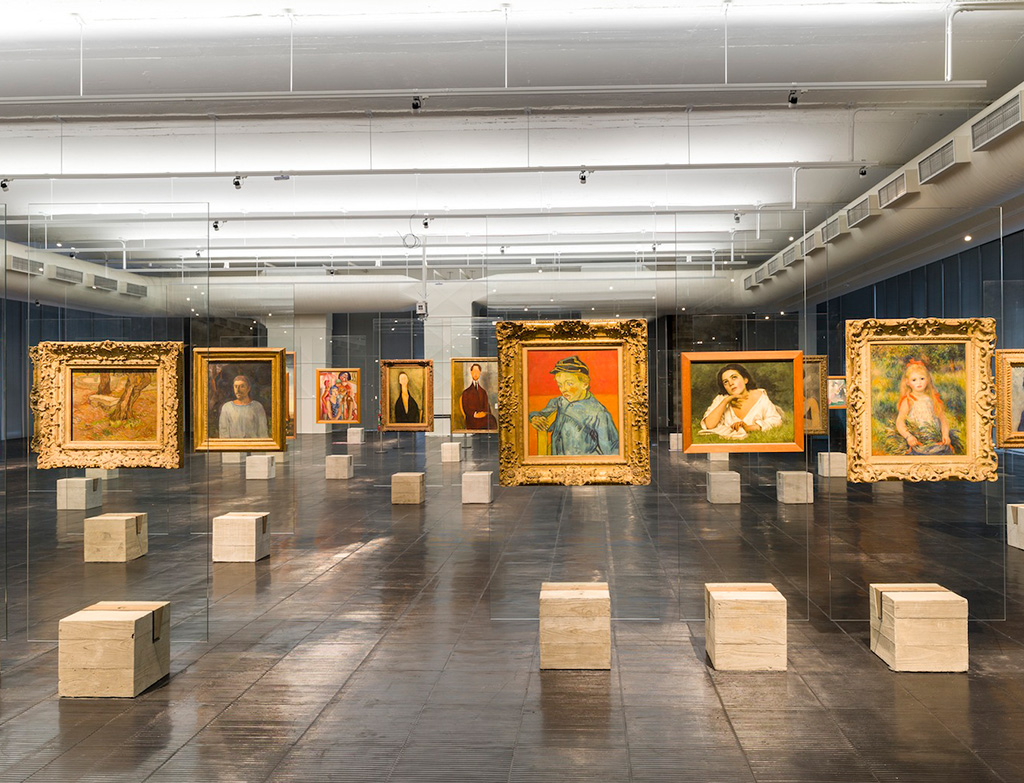 Credits –https://www.museeum.com

With remarkable architecture, aesthetic displays and authentic Brazilian art, prints and drawings, touring through this place is highly recommended. It is the first modern art and non-profit museum of São Paulo. The virtual visit is wondrous with raised frames hanging midair and beautiful objects that are noteworthy. The museum has been called a pioneering cultural center and houses a wide range of items that are educative and beautiful at the same time.

Click here- https://artsandculture.google.com

5. NATIONAL GALLERY OF ART, WASHINGTON, D.C.


Credits –https://www.thousandwonders.net

From Vermeer's Secret to the Renaissance in the North with a new perspective, The National Gallery of Art is a famous museum in Washington D.C.—offering two types of online exhibits. The first one is perfect for all the fashion lovers and the second one is more for people who enjoy watching paintings from their own perspective. With a collection of more than 150,000 paintings, sculptures and photographs scrolling through this gallery will keep you entertained.

Click here – https://artsandculture.google.com



Add to favorites