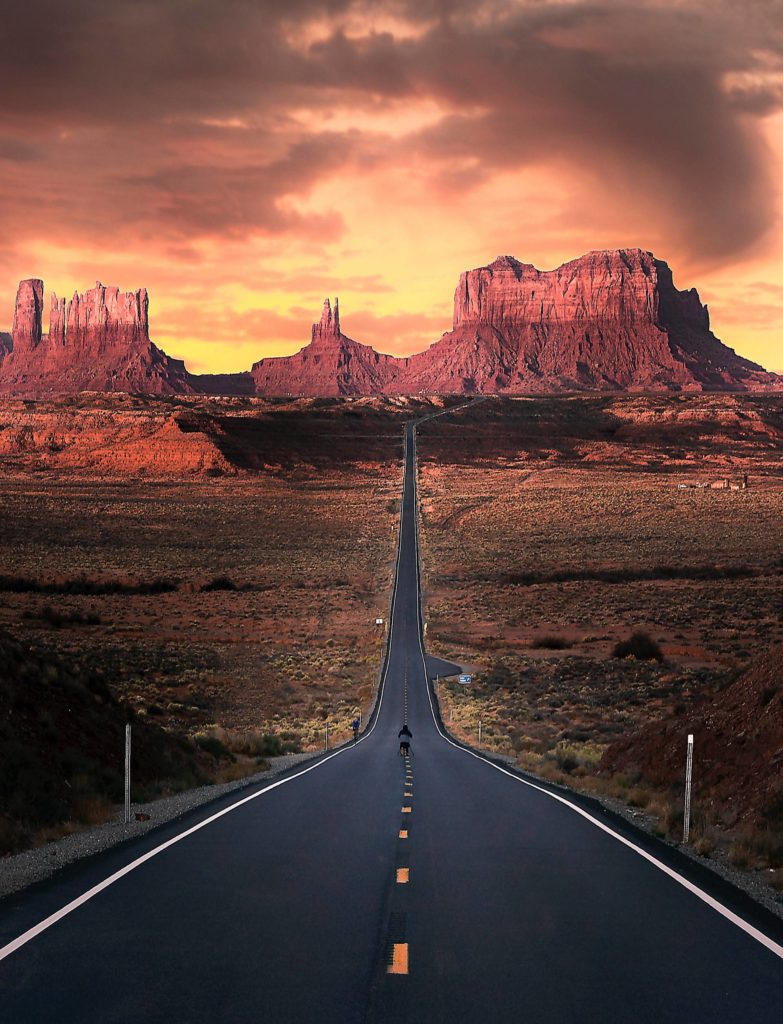 Bidding adieu to a year also means prepping to take on the year ahead with new career, fitness, lifestyle and travel goals. Your travel wish list may be full of exotic locations laced with pristine white-sand beaches of Australia or lush, tropical rainforests of Amazon but do not skip out on the offbeat and unexplored travel destinations this year. So, while ticking goals off your travel bucket list, ensure you include the below mentioned surreal travel destinations that must be witnessed once in a lifetime.
1. MONUMENT VALLEY, UTAH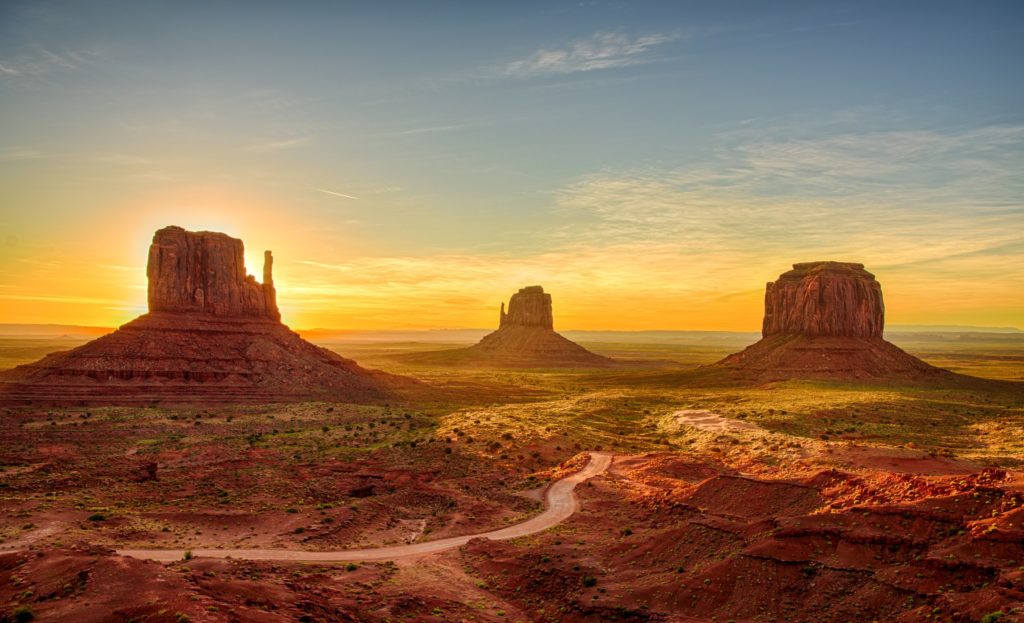 Vast, rugged, and sun-beaten, the Monument Valley in Utah looks like it's a piece of a different planet that has mistakenly fallen on Earth. Interspersed with giant red rocks, the 91000-acre valley is located in Utah but gets extended into the state of Arizona. The Monument Valley, today, is a Navajo Nation Tribal Parks featuring towering canyons and trails that ought to be on your bucket list of trekking destinations.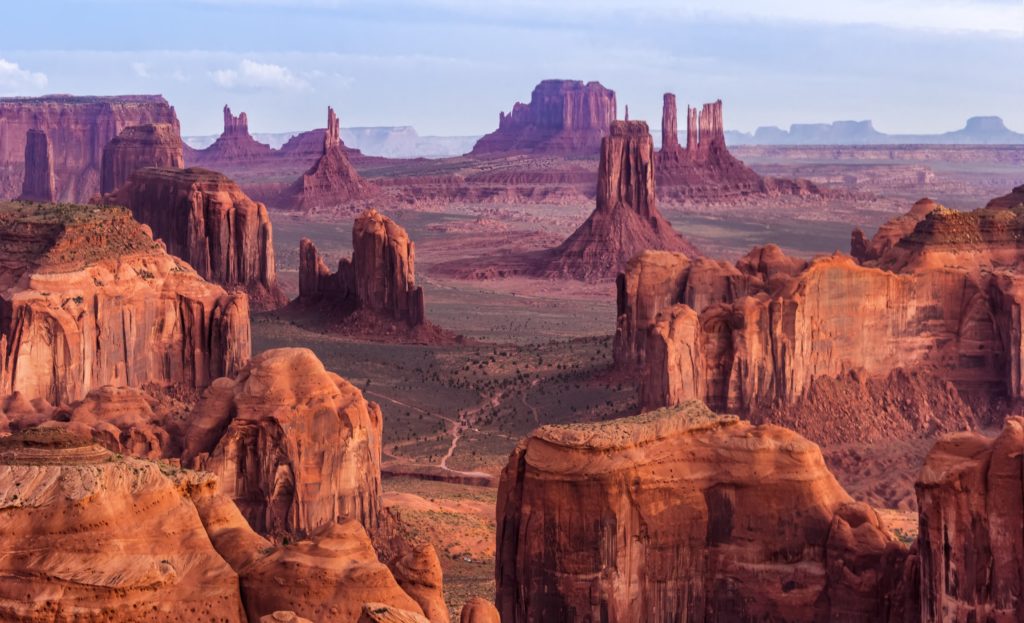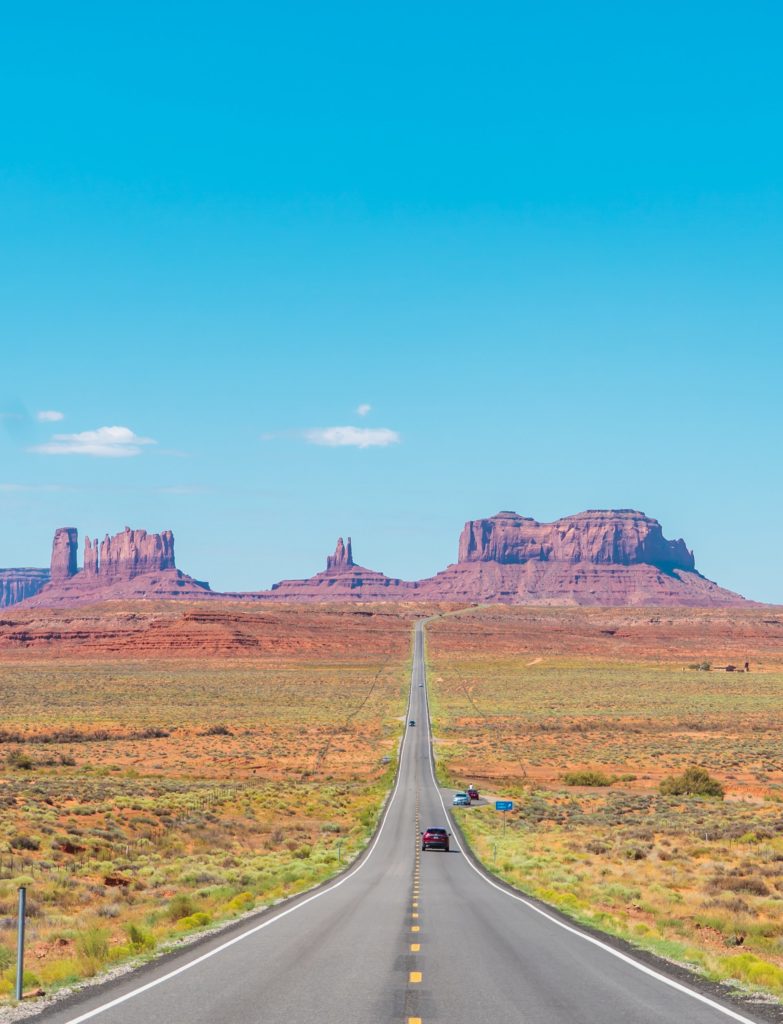 Find places to stay near Monument Valley here.
2. SALT FLATS, BOLIVIA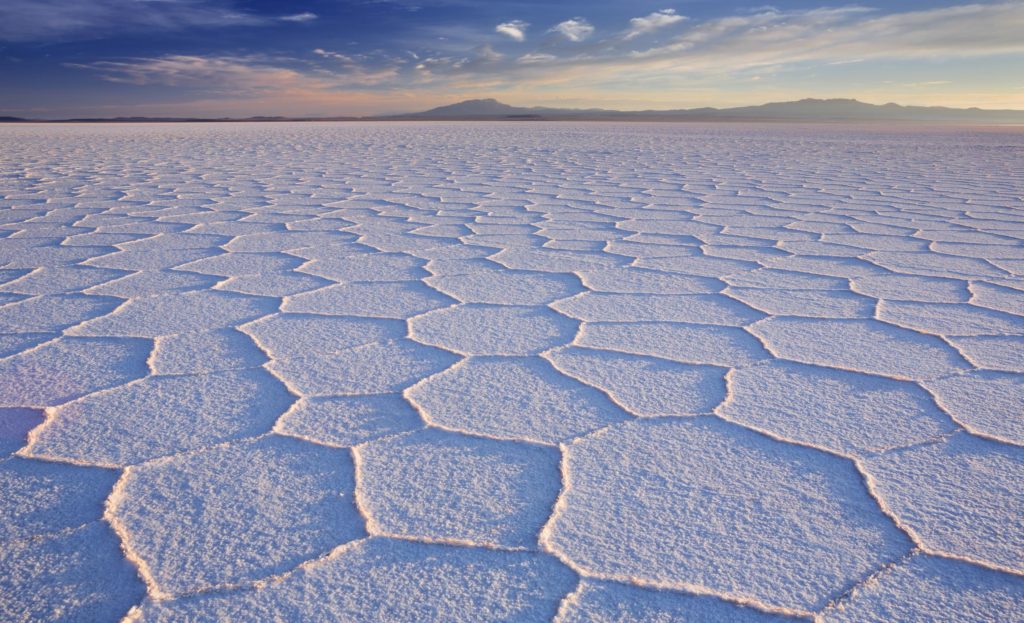 Witness one of the remarkably breathtaking vistas in South America at the Uyuni Salt Flats in Bolivia. Sprawled across a distance of more than 4000 square miles, it is the world's largest salt flats. The salt flats are formed by prehistoric lakes that dried up years ago, leaving behind a pristine landscape that marries the radiant, blue and white canopy.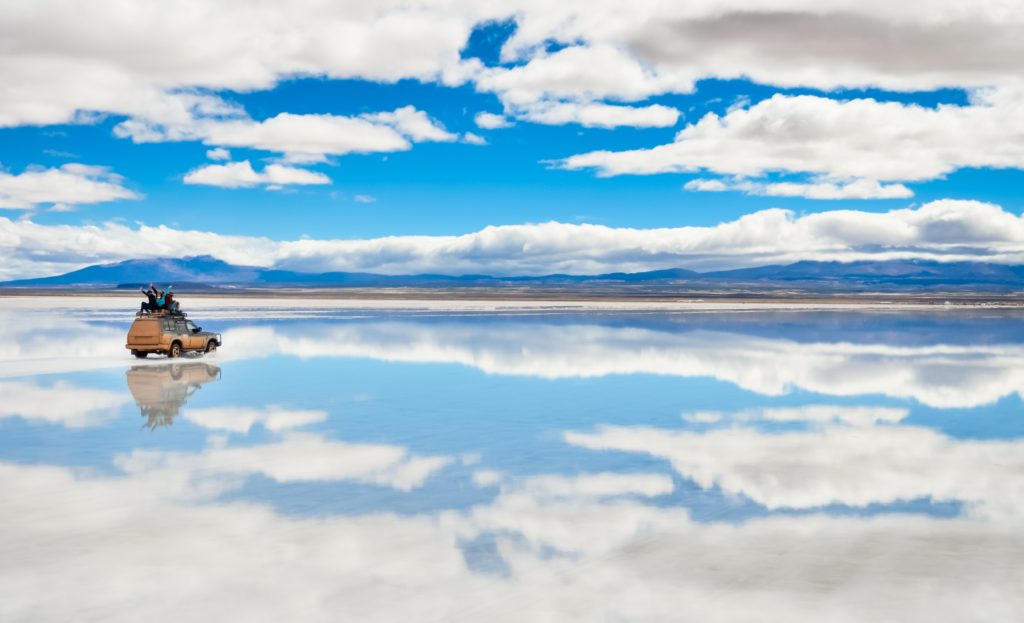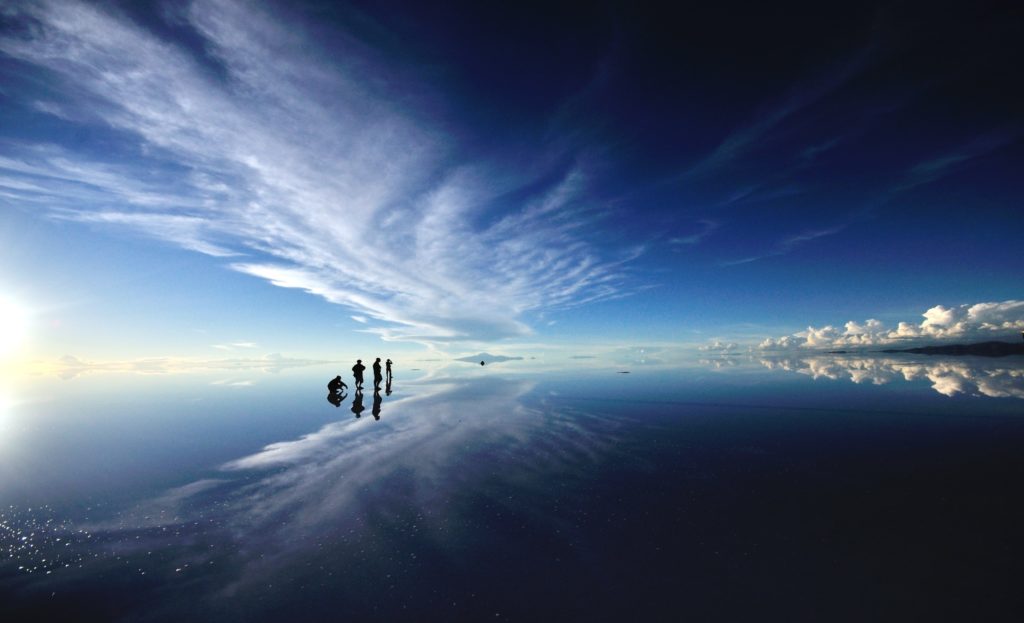 Find places to stay near Uyuni Salt Flats here.
3. AURORA AUSTRALIS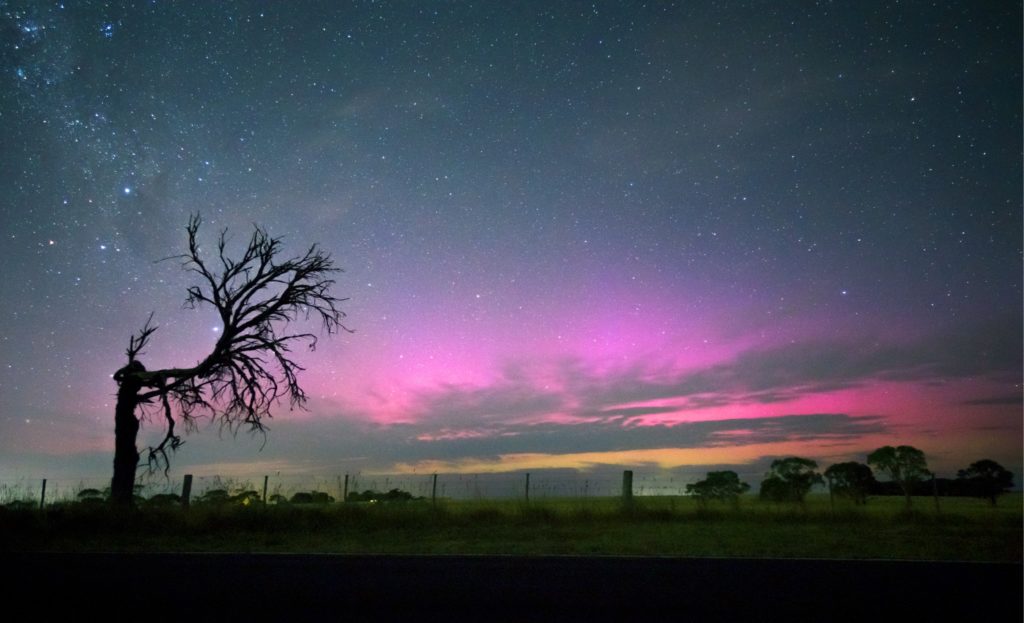 Apart from the mystical Northern Lights, our planet is privileged to experience many natural phenomena circling around lights. For example, the Aurora Australis. Witnessed in the high-altitude regions of Earth's southern hemisphere,  Aurora Australis is the play of lights in the night sky caused due to the interaction of the Sun's particles with the Earth's magnetic field. Also called the Southern Lights, one can spot Aurora Australis from Tasmania, New Zealand, and Australia. Add this travel destination to your 2022 travel bucket list to experience one of the incredible natural wonders.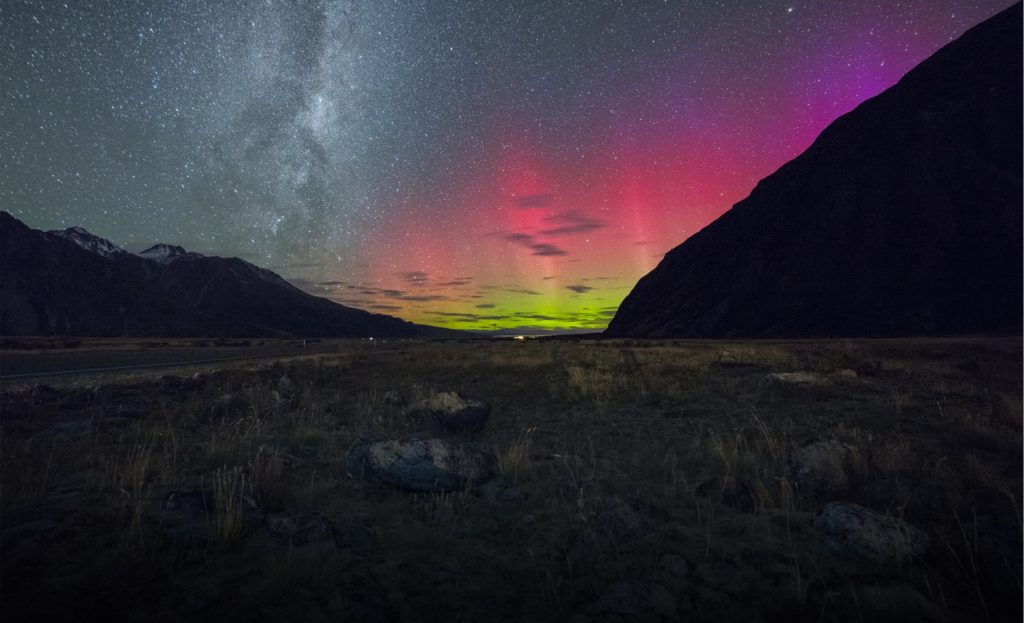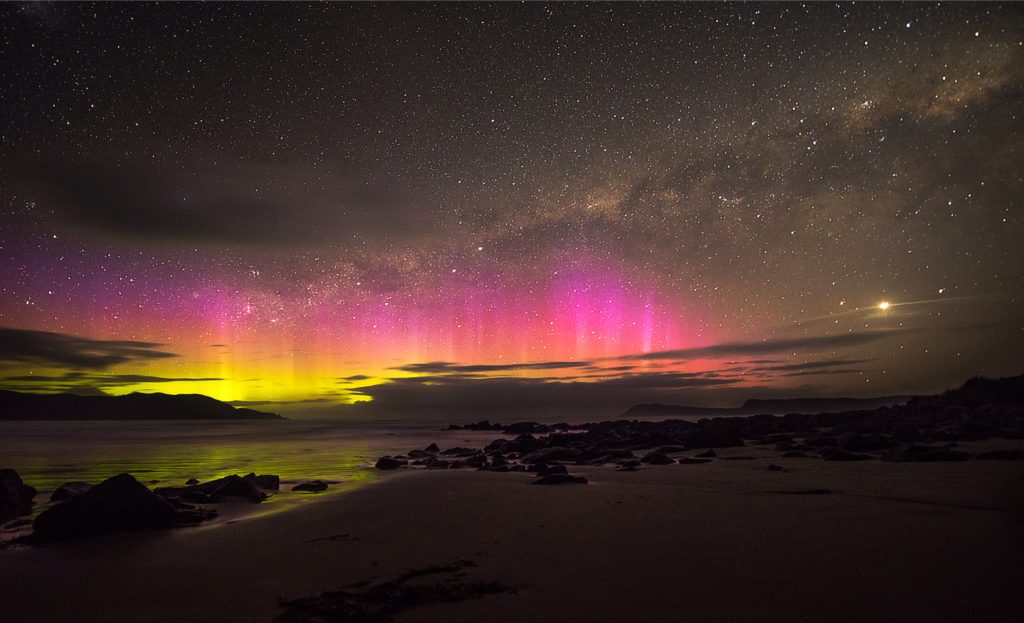 4. GLACIER EXPRESS, SWITZERLAND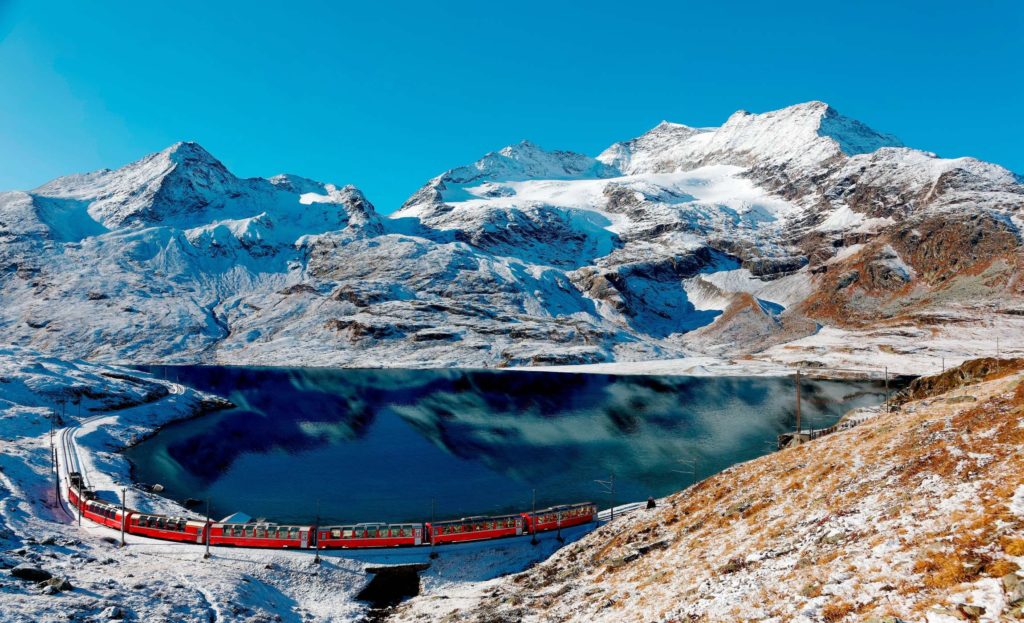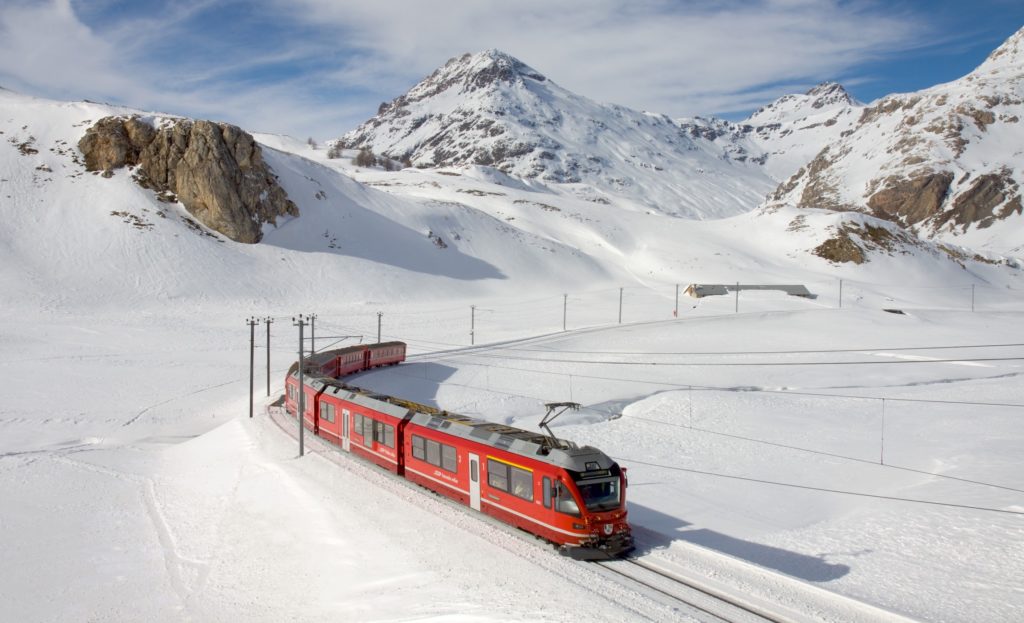 Taking a train journey does not come across as a fancy travel goal but it is when you talk about the Glacier Express in Switzerland. The route of the Glacier Express is renowned for offering some of the magnificent vistas of the glorious Swiss Alps laced with snow-covered pine trees and gorges and valleys. Turning into a winter wonderland, taking the Glacier Express in autumn/fall is a must on your 2022 travel bucket list.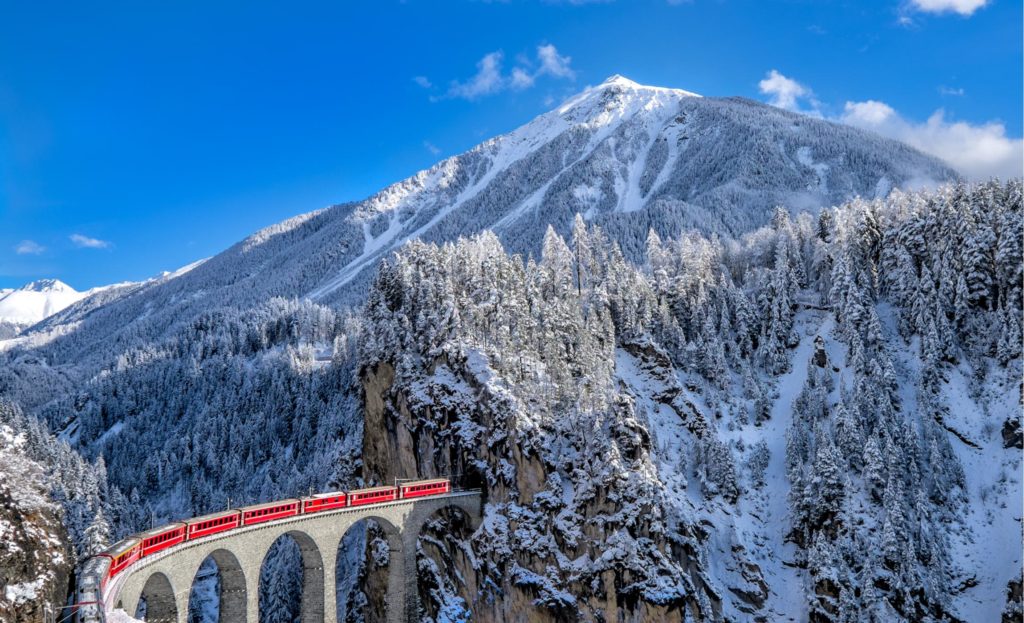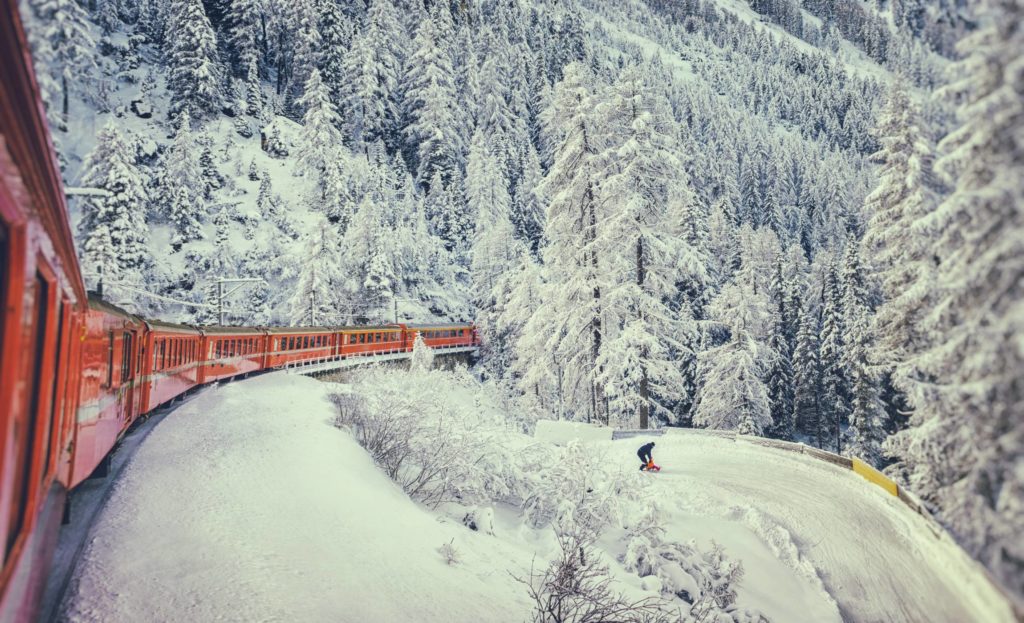 Find booking information for the Glacier Express here.
5. METEORA, GREECE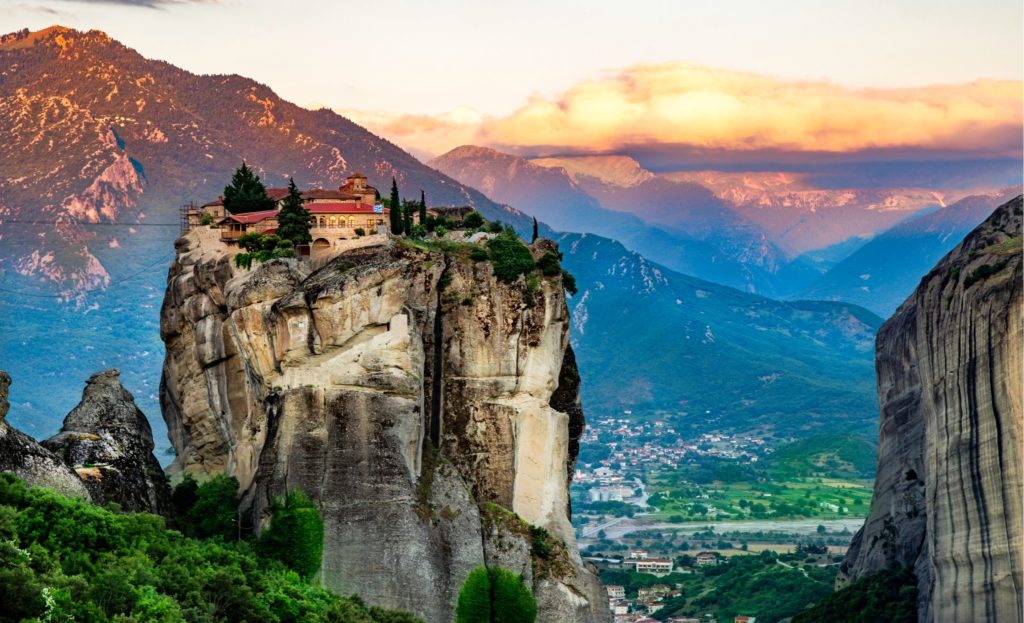 Experience the raw and untamed beauty of the terrains of Meteora in Greece. Occupied by monks, Meteora is a unique rock formation that holds the largest and the most vertiginously built sanctuaries of Eastern Orthodox Monasteries. There are six monasteries situated in an ultra-remote location on the towering, natural pillars and massive rock boulders, including the monastery of Holy Trinity that was built between the 14th and 15th centuries. Include this travel destination on your 2022 travel bucket list to witness one of the largest and the oldest monasteries in the world.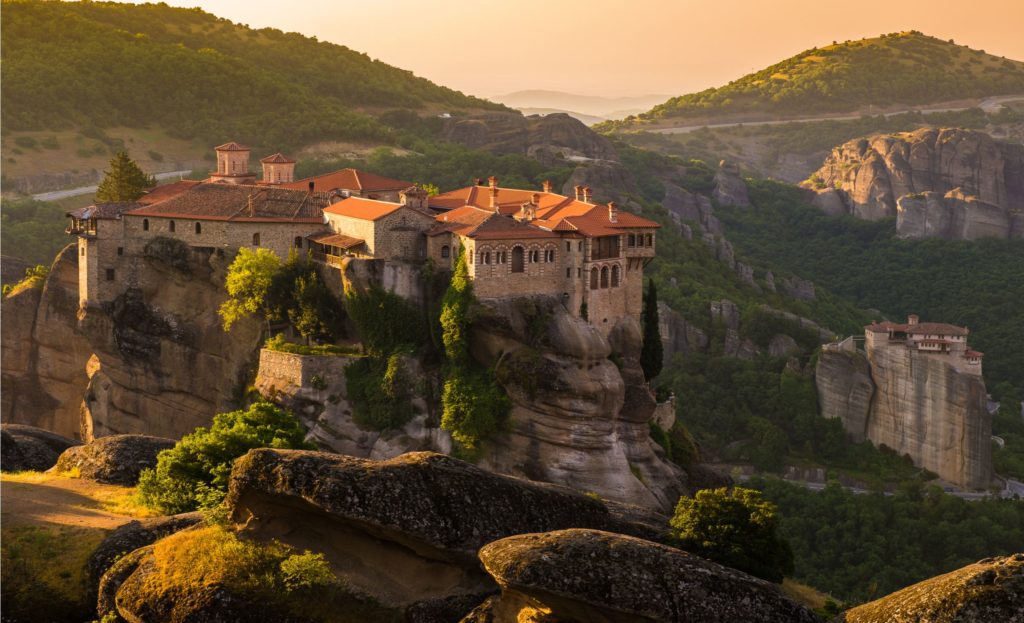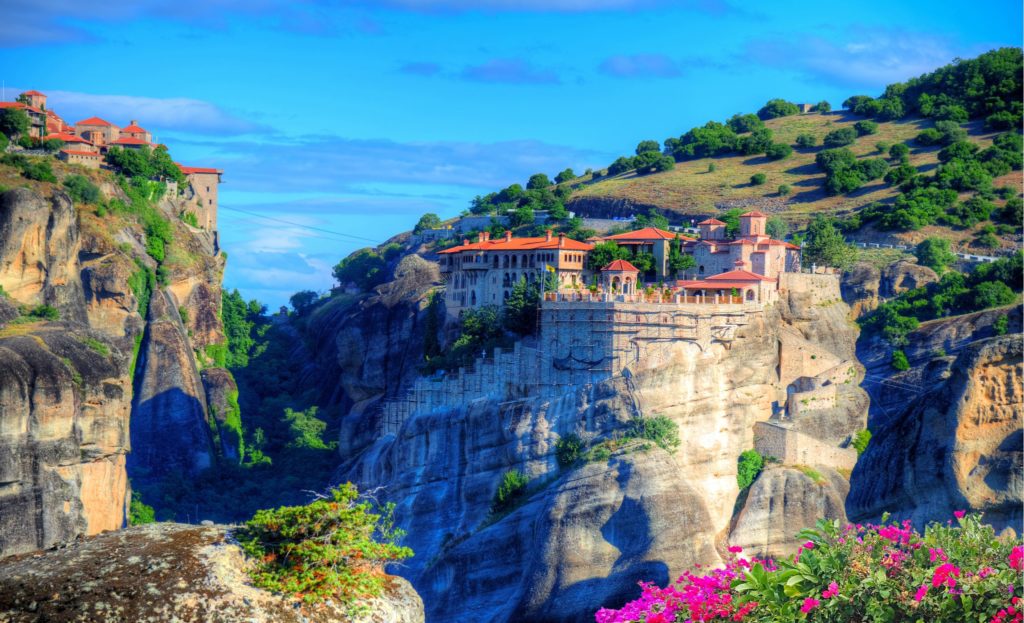 Add to favorites