Think of a hangout spot, a first date venue, a quiet reading space—coffee shops, is what comes to the mind. This globally beloved concept is at its peak, the 'coffee culture' as we call it has changed the landscape and meaning of coffee. It is not just a beverage, but an emotion. It's a drink that can make an intimate conversation worth remembering, a burst of flavour and freshness when you feel at your lowest or a boost of energy early in the morning. While drinking coffee is common, give yourself the luxury to experience this quotidian custom in a unique way by visiting the most expensive coffee shops in the world.
When your love for coffee does not stop at Starbucks, it is time to explore these destinations :


VVOGUE CAFE, MOSCOW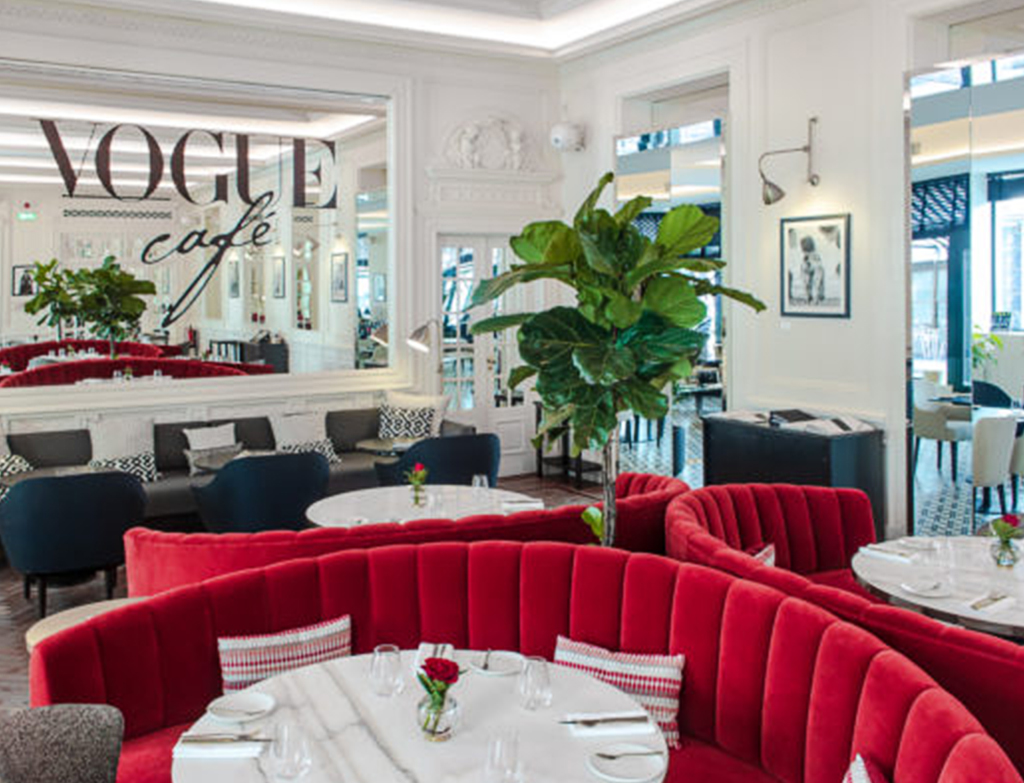 Credits- https://www.infantesagres.com

Have an unforgettable time at the Vogue Cafe in Moscow. Open to the public in 2003, the venue has seen soaring success. The interiors are gorgeous with plush seating arrangements, fresh flowers, crisp walls and paintings. The food here is as good as the decor, paired with delicious coffee and cocktails. The cuisine is European with a Russian influence serving items using the freshest ingredients to go along with the coffee. Get comfortable at this attractive cafe while tasting the best that they have to offer.


ANTICO CAFFÈ GRECO, ROME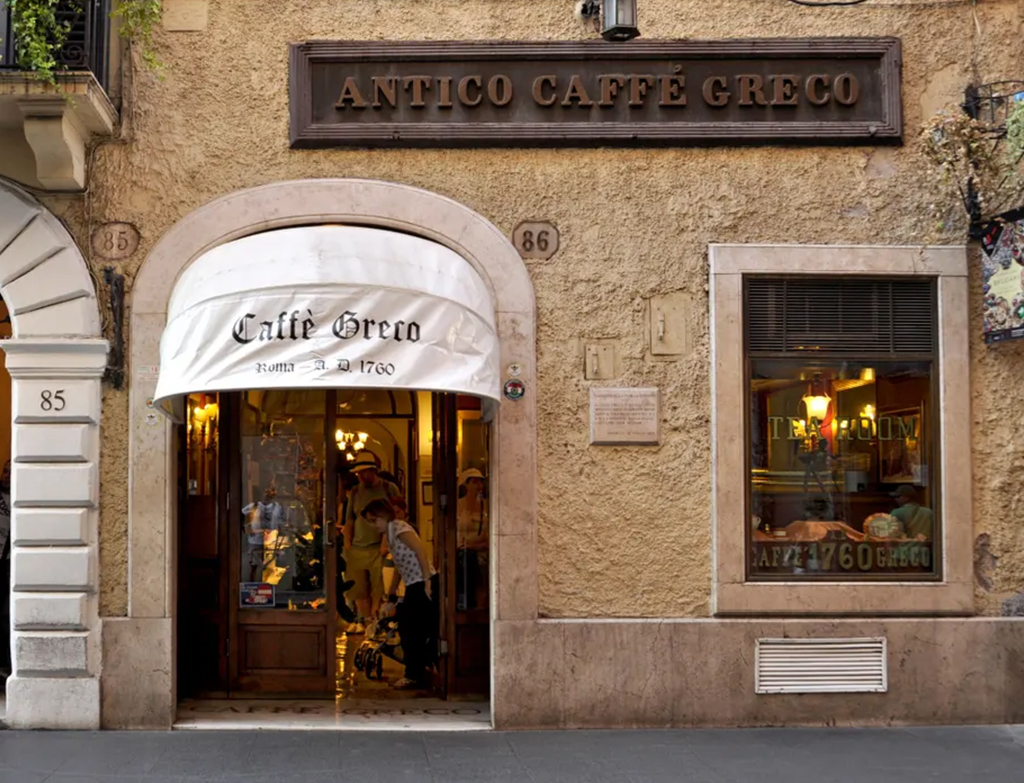 Credits- https://www.theguardian.com

Opened in 1760 and a refuge to artists like Charles Dickens, John Keats and Audrey Hepburn—Antico Caffe Greco, is the second oldest cafe in Rome. The architectural heritage of the eighteenth century is kept intact, making it a landmark coffee shop. Along with an interesting history and fascinating art, the cafe also serves amazing coffee and an exquisite gelato tasting. Lying on Via Condotti close to the Spanish Steps, one cup costs around 10 Euros but the place is a must-visit vintage spot.


BLOOMSBURY CAFE, DUBAI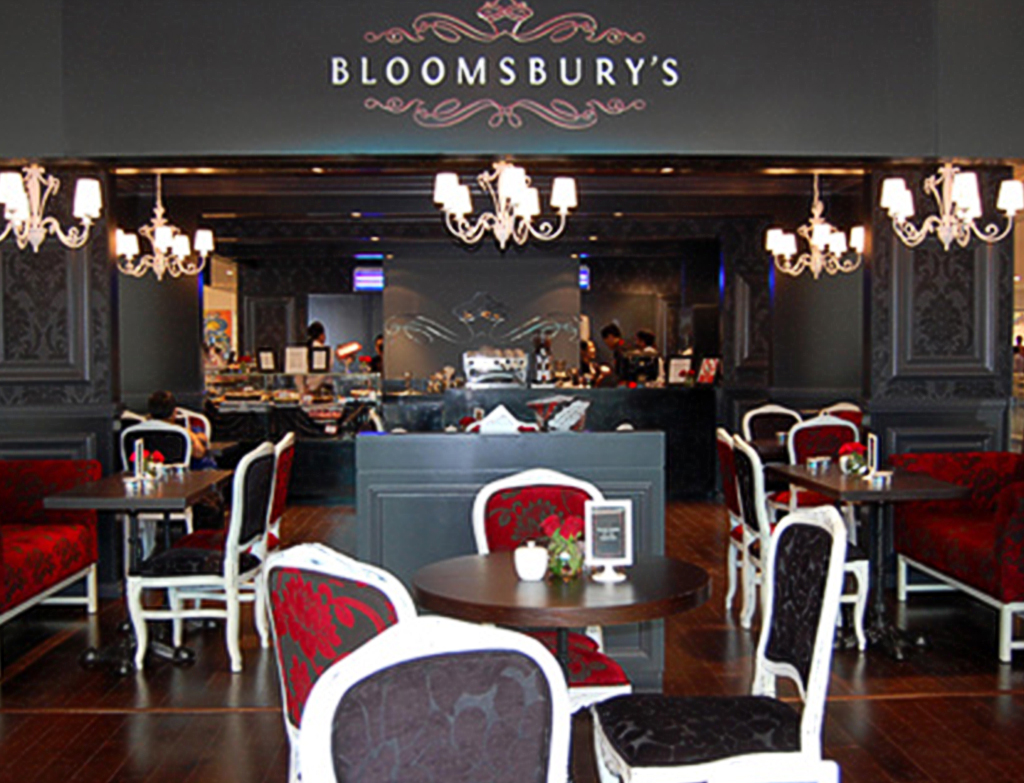 Credits- https://www.cnnturk.com

Dubai is a luxury personification and so is Bloomsbury Cafe that opened at Al Wahda Mall in 2010. This unique place bakes the most extraordinary cupcakes that cost around $1,000–the price speaks for the taste and quality. They have gold-infused variations comprising edible gold making it a symbol of splendour. Today they have expanded to five more outlets across Dubai and India, all of them entailing a quintessential Victorian theme. They serve the best coffee teamed with delicious baked goods that you should visit for a heavenly experience.


CAFE FLORIAN, VENICE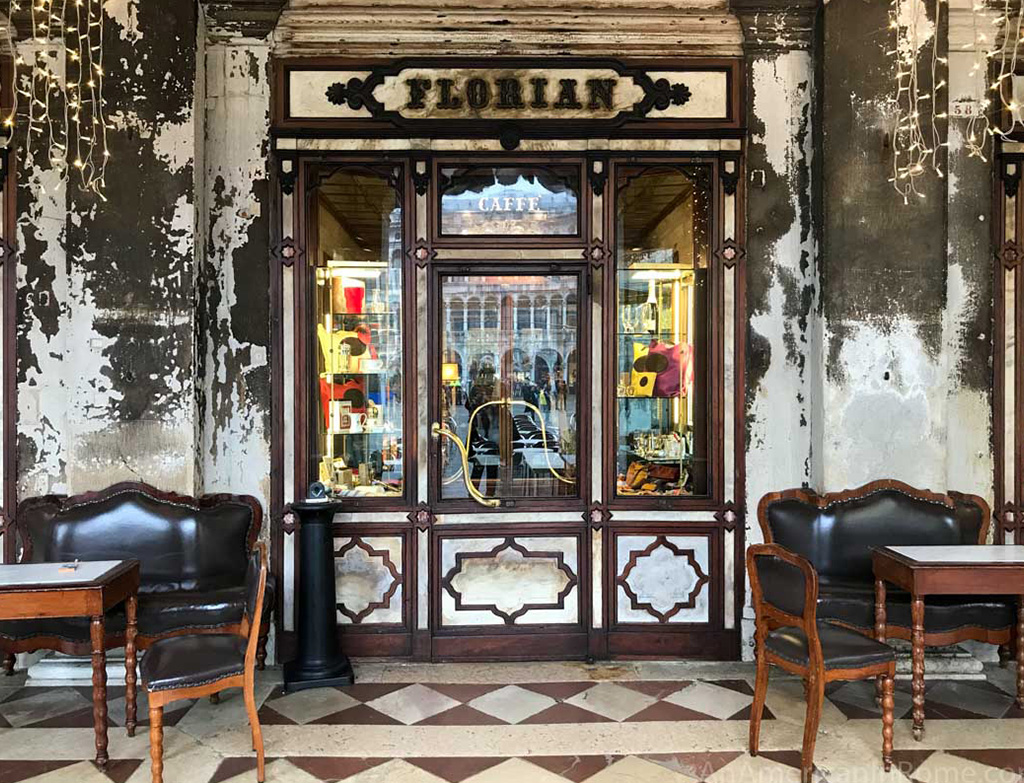 Credits- https://anamericaninrome.com

An antique cafe, this place has been of assistance to its customers since the 18th century and is partially a museum. The interiors have soft lighting flowing through the gilded ceiling with a substantial amount of artwork. It was also one of the first places that served female clients as well. They have blends such as the "Venezia 1720" crafted by roastery masters, roasted from the finest Arabica from Brazil. The undertones are caramel and chocolate raining from bitter cocoa to toasted almond. A perfect venue for an aromatic and quality experience while exploring the historical aspect.


CAFE DE LA PAIX, PARIS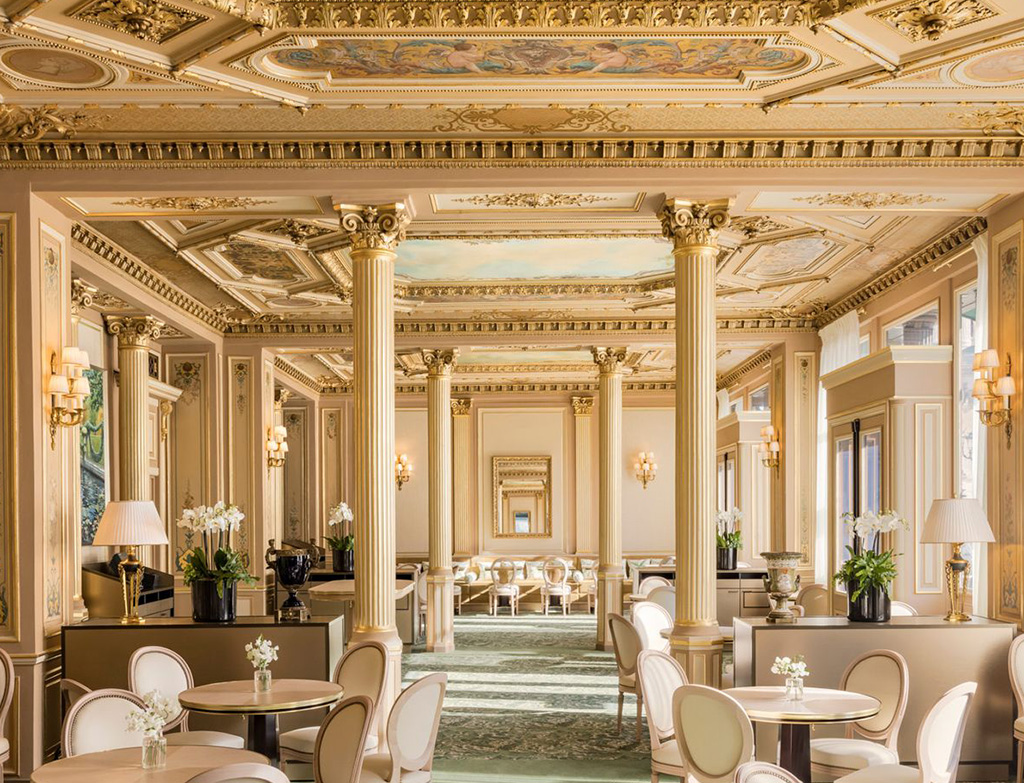 Credits- https://www.hotelhorsetopera.com

Right across the Opera house lies the famous Cafe de la Paix, one of the worth visiting places in Paris. Frequented by glitteraties, the place serves a scrumptious breakfast costing over 80 Euros. The iconic venue has witnessed people share special moments together over a cup of coffee since the opening in 1862. An elegant restaurant with timeless decor is shaped up with natural tones and a contemporary spirit. The feeling of being here is expressed as a whirlwind of romance by the visitors. Experience Parisian chic with the classics of French cuisine and coffee at this iconic destination.