One of the most respected and recognised names in watchmaking, Omega was founded in La Chaux de Fonds, Switzerland by Louis Brandt in 1948. Known for having been the first watch to make it to the moon, they're also famous for their incredibly high standards of quality and accuracy. Credited for the creation of the first minute repeater watch – it has also contributed towards the tourbillon mechanism, not to mention even the Co-Axial escapement that is enormous. With its different lines of watches – be it the quintessential sports watch with the Speedmaster to the dressy Constellation, they have you covered for every occasion. Adorning the wrists of astronauts, celebrities, politicians and anyone who wants an heirloom timepiece to pass down to future generations, these watches are certainly the most-coveted pieces one can own!
We take a look at top five Omega watch models that are absolutely investment and flaunt-worthy, because with Omega – you can never go wrong!


OMEGA SPEEDMASTER MOONWATCH IN MOONSHINE GOLD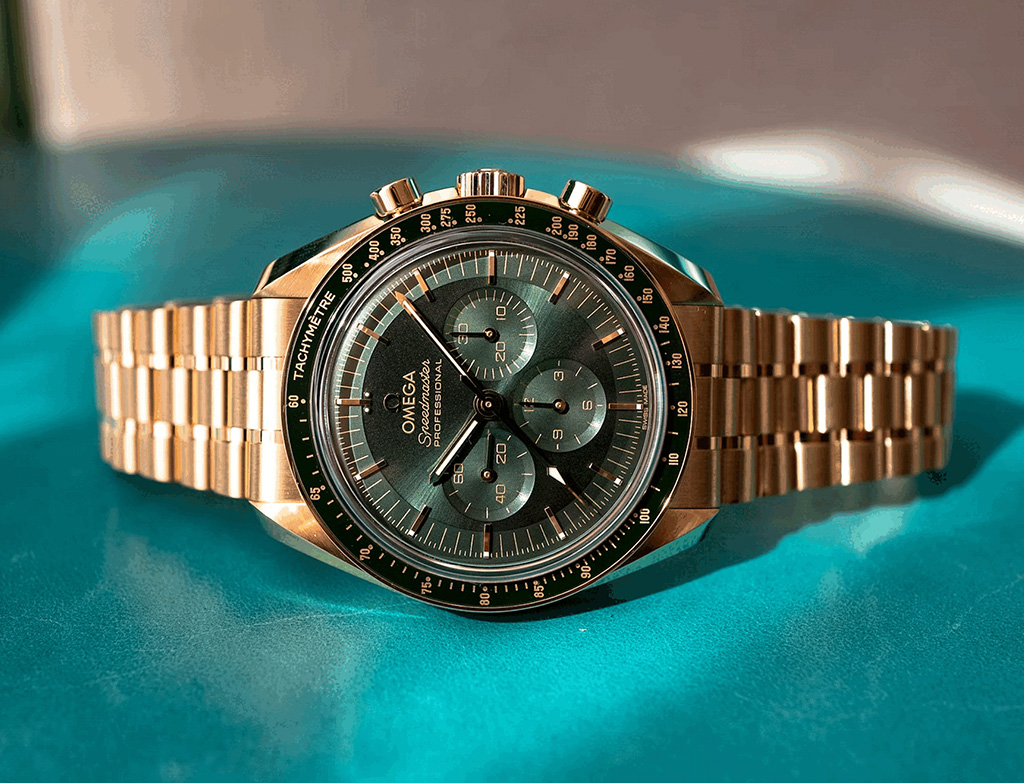 Credits –https://www.hodinkee.com

This solid gold rendition of the iconic Omega Speedmaster is crafted in Omega's own proprietary alloy called Moonshine gold. Composed of 75% gold mixed with 14.5% of silver, 9% of copper and 1% of palladium – it is a unique take on yellow gold, being slightly paler and less saturated. In spite of being crafted in gold, it still very much features the original details of the beloved Omega Speedmaster. Not to mention it features an absolutely stunning green dial – a colour very much in-trend these days.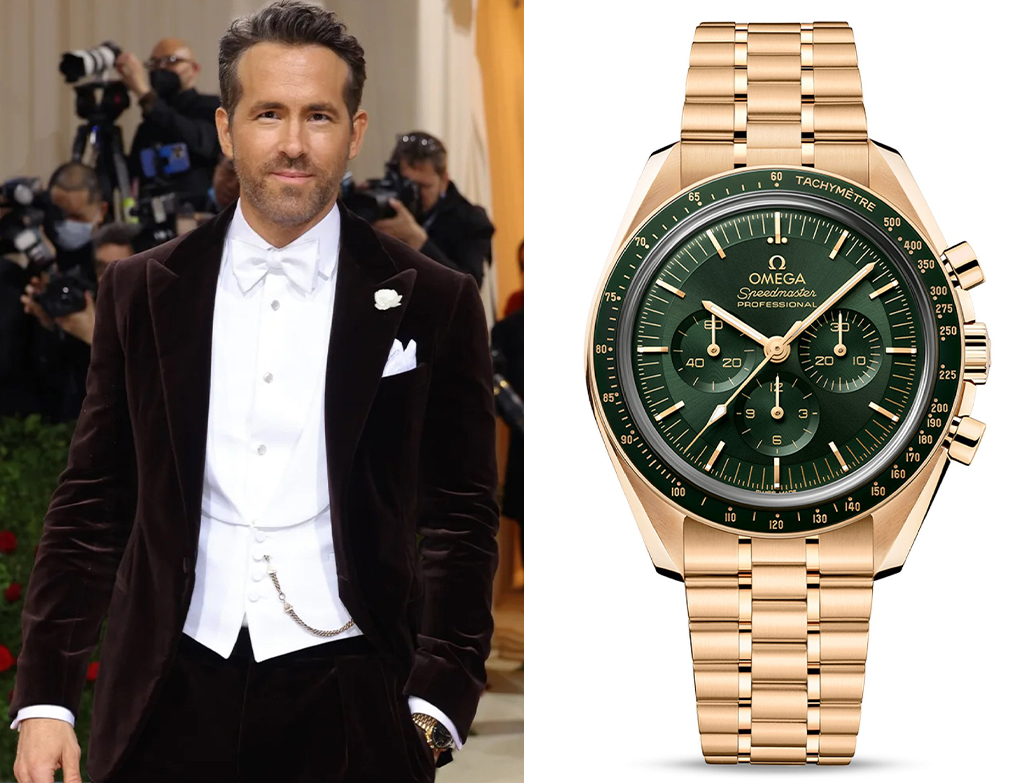 Credits –https://www.wristenthusiast.com


OMEGA SEAMASTER DIVER 300M 60 YEARS OF JAMES BOND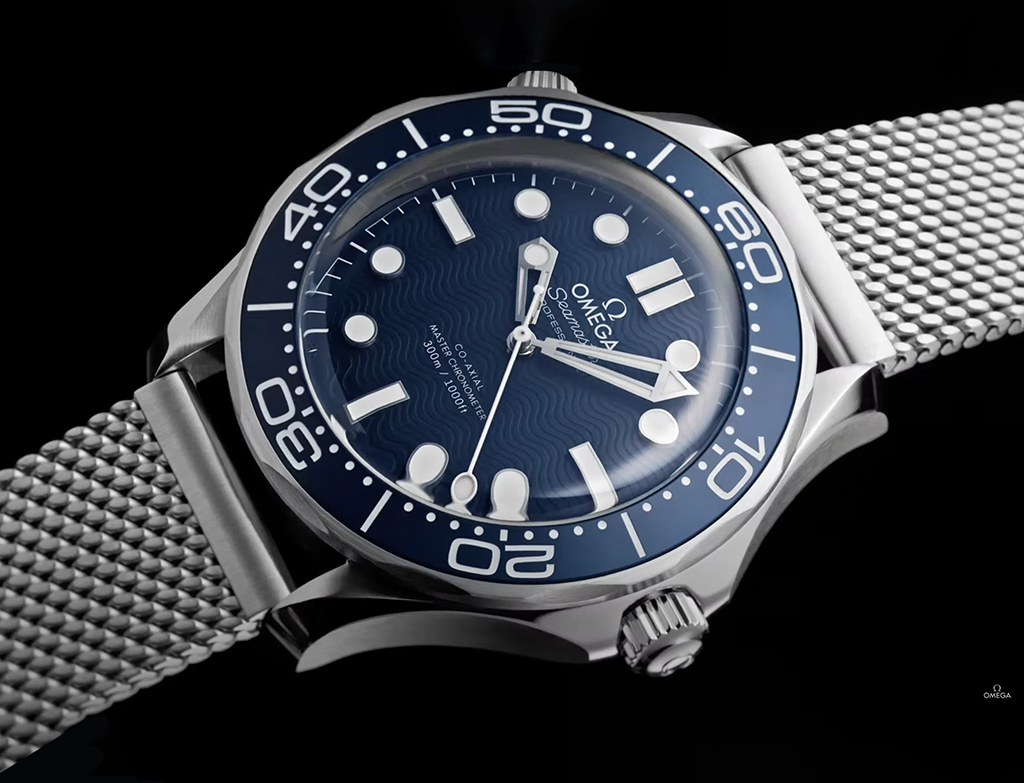 Credits –https://elementintime.com

This Omega Seamaster 300m is a celebration of the 60th anniversary of the fictitious MI6 spy, James Bond. Omega watches, especially the Seamaster have adorned the wrists of Pierce Brosnan and Daniel Craig in their portrayal of the superspy. This Anniversary Seamaster features the original wave dial from 1992 Bond flick 'Golden Eye', a blue aluminum bezel, 'lyre' style lugs and the helium escape valve. Nostalgic much, right? It features what Omega calls a film-themed case back, where it features The Bond movie opening.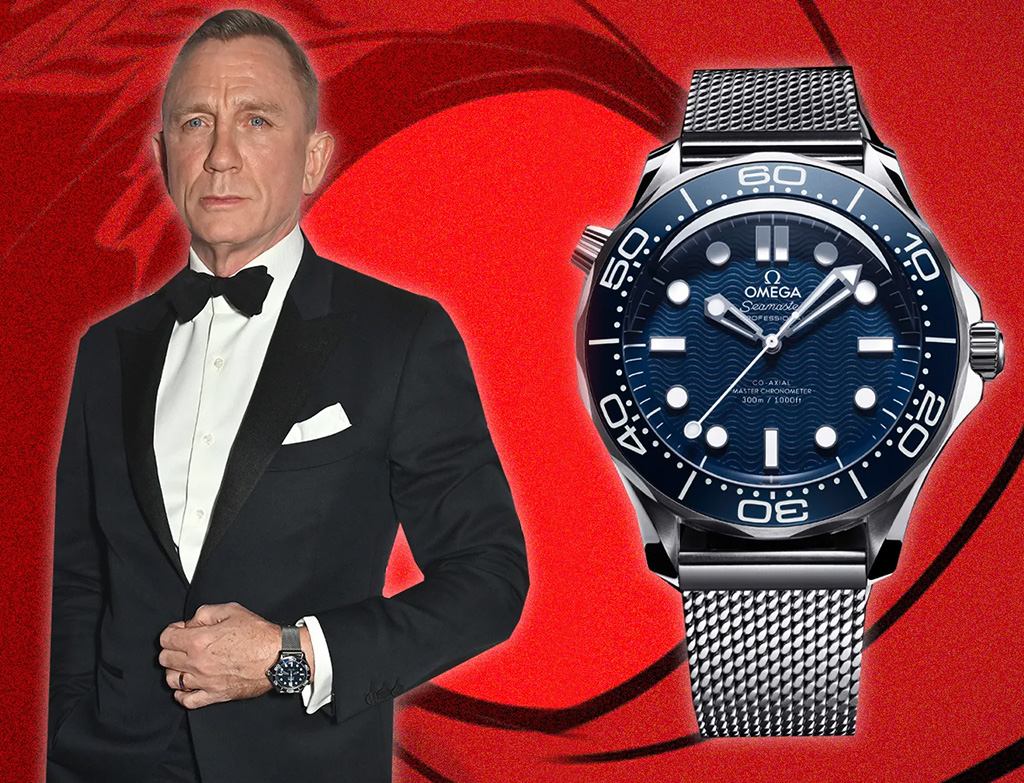 Credits –https://www.gq-magazine.co.uk


OMEGA SEAMASTER AQUA TERRA GMT WORLD TIMER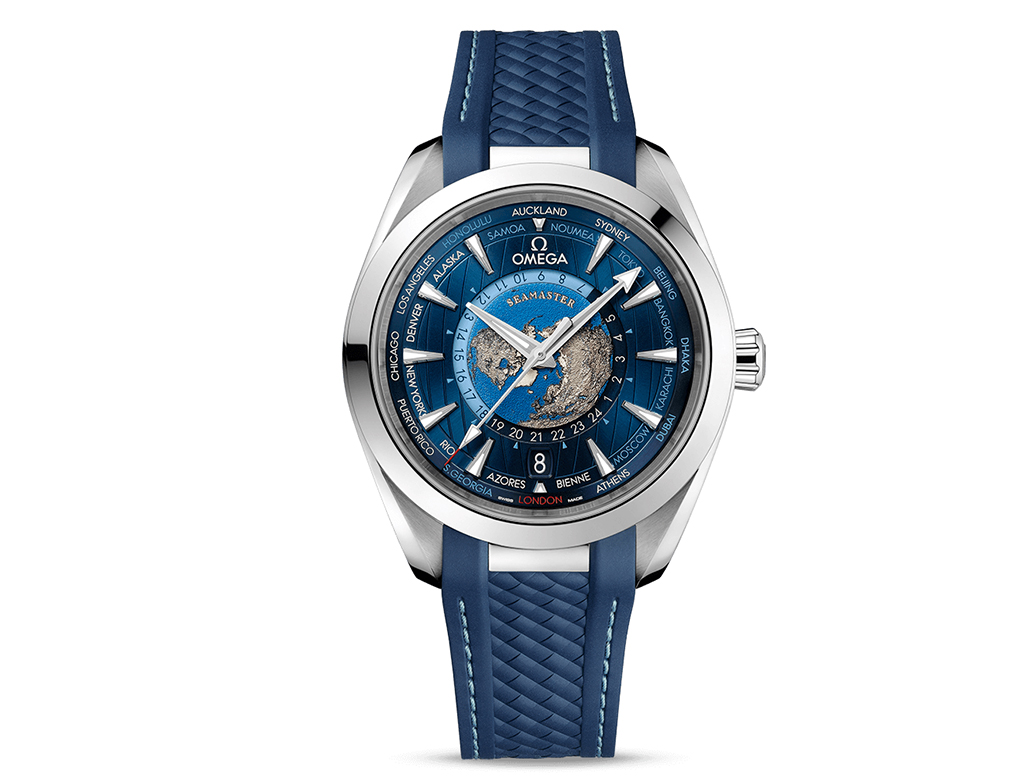 Credits –https://www.omegawatches.com

This variant of ultra-versatile Seamaster Aqua Terra line is for the world traveller. It features not only a GMT function which allows the wearer to track a second time zone, but also the ability to track 24 other time zones. The centerpiece of the dial features a grade 5 Titanium disc laser etched with the top down view of the world map. The watch is available with a rubber strap or a metal bracelet in steel or gold.


OMEGA SPEEDMASTER CHRONO CHIME


Credits –https://www.watchtime.in

This exclusive Omega crafted in their proprietary Sedna gold is most complicated watch ever made by them. It blends in 2 functions, a split-second chronograph and minute repeater. The new movement took six years to develop and an application of 17 patents. This watch can tell you the timing by chiming it at the push of a button, thus making it a minute repeater. It has a certain heft to it owing to its solid gold construction and the movement alone weighs 45 grams.


OMEGA DE VILLE TOURBILLON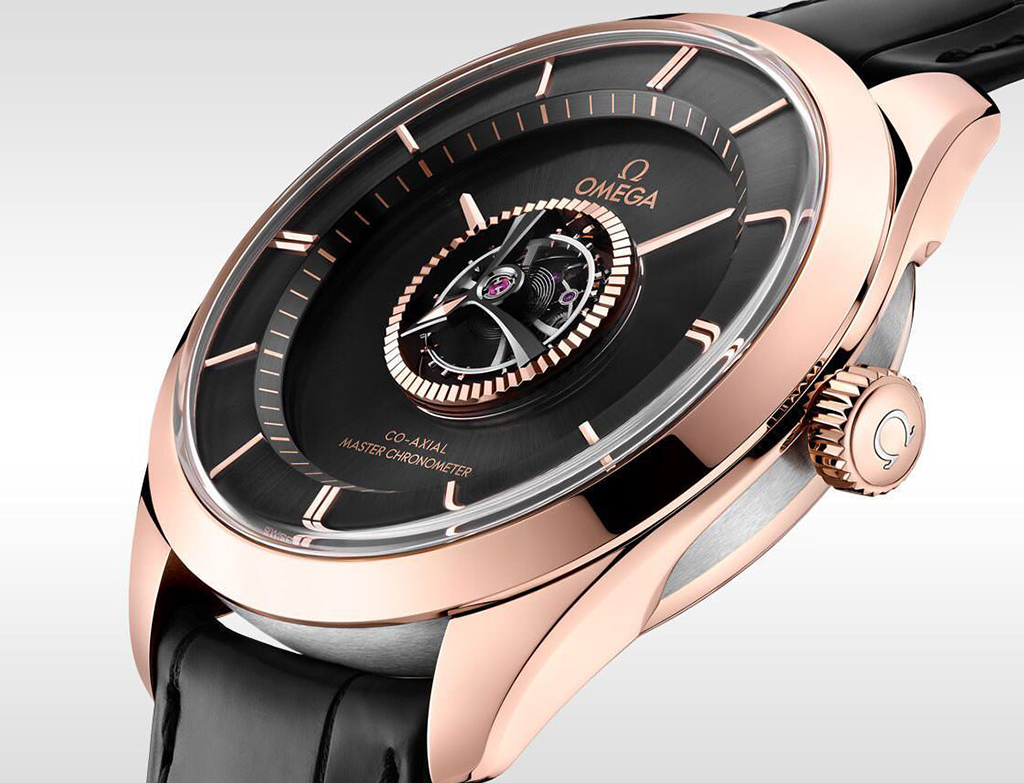 Credits –https://www.ethoswatches.com

Omega's take on the incredibly complicated Tourbillon is spectacular. Forged in their proprietary Canopus and Sedna gold, this leather strapped watch is finished masterfully by hand. The Tourbillon is seated in the dial center creating an elegant and uniform look. Omega having played an important role in the creation of the Tourbillon, makes this watch even more special.