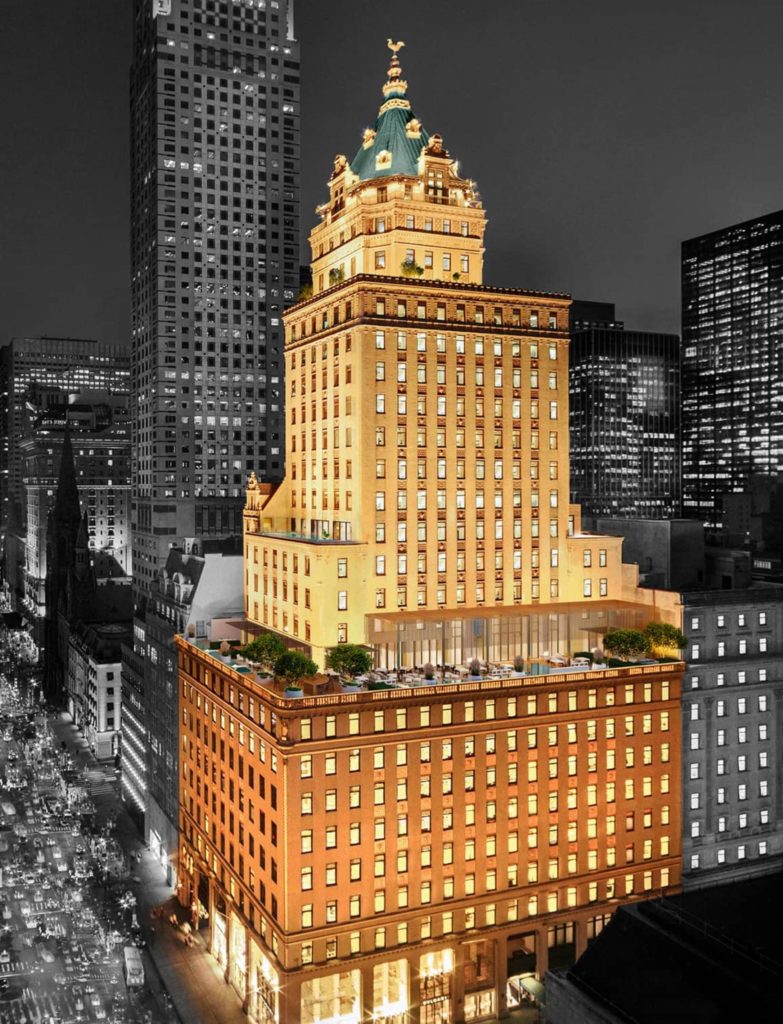 After a challenging couple of years for the travel segment as a whole, travellers have eagerly awaited to pack their bags and execute those prolonged trip plans. Due to the pandemic, several luxury hotels faced challenges and delayed their openings. Now they are set to open soon. The year 2022 has dawned upon us with, hopefully, minimal travel restrictions and a collection of most-awaited, new luxury hotel openings. Highlighting the outrageously luxurious ones, we bring forth our top picks that could help you plan your next holiday to these travel destinations: –


1. BVLGARI HOTEL, MOSCOW, RUSSIA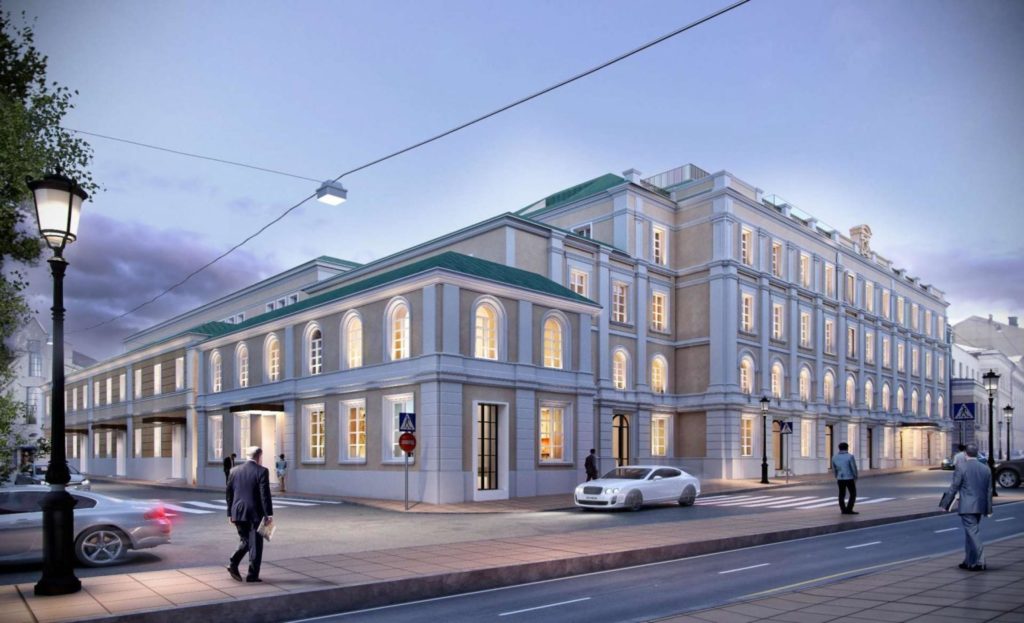 All set to unveil its unparalleled luxury in hospitality, the Italian jewellery brand will be opening its seventh hotel in Moscow in 2022. Bvlgari ventured with Marriott International to extend their touch of opulence in several countries namely Italy, UAE, China, Indonesia, and the UK. Rapidly being covered by almost every luxury travel magazine, Bvlgari Hotel in Moscow is situated in one of the cities most upmarket neighbourhood, i.e, 300 metres away from the Red Square and Kremlin.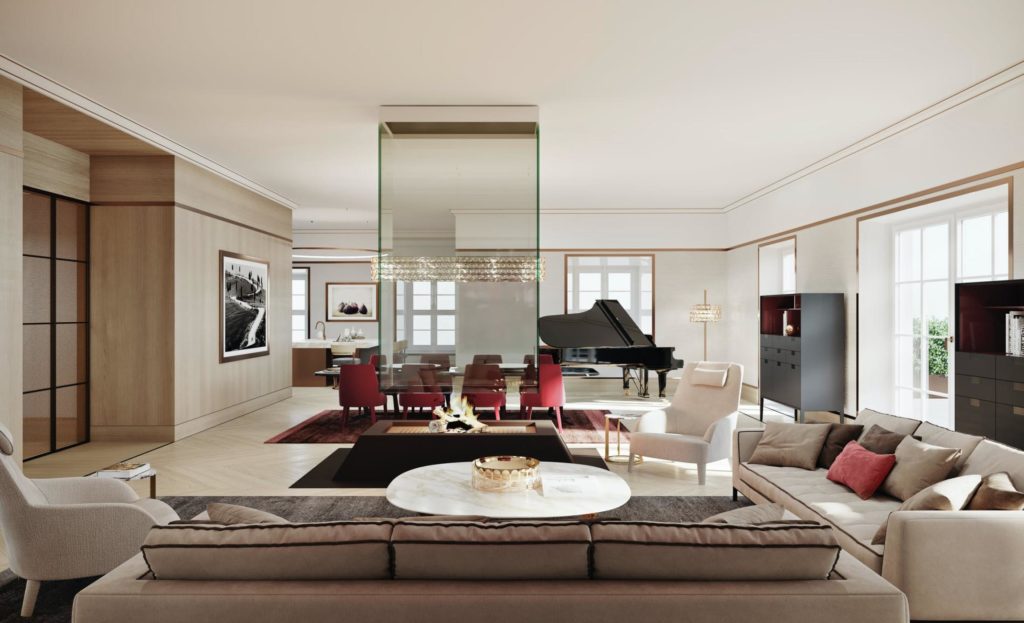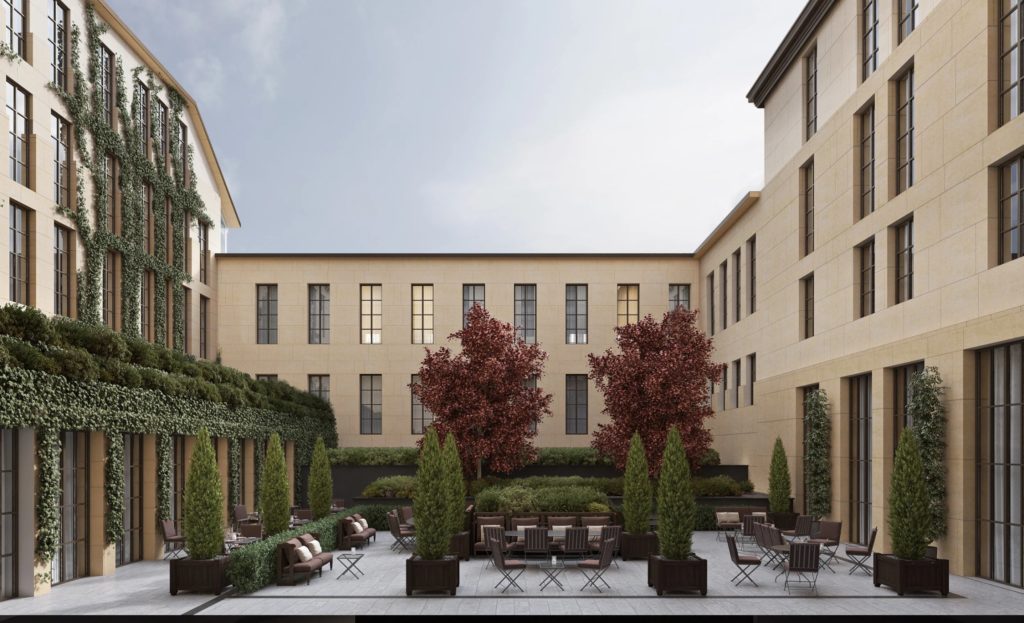 Retaining the charm of its roots, the 65-room luxury hotel boasts imperial Italian decor and furnishings. It also hosts a 25 metre lap pool, lavish bar and restaurant, and a remarkable spa and wellness centre.


2. AMAN, NEW YORK, USA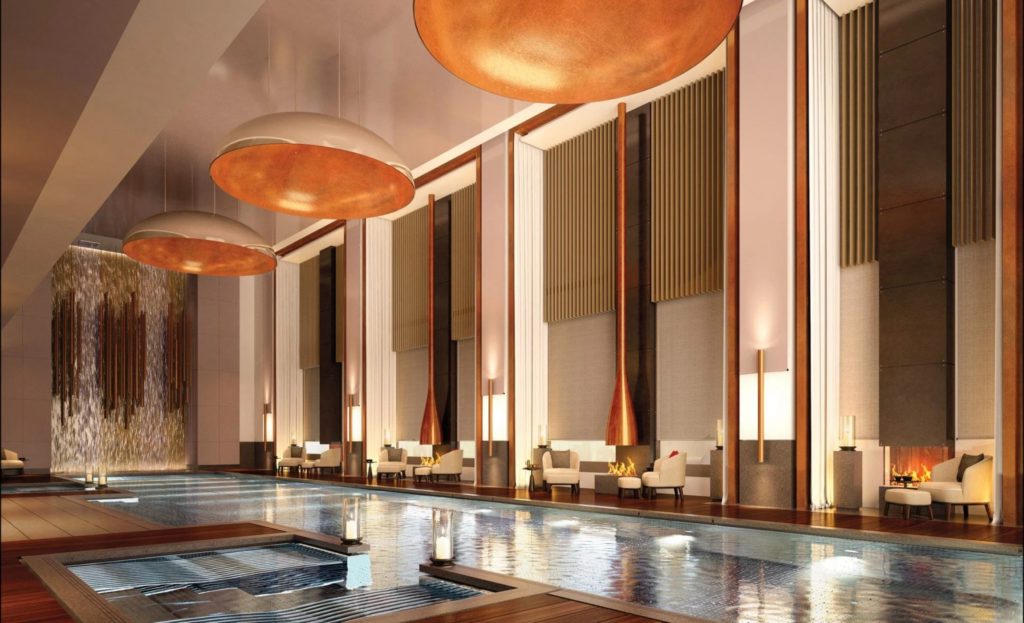 To unleash the glorious Aman style luxurious hospitality in the heart of New York, Aman Hotels will open its doors in May 2022. Structured in the iconic Crown Buidling in New York, this luxury hotel will be the first in Aman Hotels to open a cluster of ultra-luxury residences on the upper floors of the hotel. The owners of these residences will have limitless access to the hotel.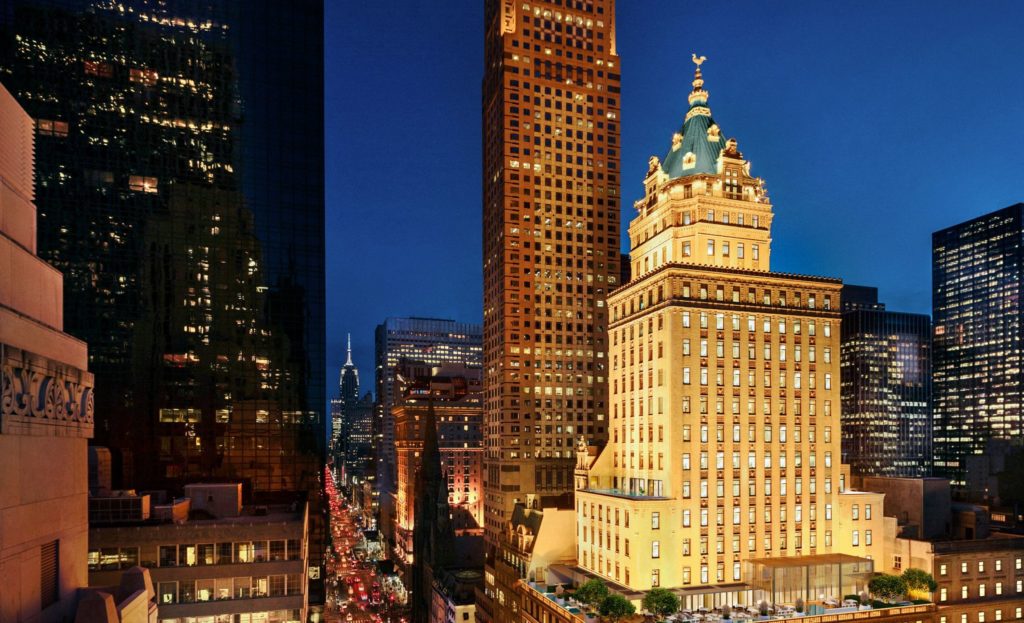 Equipped with a 20 metre swimming pool, day bed and fire pits, the luxury hotel will host an expansive, 3-floor spa facility. Needless to say, the opening of this luxury hotel in 2022 in the one of the hottest neighborhoods in Manhattan is sure to rouse an urge to experience quintessential luxury.


3. STARDOME, PERU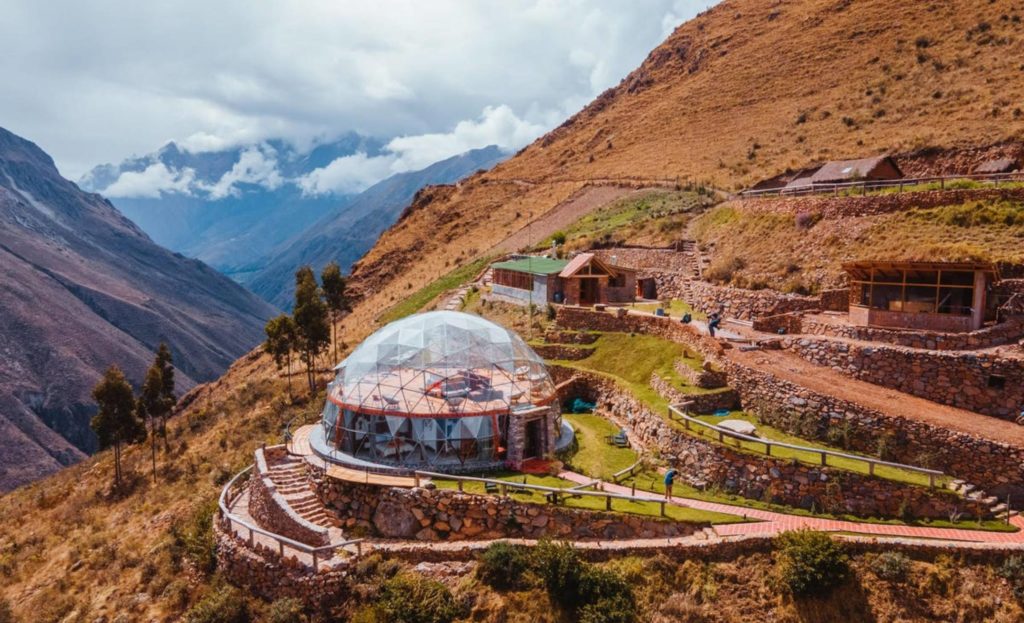 A one-of-a-kind, geodesic dome hotel is about to open its doors in the Inca citadel of Peru – Machu Picchu. Situated in the heart of Sacred Valley, between the town of Cusco and Machu Picchu, Stardome is an epitome of rustic luxury.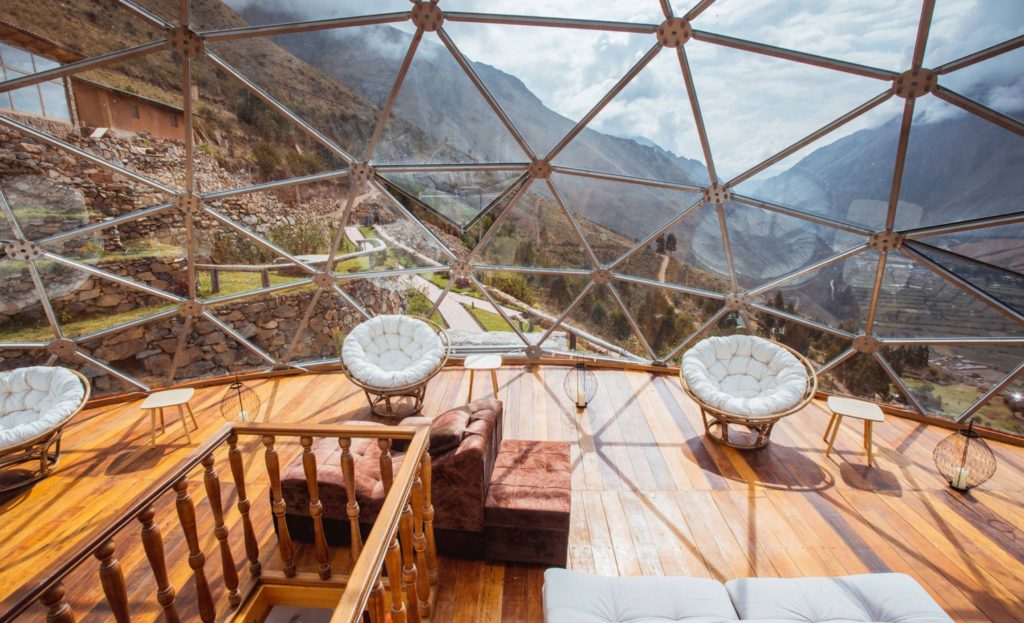 Contrasting deeply to its rugged surroundings and remote locations, all the six suites of the luxury hotel features heated marble floors, an elite bathroom, and several other modern amenities.


4. THE HOMESTEAD, NAMBITI RESERVE, SOUTH AFRICA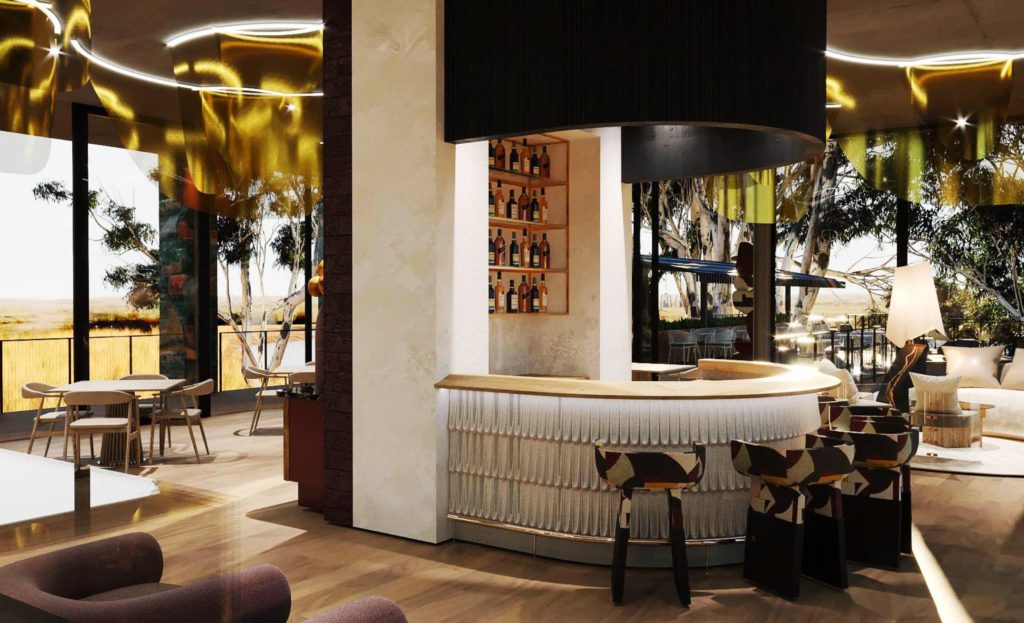 Nambiti Private Game Reserve's latest venture in South Africa will be unveiled in early 2022. The Homestead, an eco lodge, will feature 12 luxury lodges. Inspired by the vast grasslands and jagged surroundings, the interior decor and furnishings depict the raw beauty of the country.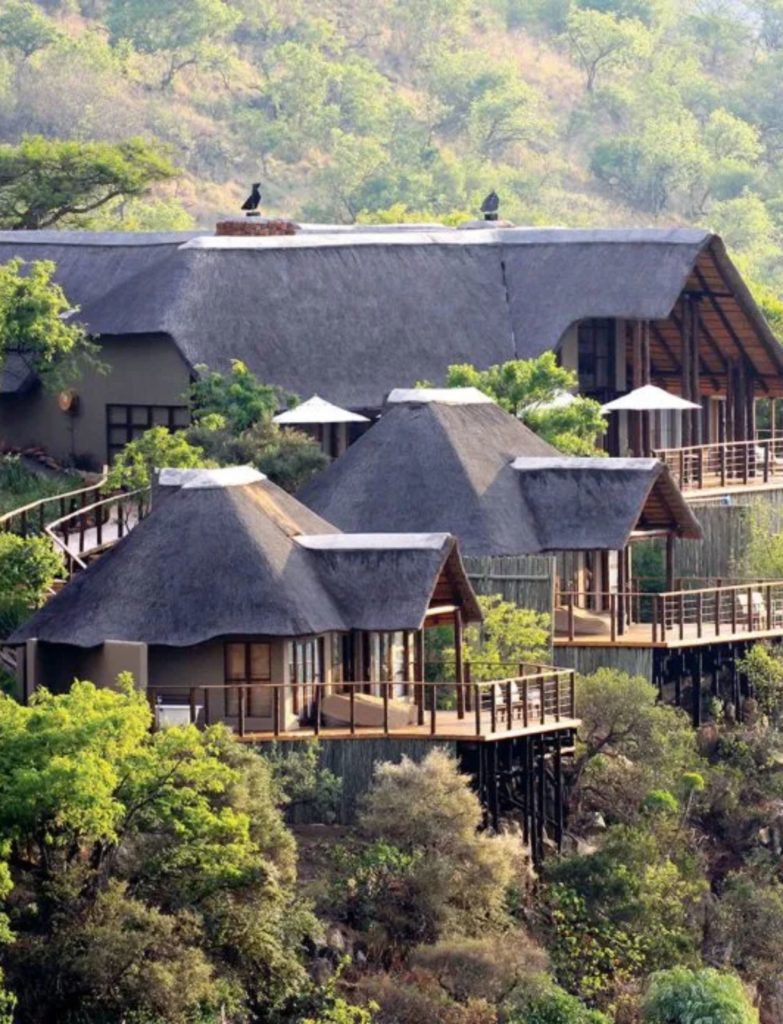 Along with an incredible stay experience, the eco lodge offers activities such as hiking in wildlife habitats, anti-poaching classes, wildlife photography classes, etc.


5. CALI, MYKONOS, GREECE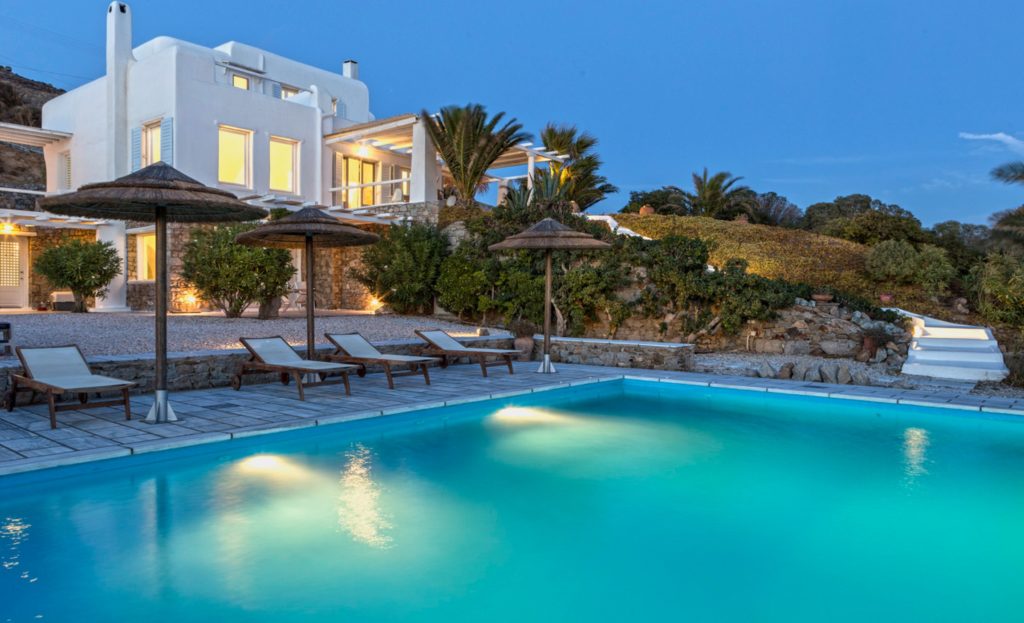 Set to open in June 2022, Cali is a luxury, beachfront property created by Mykonos Hospitality Group. The 40-villa property will overlook the Kalafati Beach, one of the remote areas of Mykonos.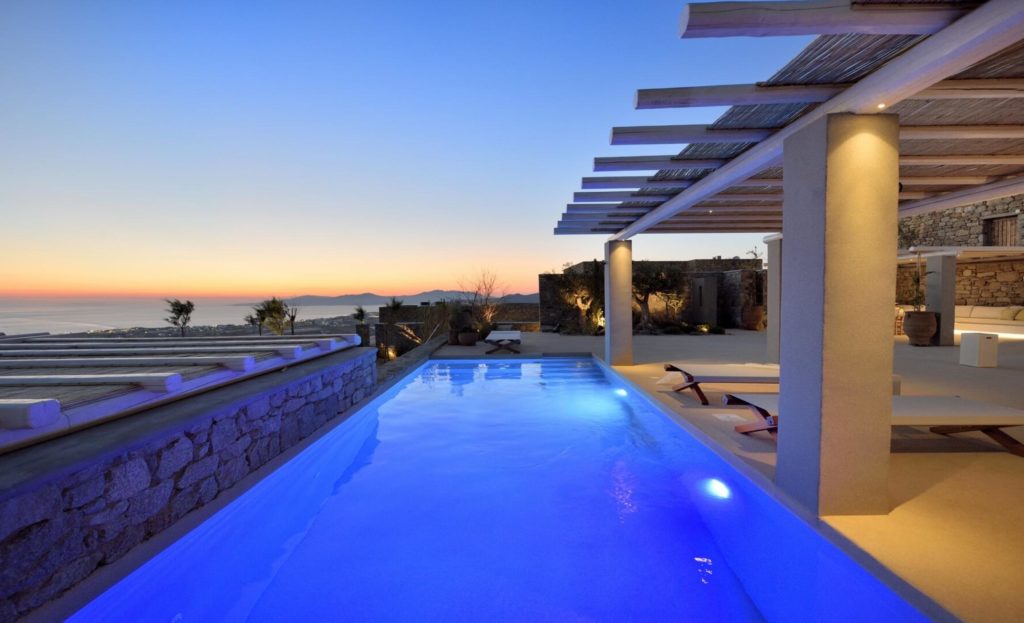 All the luxury villas will offer the mesmerizing views of the seascapes of Aegean Sea, a patio where the chef will prepare meals for private dining, and a private plung pool. The luxury hotel will also feature an extraordinary spa, an infinity pool, and a mediterranean restaurant.




Add to favorites