If you think museums only house art works or artefacts that were a part of history, you might need to update yourself on these one-of-a-kind institutions around the world. Ranging from food to a heartbreak, these museums are treasure houses for it all.
Give this listicle a read to learn about the quirkiest museums made by humans –


THE DOG COLLAR MUSEUM, ENGLAND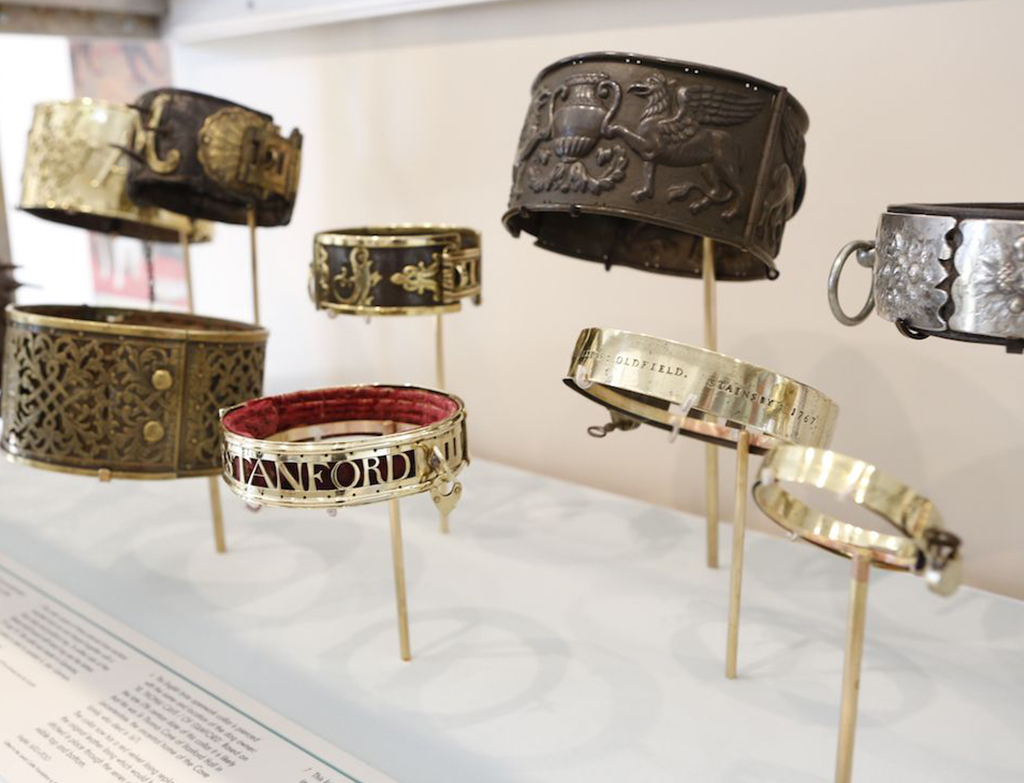 Credits- https://www.visitbritain.com

Inside the Leeds castle lies a fascinating museum that holds a wide collection of dog collars. An impressive assemblage of 130 rare collars, there are some 30 odd ones that have never been on public display before. The exhibits here date back to the 15th and 16th century made of iron worn for protection against wolves. There are sparkly silver and engraved ones as well that materialise as royal. The products look like a designer's collection but that of a dog collar. The museum presents generous donations of avid collectors, displayed in a creative manner to appeal to the masses.


MOMOFUKU ANDO INSTANT RAMEN MUSEUM, JAPAN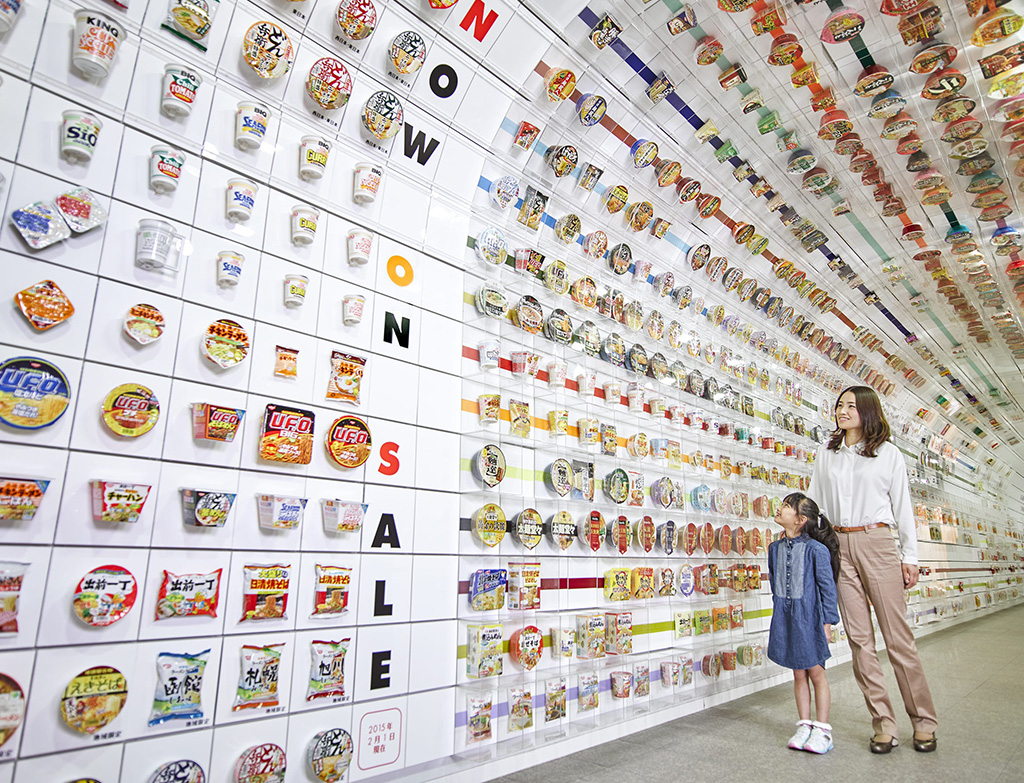 Credits- https://imgur.com/

Named after the brain behind instant ramen noodles, the Momofuku Ando museum has all types of cup noodles laid-out as far as the eye can see. There are several attractions here for the ramen lover in you. Experience being a noodle yourself with the virtual facilities and go through the entire process from manufacturing to shipping. Customise your own cup with the chosen favourite toppings and flavours along with designing the aesthetics. Enjoy the process of learning how to knead, spread, steam and season while learning about the history. Take a stroll in the ramen tunnel and experience everything that the world of noodles has to offer.


THE BREAD MUSEUM, GERMANY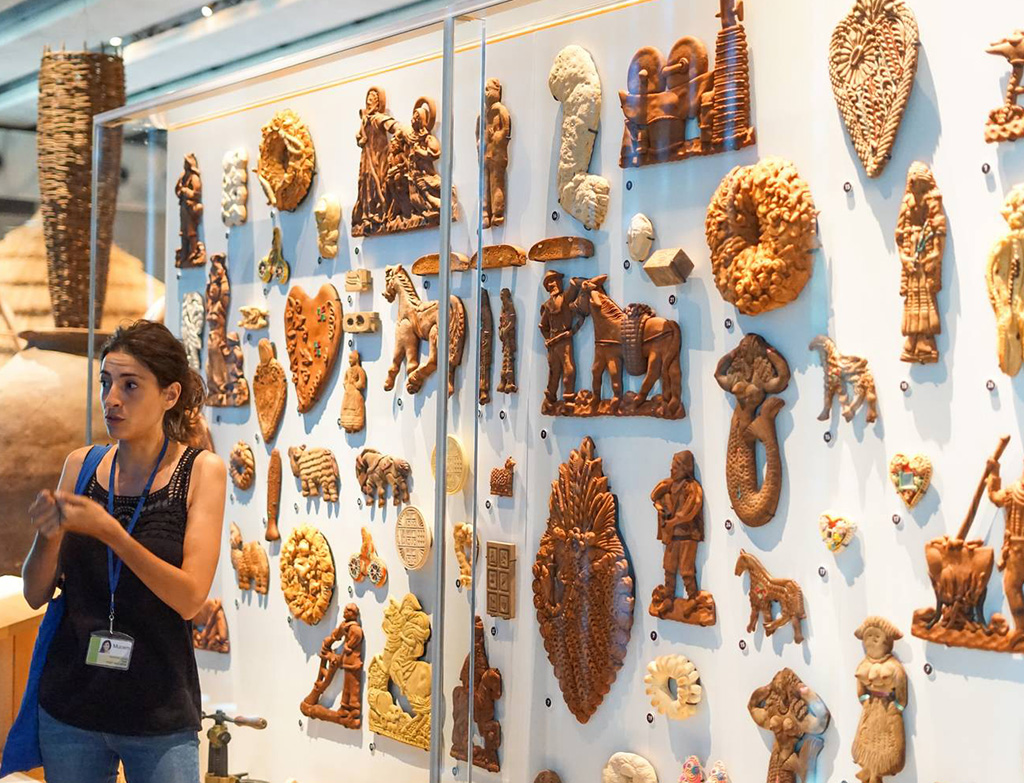 Credits- https://www.eatthis.com

A museum dedicated to your beloved bread, there is not even one edible loaf that you will find inside. Started by Wlly Eiselen and his son Hermann Eiselen, it remained a private institution until 1991 and was later taken over by a charitable foundation. There are approximately 18,000 artefacts related to the history of bread, ancient tools, including art and impressive pieces of Picasso and others. A trip to this museum will be quite insightful, however the founder believed that bread should not be kept here as it is a freshly baked delicacy, which is why we recommend you carry your own sandwich.


AVANOS HAIR MUSEUM, TURKEY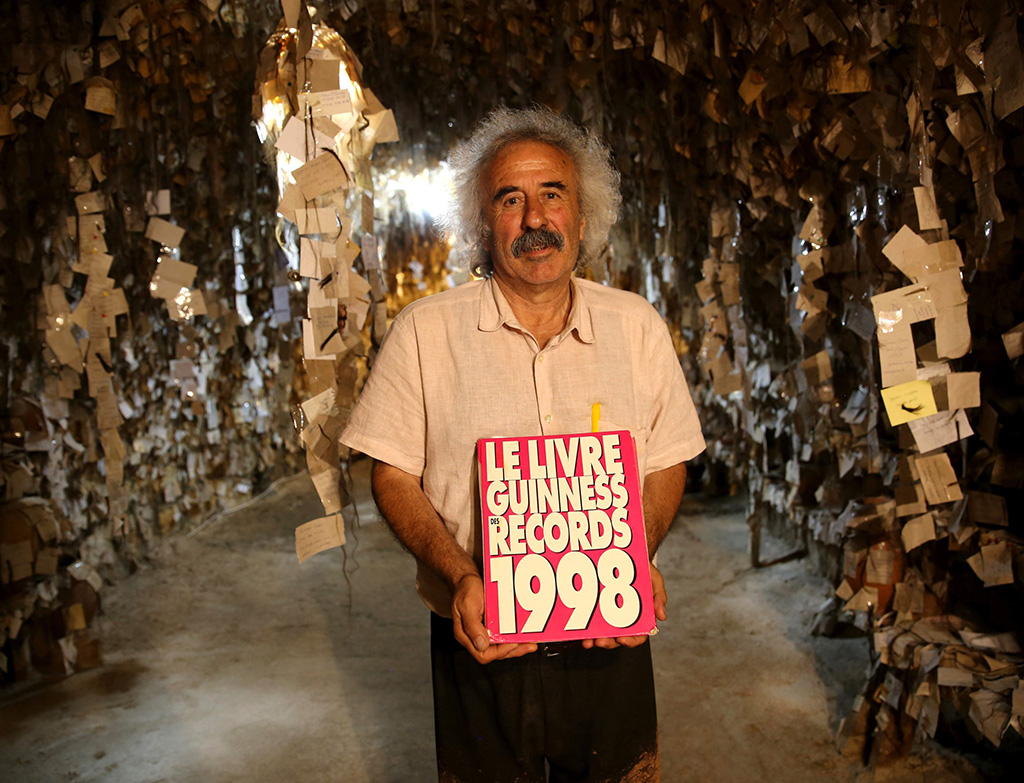 Credits- https://medium.com

Turkey has recently become the new vacation destination. The hot air balloons, traditional cuisine, quaint lanes and beautiful ceramics offer a special experience to the visitors. Already have a bucket list of things to do in Turkey? Add this place to the itinerary as you cannot afford to miss it. Set up by Chez Galip (Turkish potter), the museum of hair has a collection of more than 16,000 women alongside their name on a note. The reason for creating such a theme was a hard farewell to a dear friend who was leaving Avanos. The separation led the man to build this museum in her memory.


MUSEUM OF BROKEN RELATIONSHIPS, CROATIA AND LOS ANGELES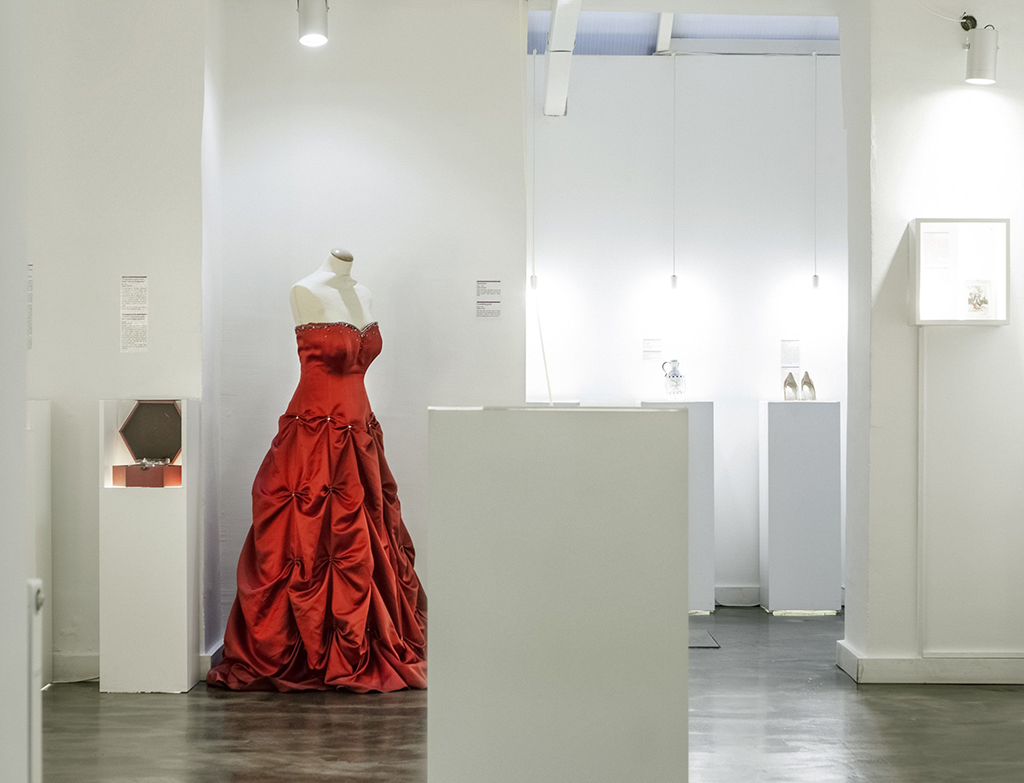 Credits- https://www.dailysabah.com

If you are fond of stories, this museum is the place to be. Museum of broken relationships is about the love and loss of couples who drifted apart. The items showcased tell a personal tale of attachment and narrate the incidents of the time spent together. You can expect to find the unimaginable, from an ordinary postcard to a peculiar dried up skin, they display donations that have a significant impact. They have more than 3000 objects at present and are an interesting place to spend your day.