Gliding down the wooden slide, hiding from villains, enjoying a peanut butter and jelly sandwich or securing all the treasures in the tree trunk. While growing up, most children have had such thoughts and fantasies, but only a few have felt the experience. For those who have tree-house tales to tell can relive and cherish those memories, by visiting hotels that are built on this concept. For all now-adults who did not get a chance to live this fairy-tale dream in the past, it is not too late.
Cater to your inner child by taking a solo-trip to these tree-house hotels


THE MACHAN, MAHARASHTRA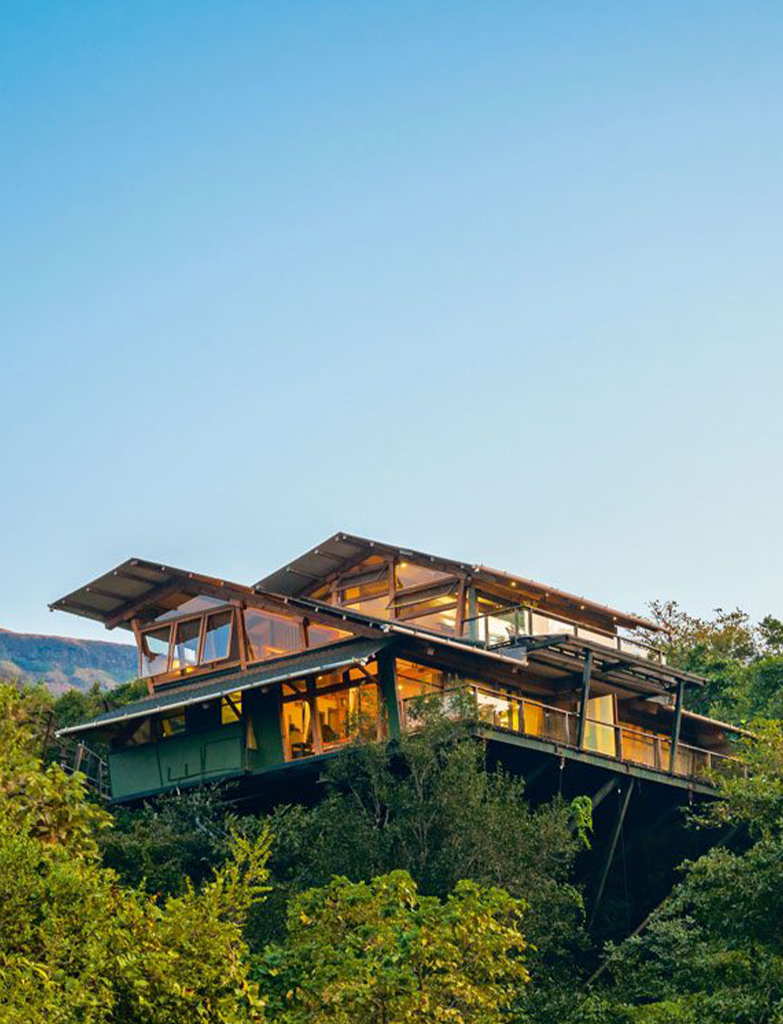 Slide into the lap of nature in Jambulne, a few hours drive from Mumbai and Pune. Awarded by many platforms, this eco-resort comes under the 25 biological hotspots of the world. Reside in the middle of a tropical forest in an on ground cabin, or at a height of 30-45 feet. Surrounded by lush greenery, the rooms are styled in different formats and offer luxuries like a private deck and a bath-tub.

For bookings – https://www.themachan.com


THE TREE HOUSE HIDEAWAY, MADHYA PRADESH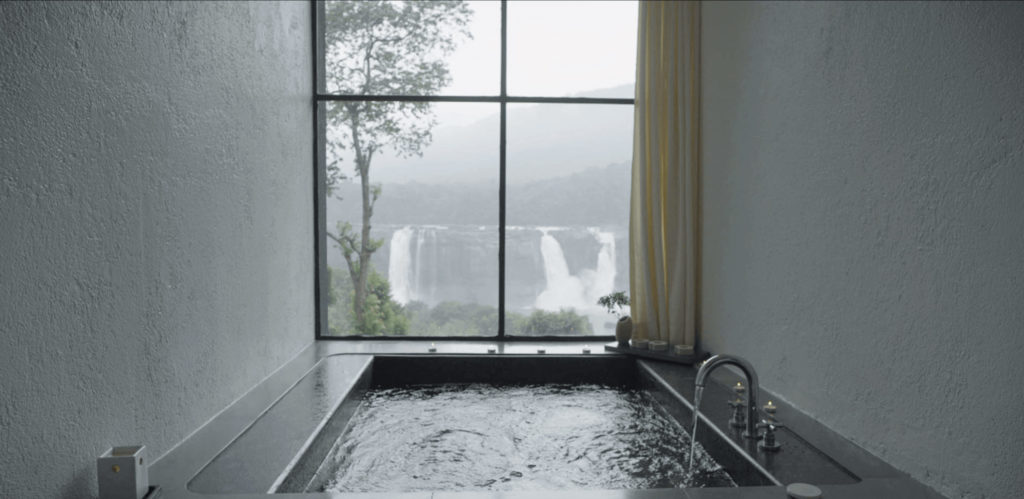 Get a taste of the wilderness at this treehouse hideaway. Spread over 21 acres of land, it is a treat to live here amidst the rare species of birds, reptiles and animals. Abode of the deer, wild boar and jackal, enjoy the rewarding wildlife safari and a unique dining experience around a century-old Mahua tree. With hearty exterior and earthy rooms, this retreat at bandhavgarh is perfect for journaling and having some downtime.
For bookings– https://www.treehousehideaway.com


THE RAINFOREST RESORT, KERALA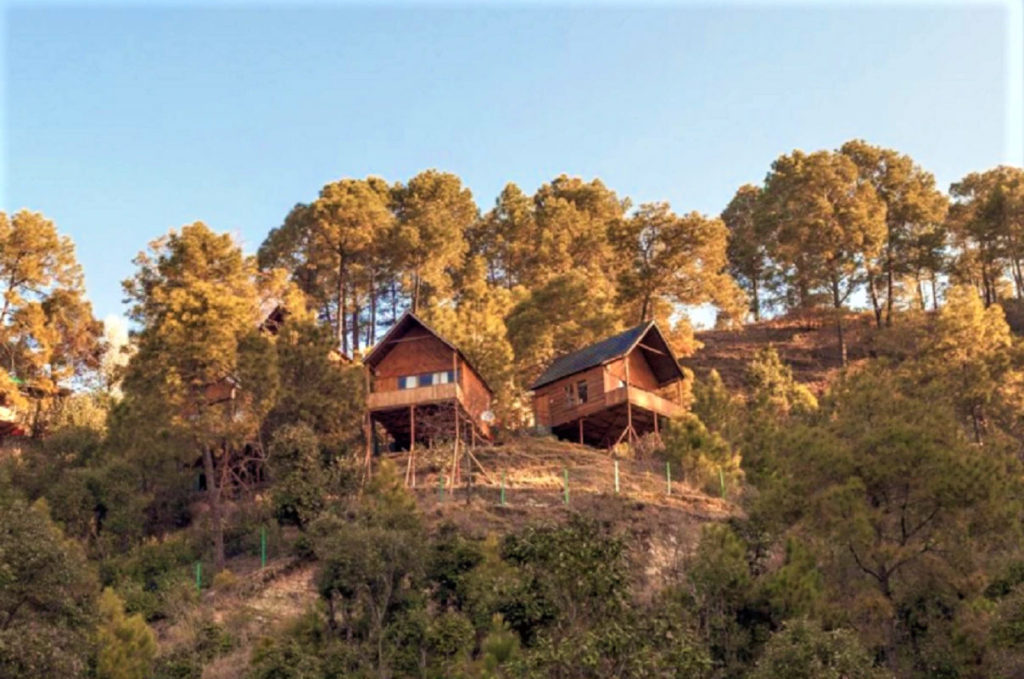 Blend in harmony with nature at the boutique Rainforest Resort in Sholayar. Designed by a Swiss architect, it allows an elaborate view of Kerala's largest falls. A gift to oneself, indulge in some piping hot tea, therapeutic aqua sounds and a holistic culinary affair. The place is heaven for all water babies who would like to relax in a luxurious waterfall facing pool. The resort is a right venue to detoxify, practice yoga and reach a balanced state of mind.
For bookings – https://rainforest.in/ayurveda.html


SURO TREEHOUSE RESORT, HIMACHAL PRADESH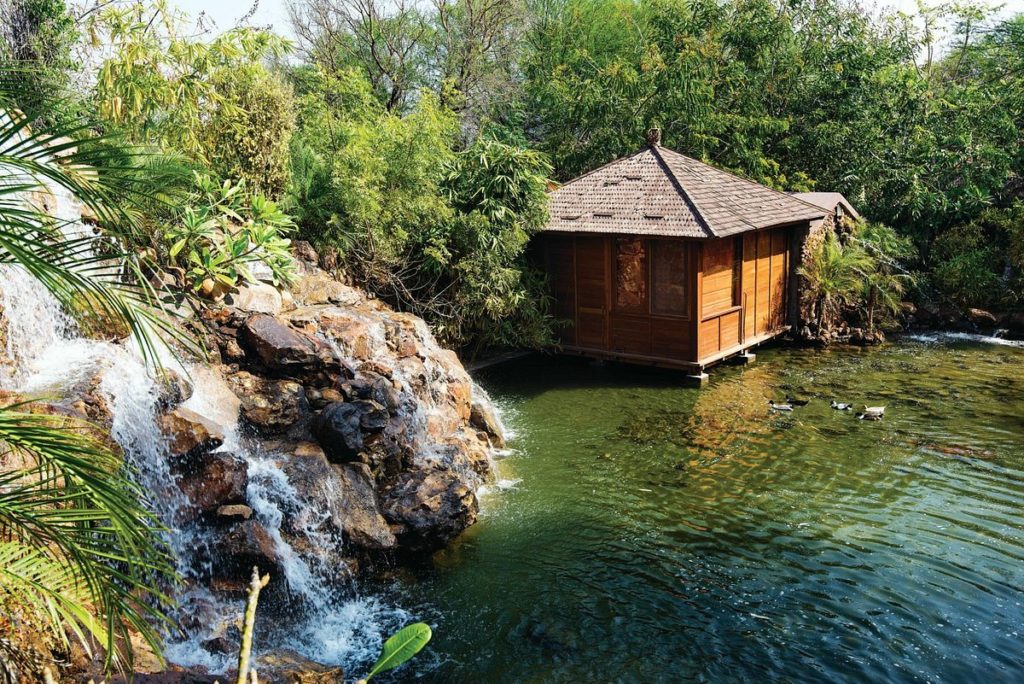 A getaway away from the hustle and bustle of the city life amidst the deodar pine and oak forests, the Suro treehouse with a breathtaking view of the Shimla mountains will take your breath away. All the produce used here to cook warm meals for the residents are locally-sourced and organic. The chalets are built in a stylish way and make for a happy place to unwind.
For bookings – https://www.suroresort.com


THE TREE HOUSE RESORT – JAIPUR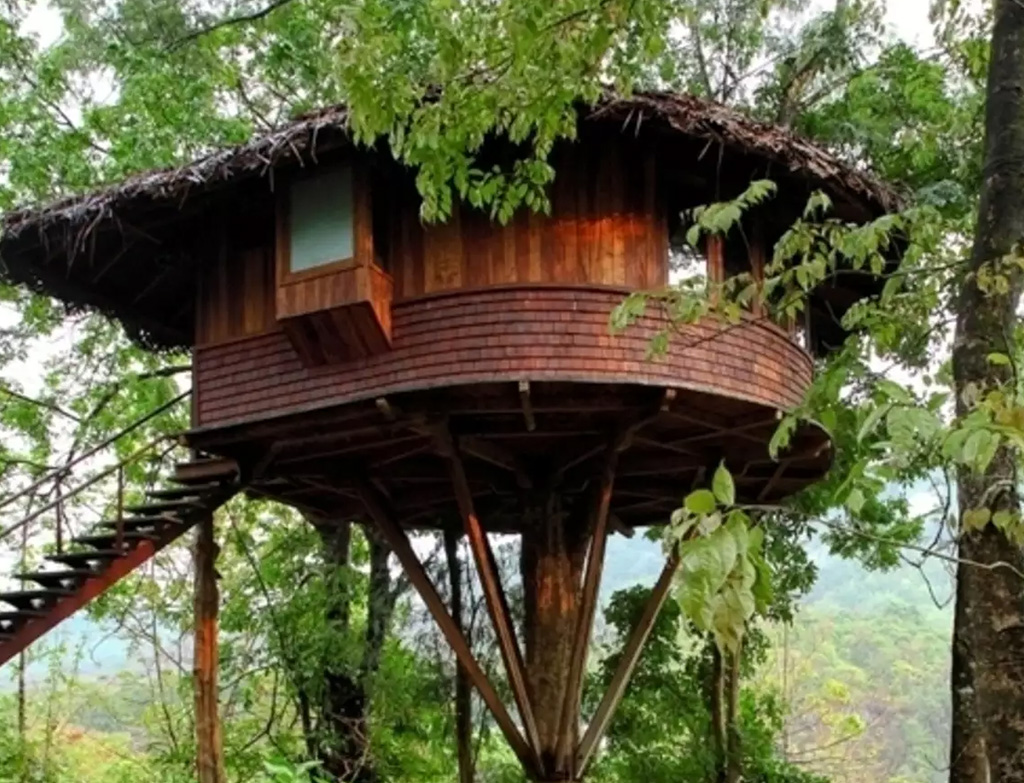 Tucked a little beyond the pink city in the Syari Valley, the property is divided into a number of luxury nests. With structures, treehouses in a nature farm, this resort aims to bind the customers under a rejuvenating spell. The stunning view of the Aravalli mountains combined with bespoke experiences will leave you calm and composed. Apart from the tree houses, there are over-the-water cottages and other elements and services that will spoil you in the best way possible.
For bookings – https://www.treehouseresort.in