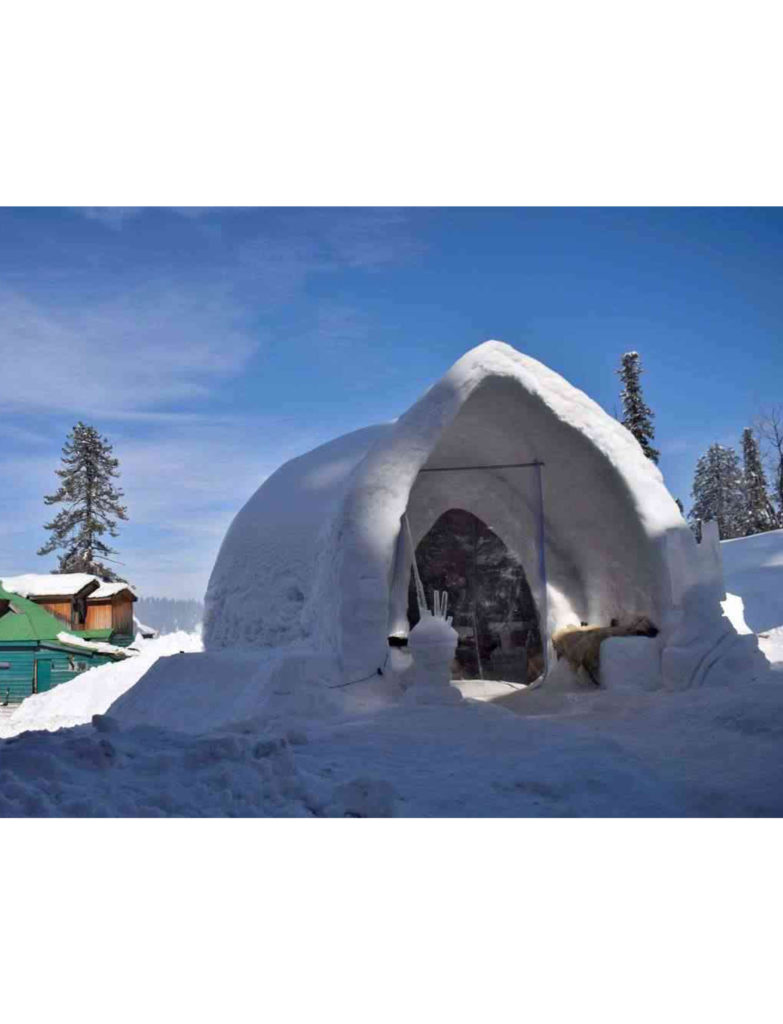 Gone are the days when a workaday fine dine took place under a dull-lit chandelier and on a Victorian dining set. Be it a prison-themed dining or eating literally in a snow-capped igloo, these unique restaurant themes have pushed the envelope of creative, captivating, and catchy interiors and themes and have created a setting for a completely distinguished dining experience. Move beyond the conventional wine and dine and have one-of-a-kind experience at these one-of-a-kind, unique restaurants in India.
[1] Kaidi Kitchen, Kolkata & Chennai
Get sentenced to a scrumptious dining experience in a prison cell. Yes! You heard it right. This prison-themed restaurant in Kolkata is one of the unique restaurants in India, known for its lockup dining setting. Upon entering the restaurant, you will be directed towards your jail / dining cell by staff dressed in fake police and prison inmate uniform costumes. The menu of this restaurant is designed in alignment with the theme too.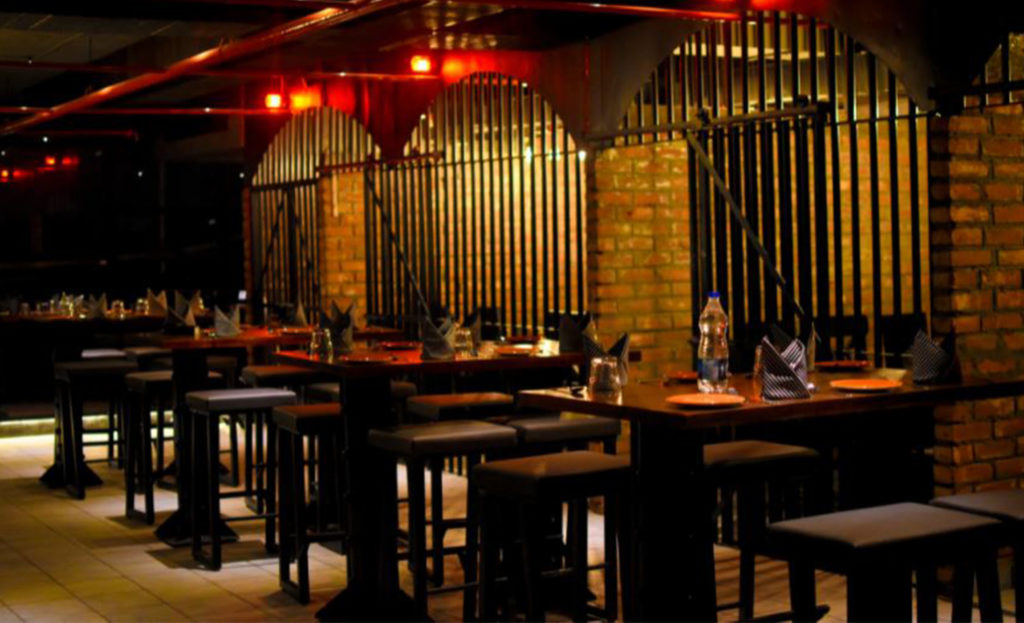 [2] Taste of Darkness, Hyderabad
The only restaurant to gauge how sophisticated your palate is India's only dark restaurant. Expect to traipse into a pitch dark room where you will be directed to your table. Do not wait for the lights because you have to put only your mouth in play while dining at this uniquely themed restaurant. Taste of Darkness is known for offering a quirky dining experience where you only need to stimulate your sense of taste, not sight.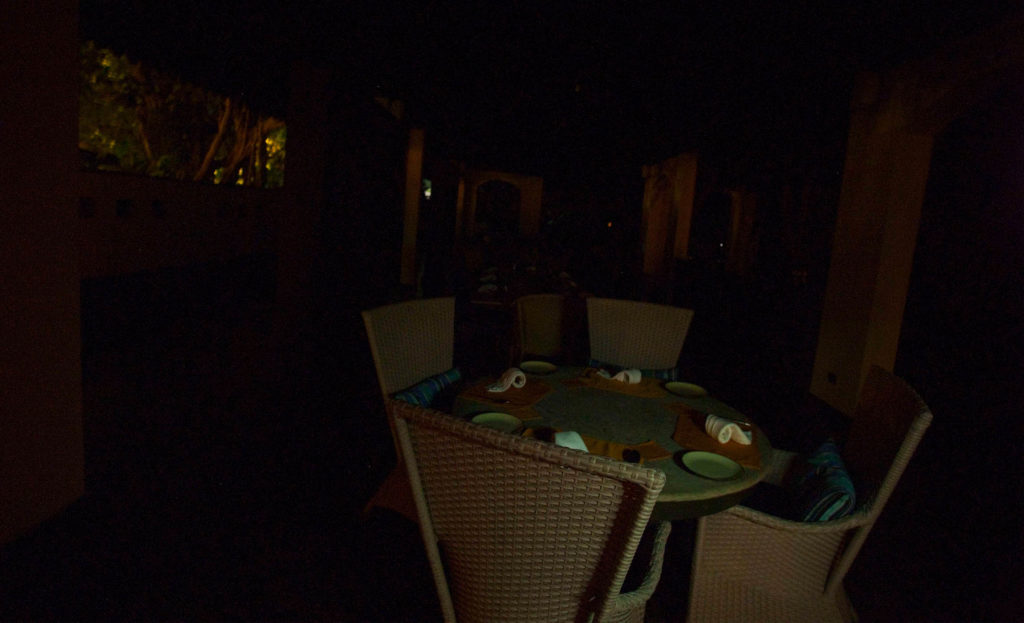 [3] The Black Pearl, Bangalore
An avid Pirates of the Caribbean fan can have the leisure and dining experience of his life at this Koramangala lounge bar. The Black Pearl, named after the fictional ship in the movie, is a uniquely themed lounge bar and dining spot in Koramangala, Bengaluru. The dining place has a bar, furnishings, and many other knick-knacks inspired vividly from the blockbuster movie. Get onboard and have a completely cinematic experience at The Black Pearl.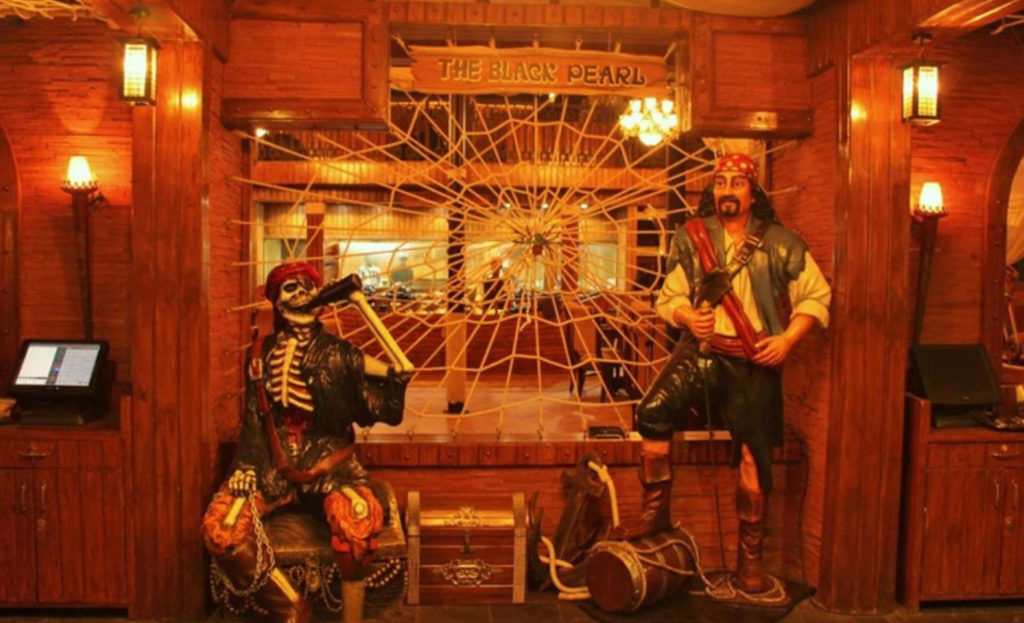 [4] Igloo Cafe, Jammu & Kashmir
In a tropical country like ours, it is not easy to spot and revel in snow let alone find igloos. The FOMO was curbed when India's first ever igloo cafe was opened in Gulmarg, Jammu & Kashmir. One of the popular unique restaurants in India, Igloo Cafe, as the name suggests, has created a dining setting in actual, snow-cloaked igloos. The tables and chairs are made completely out of snow. Making the most of Gulmarg's harshest winters, this unique restaurant in India is on the way to become one of the tourist attractions.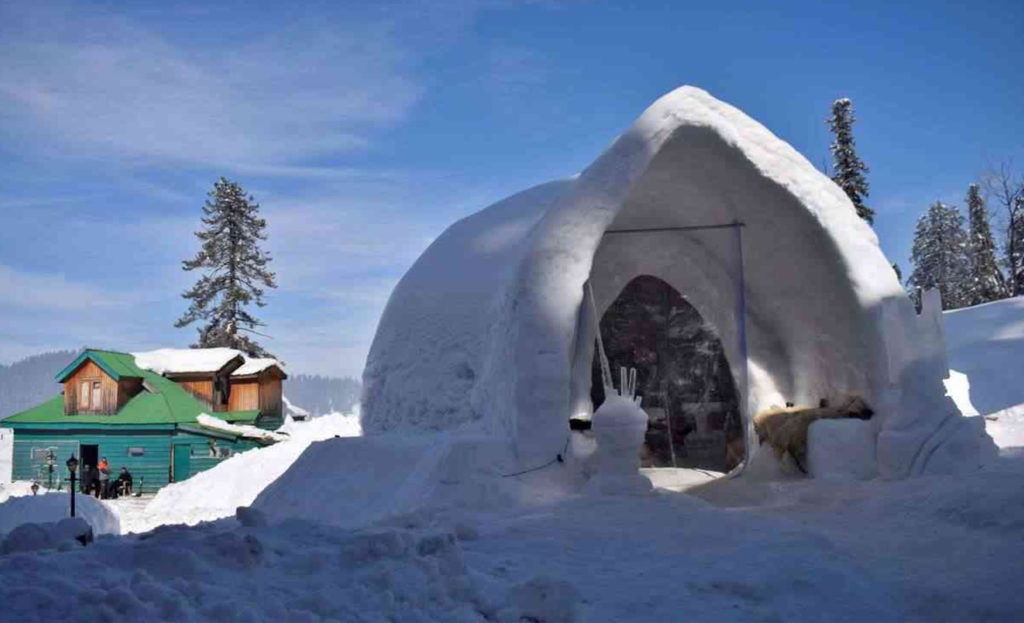 [5] Runway 1, Delhi
Built in a stationary aircraft, Runway 1 in New Delhi is an aviation themed restaurant. Have the ultimate experience of dining on the wings at this unique restaurant.