Beat the heat this summer by soaking in the pleasant atmosphere of Ladakh, where you can enjoy sunny afternoons and cold evenings. An added advantage of travelling around this time would be to witness the 6th edition of the Siachen Folk Festival, a cultural spectacle to be held from the 5th of June at Chamsen Polo ground in Nubra Valley, Jammu and Kashmir.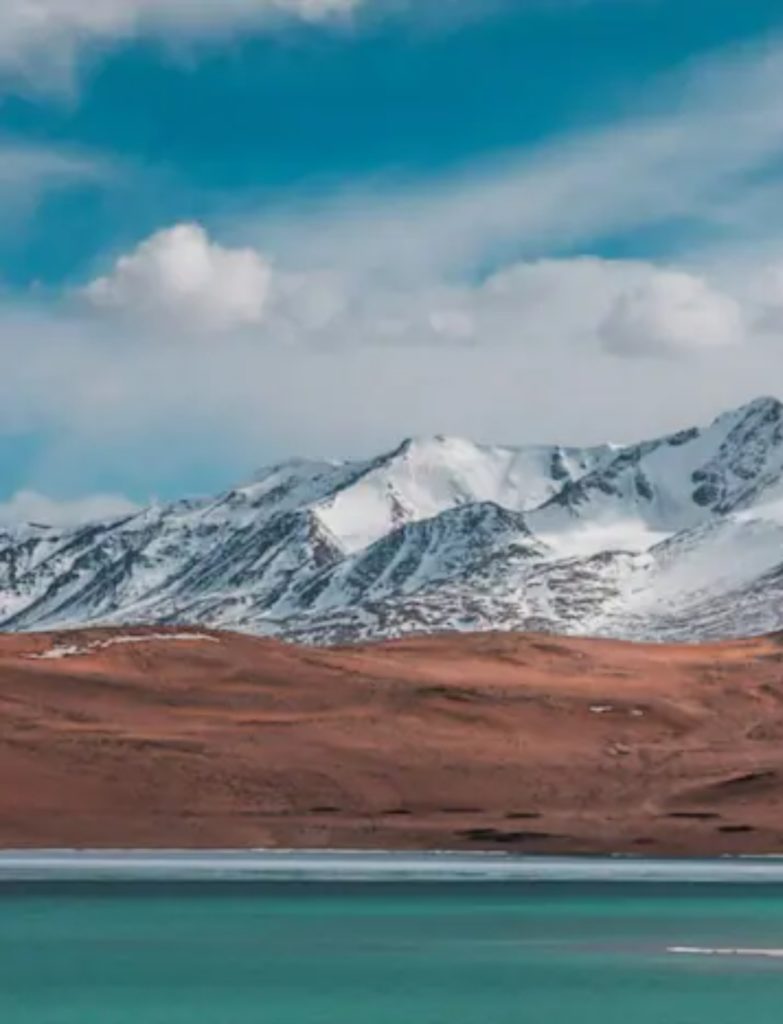 Image – Karamjeet Singh/Twitter

The location is not any ordinary polo ground but it used to be amidst the well-known Silk route, a lucrative trading channel which connected India with China, the Middle East and Europe and is significant in the socio-economic development of the country. This two-day festival is celebrated to preserve the heritage, pass on the traditional values to the younger generation and spread awareness about the wealthy history of the land.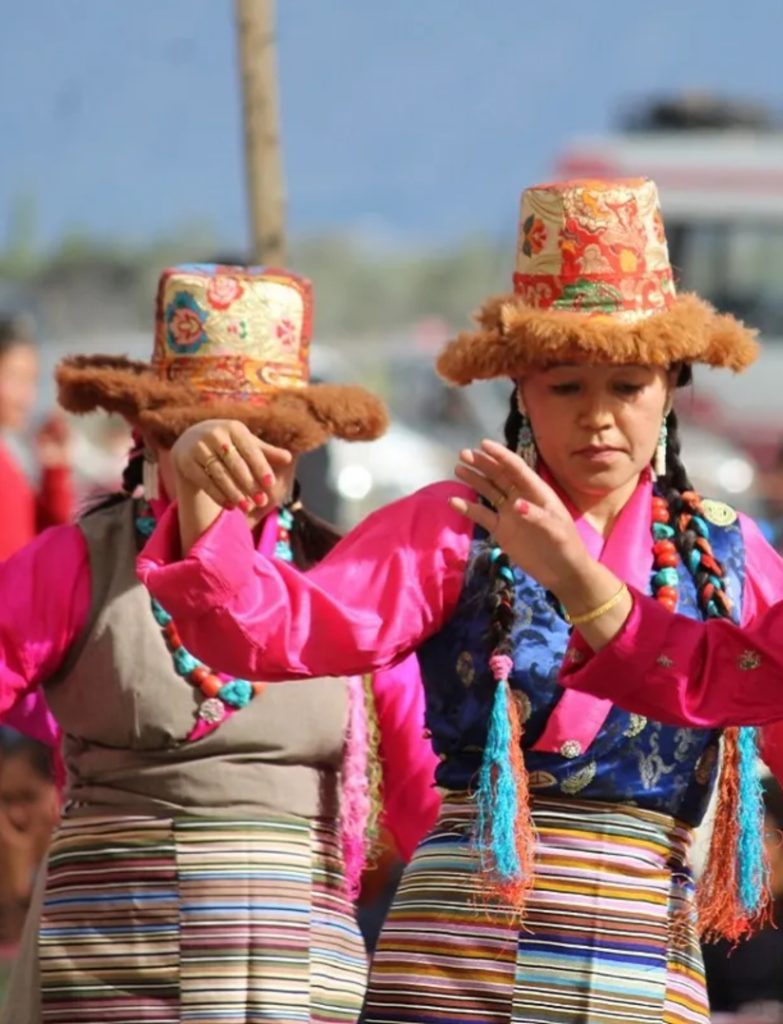 Image – Tusk Travel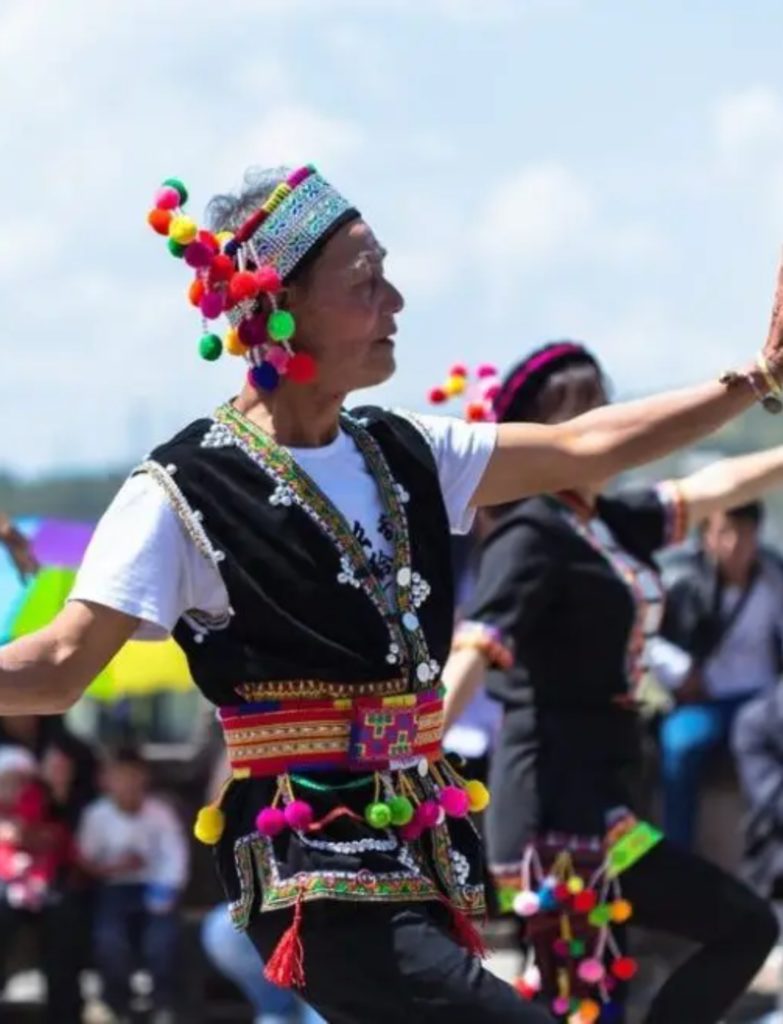 Image – Curly Tales

Indulge in the colourful and jovial vibe while polishing off some local delicacies like Tingmo, a Tibetan bread served with curry and some butter tea to wash it down, along with the dance and soulful music. There are other events such as the archery competition and shows to keep you entertained throughout the festival.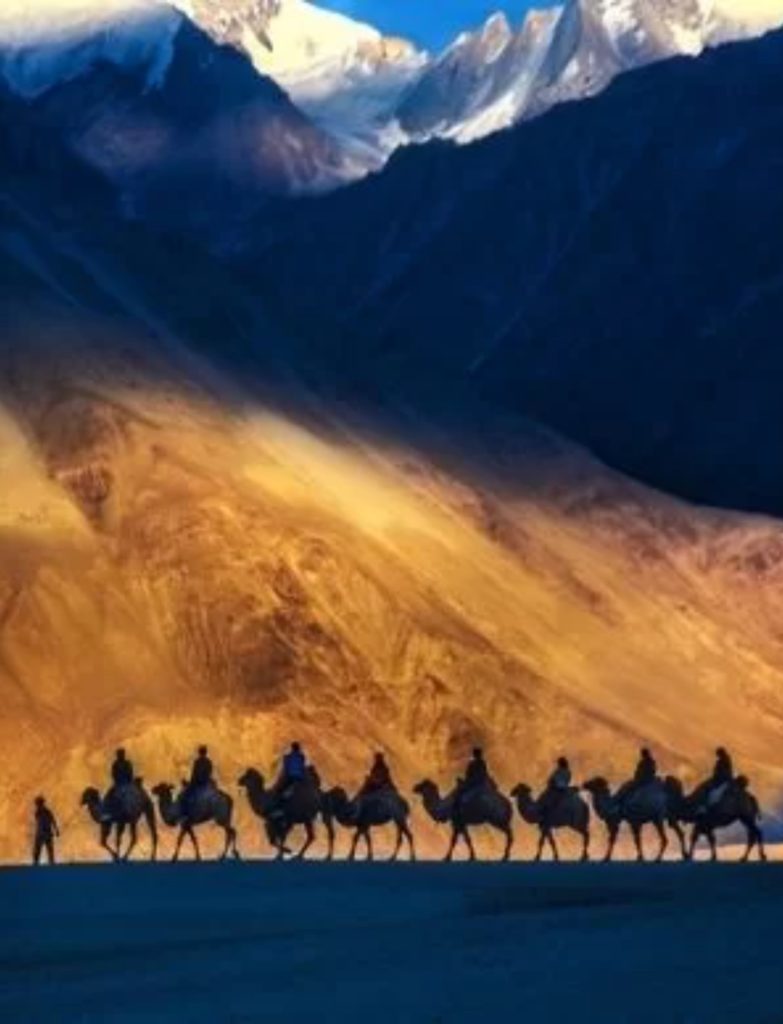 Image – Shutterstock/DR MITALI BARUAH. – A caravan of Bactrian camels in Nubra Valley.

This is not all, while in Ladakh one can transverse into the natural landscape surrounded by the mighty Himalayas and explore lovely trails, go for scenic drives, and engage in Bactrian camel rides and adventure sports like quad biking on the sand dunes of Nubra.
Bring back a little bit of Ladakh packed in jars of apricot jam, paintings, pashmina shawls, prayer wheels or flags and other handicraft pieces.
You can expect to find several domestic and international tourists attending the festival, which is why we suggest you make your bookings beforehand and be well prepared with your winter gear to survive the cold desert.