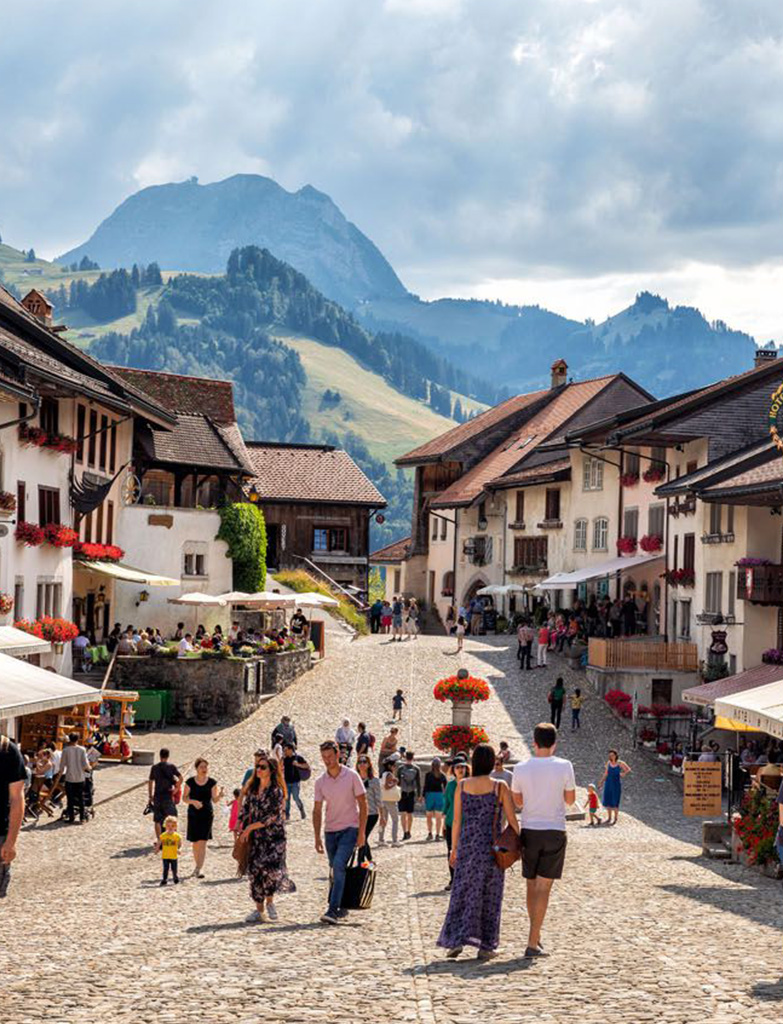 We live in a digital era better known as the age of awareness. In this contemporary world, social media and its platforms like Instagram play a significant role in deciding where we travel, what we eat and how we carry the latest fashion trends. Over the years Instagram has evolved into more than just an application for sharing photos of our friends and family. The feeds today look more artistic with a flair for fashion, art, nature or whatever suits the interest. It is equivalent to a personal portfolio along with the business aspect of influencer marketing and advertising or showcasing one's talent.
One of the vacation stations that has been trending on Instagram for long enough now. A country that qualifies to be called bijou with delicate lakes, polished air, tough mountains and where you will find nature at its best! Encompassing everything from luxurious brands to chocolates and a robust economy–Switzerland has nailed it in all aspects.
We have mustered a list of locations that are a must-visit in Switzerland for breathtaking views and outstanding pictures that will mount your feed a notch higher.


LAKE GENEVA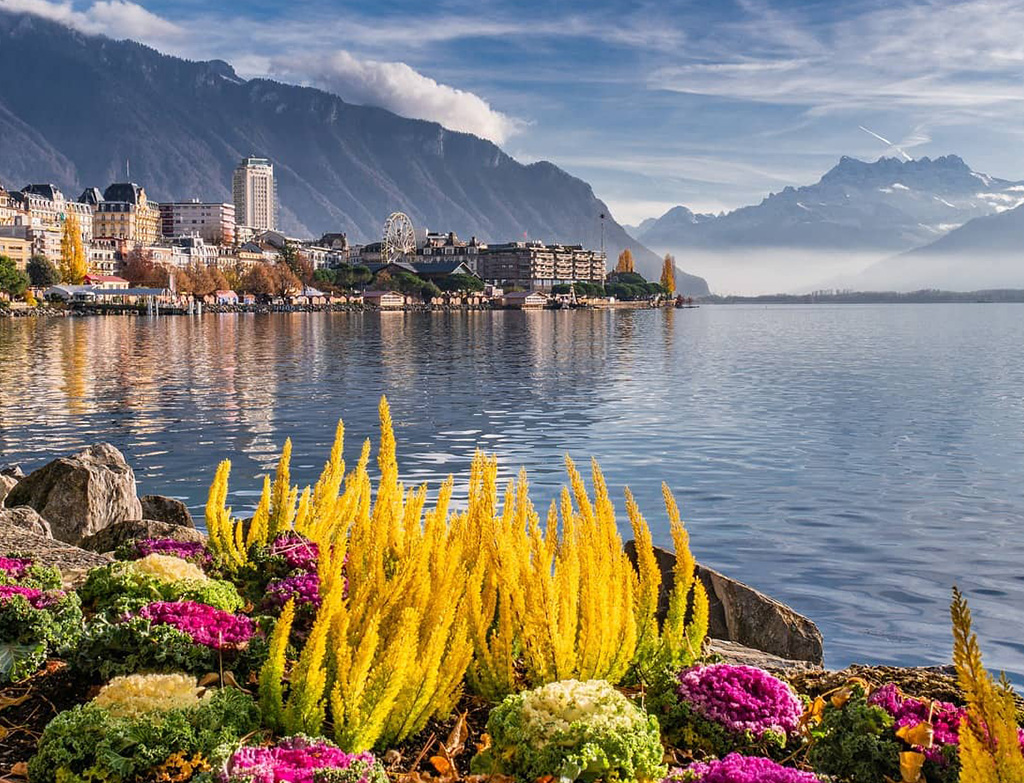 Credits-https://aswetravel.com

Overlooked by the Alps, this crescent-shaped lake lies at the southern tip and is shared between France and Switzerland. The pristine water and snow-covered mountains make it a picturesque setting to get a display-worthy photo. Stand under the apple orchards in your beige boots or click the various shades of the sky, Lake Geneva will surely give your feed an exclusive personality.


THE MATTERHORN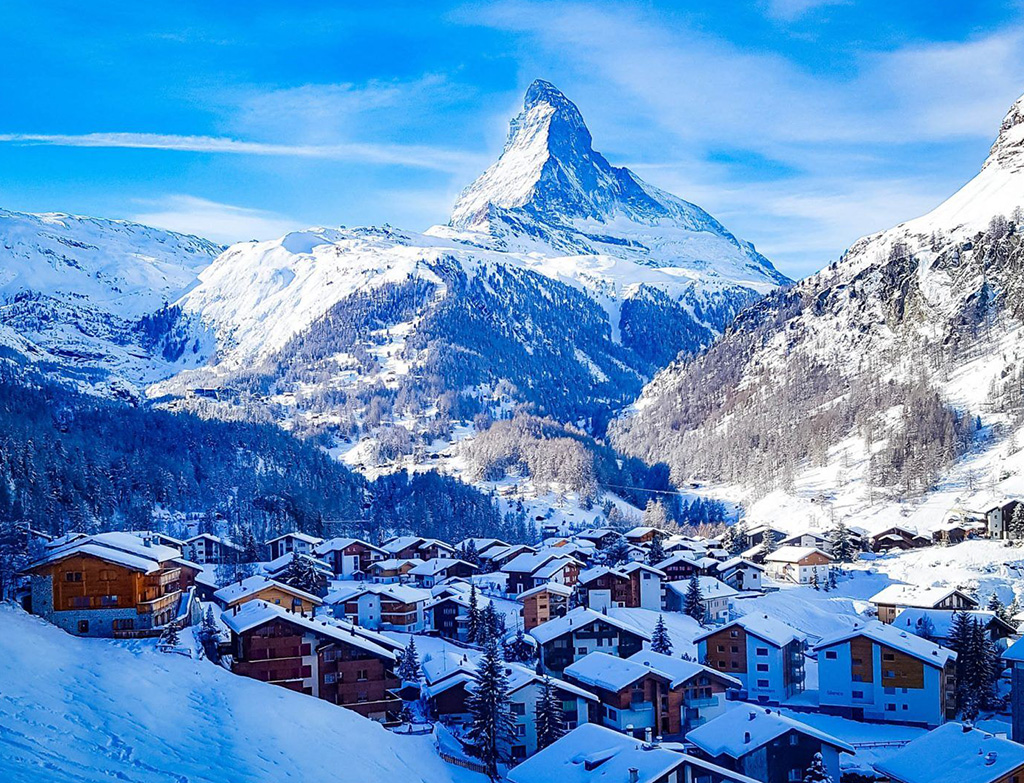 Credits-https://www.roughguides.com

Buy exotic flavours of the childhood favourite Toblerone and head to the Matterhorn with your cameras. The symmetrical pyramid peak is the inspiration behind the cherished chocolate and the mountain has a wonderful view to get clicked at! It makes for a great ski site as well and has a taste of thrill and adventure.


GRUYERES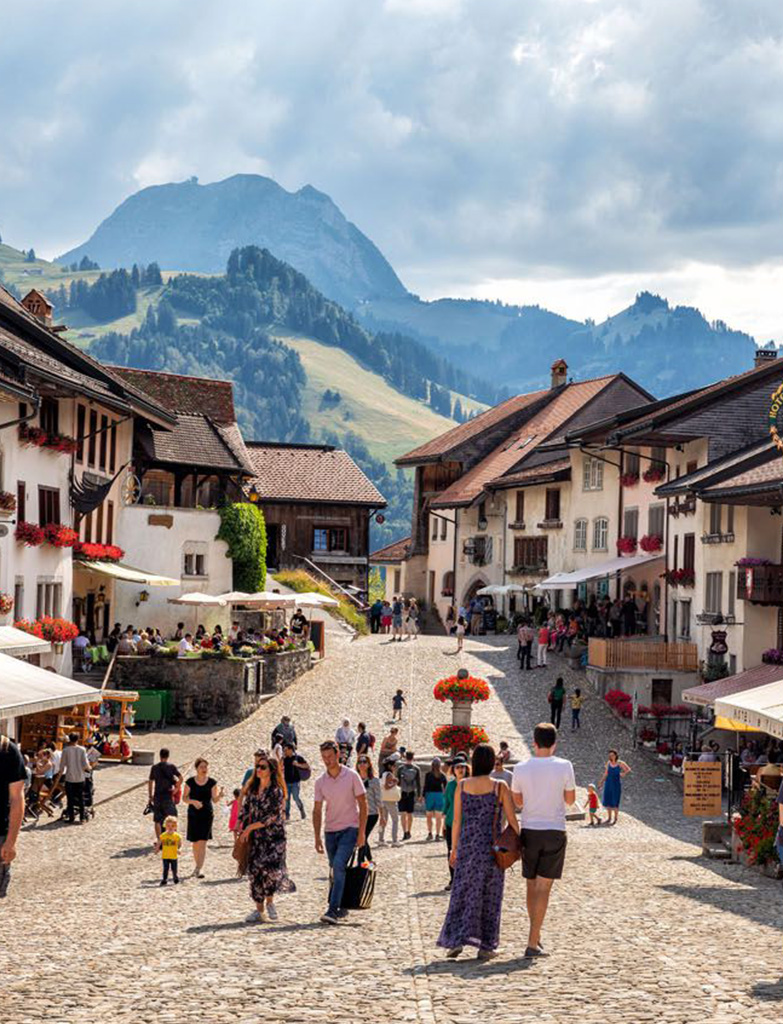 Credits-https://www.earthtrekkers.com

Lending its name to the well-known cheese that makes an appearance in our platters often, the medieval town of Gruyeres is a bundle of cobblestoned streets, Lincoln green hills, castles and slow-paced scenery. Get a getaway picture with a cosy cup of coffee in your quilted sweater and detox from the scuttle and scurry of city life.


LÄDERACH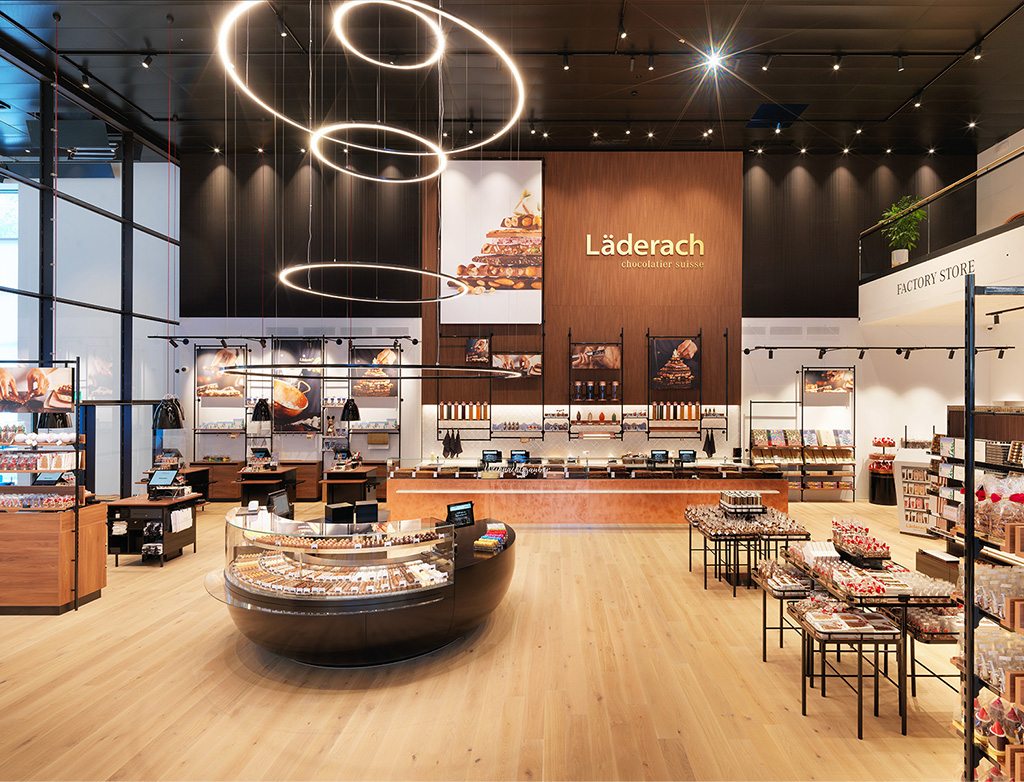 Credits-https://www.four-magazine.com

There is hardly anyone who's unaware of the scrumptious Swiss chocolates. Läderach has been an authentic family-owned brand since 1962. Their passion lies in the art of luxury chocolate making and they use only premium quality ingredients. The aesthetics of the shop is as irresistible as the taste of the confectionery. The place is a dreamland for your glitter outfits in the candy-coated atmosphere.


OLD TOWN, GENEVA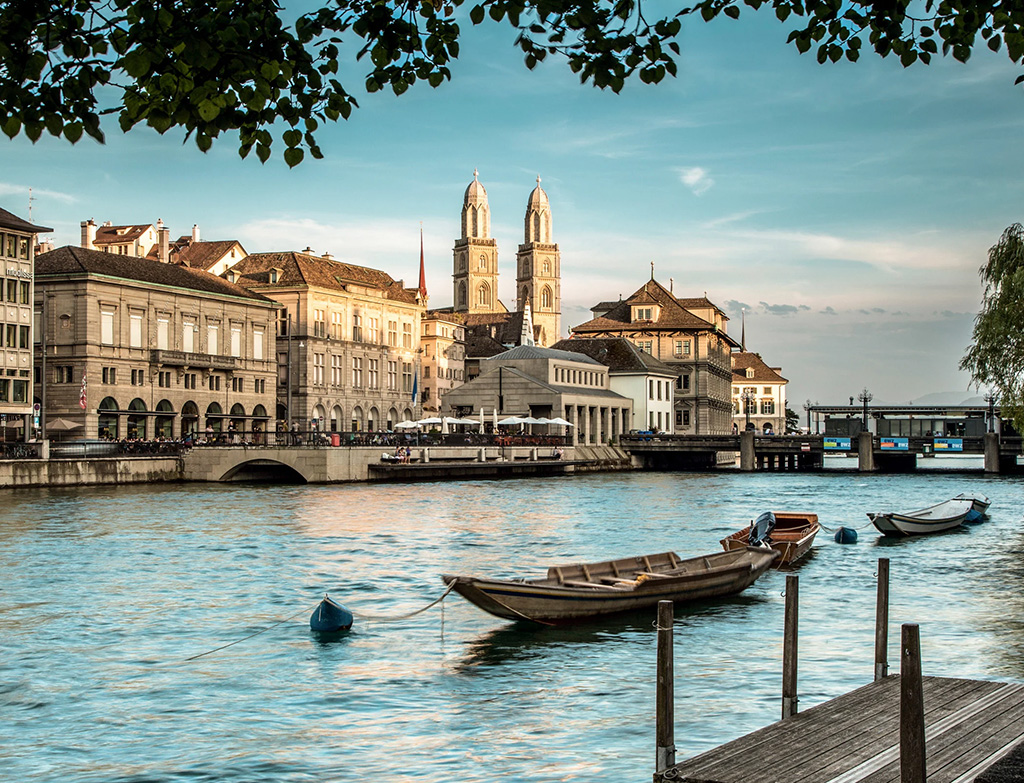 Credits-https://www.myswitzerland.com

With art galleries, quaint lanes, beautiful buildings and an ancient touch, this town will cast a happy spell on anyone who visits. The historical buildings, pretty cafes and knick-knack shops are what Instagram reels are made of! The hidden gems, newspaper stands and street artists will fill the soul of a photographer inside you.


KAPELLBRÜCKE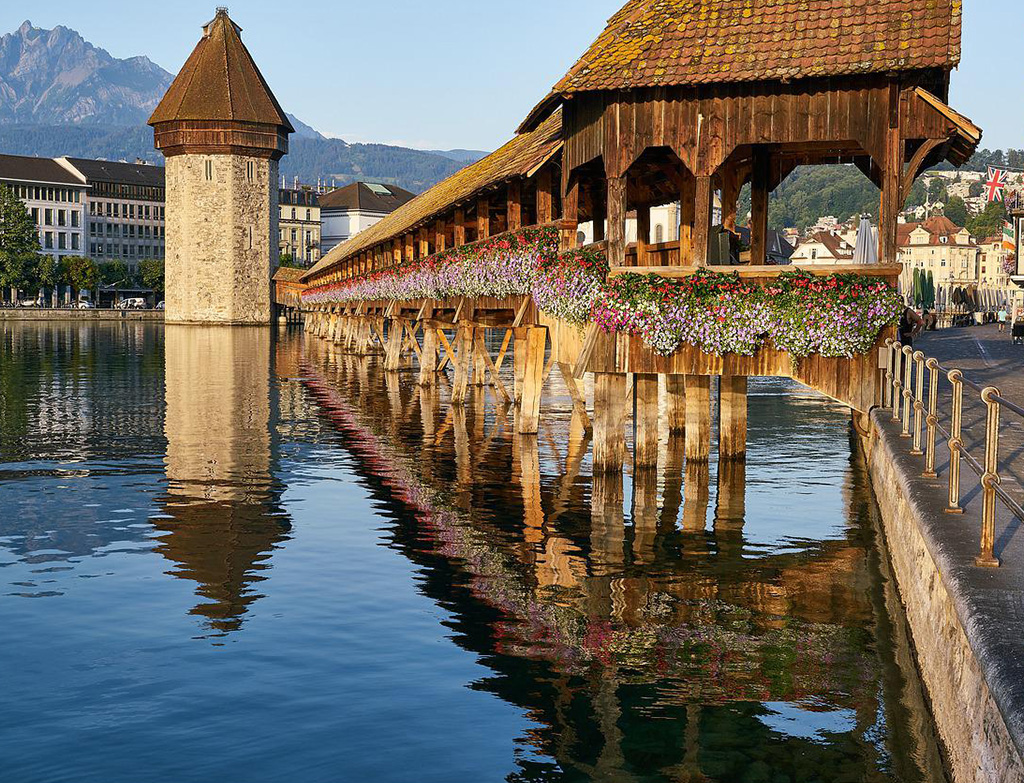 Credits-https://pixabay.com

The gleaming lights on an impressive bridge in Lucerne is an iconic and attractive site to capture. Take a stroll in the soft blowing wind or have a hearty meal at one of the adjacent cafes near Kapellbücke. This is the most-visited site and the oldest wooden footbridge to exist in Switzerland.


ABBEY OF SAINT GALL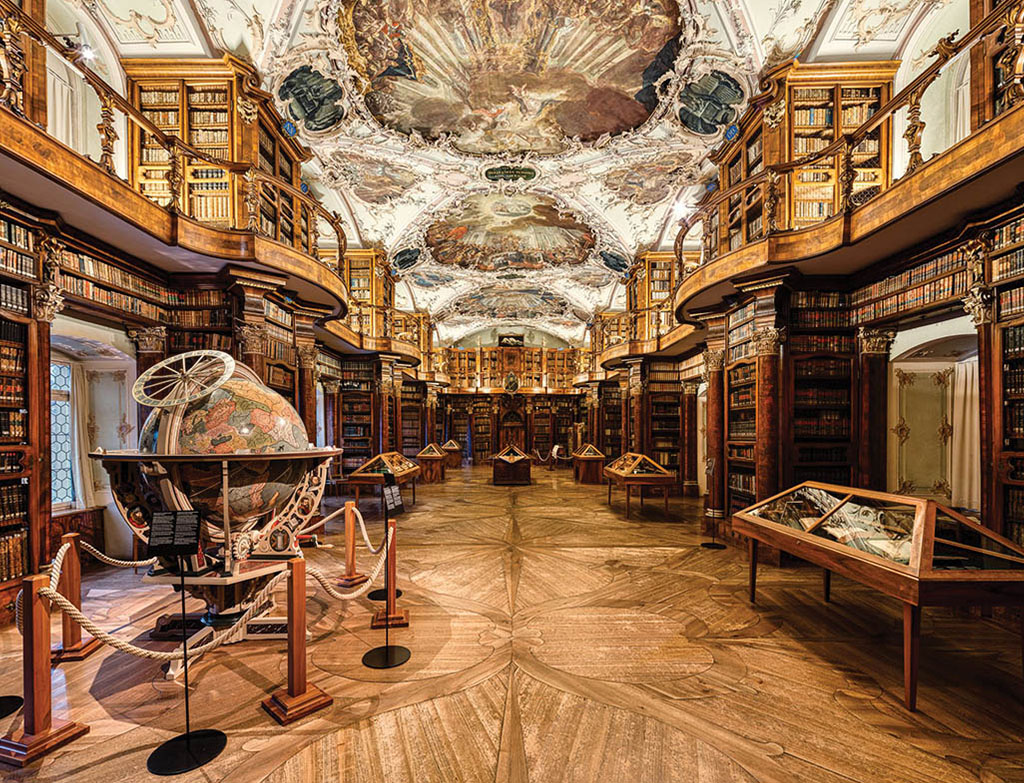 Credits-https://www.discovergermany.com

A beacon of culture, this late-baroque building with a grey stone finish is one of the highlights and is now a UNESCO world heritage site. The interiors are beyond what words can describe with the earliest known architectural plan. It consists of a rich library, centre of art and knowledge, and monastery along with ongoing religious and related functions on a regular basis.




Add to favorites