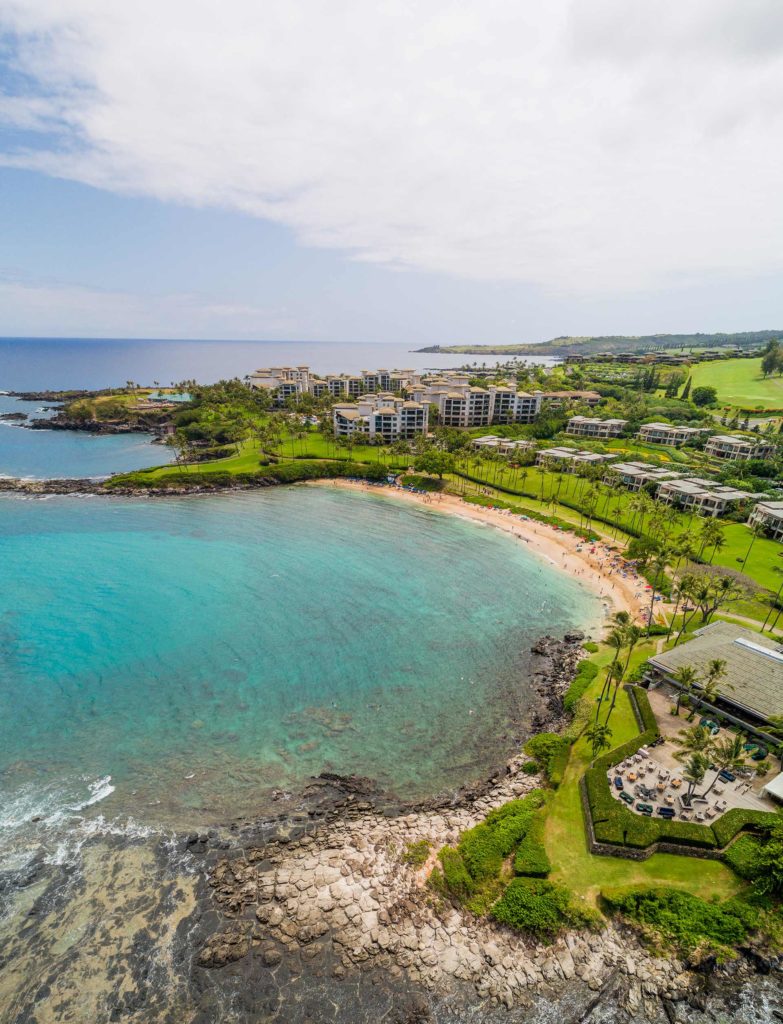 Basking in the soft glow of pink skies on pristine white beaches is something that even your favorite stars cannot resist. Considering the bustling paparazzi and their need to maintain privacy, there are celebrity hotspots in some tropical countries that are simply ideal for a private vacation in paradise. Know why your favorite celebrities pick these exotic, beach destinations to plug off outside their glam habitat.

1. MAUI, HAWAII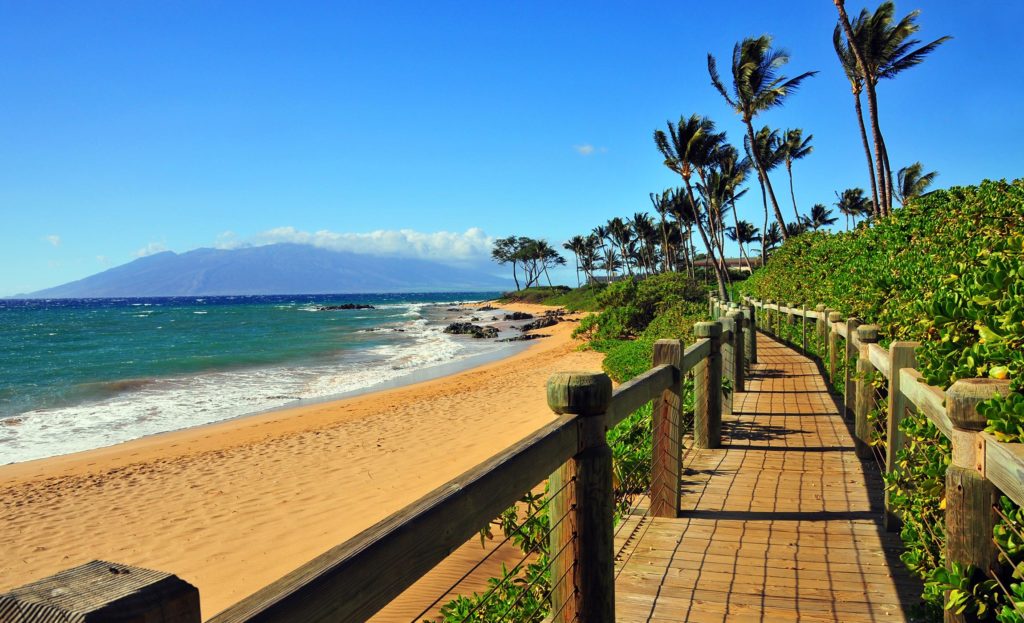 One of the famed locations that are frequented by celebrities is Maui in Hawaii. Find the likes of Britney Spears, one of the regulars, and Steven Tyler at this slice of paradise. Maui is one of the biggest islands in Hawaii and is known for its picturesque remote beaches, swish stays, views of the sacred Iao Valley, and migrating humpback whales.
Where to stay: Montage Kapalua Bay Hotel

2. ST. TROPEZ, FRANCE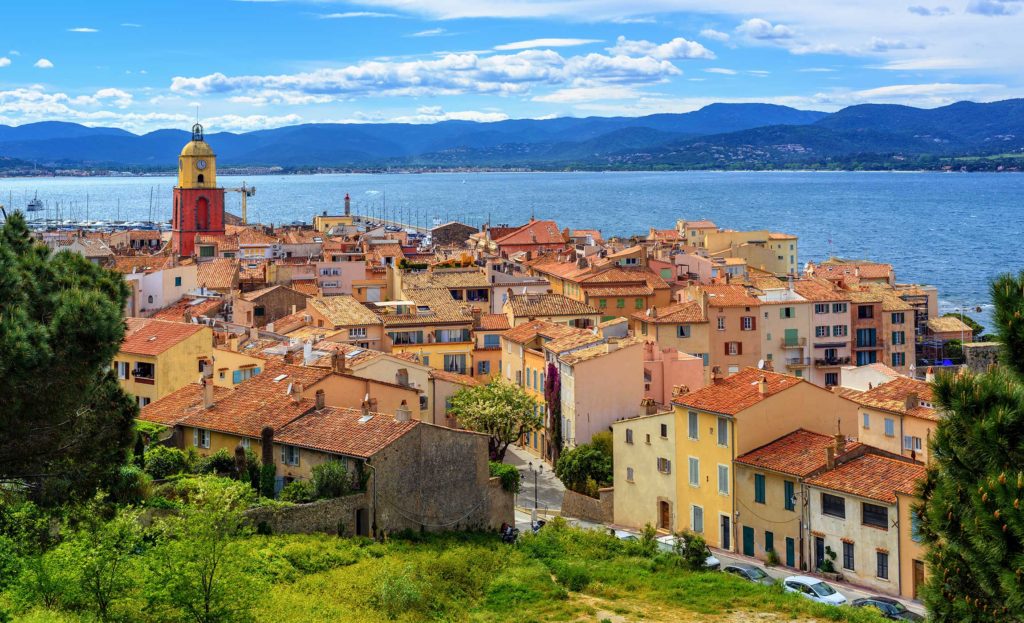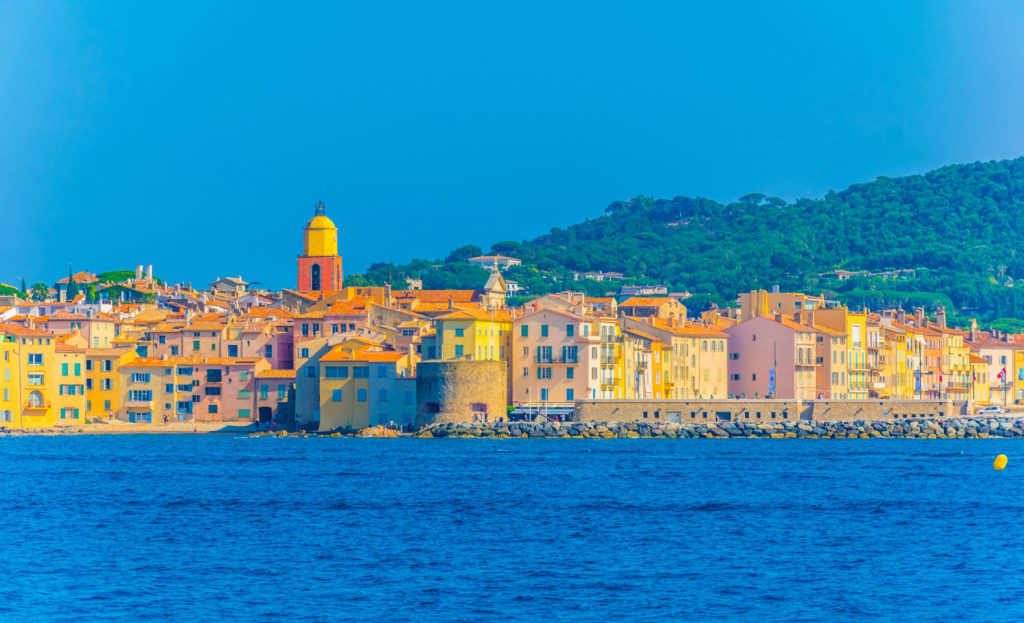 The seaport of Cote d'Azur and beach clubs like Club 55 are some of the spots in St. Tropez that attract names like Beyonce and Jayz, Victoria and David Beckham. Several A-listers of Hollywood like Leonardo Di Caprio and Kate Moss have been spotted lounging along the scenic beaches of St. Tropez.
Where to stay: Hotel Byblos

3. BORA BORA, FRENCH POLYNESIA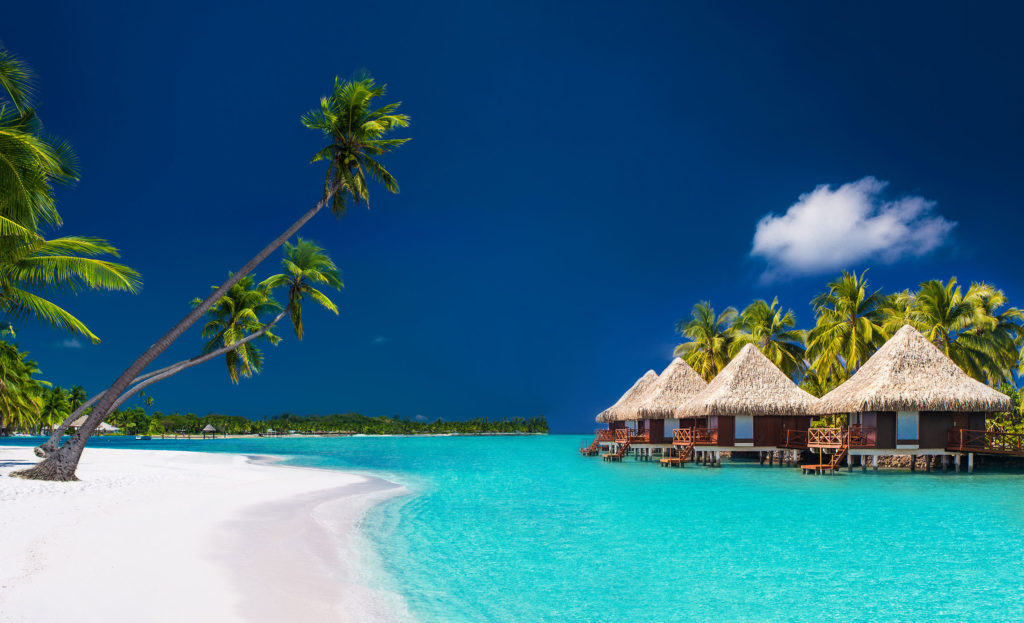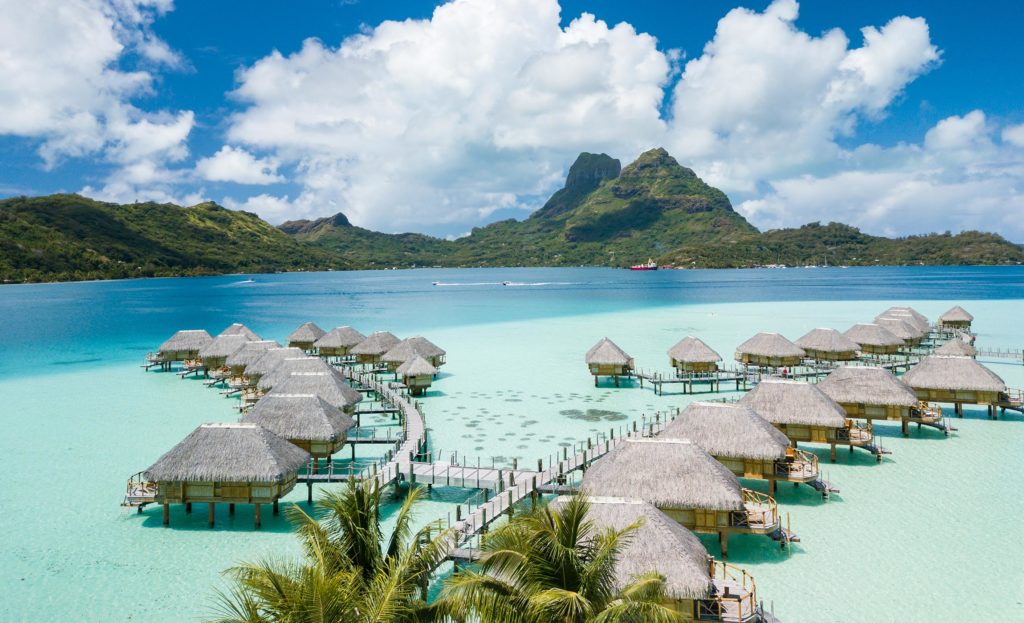 One of the jewels in the crown of Tahiti Tourism, Bora Bora is a tropical paradise that has descended straight from heaven. Velvet blue ocean waves surrounded by lush, tropical slopes makes the island a romantic pick for many celebrities like Sharon Stone, Rob Lowe. Orlando Bloom, and Paris Hilton. It has consistently remained one of the sought-after destinations among celebrities.
Where to stay: Four Seasons Resort, Bora Bora

4. MIAMI, FLORIDA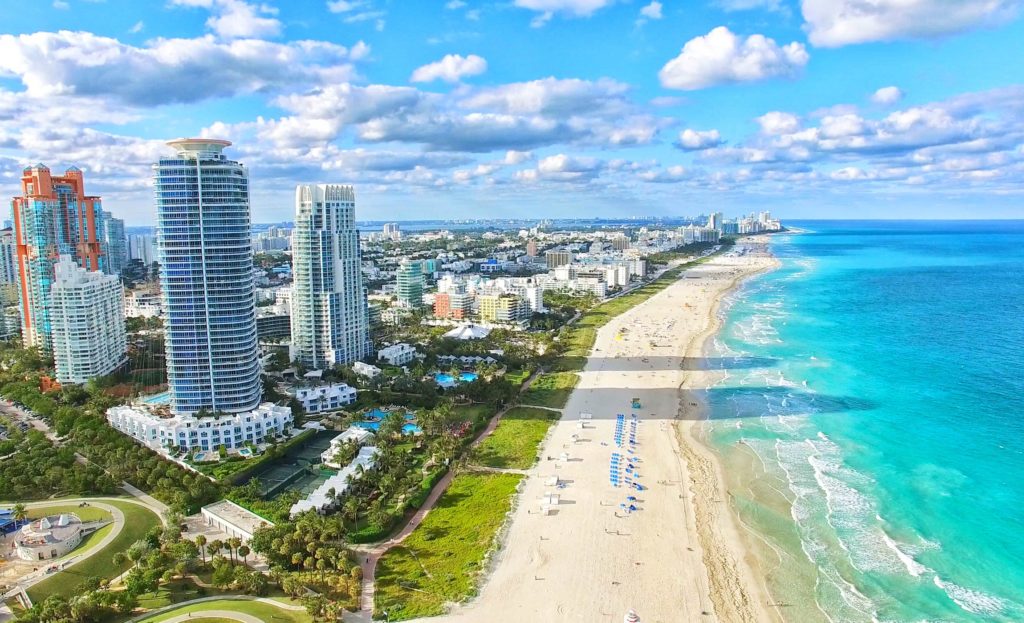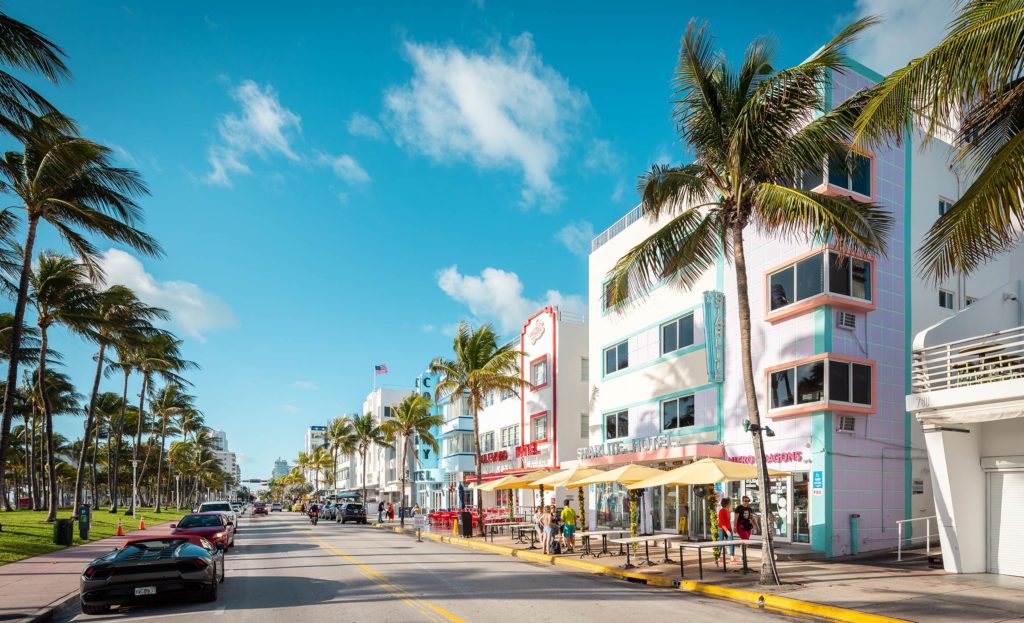 Luxe, beachside villas crowned with decks opening up to the heavenly sights of the ocean is what comes to mind when you think of Miami. Miami's South Beach, featured in Jennifer Lopez's Instagram stories, is one of the hottest spots frequented by celebrities like Shakira, Kardashians, and Jennifer Lopez. Spots like The Rose Bar, Mansion, and Skybar are few of the lounge bars popular among celebrities.
Where to stay: Mandarin Oriental, Miami

5. ANGUILLA, BRITISH WEST INDIES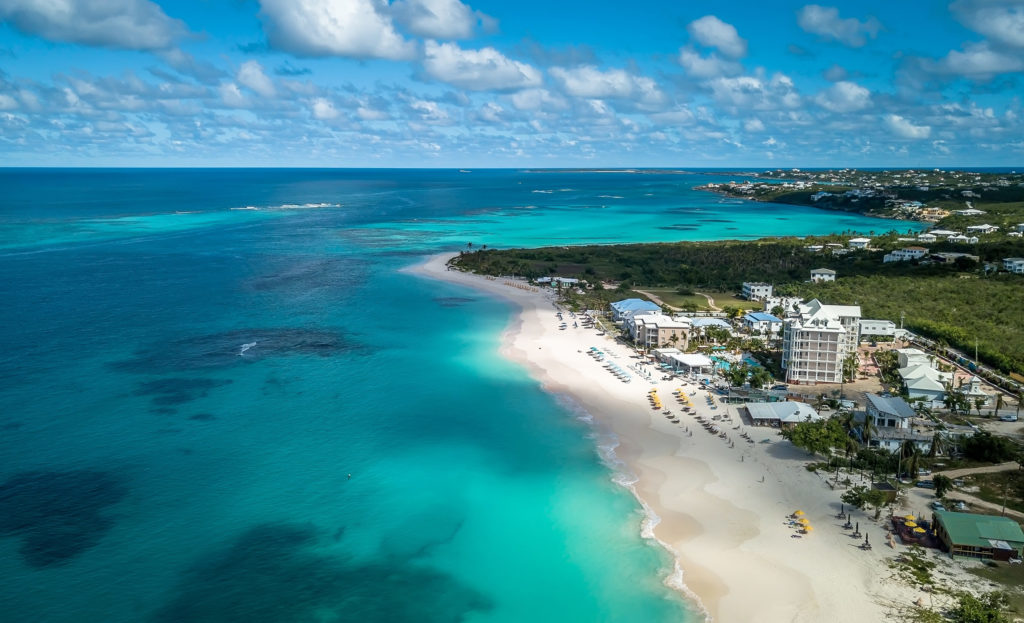 The dainty island of Anguilla is preferred among celebrities of the likes of Adele, Michael Jordan, LeBron James, Meryl Streep, Brad Pitt, and Jennifer Aniston. It remains a popular choice among A-listers due to the tranquil beaches that provide privacy and seclusion compared to its bustling, neighboring islands in St. Barts.
Where to stay: Cap Juluca, A Belmond Hotel

6. IBIZA, SPAIN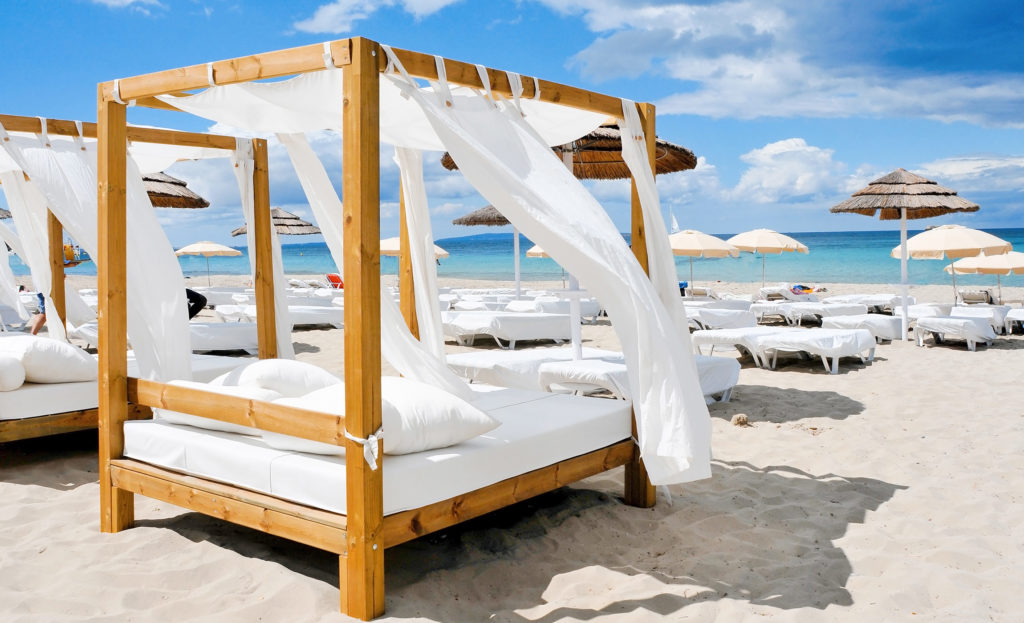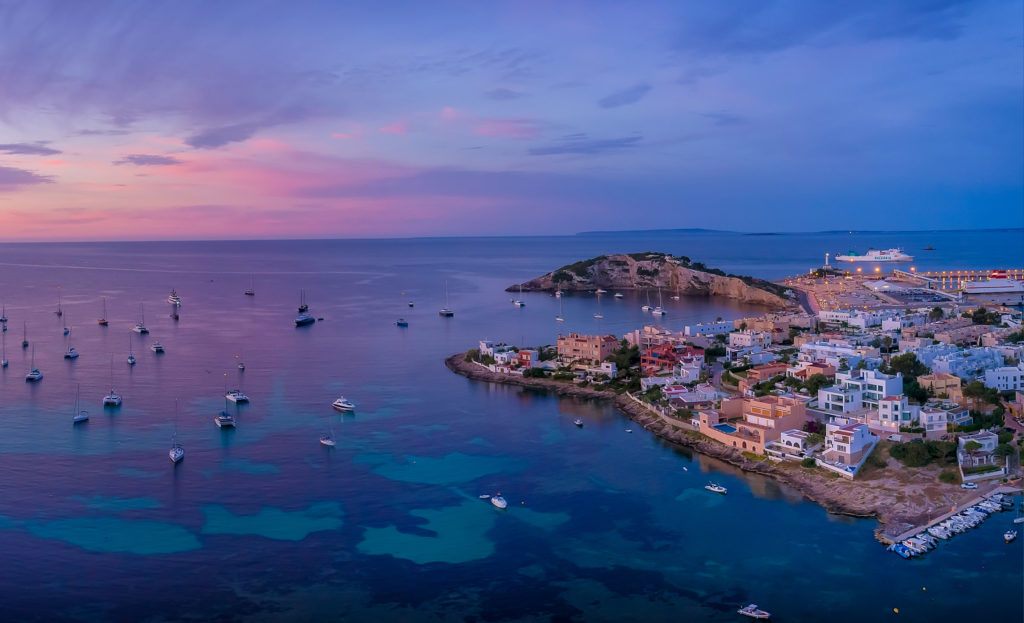 You may likely bump into a known face along the mesmerizing beaches of Ibiza or even the airport. A popular getaway that attracts vacationers from all over the globe, several celebrities frequent the island owing to its swanky nightlife and breathtaking beaches. They moor their yachts and spend weeks at their swish holiday homes. Some of the regulars include Christiano Ronaldo, Shakira and Gerard Pique, Idris Alba, David Guetta, etc.
Where to stay: Six Senses, Ibiza

7. AMALFI COAST, ITALY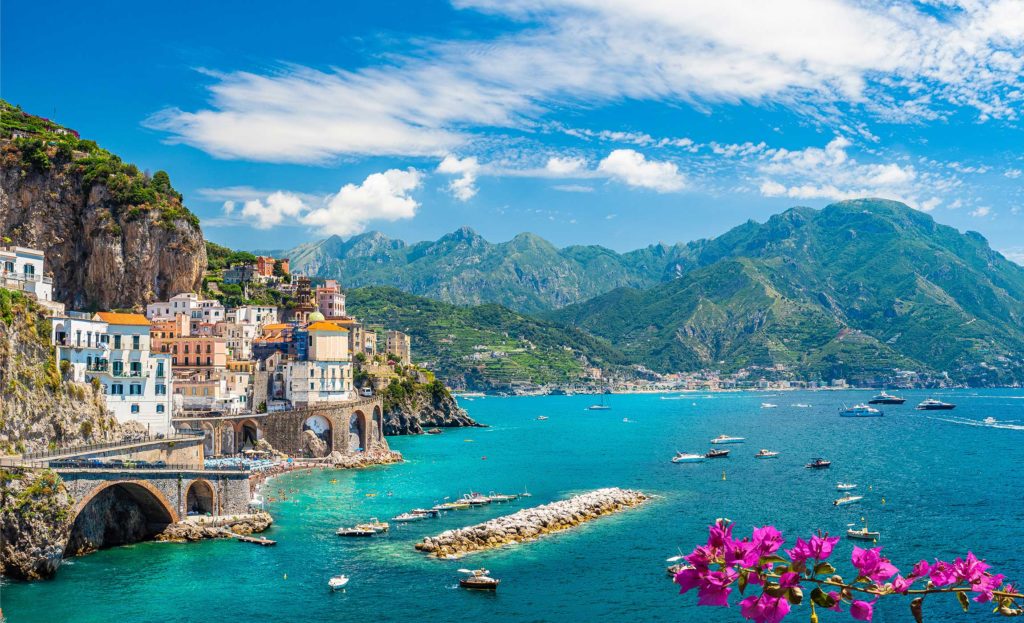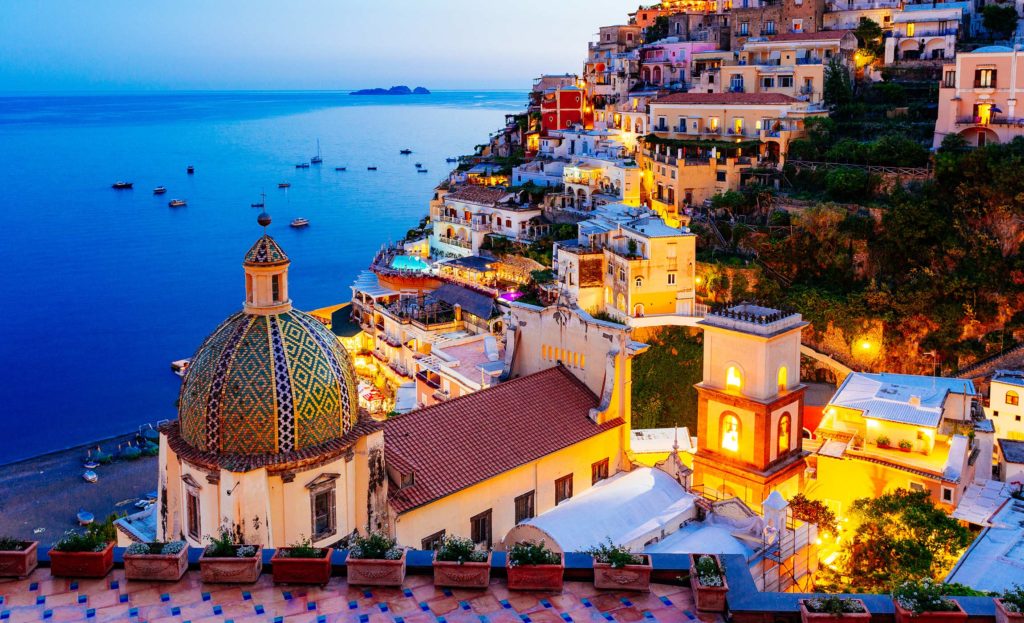 Situated on the south of Naples, Amalfi Coast is known for its craggy cliffs and azure waters. The quaint, Italian coastline houses 13 villages and towns, out which Positano, Ravello, and Amalfi are the most-visited. The sprawling coastal roads are laden with luxury boutiques framed with Lattari mountains and the Tyrrhenian Sea. One of the popular tourist destinations, Amalfi Coast is a sweet, summer retreat for celebrities like Christy Turlington, Lana Condor, and many others.
Where to stay: Hotel-Suite Bellevue