Tsalka in South Georgia is buzzing with a new attraction in the form of a diamond. A 240-meter long Glass Bridge now hangs 900 feet over the canyon with a rhombus shaped café and bar in the middle. This transparent structure was opened to the public recently in the month of June and offers a stunning panoramic view of the waterfalls, caves and vegetation.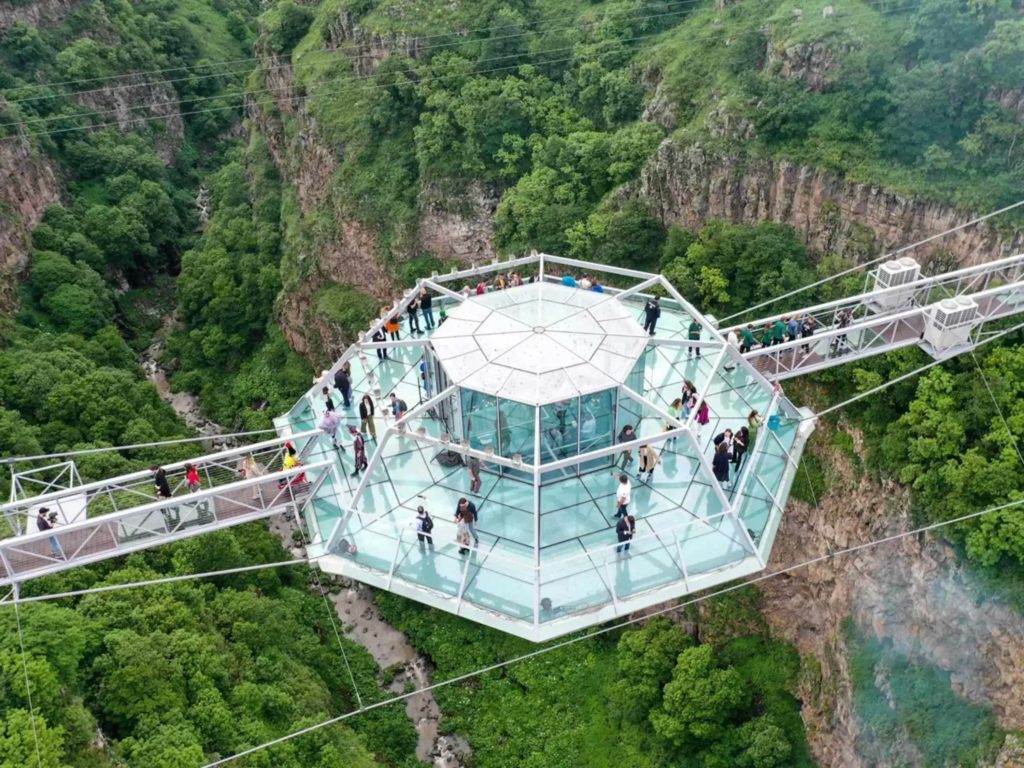 VANO SHLAMOV/AFP/Getty Images
With Georgia dropping all the COVID-19 restrictions this could be your next travel destination, a two-hour drive from the old cobblestone town of Tbilisi that is famous as the world's most Bohemian city, visiting the volcanic plateau of the Dashbashi ecotourism destination you will create unforgettable memories. The place has a lot to offer in line with adventure like a 1.8 km long hiking trails, zip lines and cliff swinging. Add exclusive resorts, a swanky swimming pool and a lazer incorporated audio-light system to the list to make the site more sensational.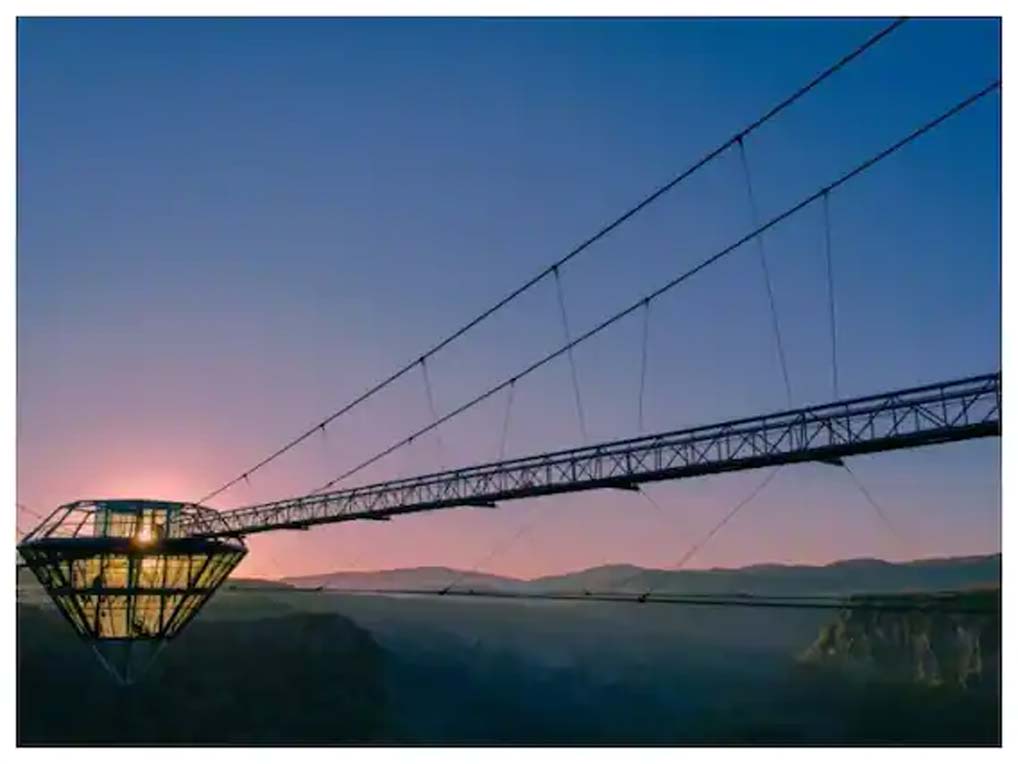 Credits– IN PICS
The Kass group has left no stone unturned to create the tallest hanging construction for an exciting experience. The construct has been reportedly submitted to the Guinness book of world records. Qualifying in the TPA recommendations list, you cannot afford to miss this gravity defying marvel.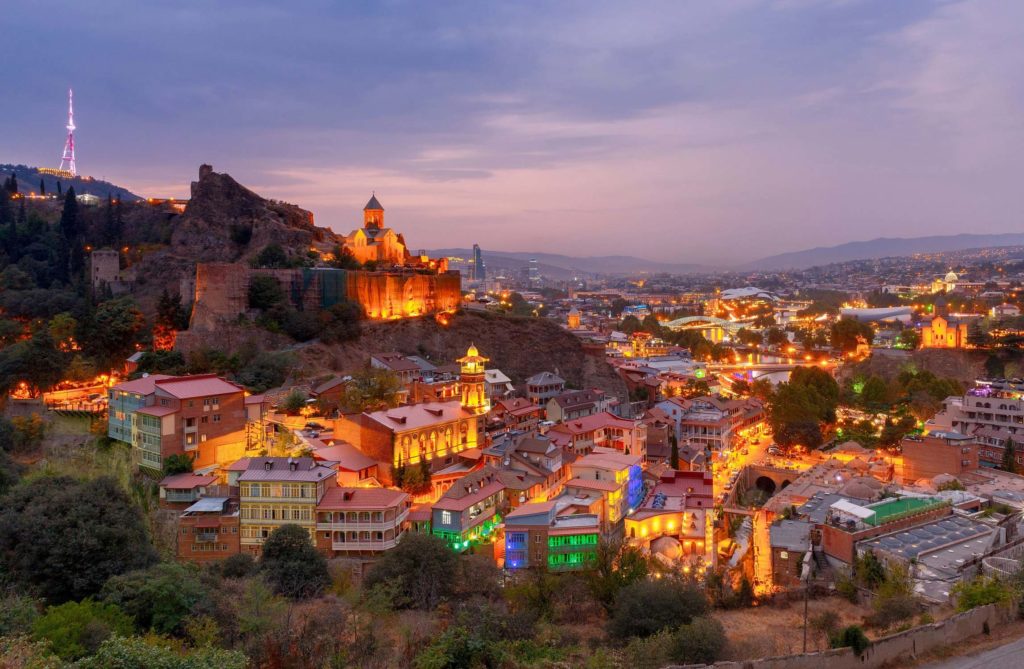 Credits– Travellemming
Other things to explore while in Georgia would be to visit Svaneti, a medieval land in Georgia's Caucasian mountains, tour the caves of Gareji, relax on the beach in Batumi and try the local food such as khachapuri, a cheesy goodness with running eggs and a generous amount of butter along with a traditional supra and taste some Georgian wine.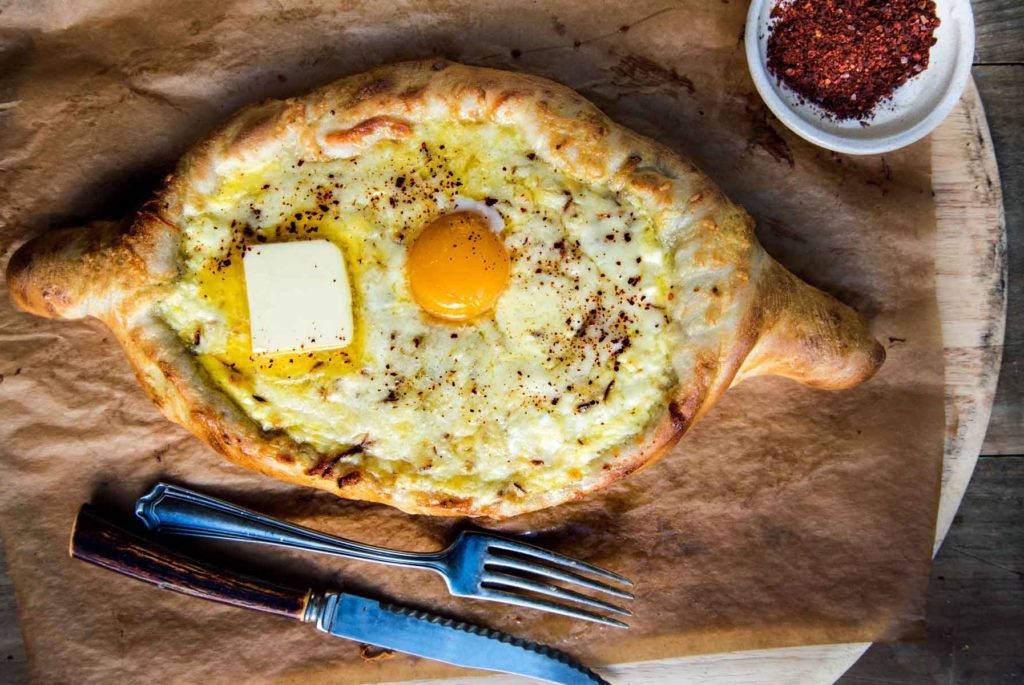 Credits– Travellemming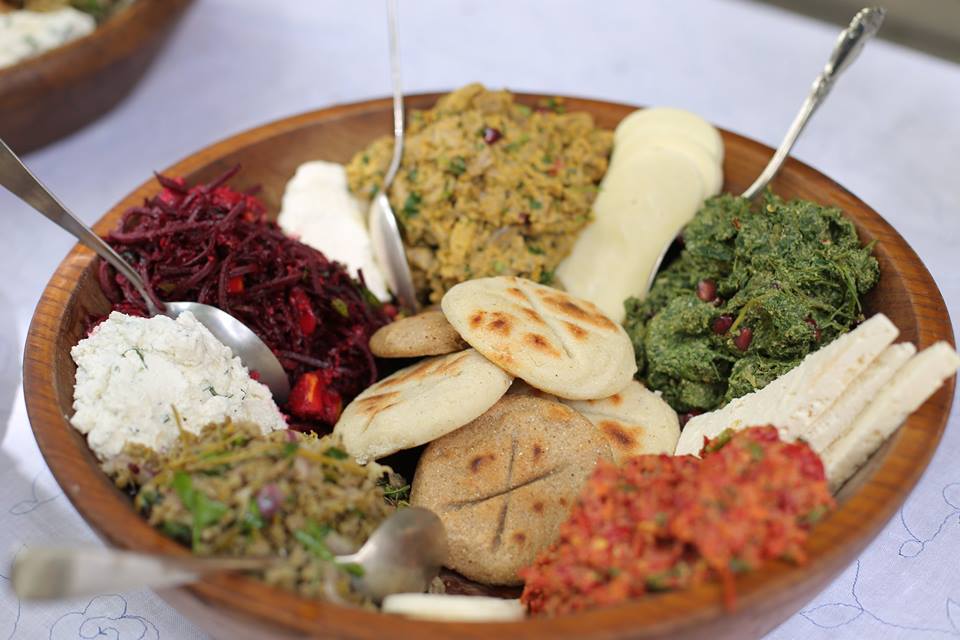 Credits– Travellemming
This country in the European continent is with black sea beaches and monasteries and ancient wineries is a must visit!


Add to favorites