Mumbai's favorite weekend getaway just welcomed a new hotspot that is a melting pot of western and eastern colors. Anglo-Indian Cafe is a romantic bistro and cafe in Lonavala that also provides stay options in aesthetically pleasing art villas called Geometrica.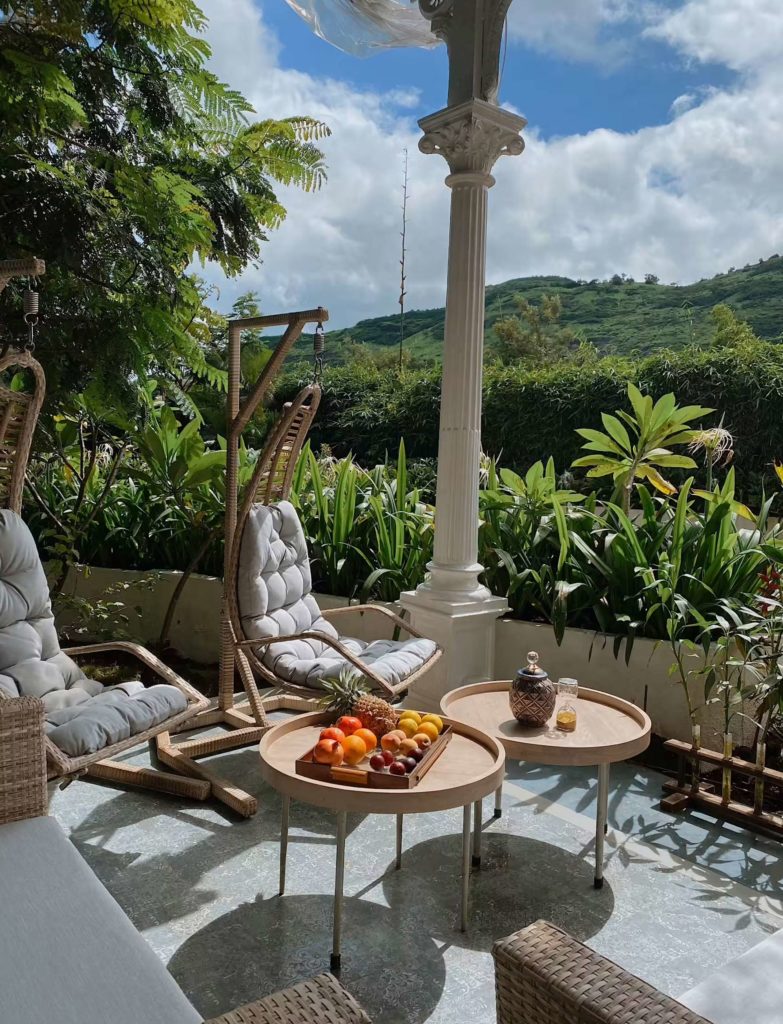 Strut into Anglo-Indian Cafe's 30-acre property and you will brim with rapture by the surrounding hilly landscapes, tranquilizing valley breeze, and a blazing neon sign that says 'A Hills State of Mind'. Opened in 2020 by Le Sutra Hospitality, Anglo Indian Cafe, Lonavala, is a pandemic baby that, in no time, has attracted many diners who seek a romantic dining setting with gorgeous views of the western ghats. Undoubtedly, this Lonavala Cafe is a feast for your eyes as well as the soul.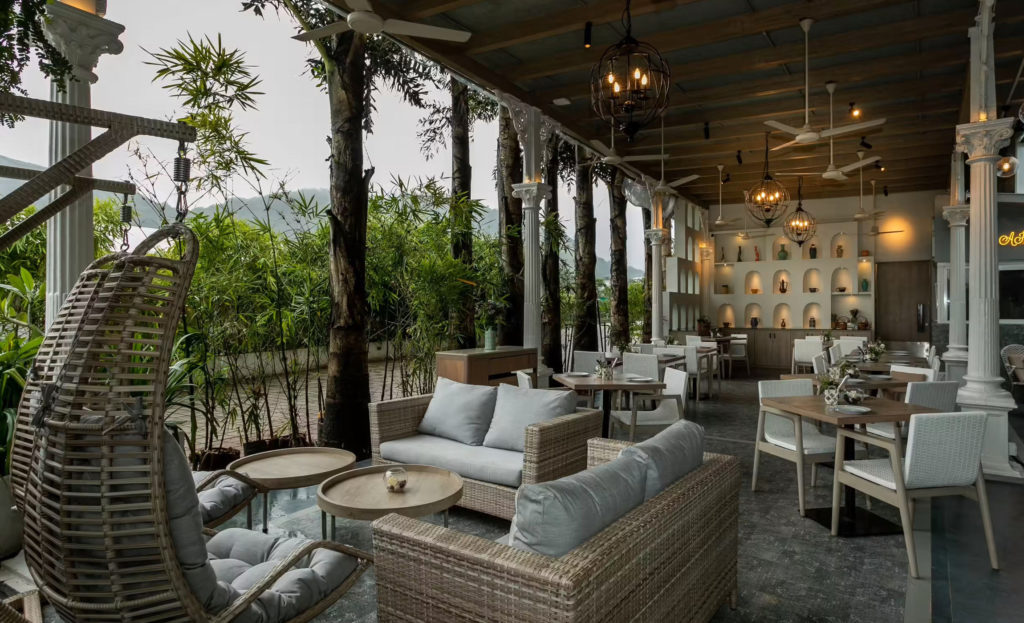 The eclectic Anglo-Indian Cafe's menu packs the best of continental and Indian cuisines. Be it slurping the heavenly Aglio Olio spaghetti pasta or devouring the goodness of the iconic Bohra dish – Kadi Chawal, experience the rich flavors of fusion on your palate. Give an ode to the location and end your dining with a slice of delicious Chikki cheesecake. Apart from these, the menu also boasts comfort food like The Kaleidoscope pizza that packs the richness of caramelized onions, mushrooms, and a blend of feta and smoked cheese.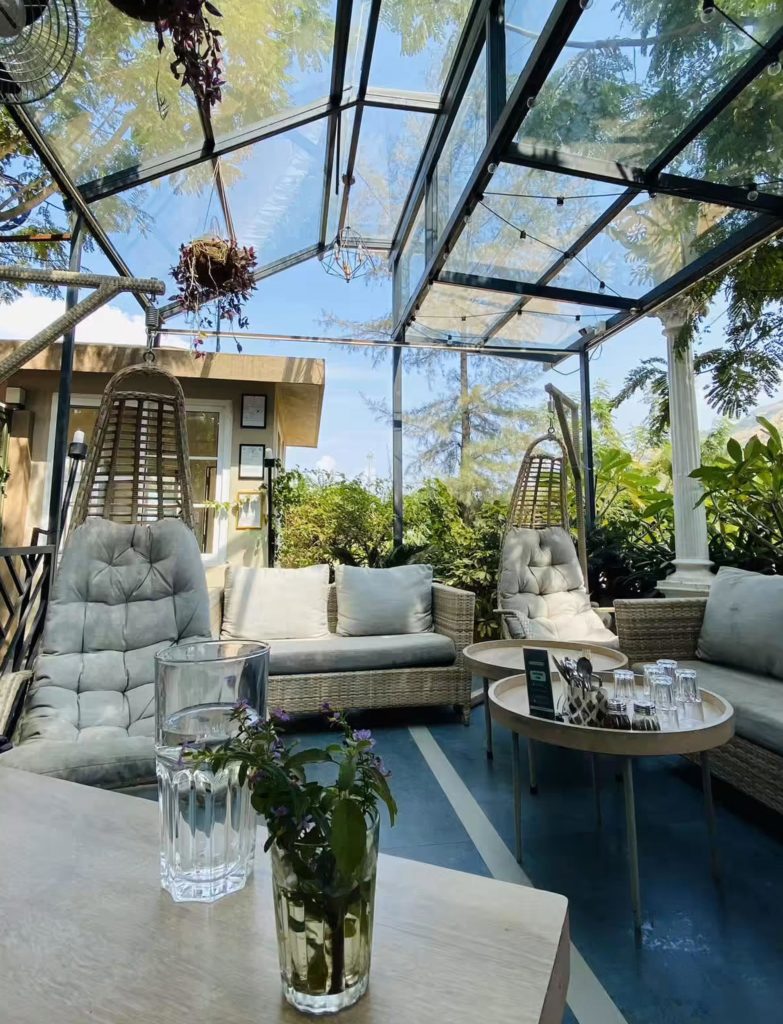 There is plenty of vegan and gluten-free options on the Anglo-Indian Cafe's menu like chia seeds pudding, flourless chocolate cake, kung pao potato, and the cafe's signature salad. The Lonavala Cafe ensures sustainability in its hospitality and sources only organic and local ingredients. The cafe has a herb garden right outside from where it sources its ingredients.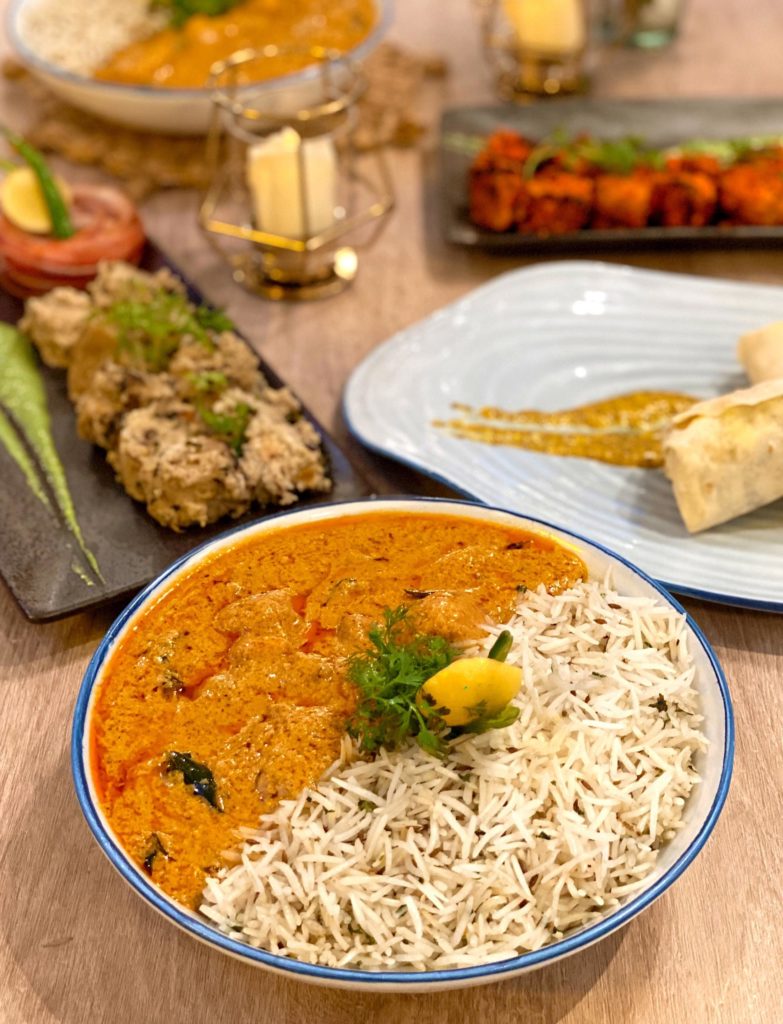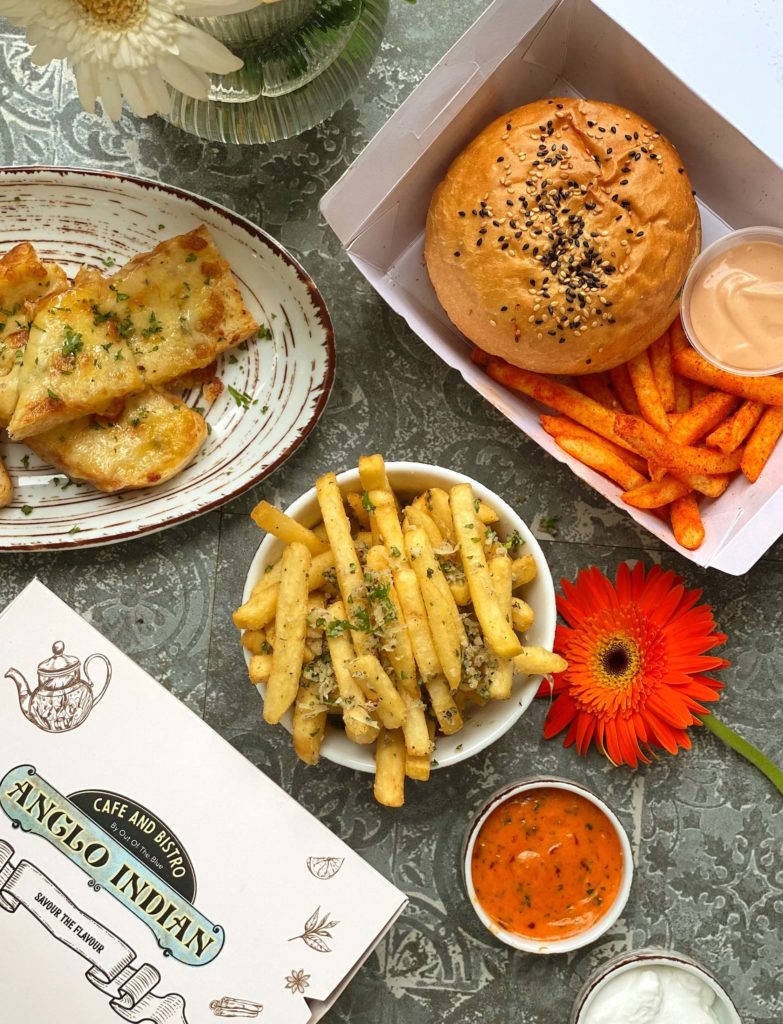 Featuring Corinthian pillars, the whimsical decor of Anglo-Indian Cafe is doused in whites and beiges. The Lonavala cafe draws inspiration heavily from the European porch style of architecture, Alfresco dining, and towering ceilings, and classic French windows. The contemporary patio-style furnishings surely make it one of the most instagrammable places in Lonavala.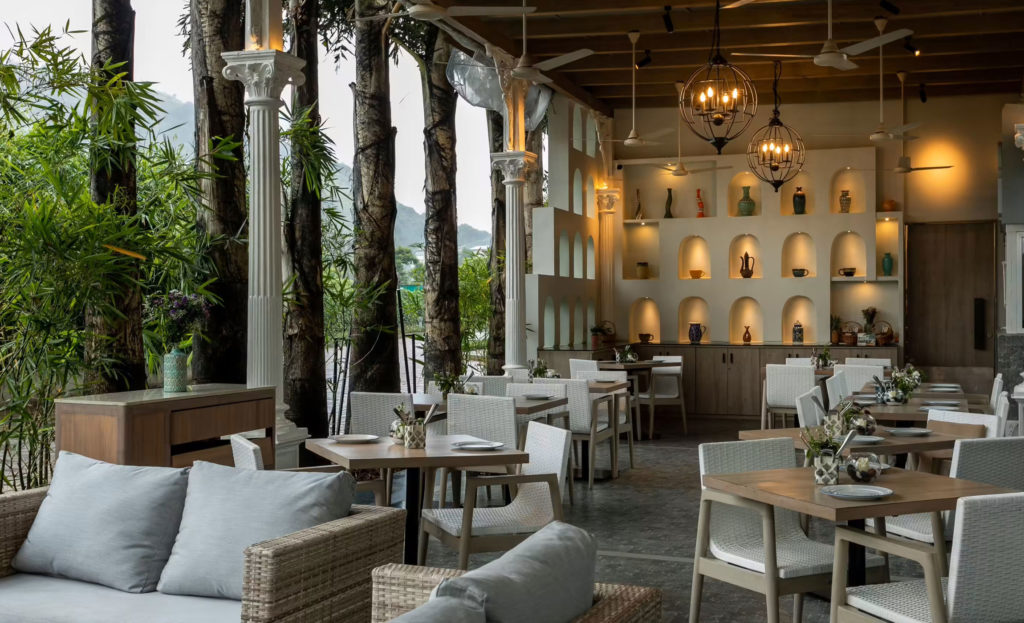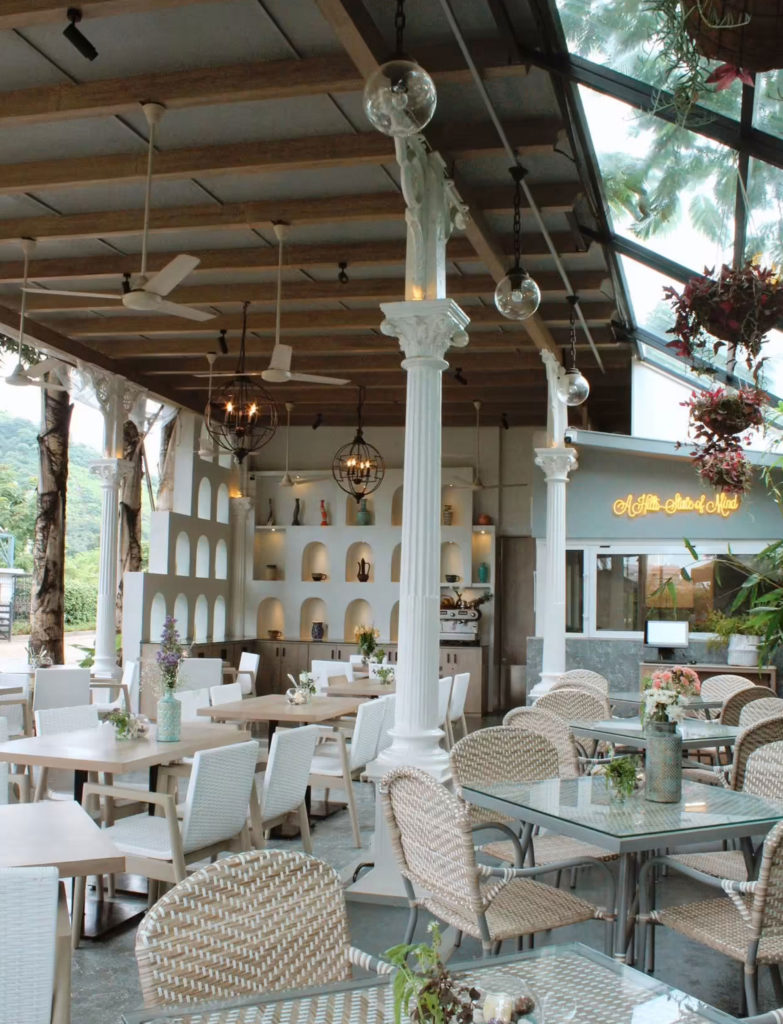 Don't call it a night just yet, for there are multiple art villas on this property awaiting to provide the best stay experience. Geometrica features a luxury villa starting from INR 36,000. Containing three bedrooms and four bathrooms, the villa is equipped to house a maximum of six people. The villa boasts geometric illustrations and graphics that represent various elements in nature and the universe.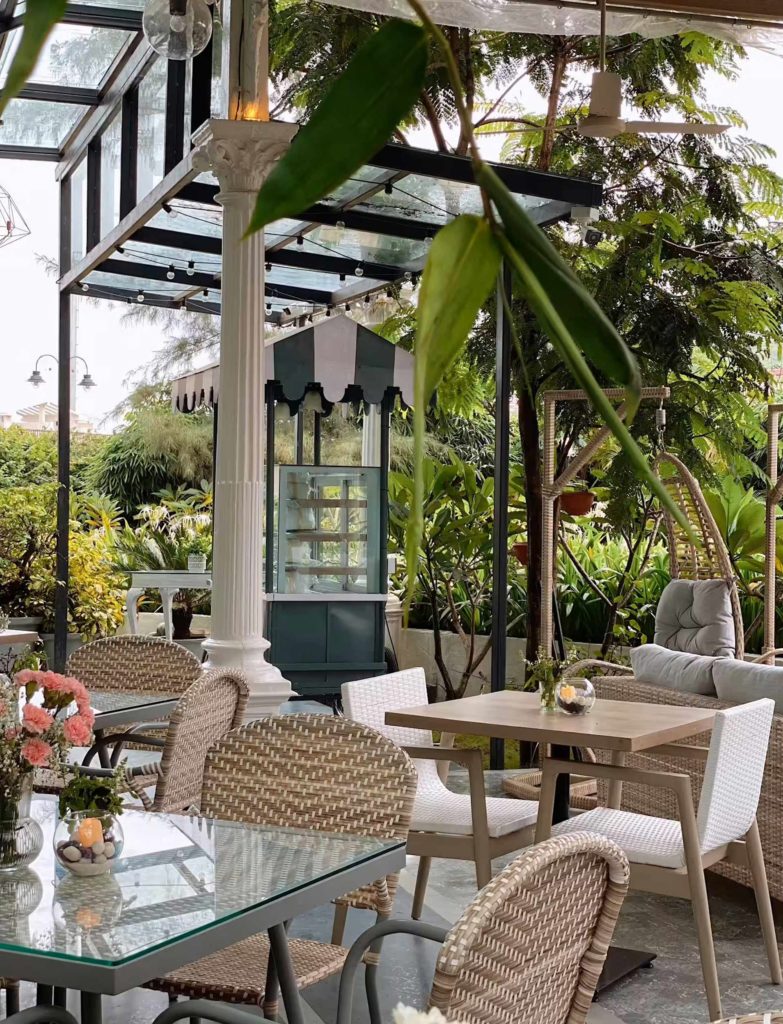 Book a table by contacting the Anglo-Indian cafe at 08766055364 and find booking information for Geometrica here.