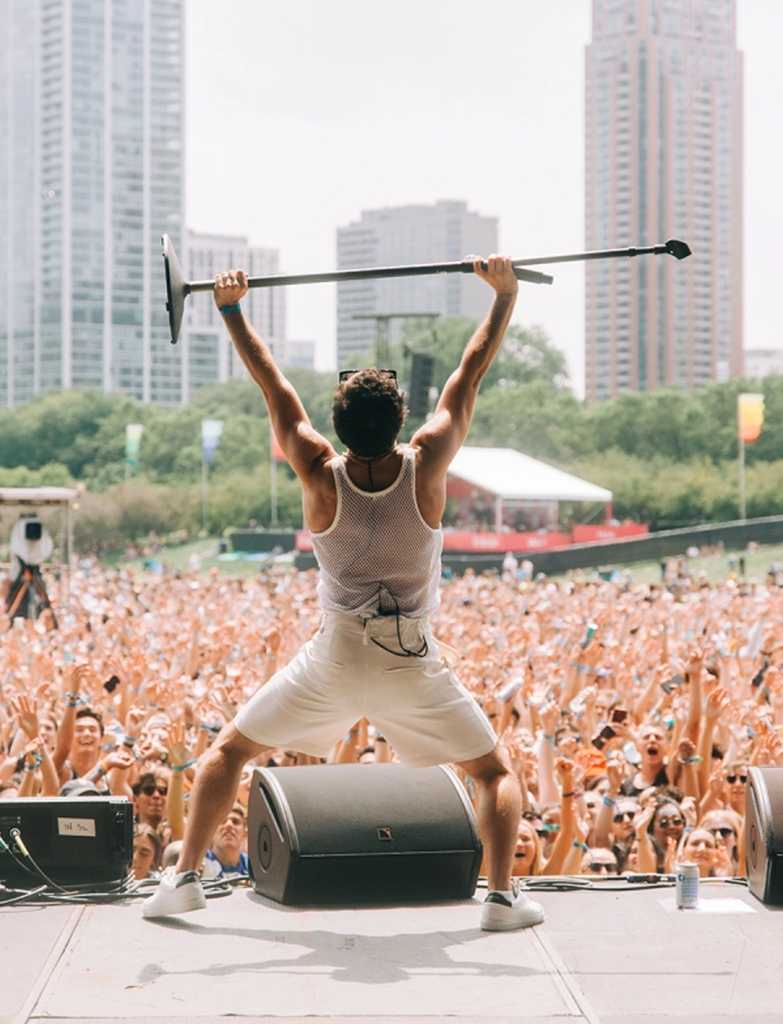 Credits – Rolling Stone
Perry Farrell is a 63-year-old American singer-songwriter and musician who is famous for being the frontman of the rock band Jane's Addiction. The band made its debut in 1985 and released great albums like ' Nothing's Shocking', 'Strays' and the last and the latest one called 'The Great Escape Artist'.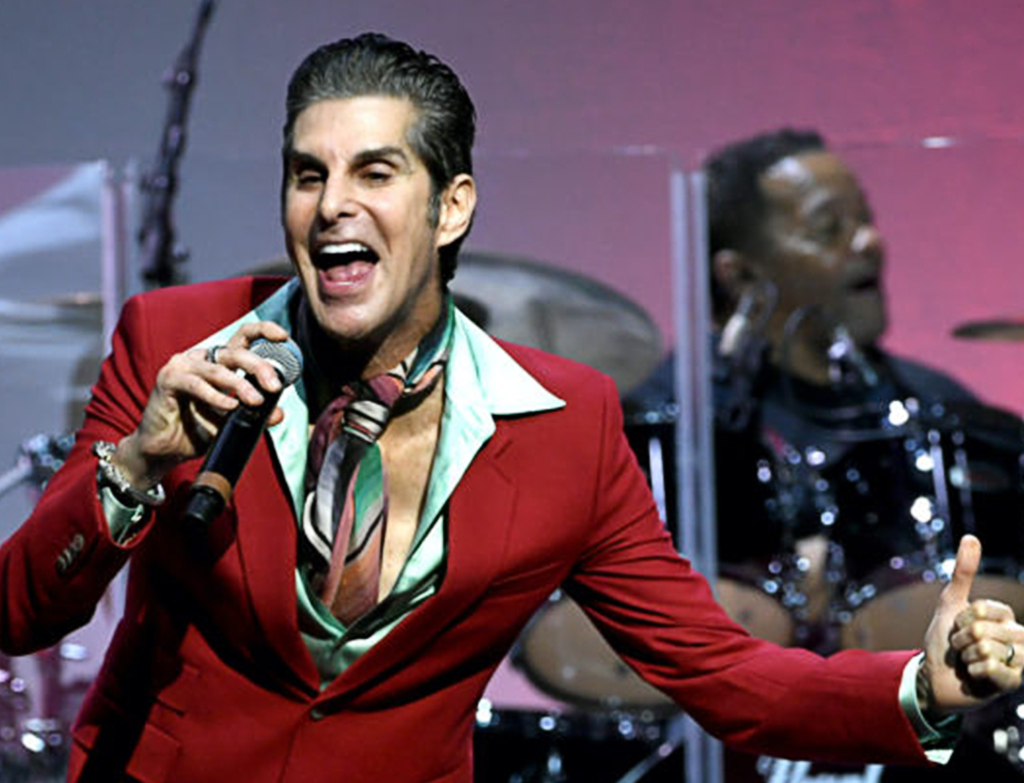 Credits –Kevin Winter/Getty Images
Perry's initiative called the Lollapalooza is an iconic 4-day annual summer music festival that features performers across different genres such as hip-hop, techno and alternative rock. Originally started as a farewell tour for Jane's Addiction in 1991 the festival was threatened with permanent closure a few times in 1998 and then again in 2003-2004. This is when Farrell decided to go for a re-alignment and make it a destination event in Chicago, his favourite city becoming the chosen spot. However, he wanted to keep the spirit of the festival alive as the foundation was based on it being global. The expansion started in 2011 and today the event is held in 7 locations around the world including Grant Park between the Chicago skyline and the shores of lake Michigan. It is crystal clear that the fiesta is Farrell's baby and the name kept signifies its extraordinary and impressive nature.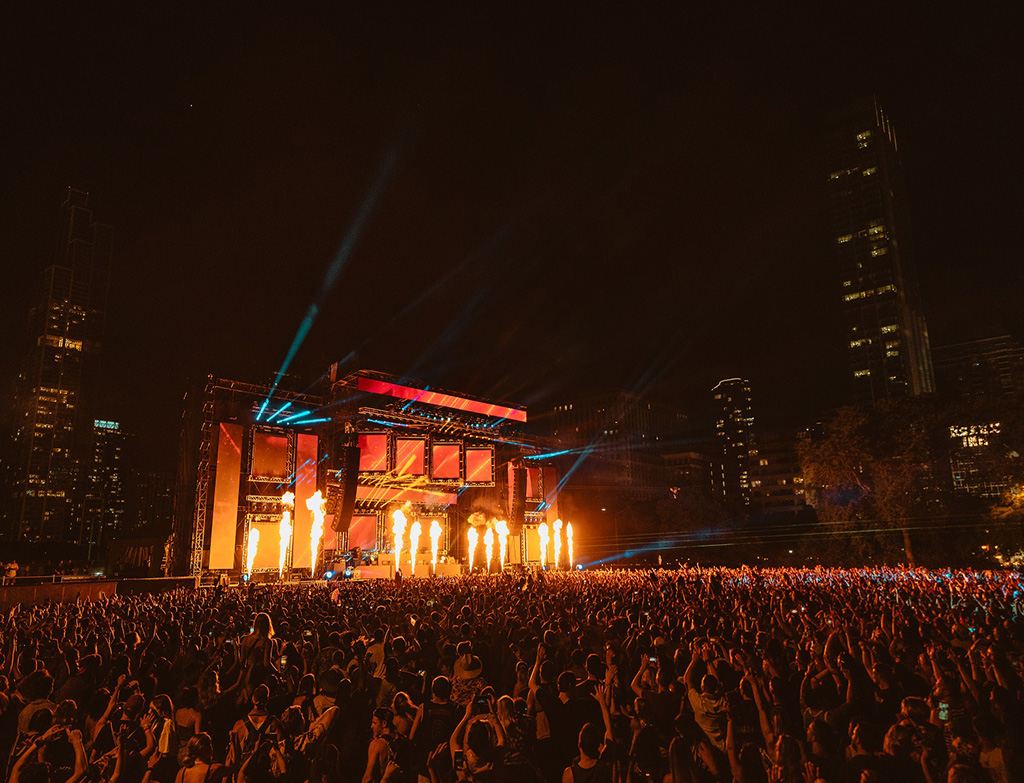 Credits –Rolling stone


Managing to pull some of the biggest names in the music industry, Lollapalooza is here to grace us with its presence in India.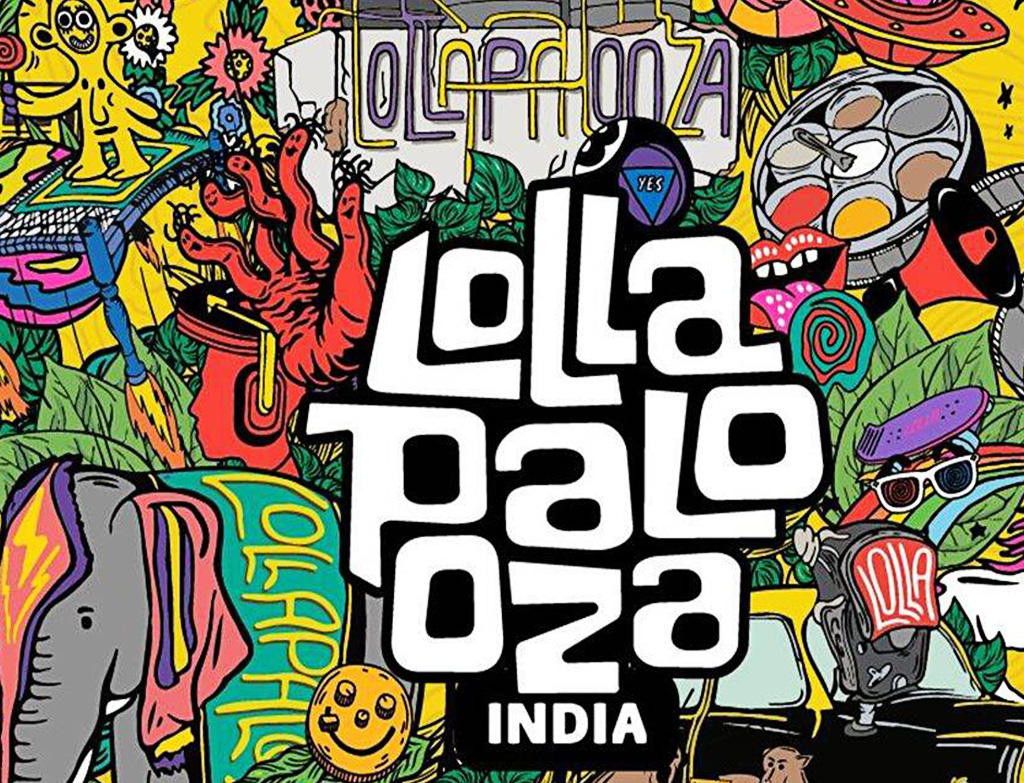 Credits –(Photo: LollaIndia/Twitter)

Farrell mentioned that-  "The music of India is transcendental, it draws our spirits East, Lollapalooza is an instrument of unity, peace and education utilizing the universal languages of music and art to find common ground. You may be excited, and we are equally as excited!"

Making Mumbai their 8th destination and the first in Asia to host the event in 2023, this will be a 2-day affair. 20 hours of unforgettable live music with a star-studded lineup will make it the occasion of the season. Book My Show of the Bigtree Entertainment Pvt. Ltd is the event partner responsible for inaugurating the event in India accommodating over 60,000 fans. Save the dates from 28-29th January 2023 to attend this remarkable new addition to the music festival culture of India.
Register here starting today until 31st July,2022 to transcend into the world of  Lollapalooza.