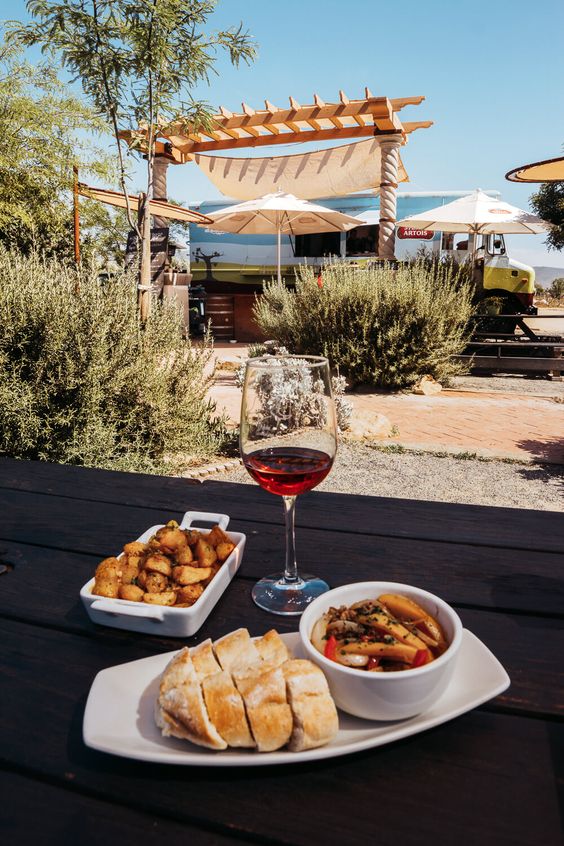 AN ODE TO OENOPHILIA
The nectar of the holy grape is sacred and it is affirmed by all the oenophiles. It is not a hobby, it is an infatuation with taste and elan. Tasting wine is an art. Decoding the tannic nuances in every sip and letting it caress your palate before letting it trickle down the throat is something a wine-lover romanticizes. Shouting out to them, we spot our favorite destinations to go where the gin is thin but the wine wallows: –

1. Saint Emilion, Bordeaux
Being one of the historic wine towns, Saint Emilion hoists some of the best wineries in the world. Its major tourist attraction Les Cordeliers is a rustic winery that stands between the 14th century Fransican Monastery. Saint Emilion is known for its full-bodied red wines.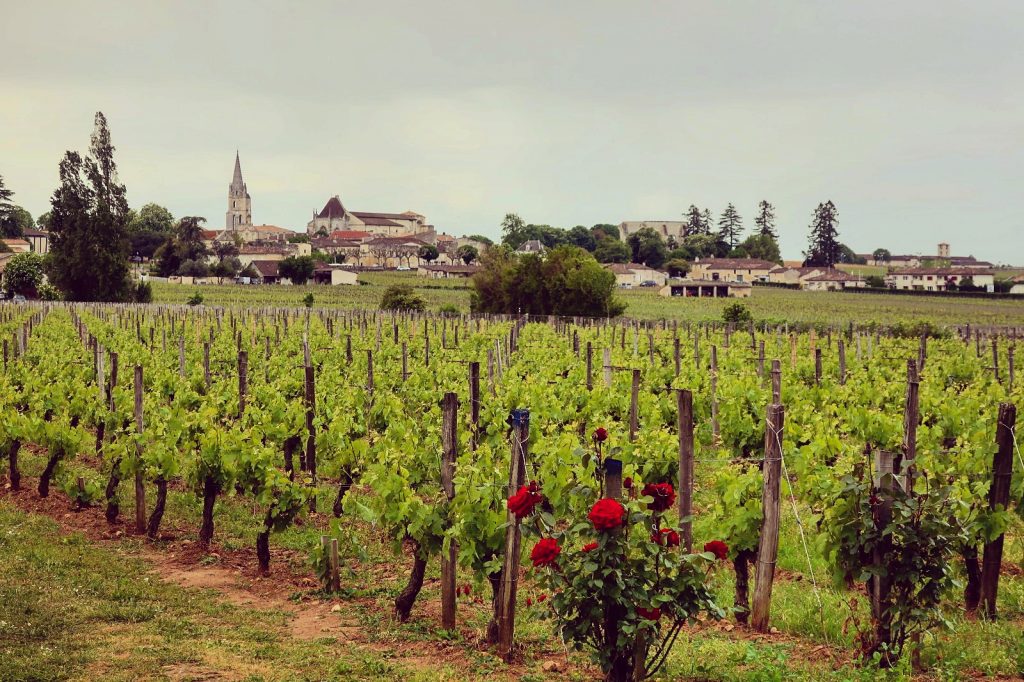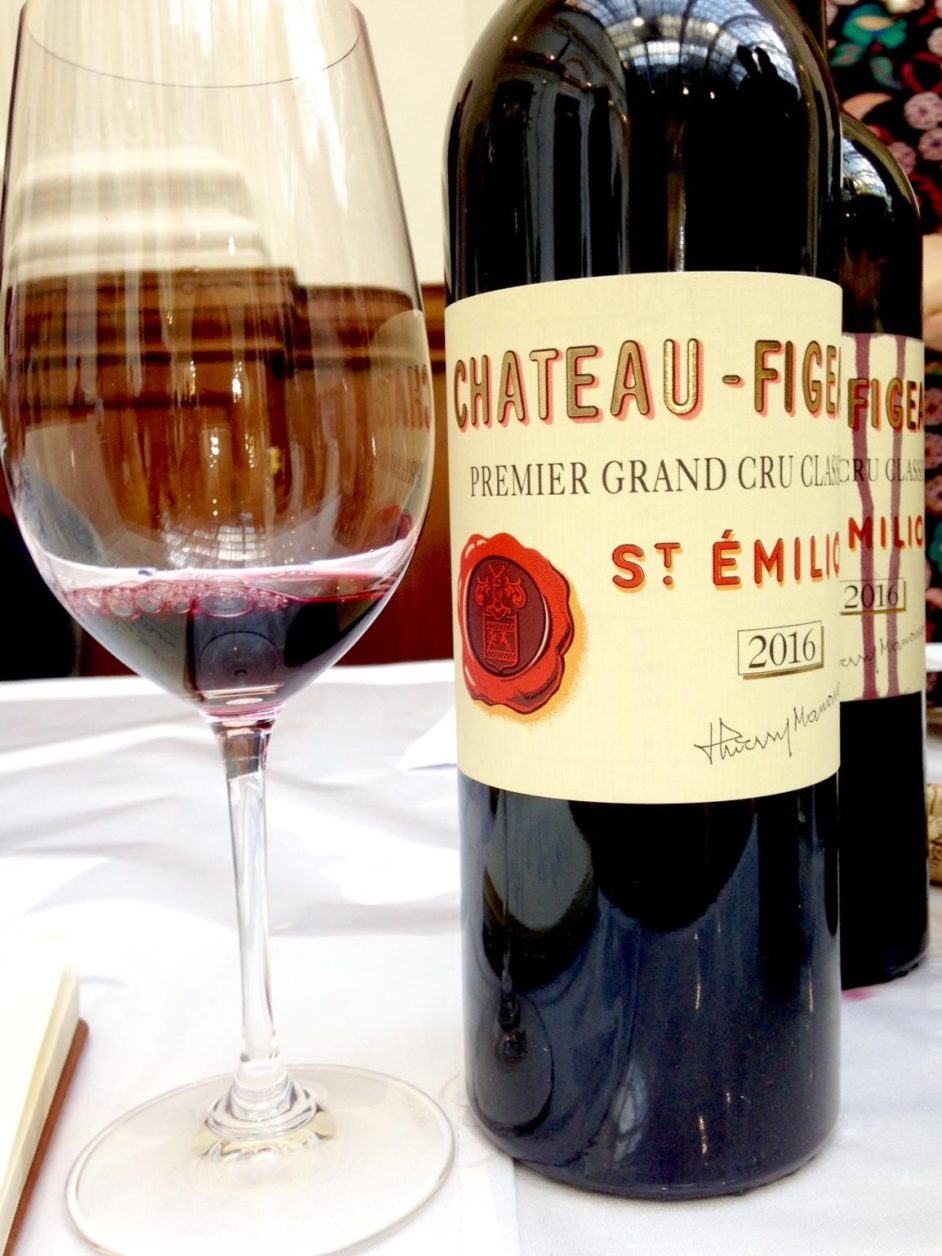 2. Valle de Guadalupe, México
Valle De Guadalupe is a surging wine region in México. The most commonly produced wines are red wines like Cabernet, Merlot, Barbera, Zinfandel etc. The best time to visit is late August or early September. The winery La Cava De Marcelo offers exotic cheese of Baja with locally produced wine.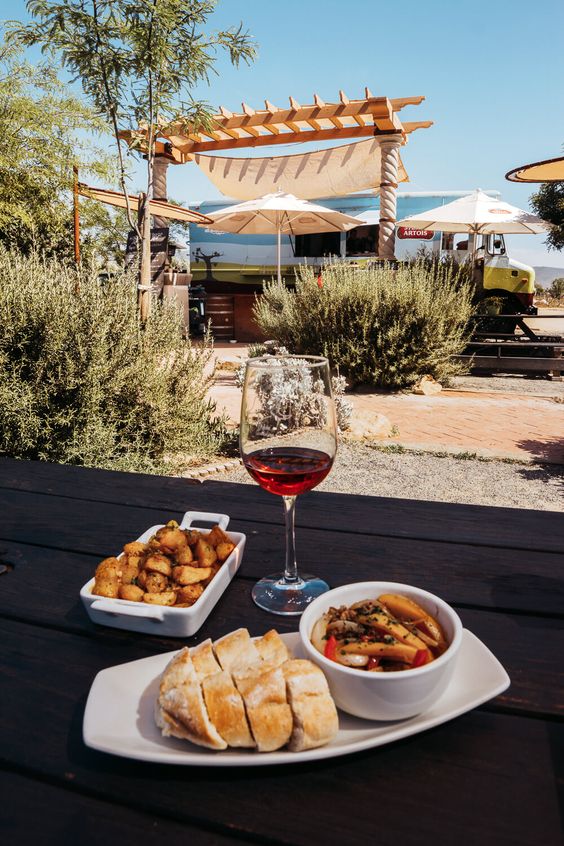 3. Piedmont
One of the classic wine regions of Italy, Piedmont. It produces two of the world's finest red wines – Barolo and Barberesco.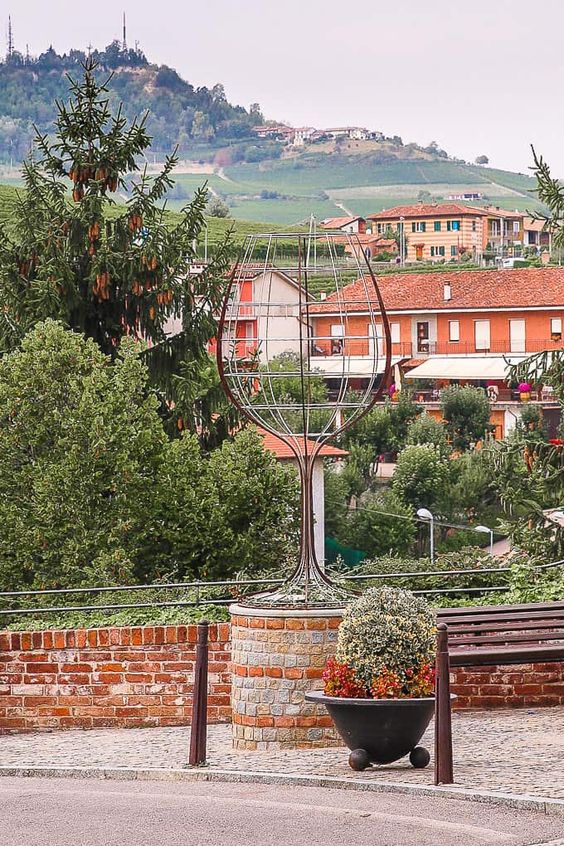 4. La Rioja Spain
Haven for every vino, La Rioja is flanked with cathedrals, castles and quaint wine towns. The tradition of making is ingrained deeply into the cultural fabric of La Rioja. One can also visit the museums boasting about the history of wine making in the region.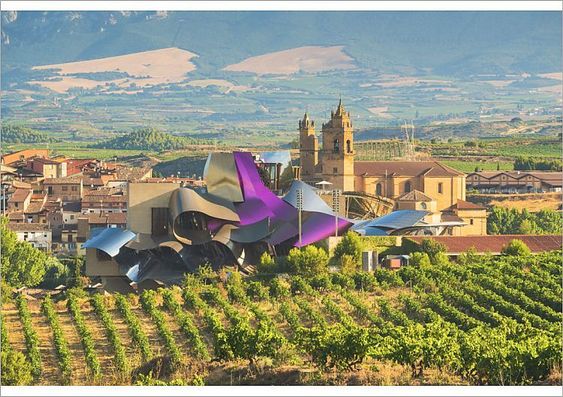 5. Casablanca Valley, Chile
Casablanca Valley is known for its crisp white wines, particularly made from the Chardonnay and Sauvignon Blanc varieties of grapes.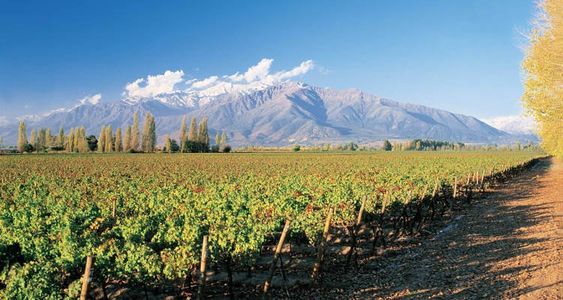 Add to favorites