The dates of Bacardi NH7 Weekender 2022 just dropped and we can't keep calm. The Indian music and comedy festival is back on the ground after two years.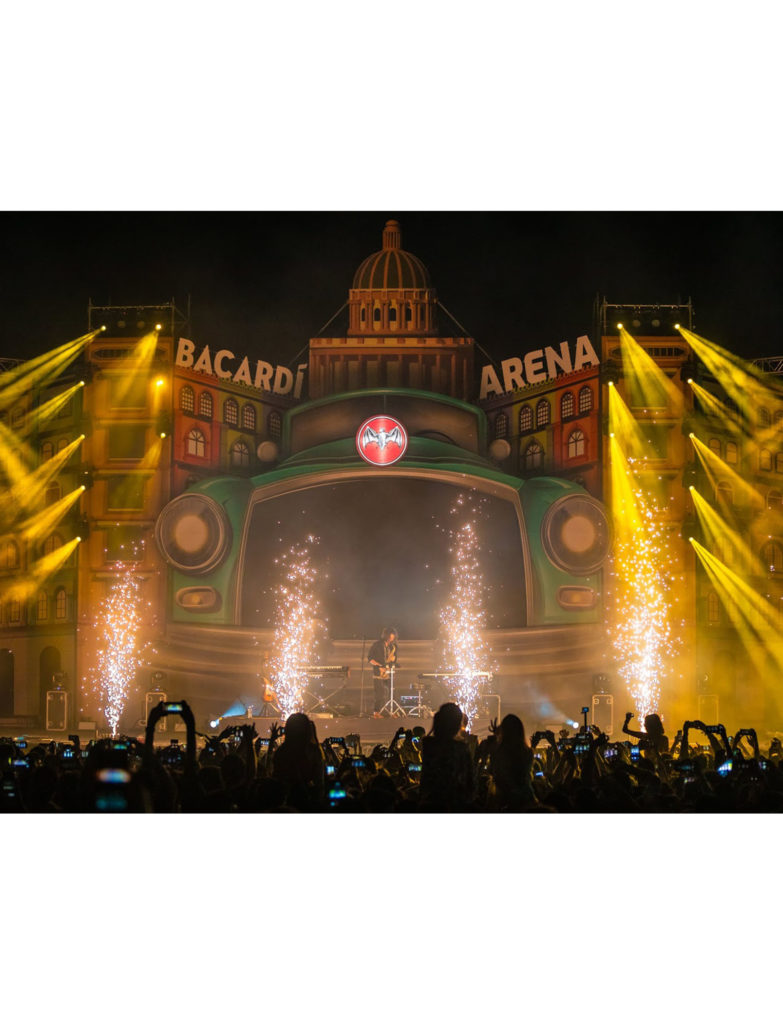 All images are sourced from Paytm Insider

The annual multi-city, and multi-genre music and arts festival is back with a bang in 2022 after two years. Bacardi NH7 Weekender 2022, ordinarily held between October and December, will finally take place on the first three weekends of February 2022. Like every other music festival in the world, NH7 Weekender got restrained due to the pandemic in 2020 and 2021. The very reason could affect their line-up for this year too. Due to international travel restrictions, the line-up could entail music talents who would be by and large from India. Discover hidden gems and new talents at Bacardi NH7 Weekender 2022.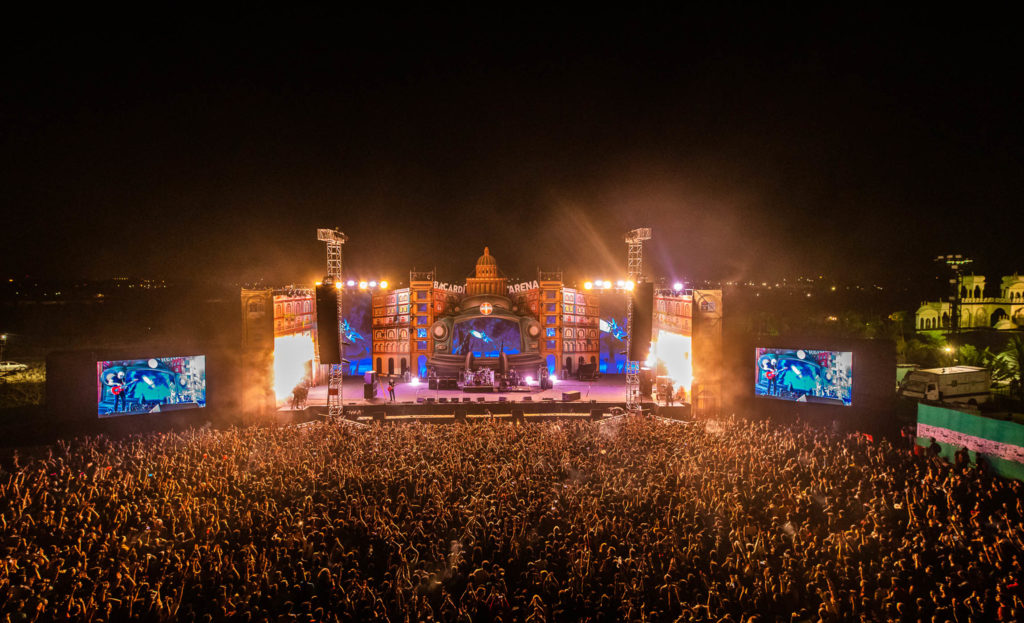 Originating in Maharashtra's Pune city, Bacardi NH7 Weekender was started in 2010 by OML (Only Much Louder) and held in Koregaon Park. In 2012, the festival expanded to Delhi and Bengaluru. Since then, the festival has been held in multiple cities across the country like Shillong, Hyderabad, Kolkata, Delhi NCR, and Pune. The festival's line-up features a number of independent artists and exceptional talents in music and comedy.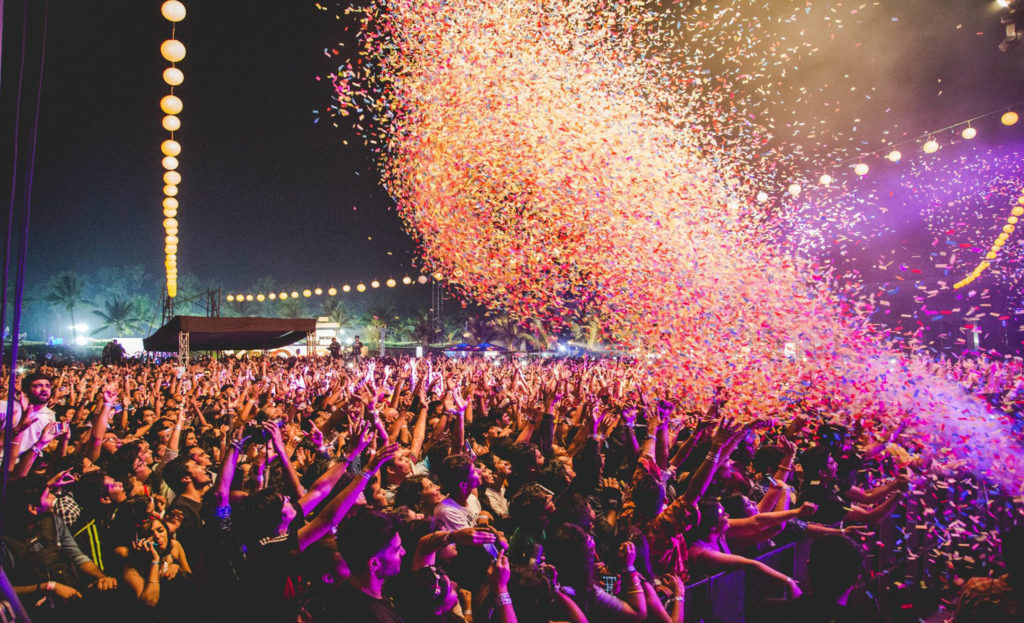 BOOKING
The booking announcements for Bacardi NH7 Weekender 2022 were dropped on the official social media handles (Instagram and Twitter) of the festival. Follow them to stay on top of every change or update about the festival. The early bird tickets were immediately sold out and tickets for Phase I began soon after. If you are an NH7 loyalist or simply looking to attend one of the biggest arts festivals of Southeast Asia this time, click here. The cost per person to attend Bacardi NH7 Weekender 2022 begins from INR 1999.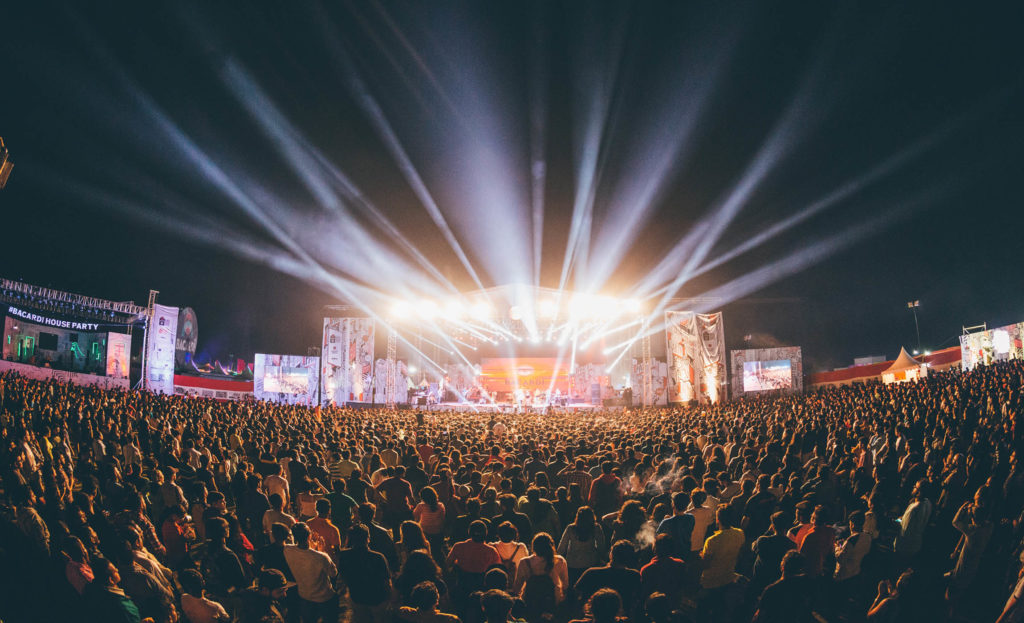 CITIES AND LINEUP
Subject to further announcements, Bacardi NH7 Weekender 2022 will be held in Pune on 5th and 6th February, in Kolkata on 12th and 13th February, and Delhi on 19th and 20th February.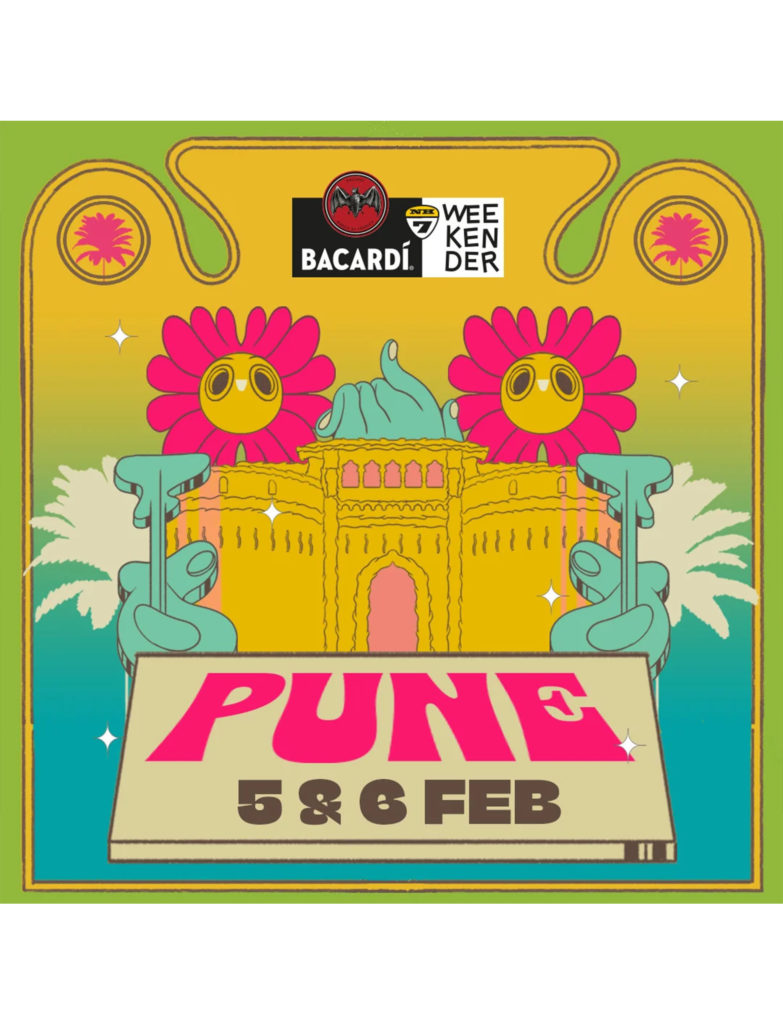 The festival has been graced by artists of the likes of A R Rehman, Amit Trivedi, Opeth, Nick Murphy, EarthGang, Chase & Status, Poets of the Fall, etc in music. Several renowned comics like Tanmay Bhat, Zakir Khan, Nishant Tanwar, Kenny Sebastian, Kanan Gill, Biswa Kalyan Rath, Sapan Verma and many more have performed at Bacardi NH7 Weekender in the past editions.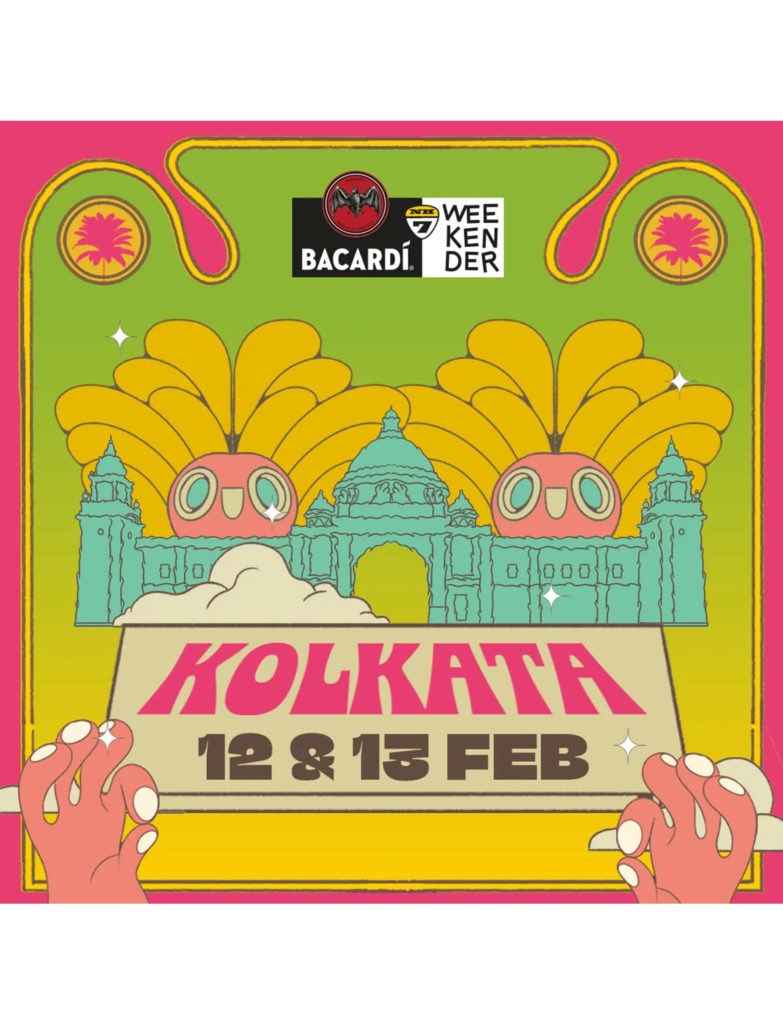 The line-up of the festival is yet to be declared but it is certain that due to the current situation that the artists would mostly be from India.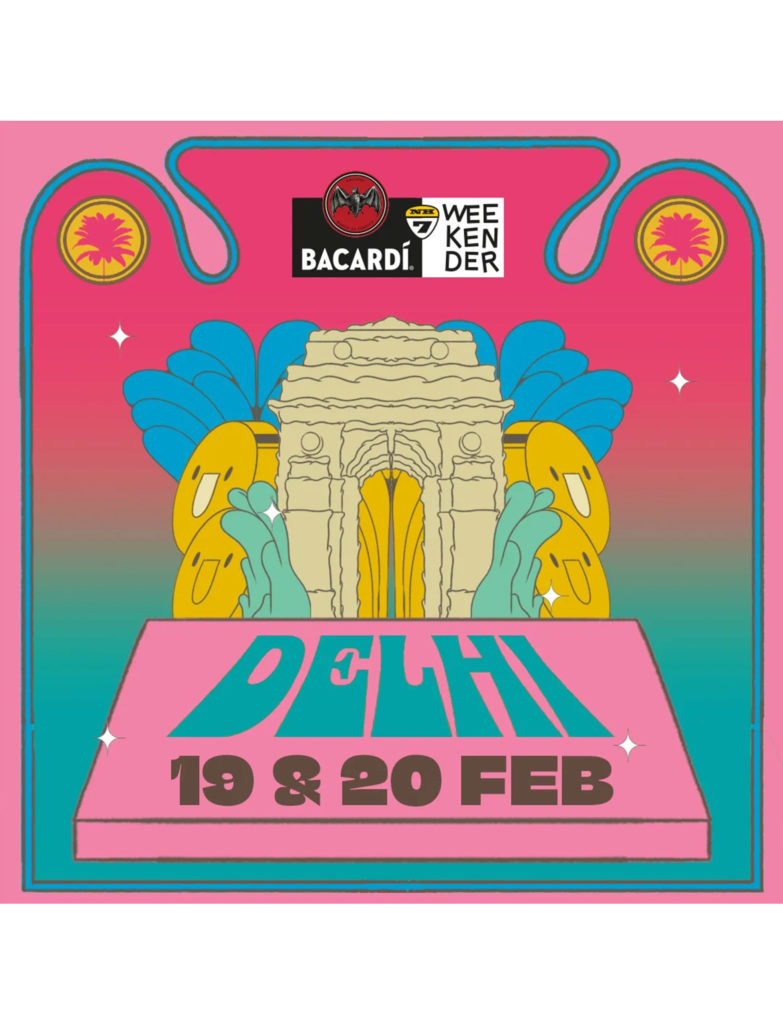 RULES
To take safety precautions, NH7 Weekender has specified a few guidelines for attendees.
Only a limited number of tickets will be sold.
Attendees must be fully vaccinated and their second doses must be at least 14 days before the event.
It is mandatory to wear face masks at all times.
Thermal scanning is mandatory at the festival.
Social distancing and frequent sanitization are encouraged.