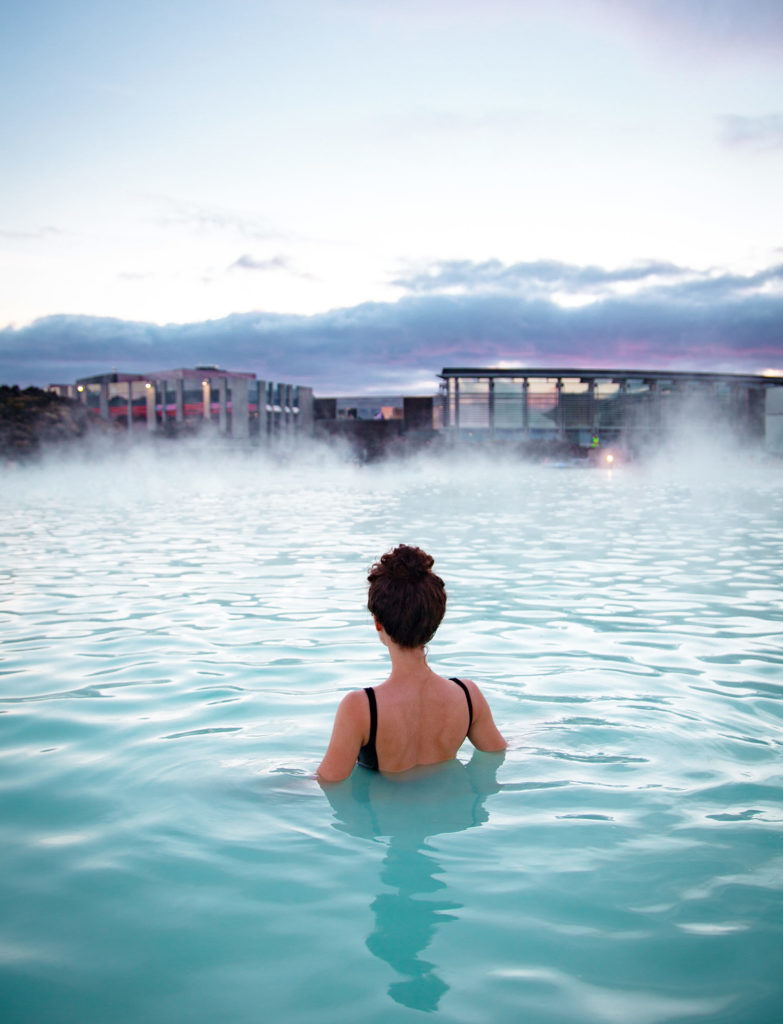 The Blue Lagoon in Iceland is a geothermal seawater spa that was created in 1976. The man-made hot springs were created due to an accident in construction. The hot springs is , by far, the largest and most famed hot springs in the country. The Blue Lagoon, Iceland is known for its arctic blue, opaque waters. The color of the lagoon is formed due to silica, the most copious amount of element found in the waterbody, and the way it reflects visible light. The water in The Blue Lagoon is, in fact, filtered runoff from a neighbouring geothermal power plant. Blue Lagoon, Iceland is ensconced in picturesque ruins created by volcanic activity. Surrounded by towering, barren volcanoes, the landscape is replete with boundless fields of jagged, black boulders and rocks.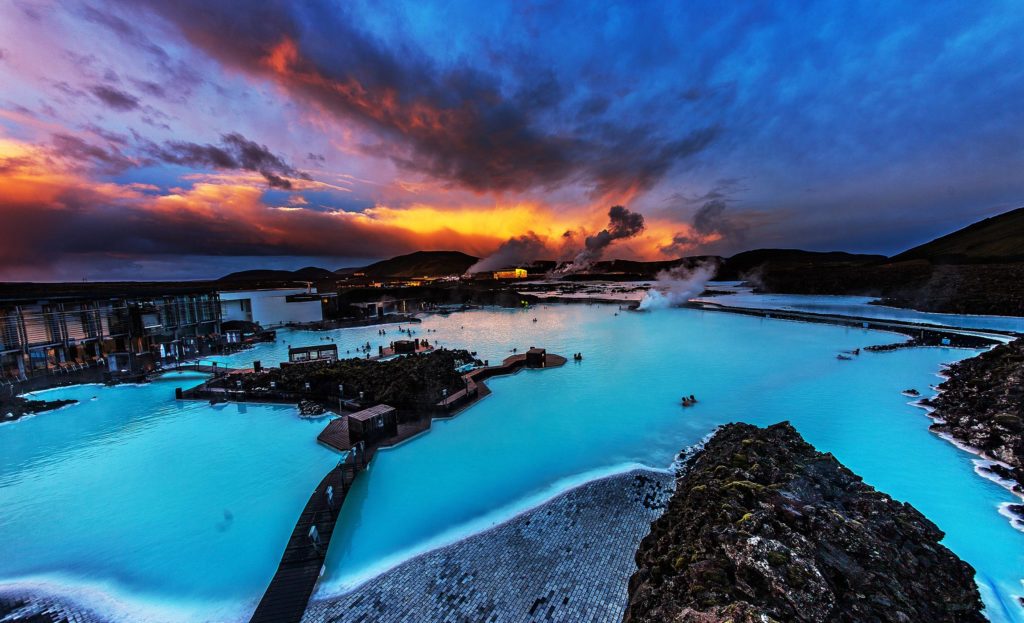 The island nation of Iceland is a geological marvel and a breathtaking tourist destination that houses a number of naturally scenic locations to revel at. The country is nestled on earth's 'hot spots' and therefore, there are many locations with geothermal seawater. The water at these locations is warmed naturally. The volcanic activity is one of the major appeals of the country. It is one of the reasons why the people in Iceland receive warm water directly from the ground.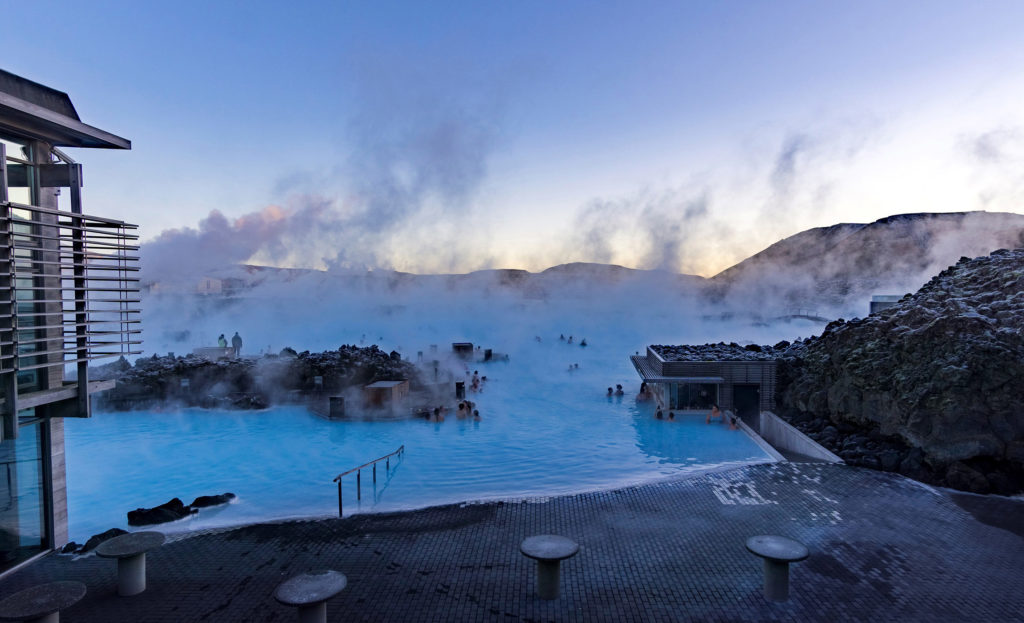 Along with many luxury features, a number of spa and wellness treatments and facilities are offered at the Blue Lagoon. The waters of the Blue Lagoon are rich with many minerals including silica and microalgae. It has proven to be beneficial for chronic skin conditions like Psoriasis. Blue Lagoon, Iceland boasts of steam rooms, an artificial waterfall for shoulder massages, Finnish sauna, silica tubs for face masks, a cave to unwind in, and an in-water bar. One can also get water massages and algae masks for extra costs.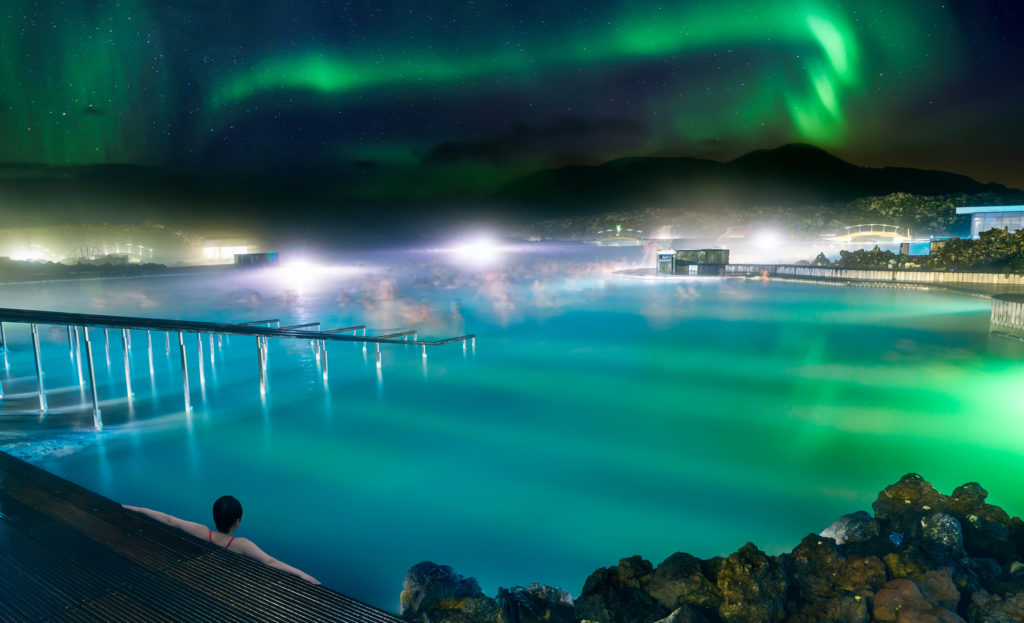 Surrounded by moss-covered rocks strewn across endless fields, Blue Lagoon, Iceland makes one of the best natural spots to witness the celestial Northern lights. The light pollution is minimal at the location, therefore, it is surreal to gaze at the skies illuminated with the glorious Aurora Borealis. Blue Lagoon, Iceland hotels also provide a Northern Lights wake-up call so that the guests do not miss Aurora if it begins at night.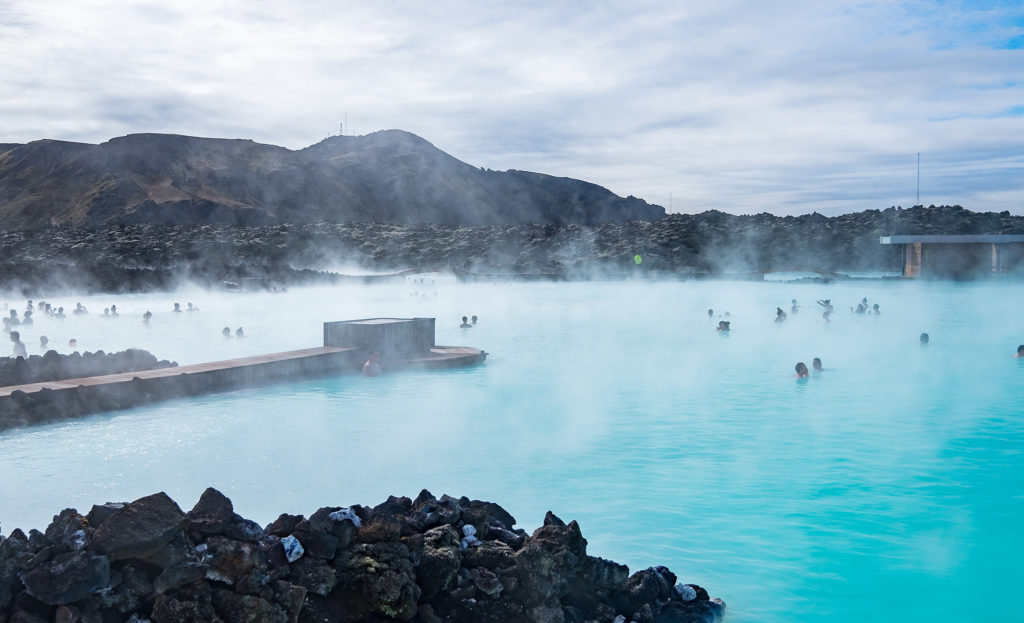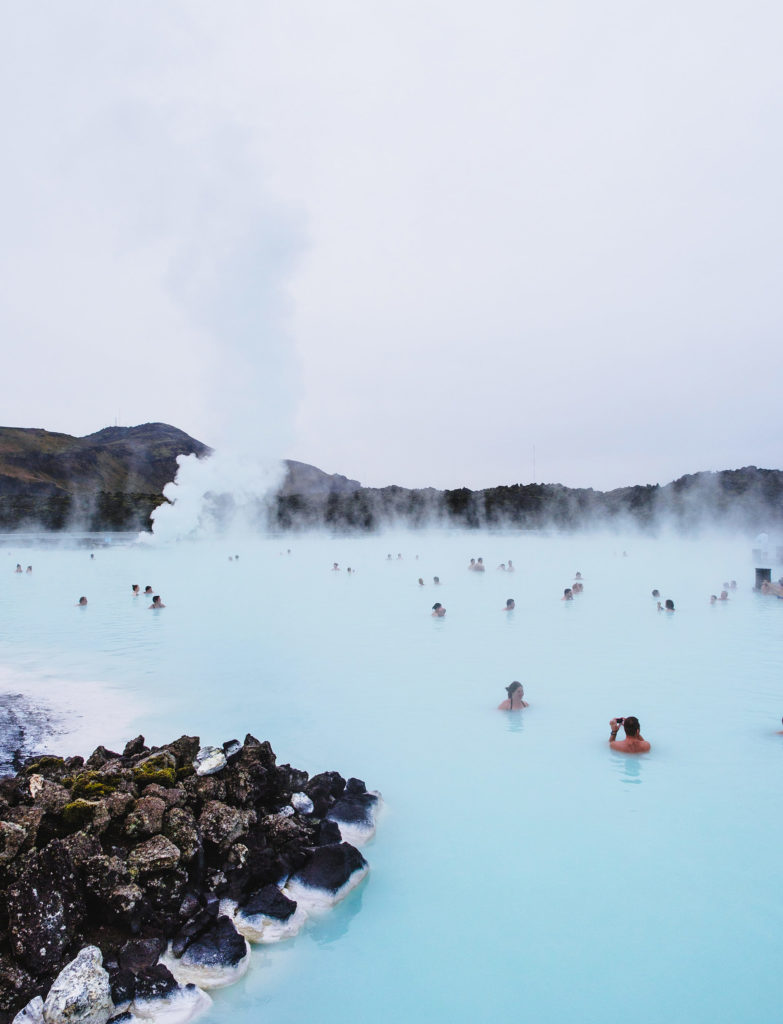 Blue Lagoon, Iceland hotels offer luxury packages, for example, the Retreat Hotel and Spa. Find out more about the Blue Lagoon, Iceland hotels and prices here.


Add to favorites