A bodysuit is a style statement that gives you the room to be who you are without having to speak. It is a modern representation of the dancer's leotard. Jules Leotard lends his name to the garment and was the first one to wear it while performing on the trapeze. This invention was a great discovery for the world of athletics. Breaking away from the arena of athletics, the bodysuit found its way into the closets of fashionistas who chose comfort all and all. The outfit elevates the body alignment and exudes poise in copious amounts. Easygoing can be fashionable too; and what better a way to execute this than switching to bodysuits!
This chic piece of garb is available in multiple styles and materials ranging from sheer to opaque and will uplift you sartorially with its magnetism and snug properties mixed in a one piece wonder. The versatility of a women's bodysuit is striking, be it a high or plunging neckline, lace up or open back and lengthy sleeves or none at all. 
Styling a bodysuit 
Gone are those days where you had to worry about constantly tucking your blouse and still feeling that it lacked that tapered neatness. Bodysuit is a saviour with its swimwear shape that gives a seamless appearance and bulk-free feeling. A bodysuit can be styled in unique ways as it gives you the scope to experiment. Wear it under a skirt, pair it with your pants, layer it with a long shrug or slay it bare. Go out for a party or wear it on casual movie dates–the choice is yours.
These bodysuits by Falguni Shane Peacock are avant garde and sure to become an essential part of your modern day wardrobe –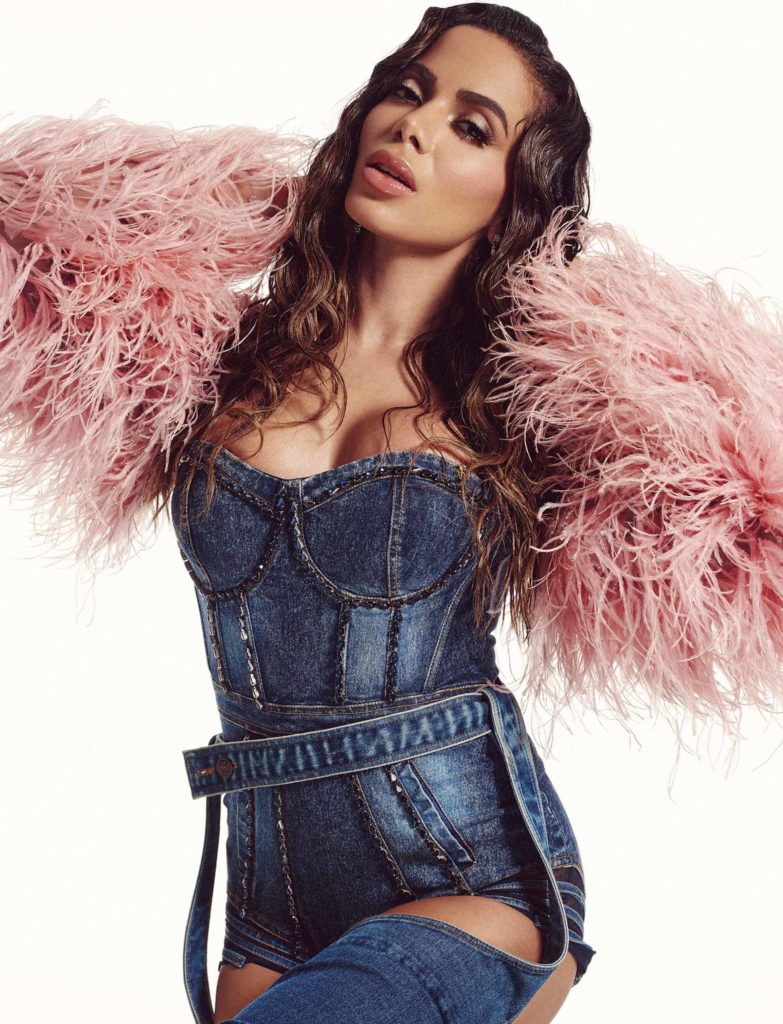 The corset-style denim bodysuit by Falguni Shane Peacock accentuated with pink feathers worn by Anitta – the famous Brazilian singer, songwriter, actress, dancer, businesswoman and TV presenter.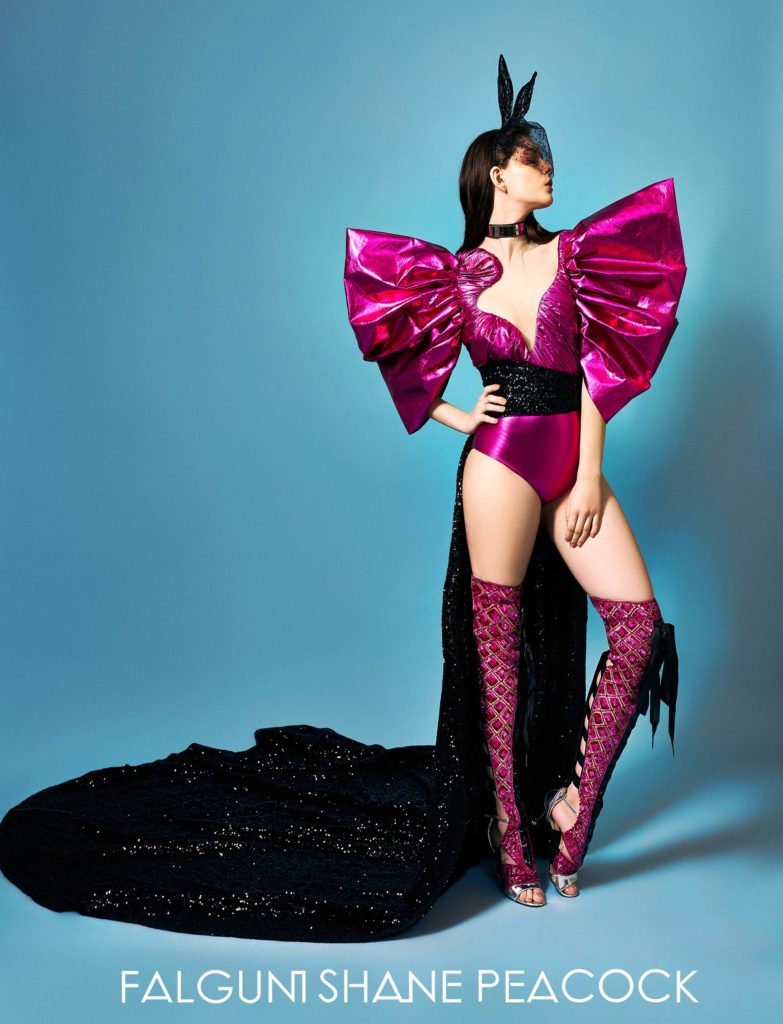 The glam-chic pink bodysuit with risque cutout work, bow sleeves and a delicate black sequin trail by Falguni Shane Peacock.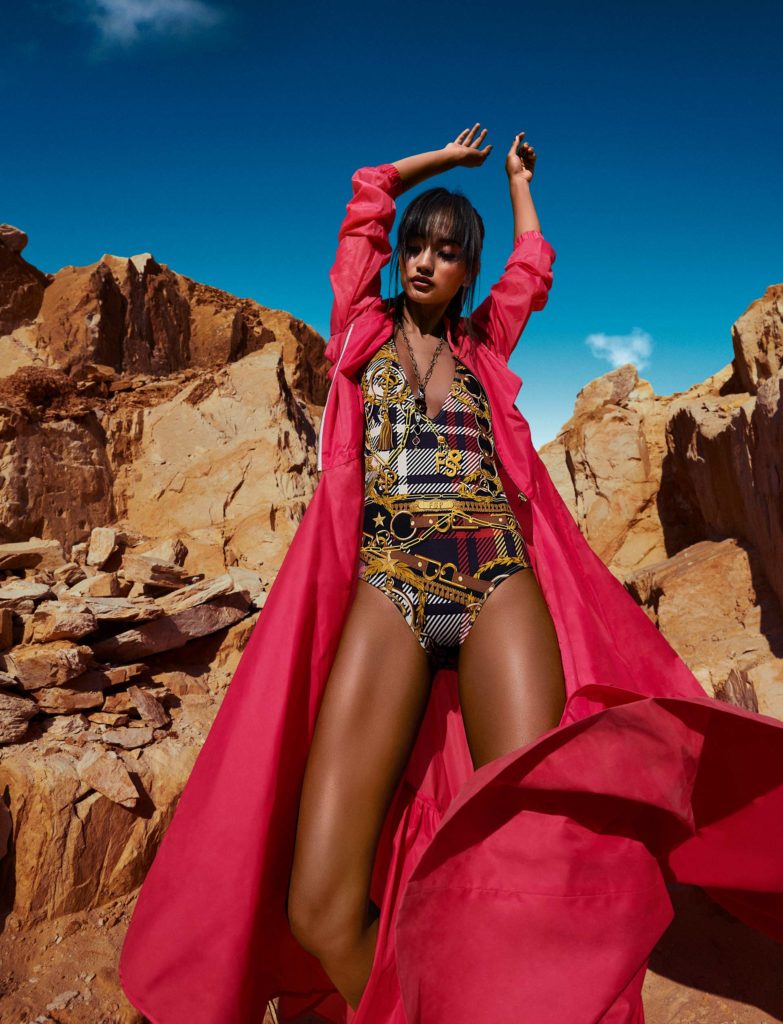 Falguni Shane Peacock monogrammed bodysuit with a plunging neckline styled with a trench.