THE TOP 4 TRAVEL ESSENTIALS TO CAPTURE IT RIGHT
The traveler in you is stirred by the corporeal experience of unraveling a new world everyday. But you can relive the same experience literally everyday if you capture the moment right. To enhance your luxury travel experience, we have put together the best ancillary travel essentials and gadgets that will enable you to capture the highlights of your luxury travel escapades the way they were meant to be.

1. Mavic Air 2 Drone
There is much more to drones than capturing surreal moments from aerial view. The scope of utility of drones has increased significantly. One of the widely used drones is the DJI Mavic Air 2. The travel essential offers advanced features including intelligent aerial shooting functions and ace image quality. You can master creating supreme quality 4k video content for your luxury travel with this drone.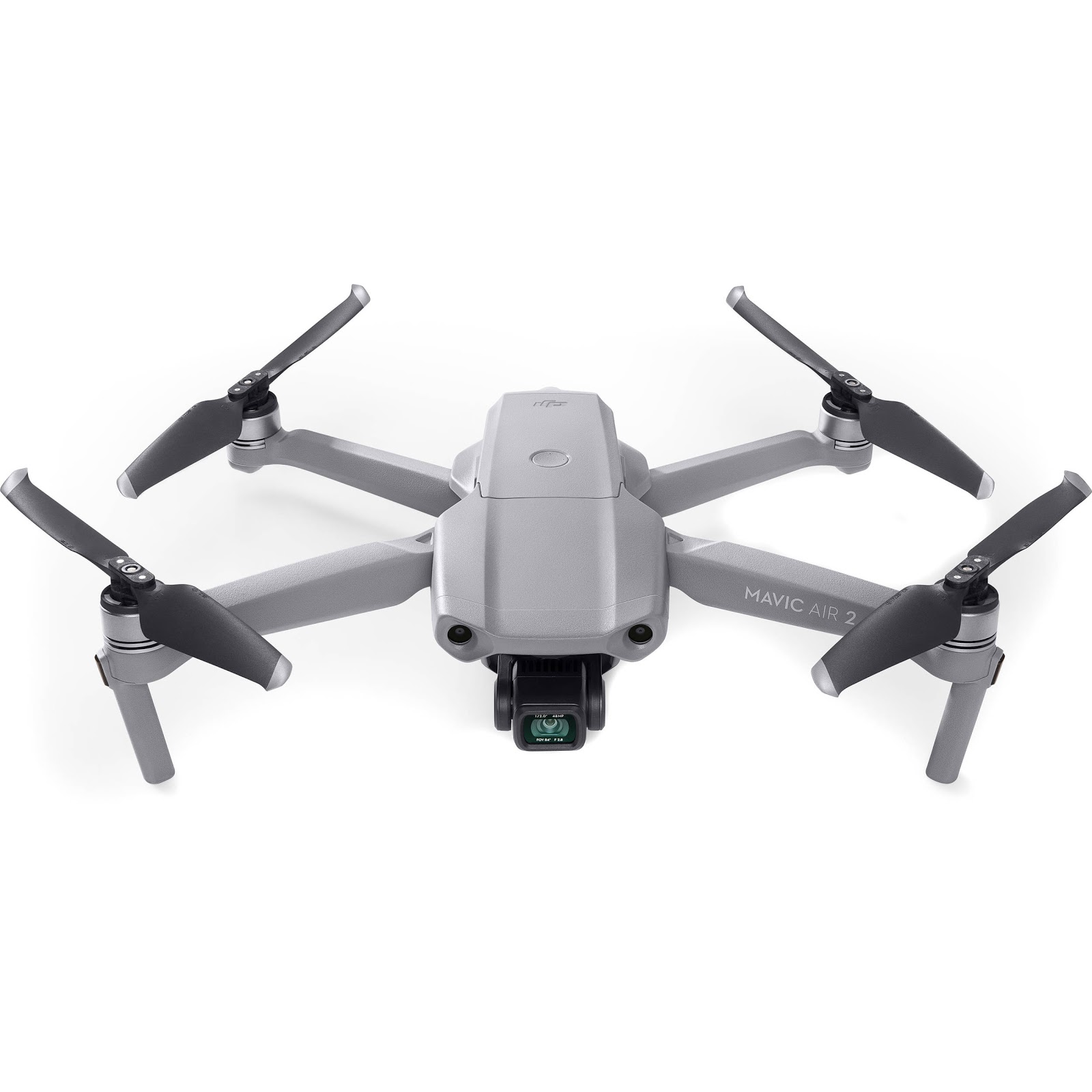 2. CamFi Pro Plus WiFi Remote Control
One of the travel essential camera tools for impeccable imagery is a shutter release remote. It enables easy capturing without moving the position of the camera. You can click multiple burst shots with shutter release without disturbing the quality of the images. One of the recommendable shutter release remotes for documenting your luxury travel is the CamFi Pro Remote Control. It is compatible with a number of gadget brands including Nikon, Canon, Sony, Panasonic etc.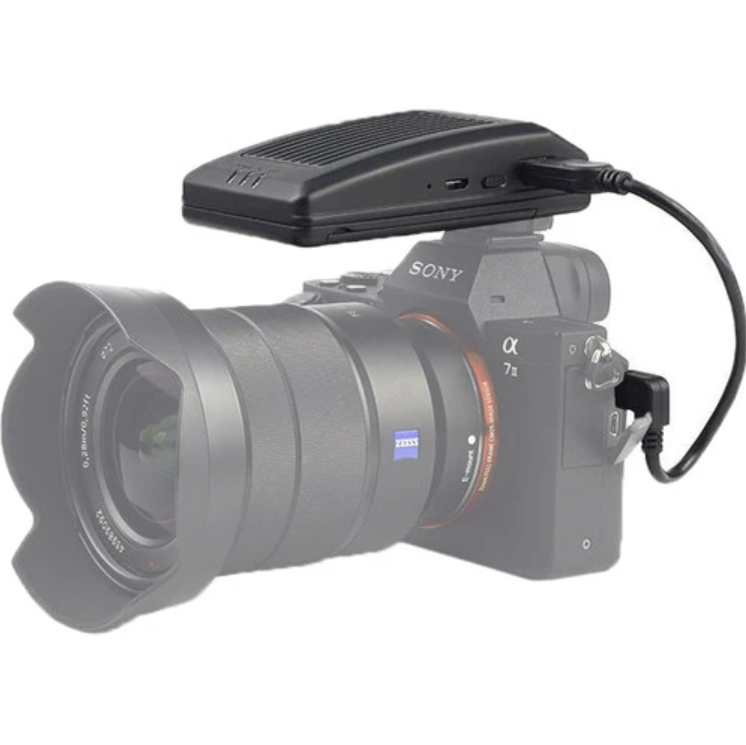 3. Sigma 85 mm portrait lens
For a great image quality in portrait photography in your luxury travel escapade, portrait lenses are one of the absolute travel essentials. Portrait lenses enable the subject to stand out by blurring the backdrop of the image accurately. The different types of lenses, depending on the size of the lens and distance involved in the photography, enable capturing portraiture perfectly. The Sigma 85mm portrait lens can be used on a variety of mounts. The lenses are designed for premium capturing of portrait images.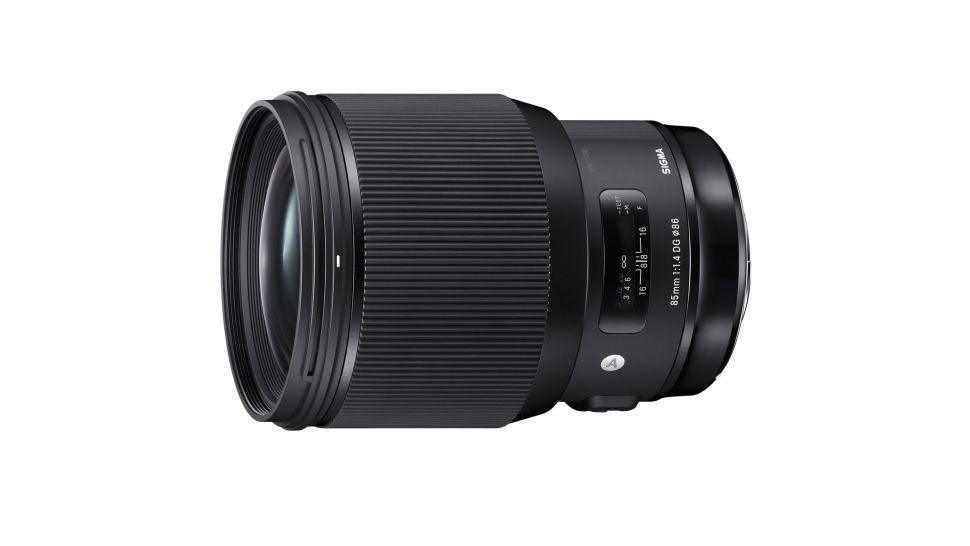 4. Lowepro Pro Trekker BP 550
The utterly needed travel essential for your photography needs is a travel luggage bag. You need a fitting bag to cart your photography gear. One of the premium quality travel luggage bags is the Lowepro Pro Trekker BP 550. Appropriate for pro shooters, the travel luggage bag has vast storage and a detachable sling bag section. There are slots and compartments for laptop, tripod, hiking pole, batteries etc.