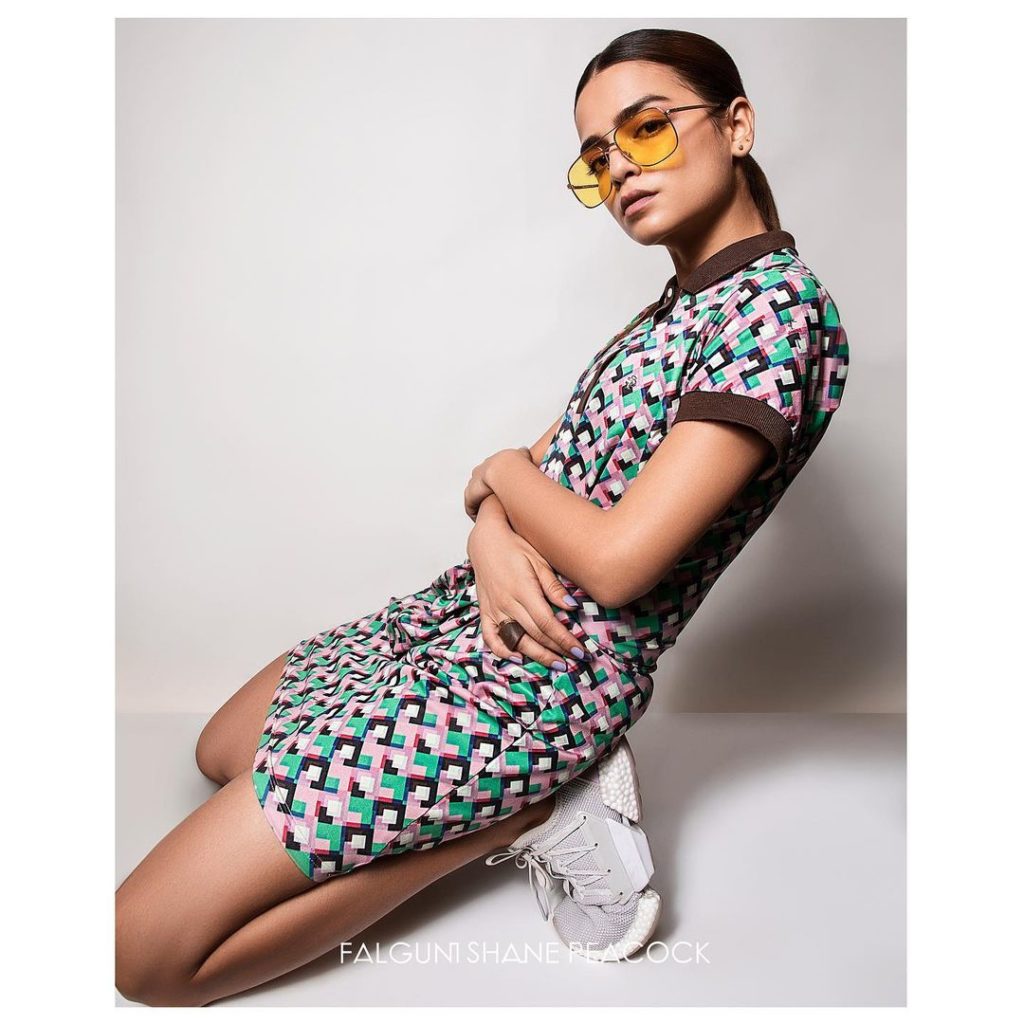 CRUISE IN STYLE ON YOUR NEXT ROAD TRIP
Whoever said that "the journey ought to be more pleasing than the destination" must have surely surmised it on a road trip. Sailing along the smooth country roads and cranking up the good ol' voyagers tracks; the solace in roadtrips is always sought by the traveler in you. And why wouldn't you? Road trips are a unique form of therapy (if you're not prone to travel sickness.)
Also, It is not beyond our ken that one seeks functionality, comfort and convenience when one is going to be on the road for a long period. But it does not imply that you have to give up on the trim and trig factor for comfort on your road trip. Blend your peppy and playful style with your curious wanderer side with these chic-on-fleek road trip styling ideas.
[1] The Beloved Bomber Jacket
There are many ways to enhance your road trip experience along with layering the perfect playlist. Take your layering talent into your personal style with a swish and funky bomber jacket or puffer jacket. Undoubtedly, a must-have for a road trip in winter or fall in the mountains, a bomber sheath will not only guard you against the bleak winter breeze but also keep your suave factor hot. Keep a groovy, printed bomber jacket close and team it with your mundane basics like a pair of denim pants and a solid tee or even a chic, short dress. Throw in a pair of handy, chunky trainers to finish the look on a natty note.
[2] The Advantageous Athleisure
Effortless, efficient and edgy; It cannot be denied that the trend of athleisure wear is nothing less than a blessing for travelers. The reasons for the same are multifold; ease in styling, and it is your single-handed answer to chic, comfort, and convenience. Pick a sprightly, printed coordinated set of jogger pants and bomber jacket if you cannot decide upon a road trip outfit.
[3] The Sassy Short Dress
Ditch the athleisure if you wish to sport a sporty, trendy, short t-shirt style dress. They make a great pick for a long voyage by road. Team the dress with comfy trainers or tennis shoes to round the look.
[4] Don't shrug off the shrug
Looking for a quick fix to spruce up your basics for a summer road trip. Throw in a long or short shrug made out of wispy and breezy fabric like viscose. A multicolored, printed long shrug could go a long way in amplifying your style quotient significantly. Team the ensemble with fuss-free flats and a no-nonsense, messy pony-tail for your hairdo to tie the look effortlessly.


Add to favorites