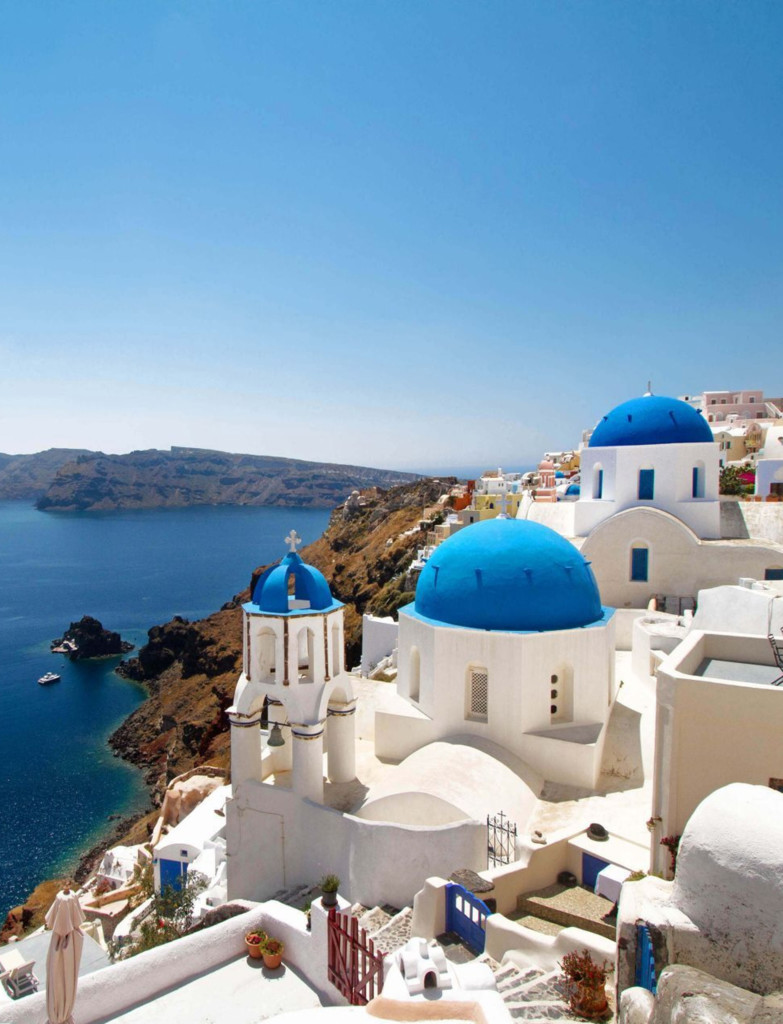 DREAMY WEDDING DESTINATIONS AROUND THE GLOBE
It's a beautiful dream to solemnly declare your love for your beloved, it's a dreamier reality to do it on a cliff overlooking a breathtaking sunset. Destination wedding is a societal fad that is only going to grow in the near future. We outline the dreamiest destinations where you can pen your ode of romance and create memories to cherish for a lifetime.

1. Santorini, Greece
Known for their white-washed houses, crowned with cobalt blue roofs and clung to the breathtaking cliffs, Santorini is one of the most favored destinations for weddings. Make a promise of lifetime at the island's volcanic sand beaches at gleaming copper sunset.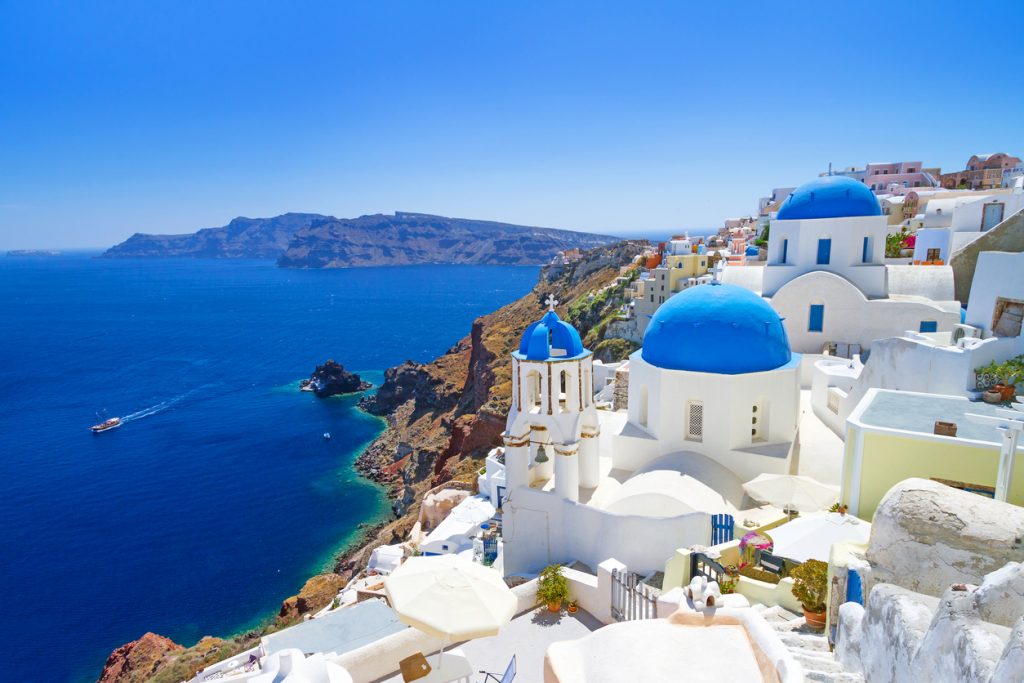 2. Udaipur, India
Fancy a regal aura at your wedding? Head to Udaipur for an authentic palatial wedding soiree. The rich heritage in the architecture of various locations in the town would enable a fanciful wedding with much needed grandeur.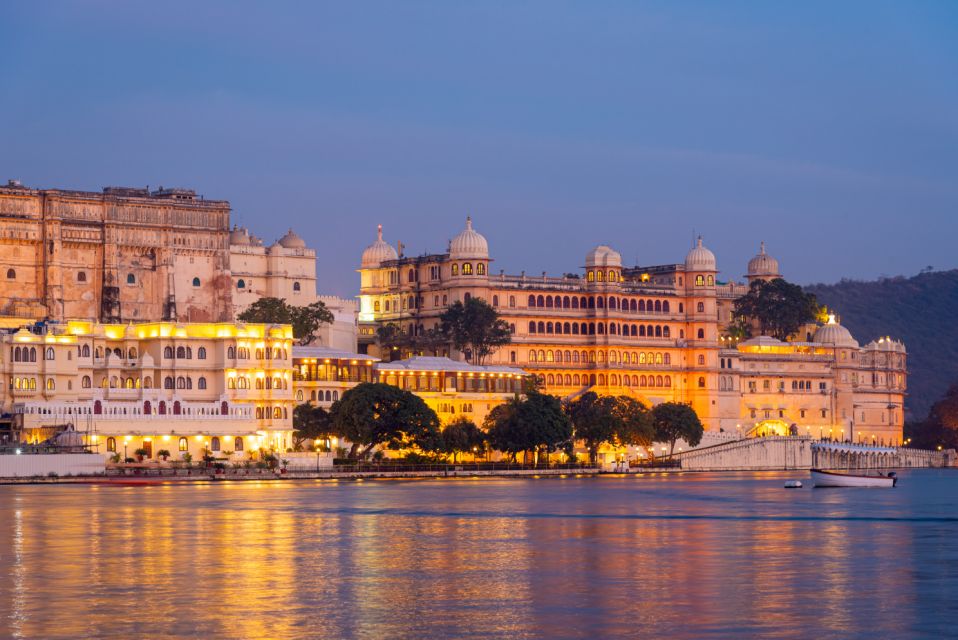 3. Cinigiano, Italy
If you want to tie the knot amid towering mountainous terrains, this Tuscan town would make an apt pick. A quaint Italian town lined with clock towers and stone structured buildings, Cinigiano is known for its historic charm.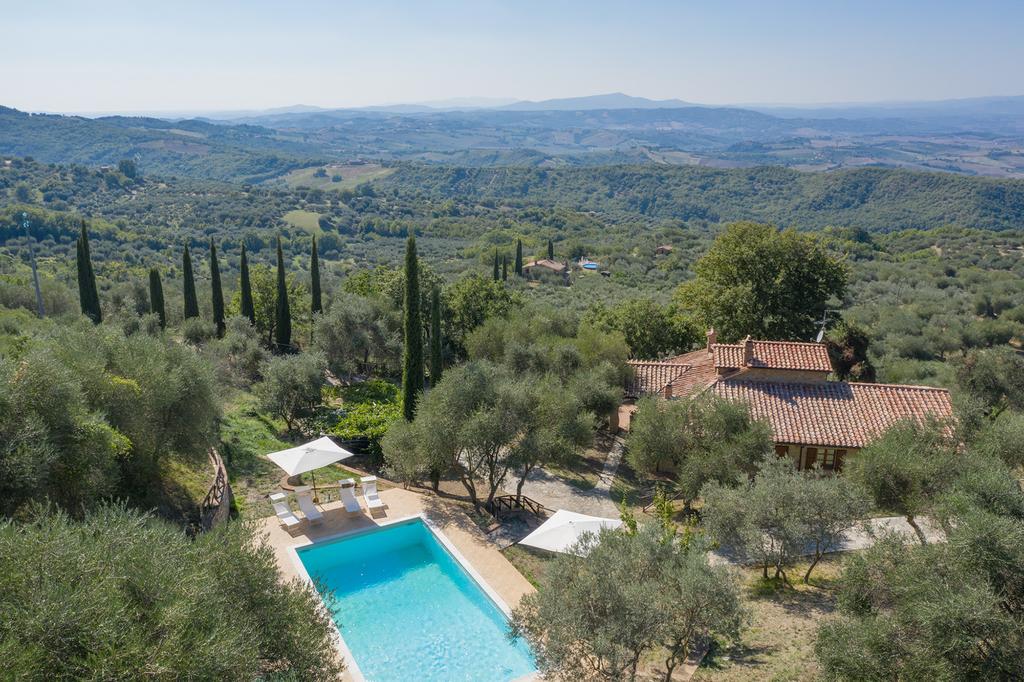 4. Paris, France
What's better than declaring your everlasting love in the city whose air lingers with love. Paris is, inarguably, one of the classic and timeless destinations for weddings.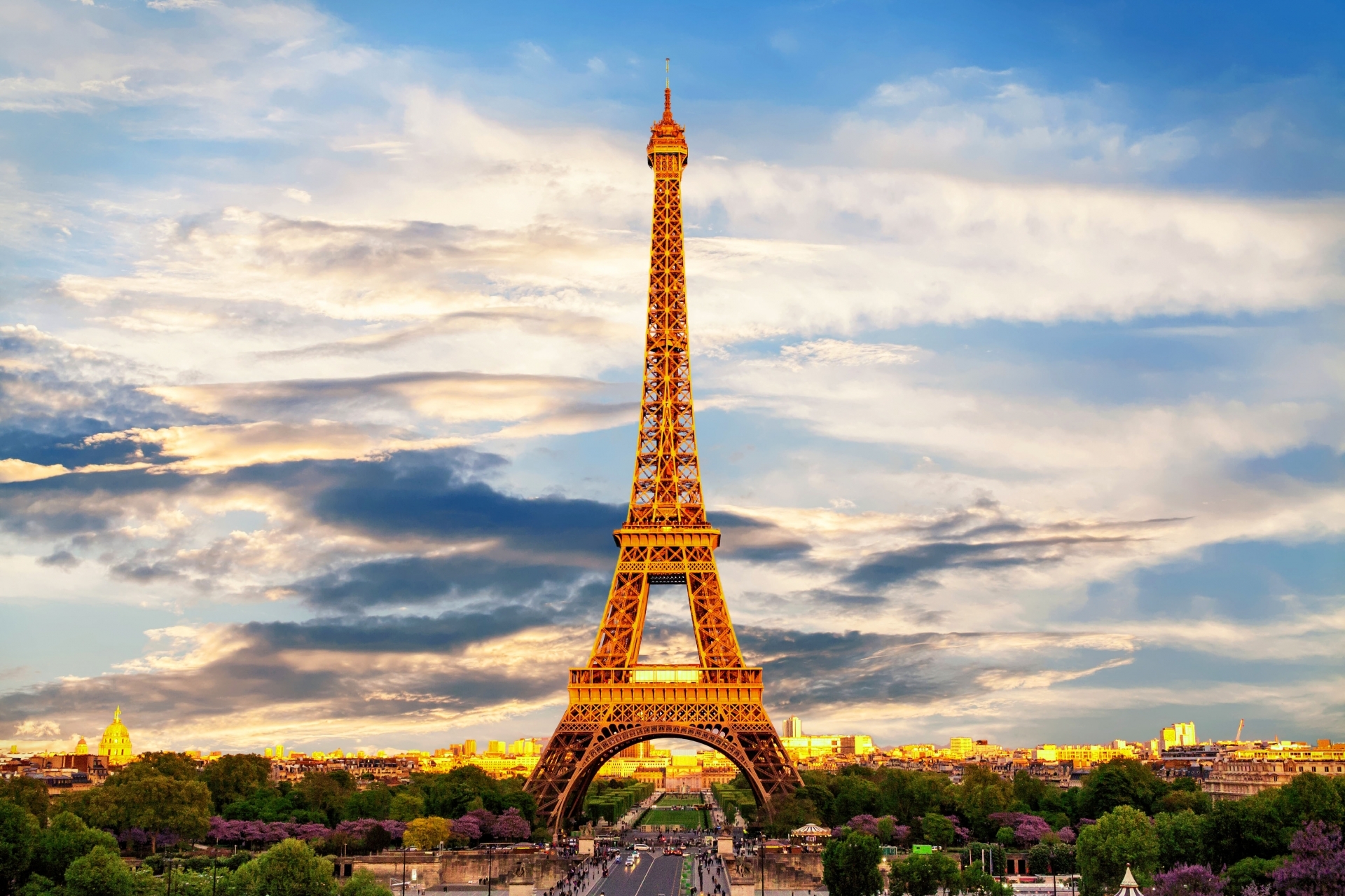 5. Negril, Jamaica
One of the ideal destinations for beach weddings is Negril in Jamaica. The town is known for its white sand beaches and turquoise waters.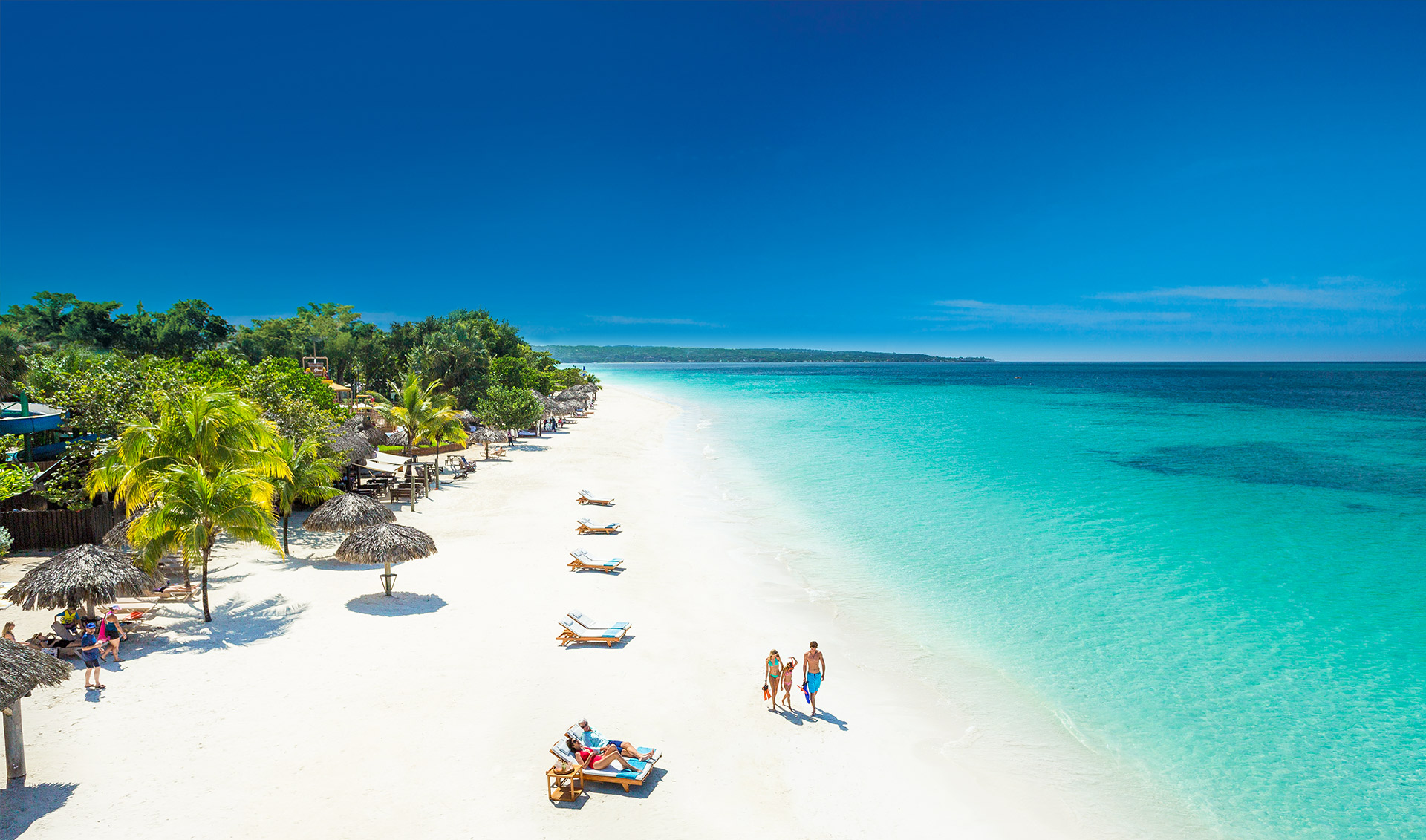 Add to favorites