If you aren't already a believer in mystery and magic then Disney is the place to be! Those who have already been star-struck by the wonders of Disney and resonate with characters like Belle from the illustrious romantic musical Beauty and the Beast, or Merida from Brave know that they want much more than the provincial life. If you want to break away from a traditional way of holidaying and are looking for an enchanted adventure then look in on Disney's Cruise Line.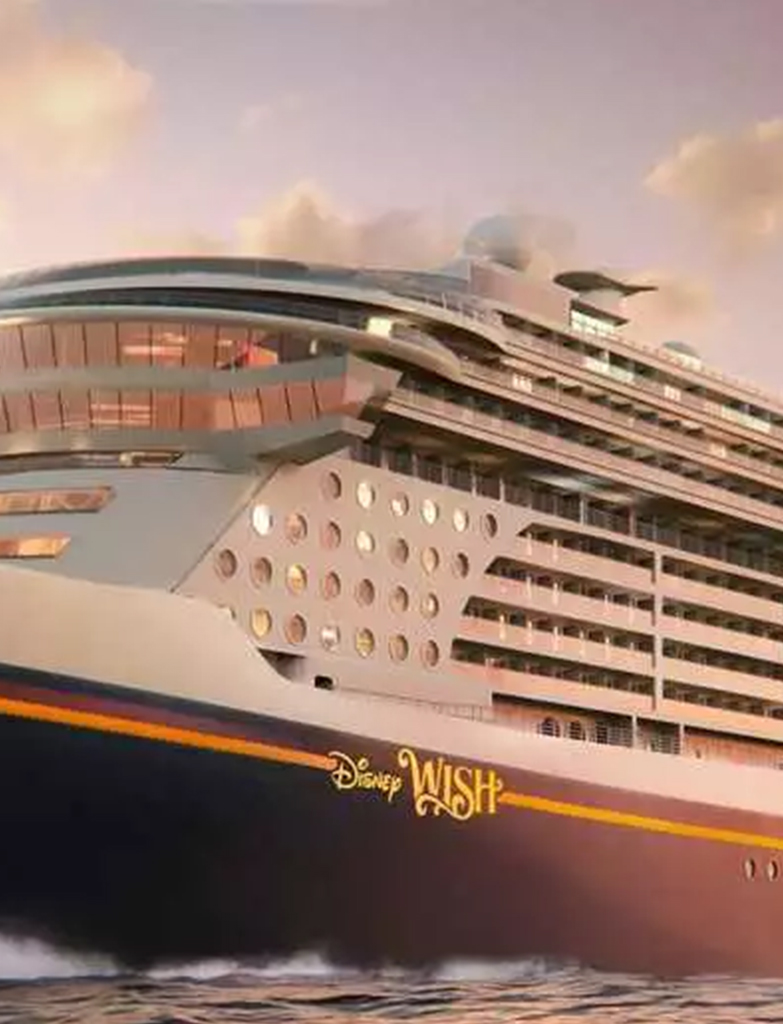 Credits – Disney Cruise Line 

Disney came up with its first ship in 1998, an ocean liner called 'Disney Magic' embodied with elegance and graced with a black, gold and white superstructure. The latest edition to their ships is the 'Disney Wish'. This mighty ship weighs about 144,000 tons, and is 1,119-feet long, 221-feet tall and 128-feet wide at the beam. The ship can accommodate 1,555 crew members and 4,000 guests. There are various destinations that the ship covers and whatever your choice, Disney is sure to knit an unforgettable vacation at sea.
Bookings can be made with the help of this link- https://disneycruise.disney.go.com


HERE'S US LISTING 6 REASONS WHY THIS CRUISE IS RECOMMENDED FOR YOUR NEXT FAMILY HOLIDAY –




Stepping into the ship will make your heart swoon, the interiors are simply spellbinding and an experience of a lifetime curated for you by Disney.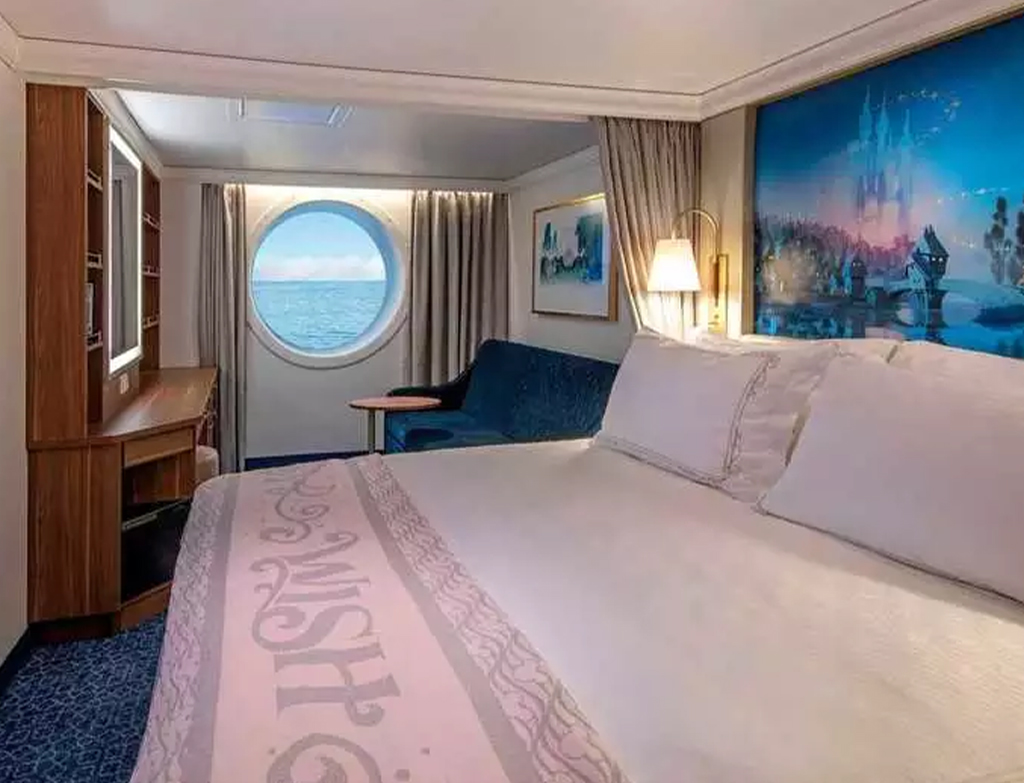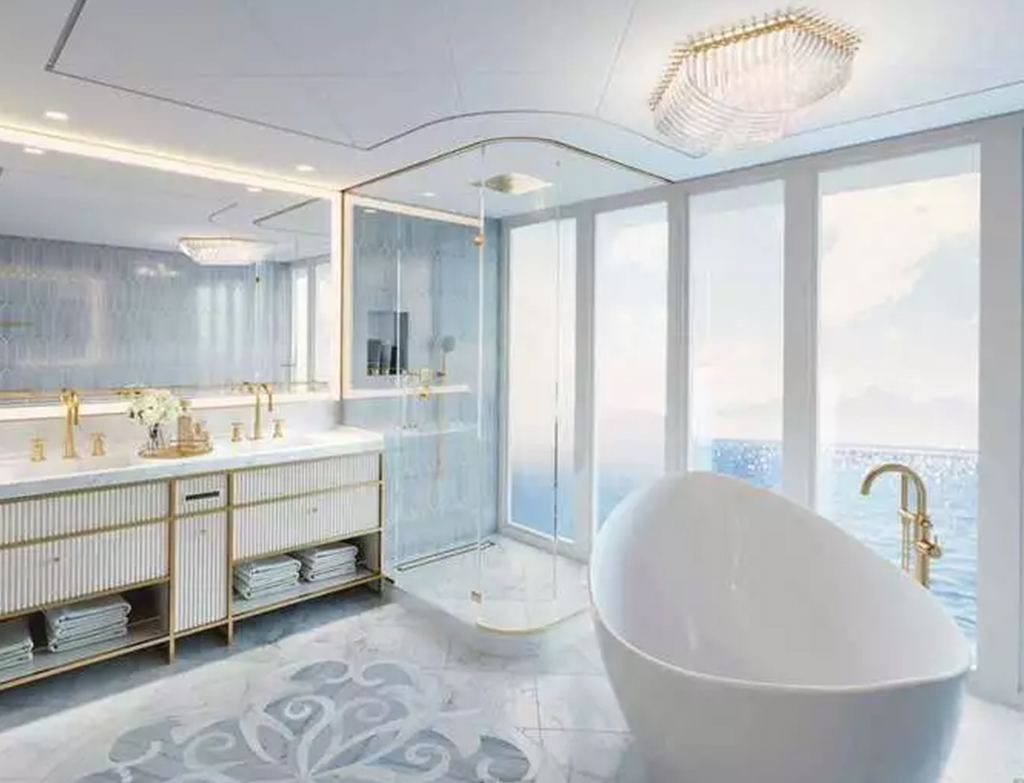 Credits – Disney Cruise Line

Get an opportunity to experience world-class hospitality. There are 1,250 staterooms inside the ship designed keeping a fairytale theme in mind. The rooms have a veranda for the fresh ocean breeze and special suites called 'Princess Aurora Royal' and the 'Briar Rose Royal', inspired by Sleeping Beauty with spiral staircases and a private hot tub.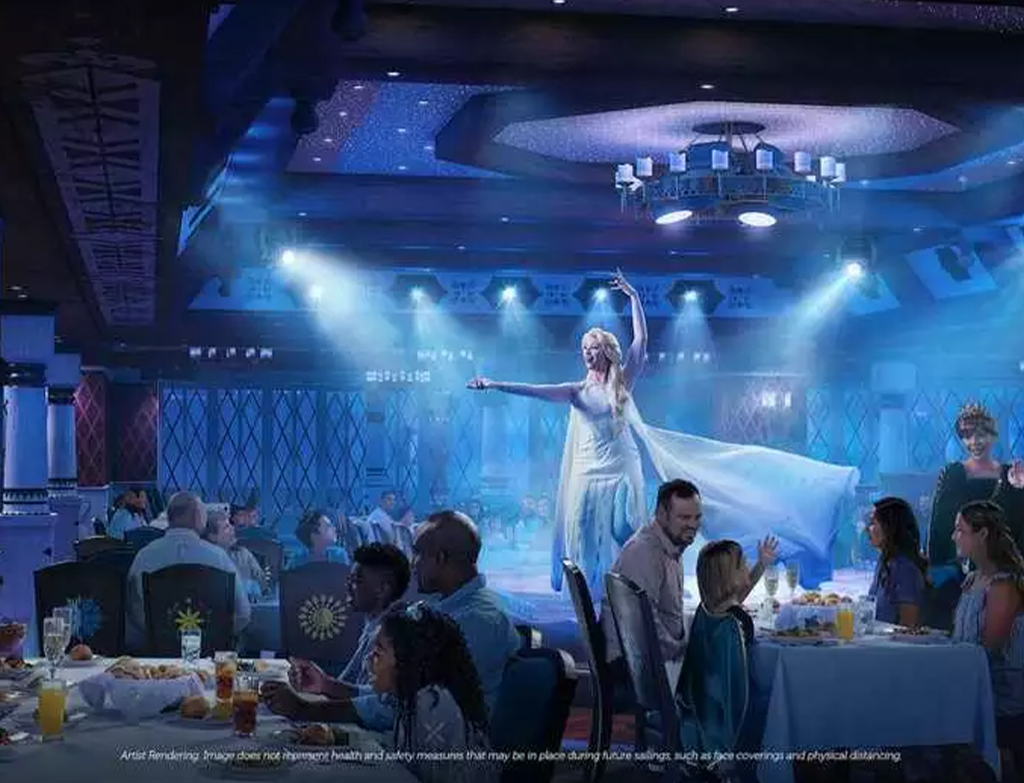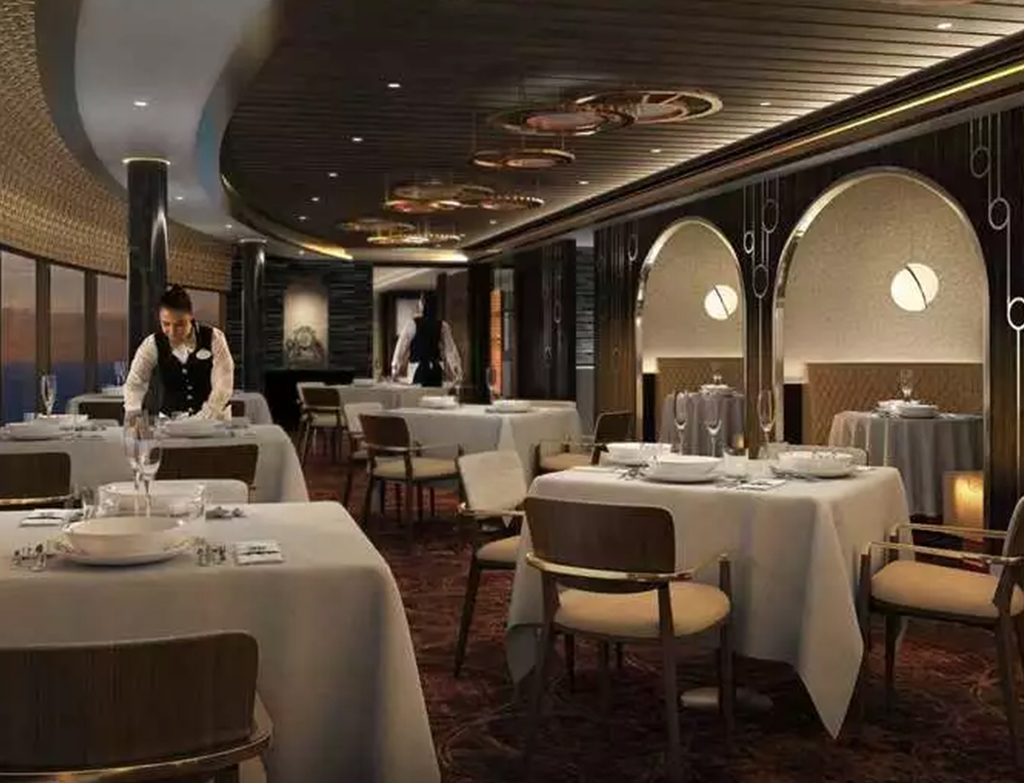 Credits – Disney Cruise Line 

There are several bars and restaurants varying in themes and their unique styling. There is a range of great cuisines like the Palo Steakhouse with Italian food and Enchante by three-Michelin starred chef Arnaud Lallement. The bars are no less with a star wars concept for all the adults to sip on a drink, a twinkling fireflies canopy, Nightingale's piano bar and much more for all your romantic getaways and sheer indulgence into bliss.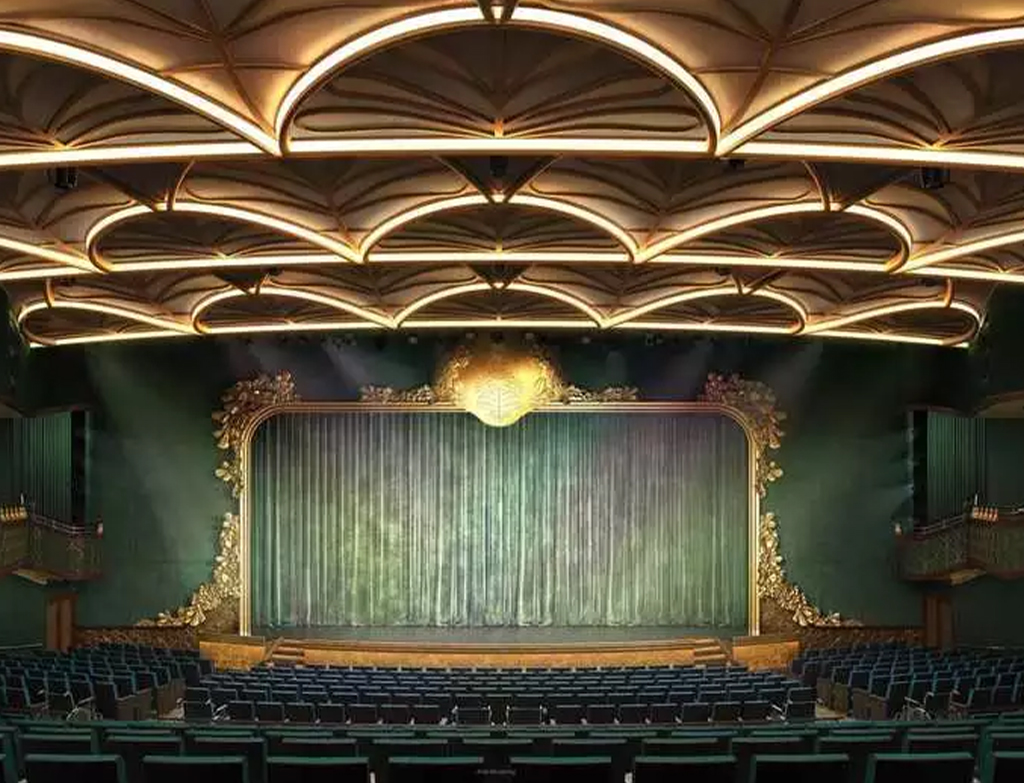 Credits – Disney Cruise Line 

The intramural is a spectacle to see and the design is a sporting artistic innovation. The ship provides a chance at quality entertainment in a magical theatrical setting which is well-equipped and displays Broadway shows such as Aladdin.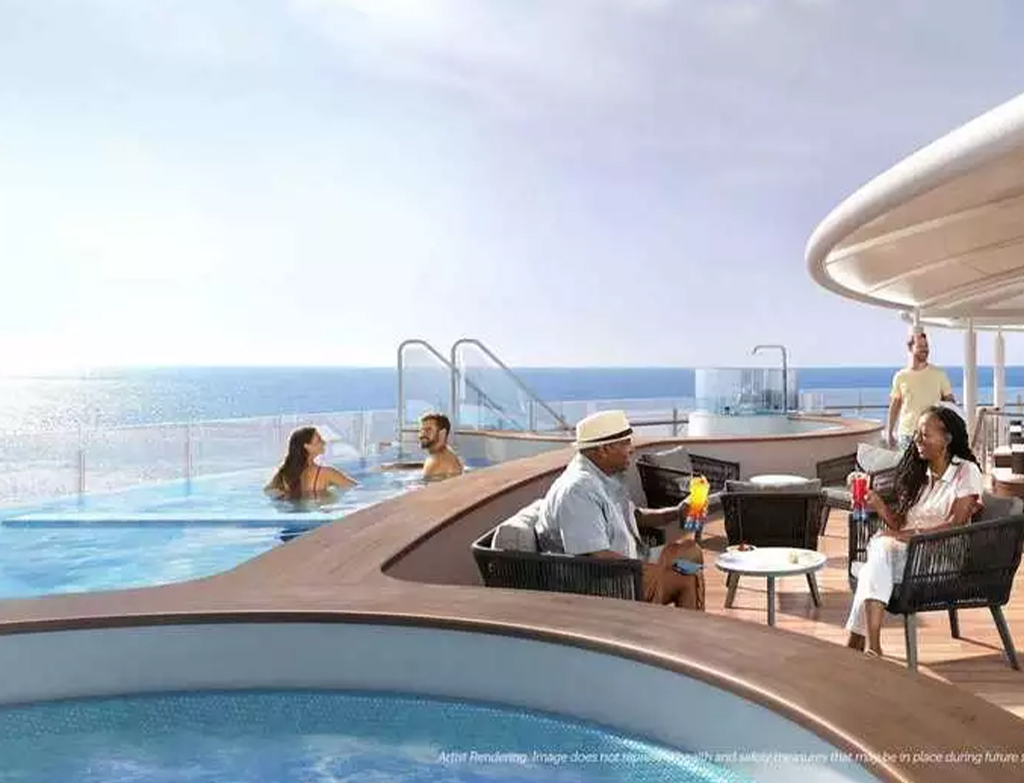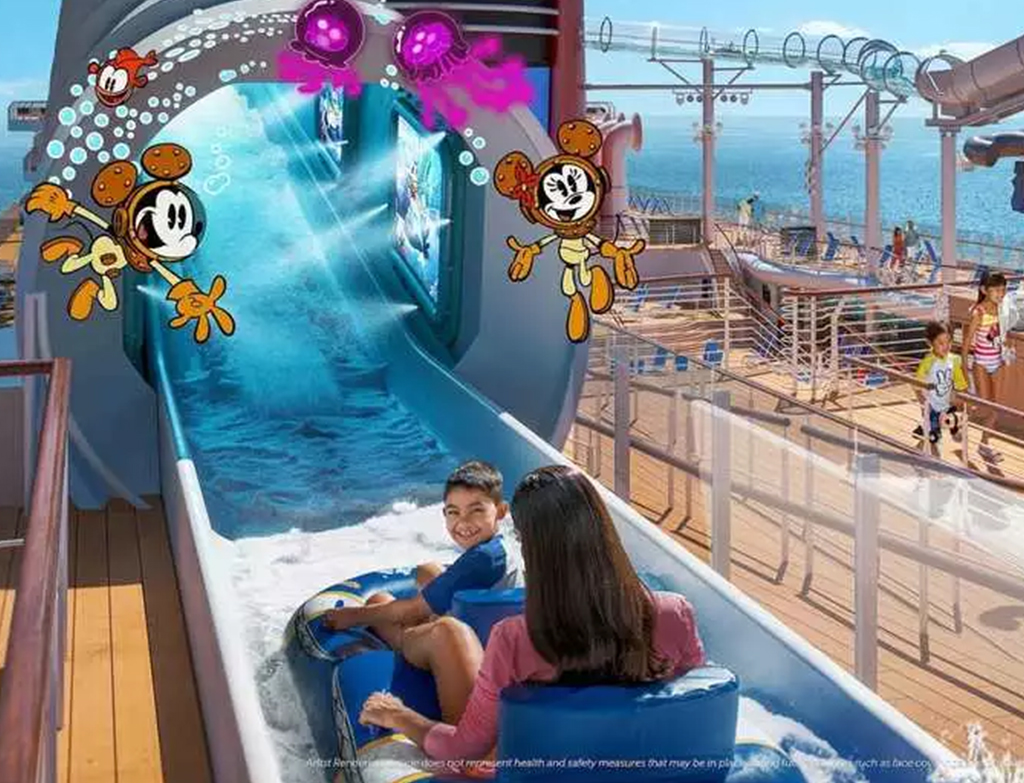 Credits – Disney Cruise Line 

If a quiet cove calls out to you and you long for a deep dive, then here you will find an infinity pool coupled with a cafe and bar that can be accessed by all guests above the age of 18. The ship has a total of 6 pools and children can while away their time on the AquaMouse–a 760-foot long water ride full of animation and special effects apart from a Toy Story splash zone.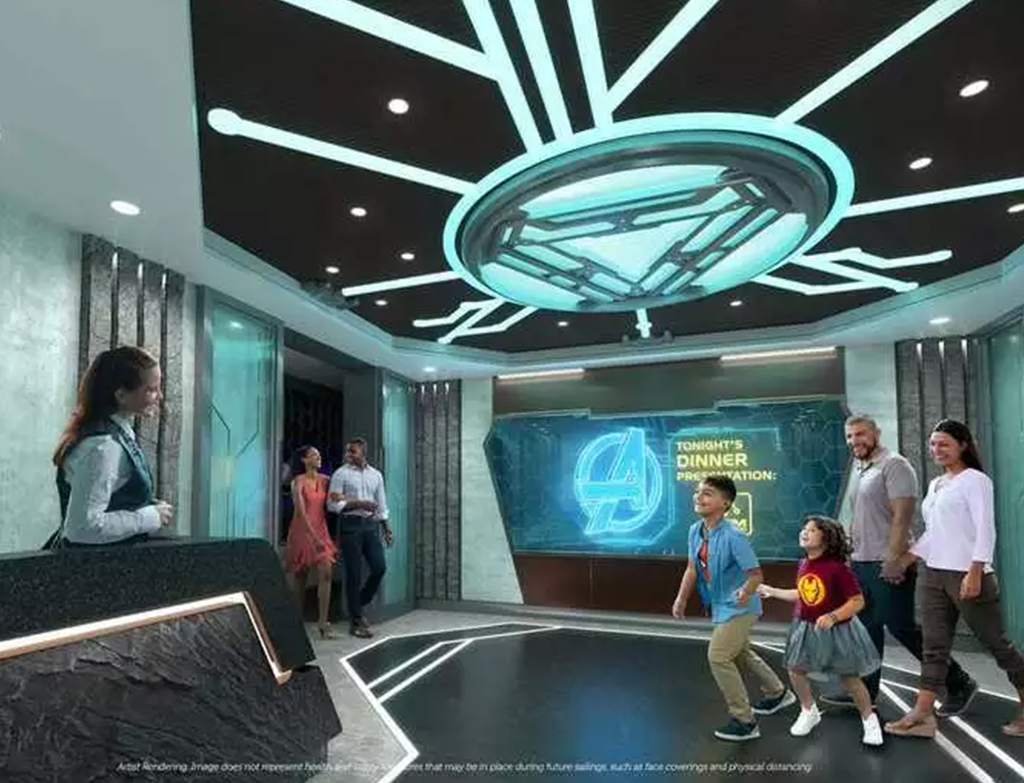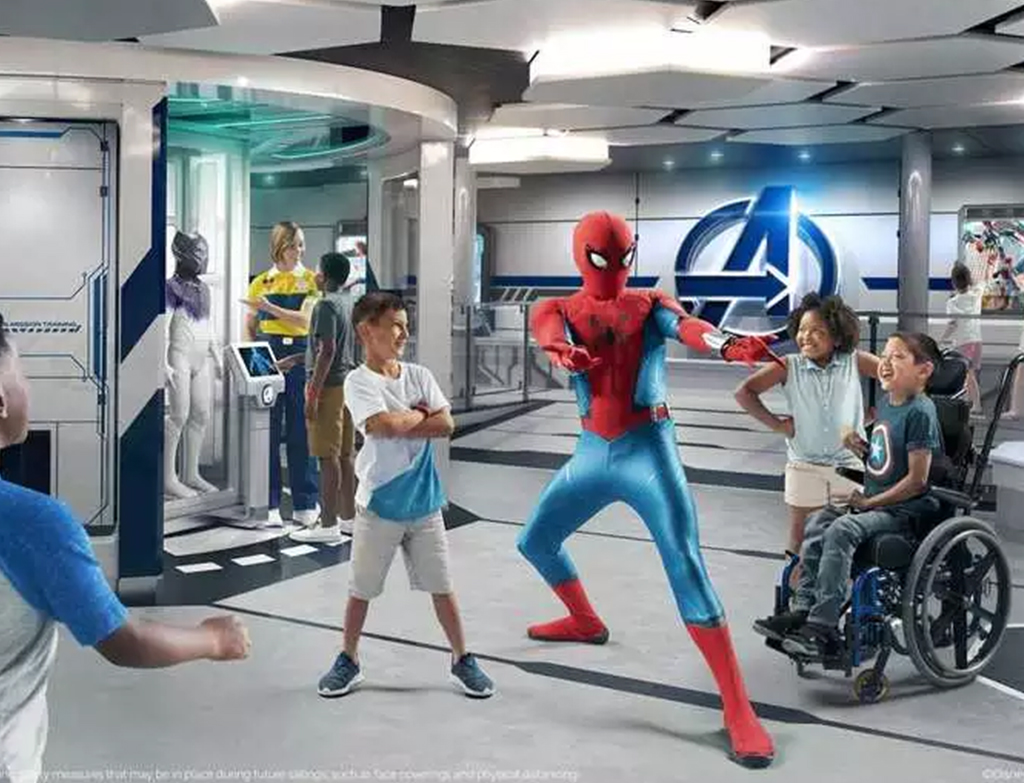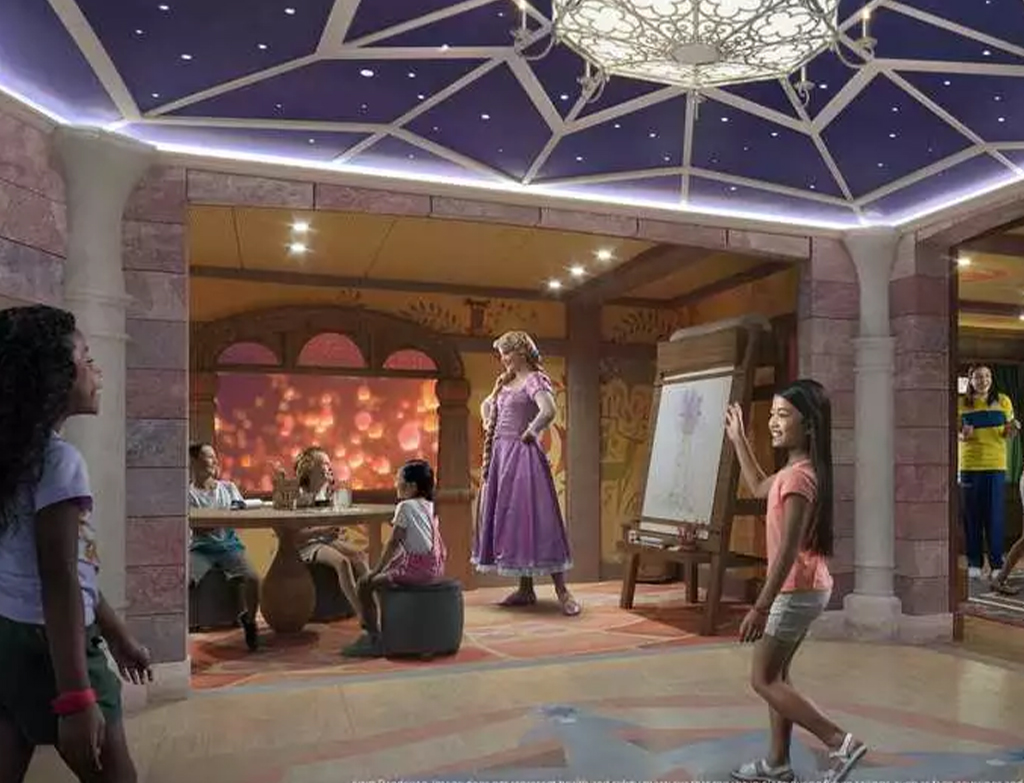 Credits – Disney Cruise Line

Kids of all ages accompanying the adults have a variety of activities to keep them engaged such as the Oceaneer Club, Disney Princess-themed and Marvel-inspired spaces.
The Disney Cruise is not your average cruise as it has something for every visitor of all ages and interests, and will whisk a magical affair worth remembering.