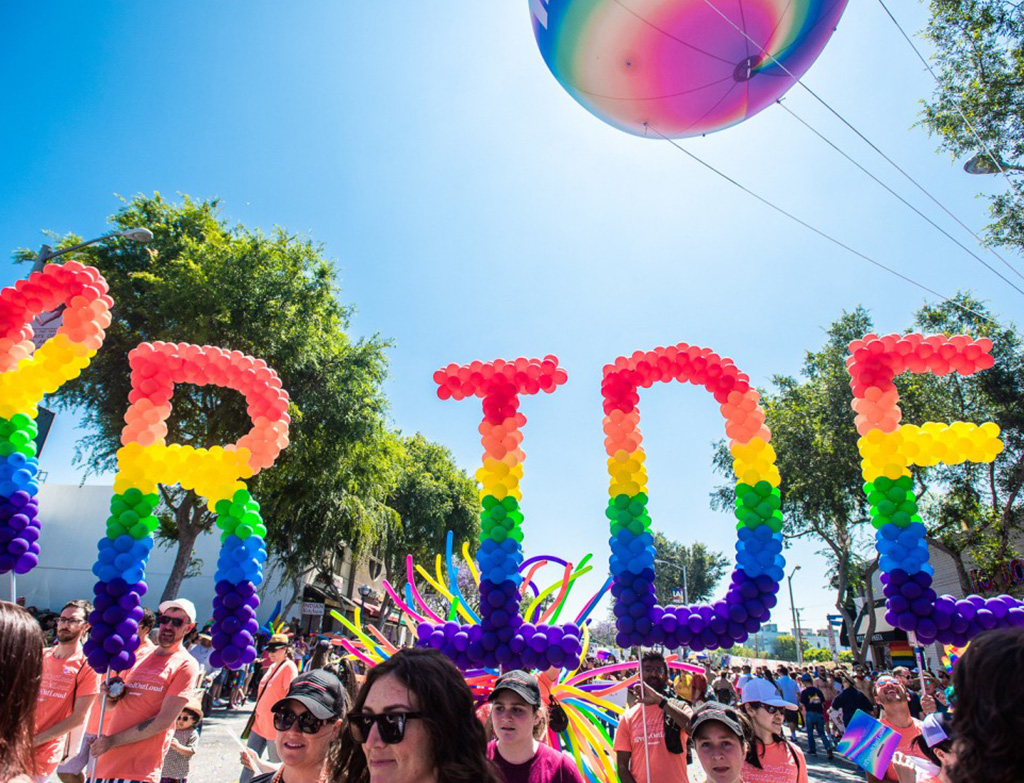 If you're in LA then you ought to be celebrating Pride Month with much-ever joy and pompous gusto! The forever-glam city is an equally fabulous hub to celebrate Pride and LA Tourism is doing its utmost best in celebrating Pride Month by organising various, exciting events and activities that cater to a huge diaspora of people.
There is something for everyone! Whether you are a member of the LGBTQIA+ community or an ally, LA Tourism invites you to join in the festivities and celebrate Pride Month in style. Check out the various events and activities taking place throughout the city and show your support for the LGBTQIA+ community. It's time we all come together to celebrate nothing else but love.
Pride Month is a time to honour the contributions and achievements of LGBTQIA+ individuals and to advocate for their rights. It sends a message of love and support to those who may be struggling with their identity or facing discrimination. Pride Month is a fabulous opportunity to educate and raise awareness about LGBTQIA+ issues and to encourage people to be more accepting and understanding.
Celebrating Pride is essential for promoting equality, acceptance and for creating a more inclusive society. June is celebrated as Pride Month almost everywhere around the globe and the city of Los Angeles is no exception. It is a month-long celebration of the LGBTQIA+ community, its culture, history and achievements. In this article, we will delve into the significance and importance of celebrating Pride Month and how LA Tourism is contributing to the festivities.
LIST OF EVENTS:
OUTLOUD @ WeHo Pride – June 2-4, 2023
Listen up! Get ready for the ultimate Pride experience at OUTLOUD @ WeHo Pride, happening from June 2nd to 4th, 2023. As the leading music festival and concert of WeHo Pride Weekend, it's back at West Hollywood Park with incredible performances by Carly Rae Jepsen, Passion Pit, Grace Jones, Idina Menzel, Orville Peck, Santigold and many other talented artists.
WeHo Pride Parade – June 4, 2023
Gear up for the WeHo Pride Parade on June 4th, 2023, as Santa Monica Boulevard comes alive with festivities! Immerse in the joy of music, dancing, stunning floats, lively marching groups and a vibrant display of creativity. Whether you want to join in or simply reel in the ambience, the Parade promises a lively atmosphere filled with cheer, positive vibes and of course, an enchanting parade of rainbows.
Pride is Universal – June 8, 2023
Join the highly anticipated return of Pride is Universal on June 8, 2023, now featuring Super Nintendo World. This unforgettable after-hours theme park experience welcomes guests of all ages. Prepare for live DJs, meet-and-greets with Universal characters, photo opportunities and more surprises, including musical guests and drag performers, yet to be revealed.
LA Pride in the Park – June 9-10, 2023
Experience the ultimate Pride music event at LA Pride in the Park, now a two-day extravagant affair at Los Angeles State Historic Park on June 9th and 10th, 2023. Don't miss the stunning performances by global superstars Megan Thee Stallion and Mariah Carey headlining Friday and Saturday, respectively.
53rd Annual LA Pride Parade – June 11, 2023
Let go of all your inhibitions and societal fear by being a part of the 53rd Annual LA Pride Parade on June 11, 2023. After its triumphant return to Hollywood in 2022, this year promises even more excitement with additional performances, music and surprises during this free event. Join the festivities at Pride Village, an adjacent free street fair with food, activities, live performances and much more.
LGBTQ+ Pride Night at Dodger Stadium – June 16, 2023
Grab your chance to witness an exhilarating game by the Dodgers and their community partner LA Pride for the annual LGBTQIA+ Pride Night at Dodger Stadium on Friday, June 16th at 7:00 pm. This exclusive event package includes a game ticket and a unique Dodgers LGBTQIA+ jersey. After the game, be amazed by a spectacular drone show!
Street Food Cinema: "The Birdcage" at The Autry – June 17, 2023
On June 17th, bring out your inner movie geek by watching the special Pride screening of the comedy classic "The Birdcage," (1996) at The Autry. Enjoy a variety of films, gourmet food trucks and live music in this vibrant city. Experience the perfect Saturday night with Street Food Cinema at various outdoor locations like The Autry Museum, Los Angeles State Historic Park and other locales.
LGBTQ Night @ Cinespia, The Hollywood Forever Cemetery: "Velvet Goldmine" – June 17, 2023
Cinespia – the master of movie magic, presents mesmerising outdoor screenings of beloved films at iconic locations like The Hollywood Forever Cemetery. Don't miss the special LGBTQIA+ Night on June 17, featuring a screening of "Velvet Goldmine."
PLACES TO STAY: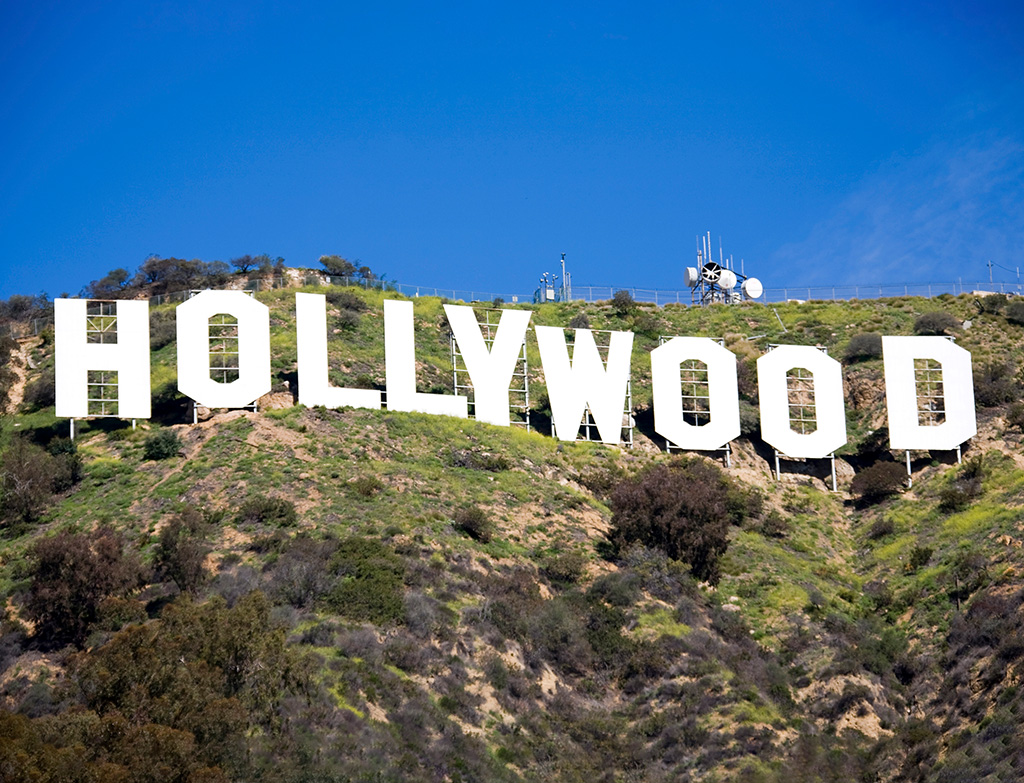 Get ready for a Prideful experience in Hollywood during your big, LGBTQIA+ Night! From June 9th to 11th. Book yourself, a swanky stay with a range of exclusive perks. Los Angeles Tourism has curated an exquisite list of some of the best, luxury hotels where you can enjoy being welcomed by plush facilities, complimentary inclusivities and much more.
Dream Hollywood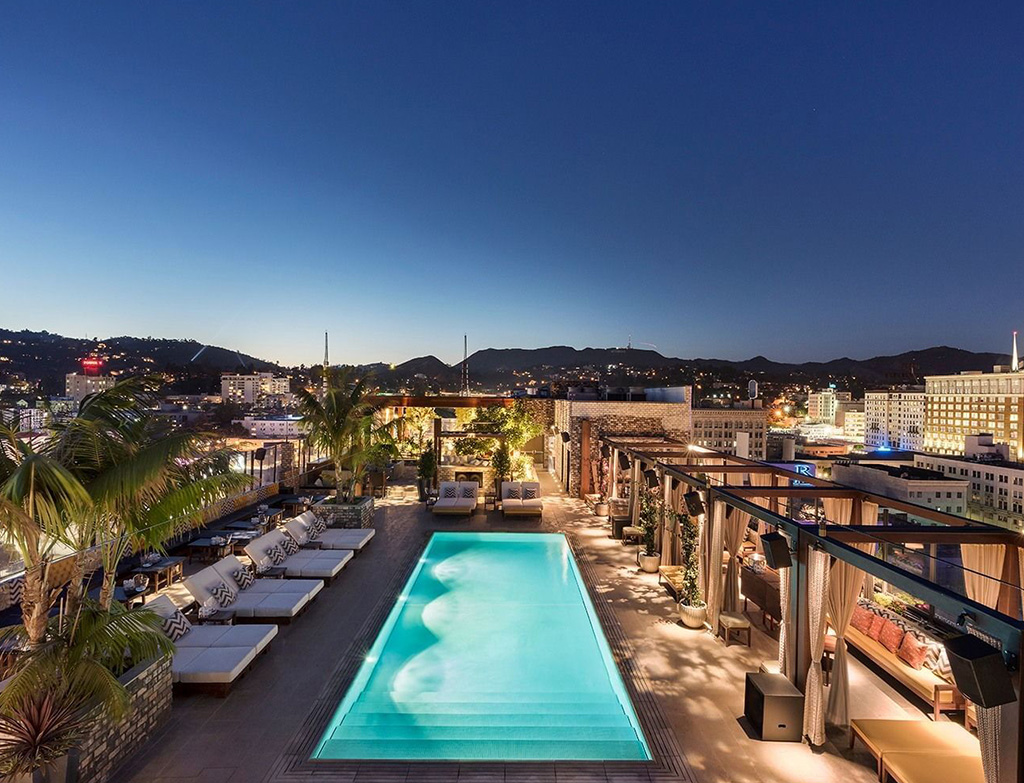 Book your dream stay here at: https://www.dreamhotels.com
The Godfrey Hotel Hollywood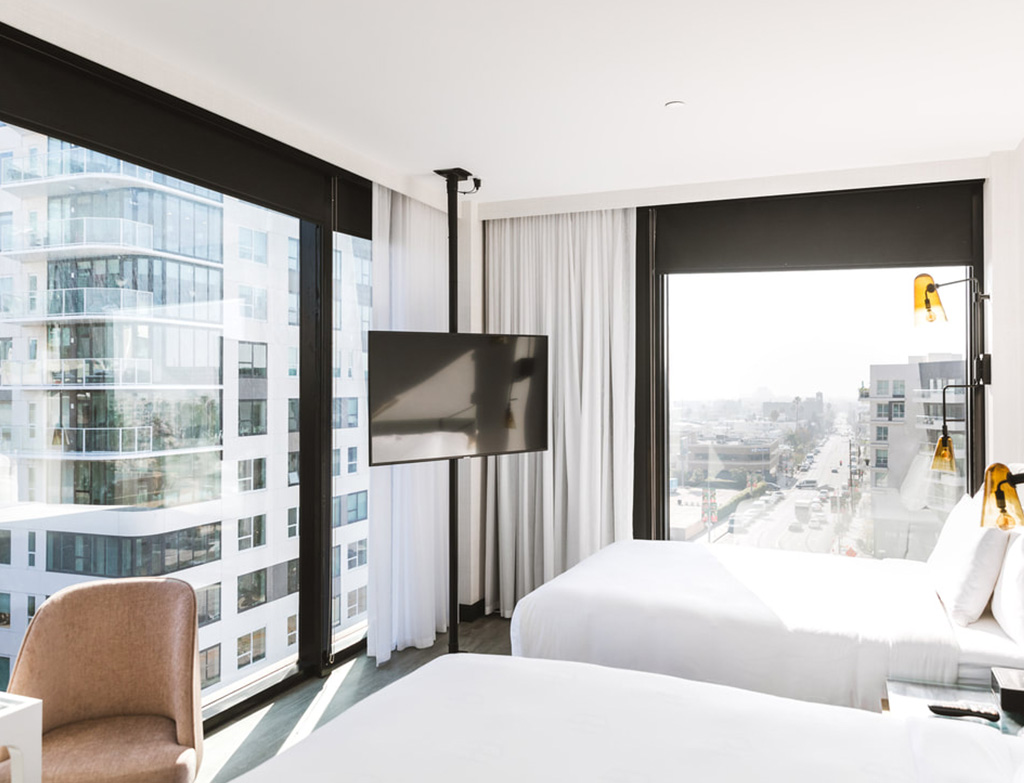 Book your pride paradise here at: https://www.godfreyhotelhollywood.com
The Hollywood Roosevelt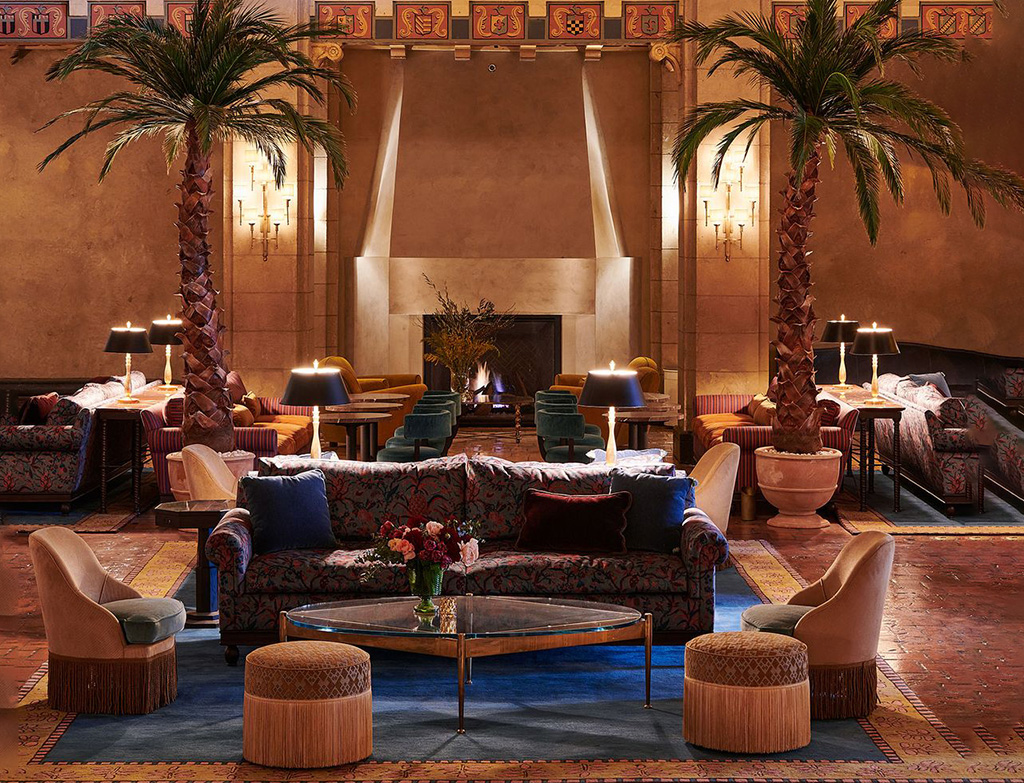 Book your dream Hollywood stay at: https://www.thehollywoodroosevelt.com/
Kimpton Everly Hollywood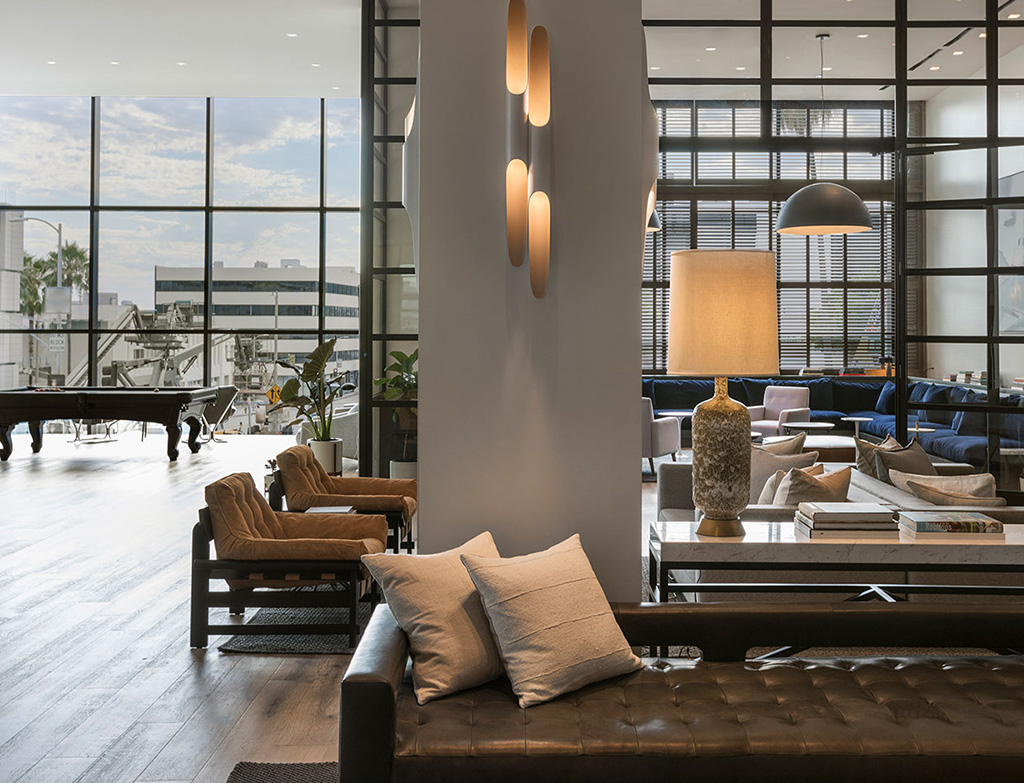 Book your dream Hollywood at: https://www.everlyhotelhollywood.com/