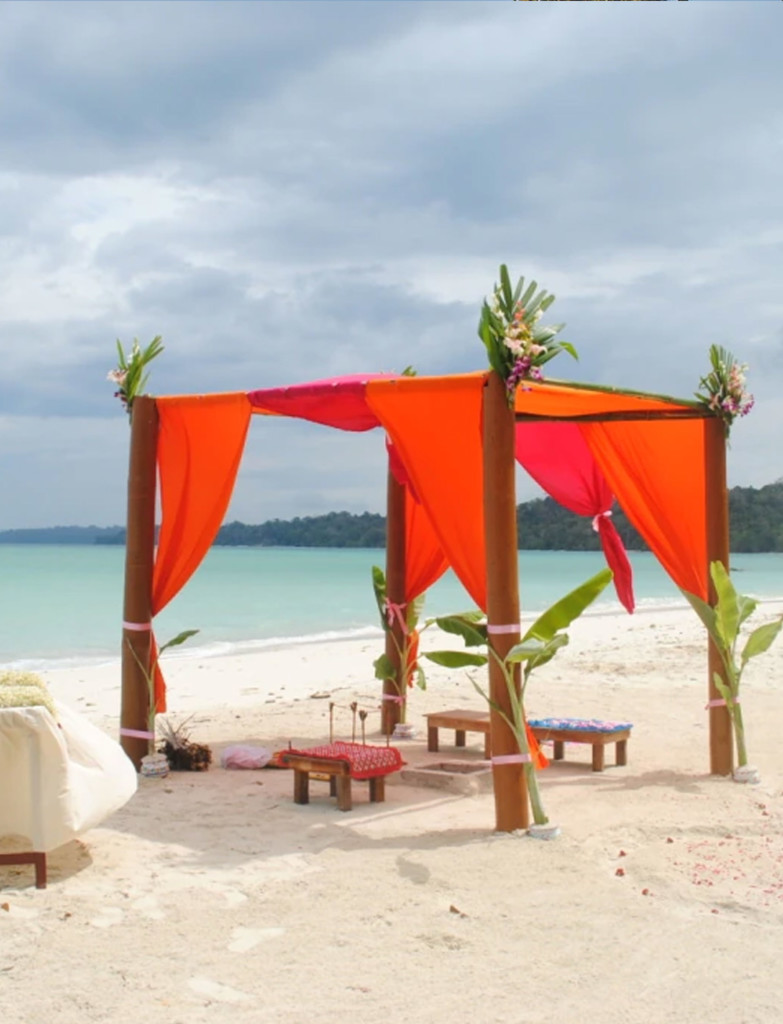 HERE'S WHY THE HEAVENLY HAVELOCK ISLAND COULD BE YOUR SUMMER GETAWAY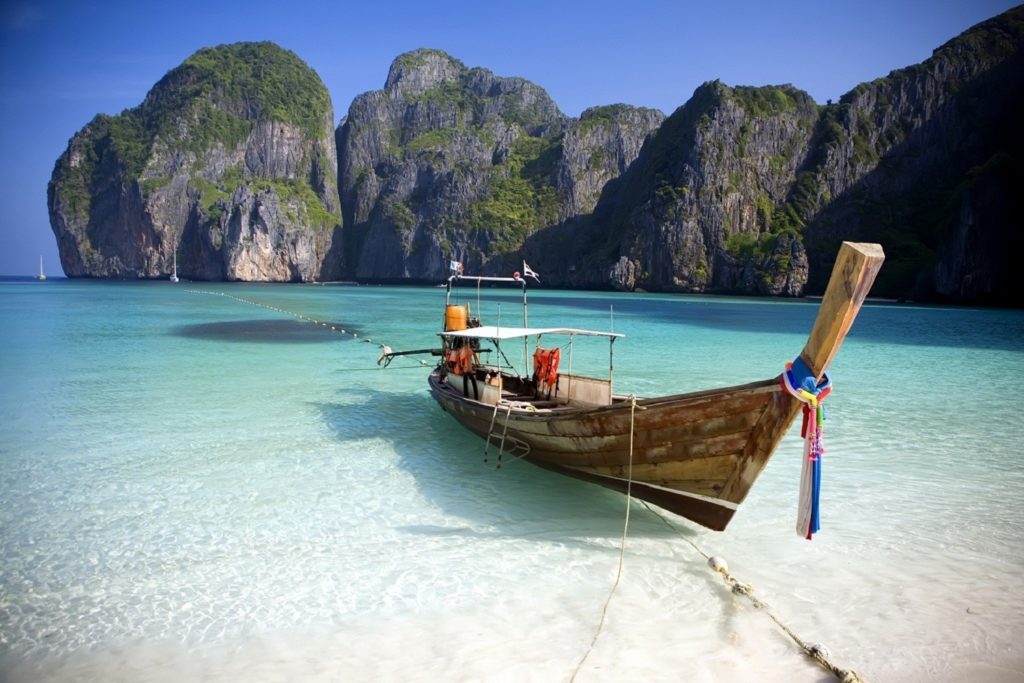 Ditch the stifling heat of the city and take an island escapade this summer. We long to lounge beside the seashore. Instead of hitting beach destinations that are ordinarily frequented by tourists, explore the minimally explored and sparsely populated Havelock Island in Andaman & Nicobar Islands.
The island is one of the most visited islands of the destination. The most suitable time to relish the moderate tropical temperature of the island is during summer. The quaint island hosts some of the pristine white sand beaches with cyanic sea and tropical lush forests. The low density of urban population allows one to be one with nature and unwind with solace.

What to do ?
Havelock Island is known for its exhilarating water sports like scuba diving, snorkeling, sea karting, sea walking, game fishing, kayaking, riding glass bottomed boats, etc. You can embrace the thalassophile in you at this beach haven. You can graze the floor of the ocean and explore what's in its underbelly. The adrenaline-soaked water sports activities and serene surroundings will invigorate your spirit in true sense.
Apart from water sports, you can explore numerous exotic beaches of Havelock Island. The highlights among them are Kala Patthar Beach, Elephant Beach, Radhanagar Beach etc.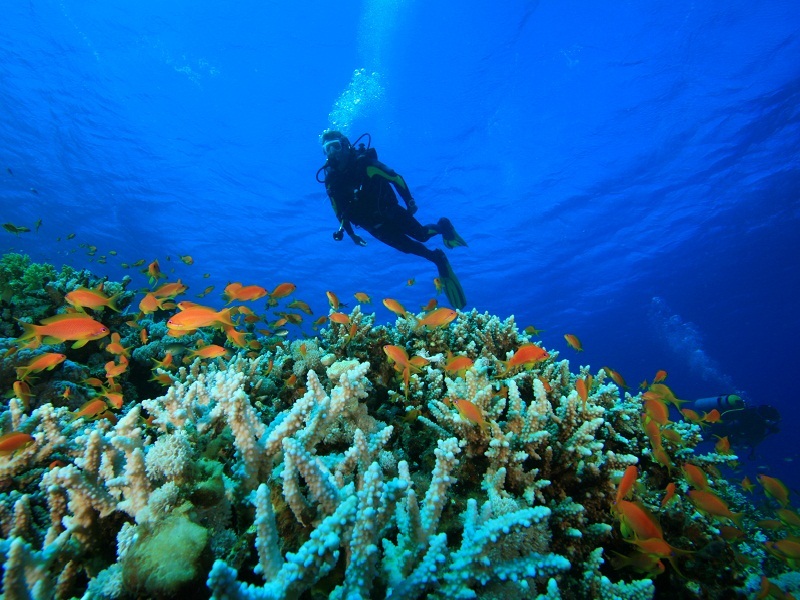 Where to stay?
There are a number of luxury stays in Havelock Island that would help in enriching your beach getaway. Some of the recommended stays are: –

1. Munjoh Ocean Resort
This swish, boutique resort is nestled among the swaying betel nut and coconut trees, it offers scenic views of the ocean.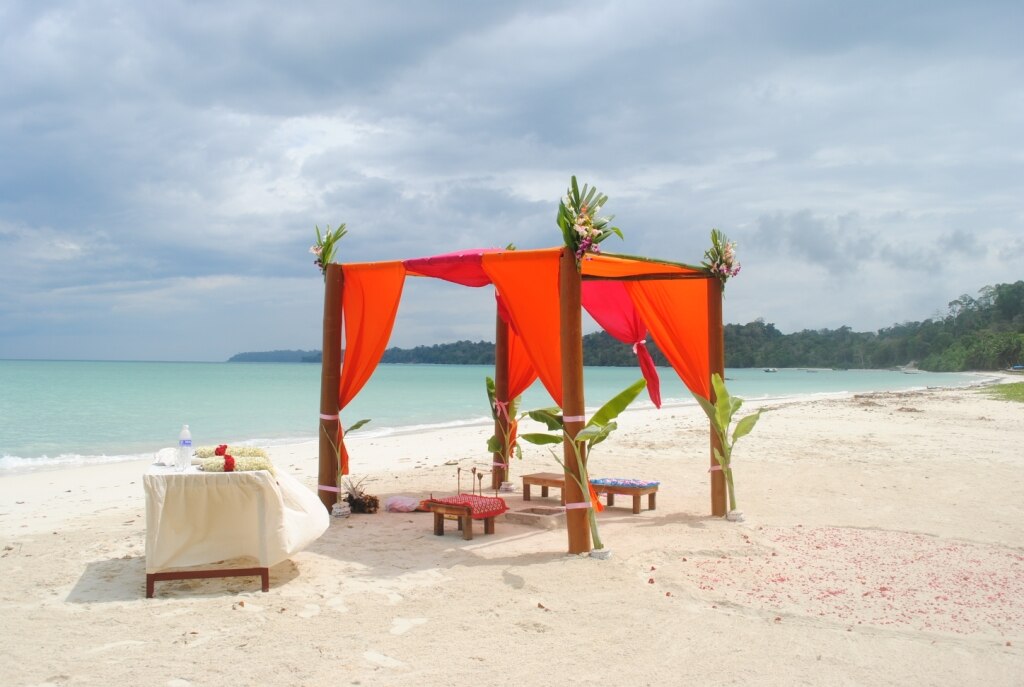 2. Jalakara
Perched at a height, this gorgeous stay overlooks the lush forests crowning the pristine white sand beaches and azure waters.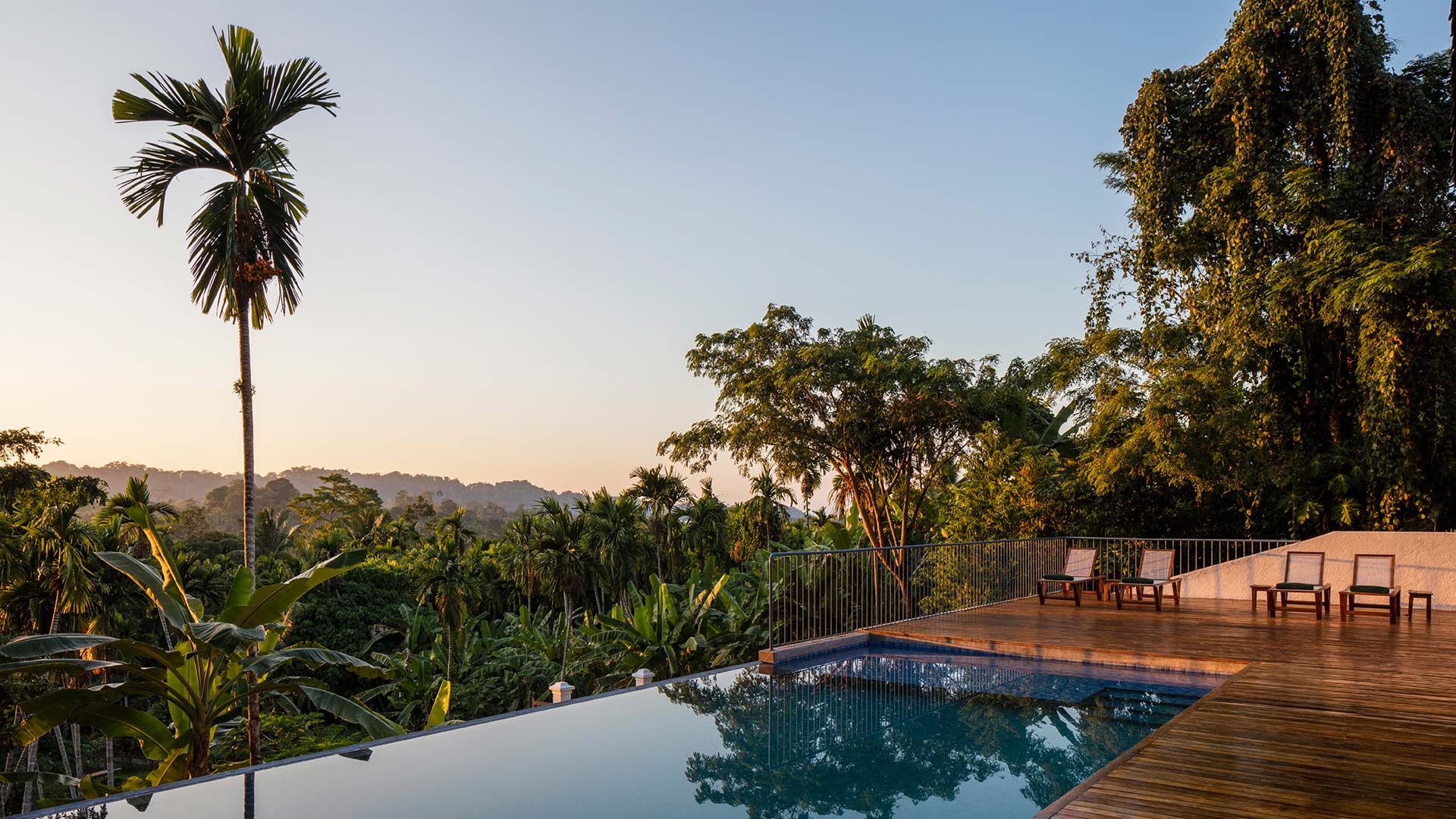 3. Taj Exotica
Luxuriate the right way by booking your stay at the Taj Exotica. Sprawling suites overlooking ivory beaches at this luxury beach resort would amplify your beach getaway experience significantly.