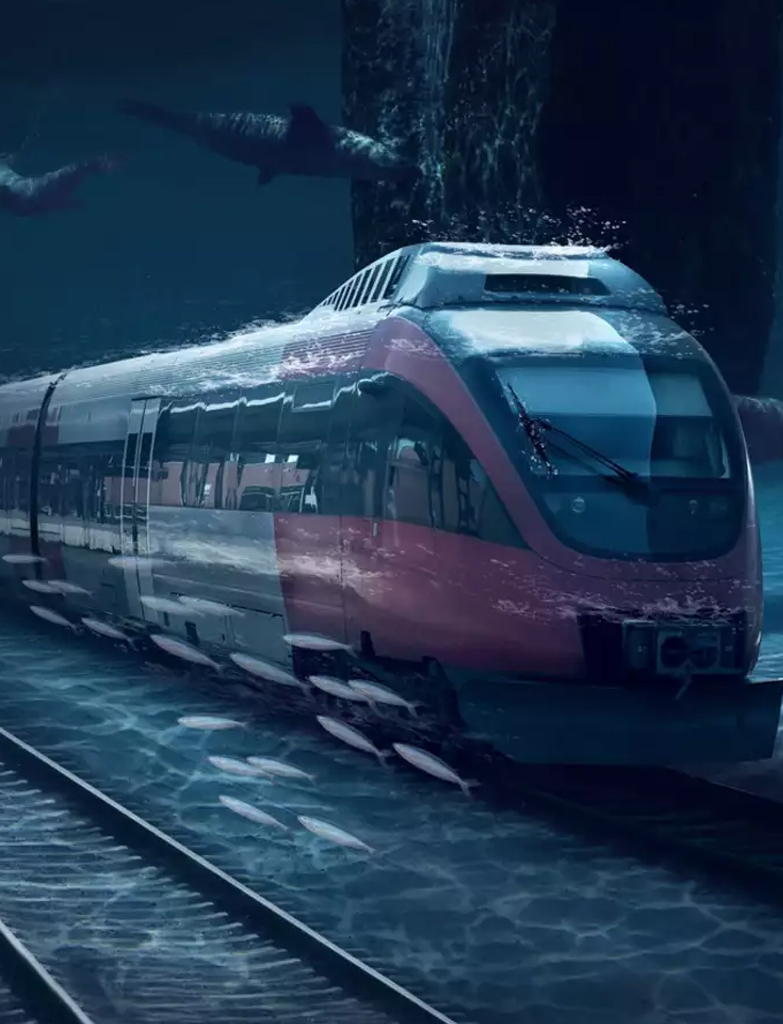 India gets its first-ever underwater train: What do we know?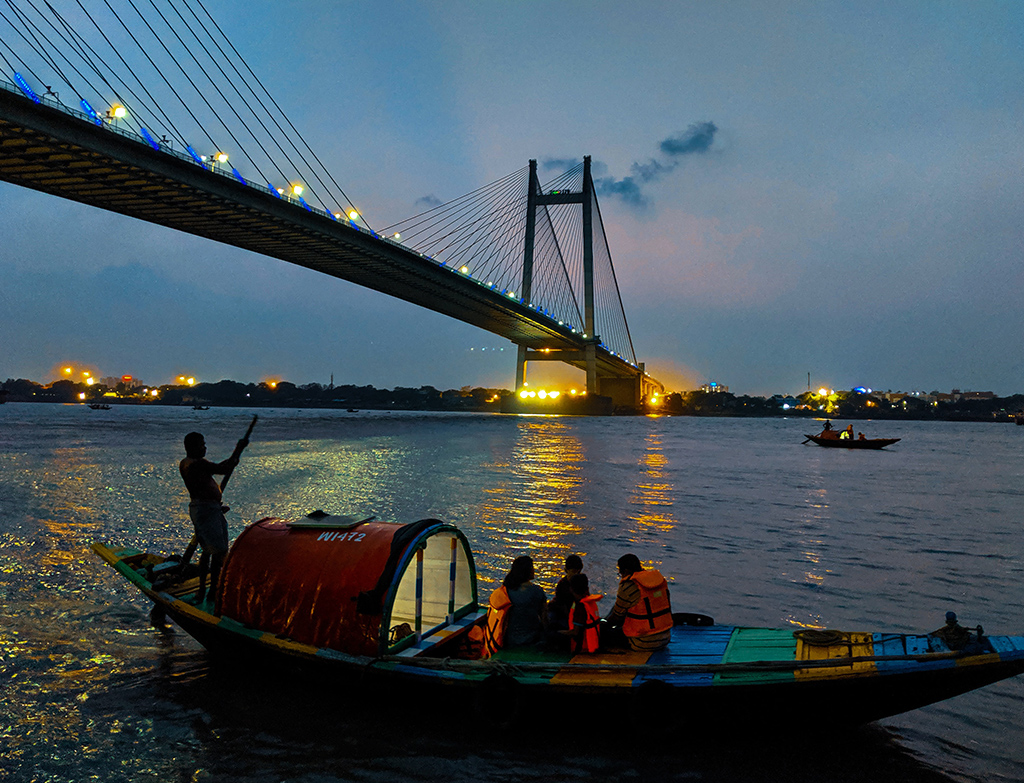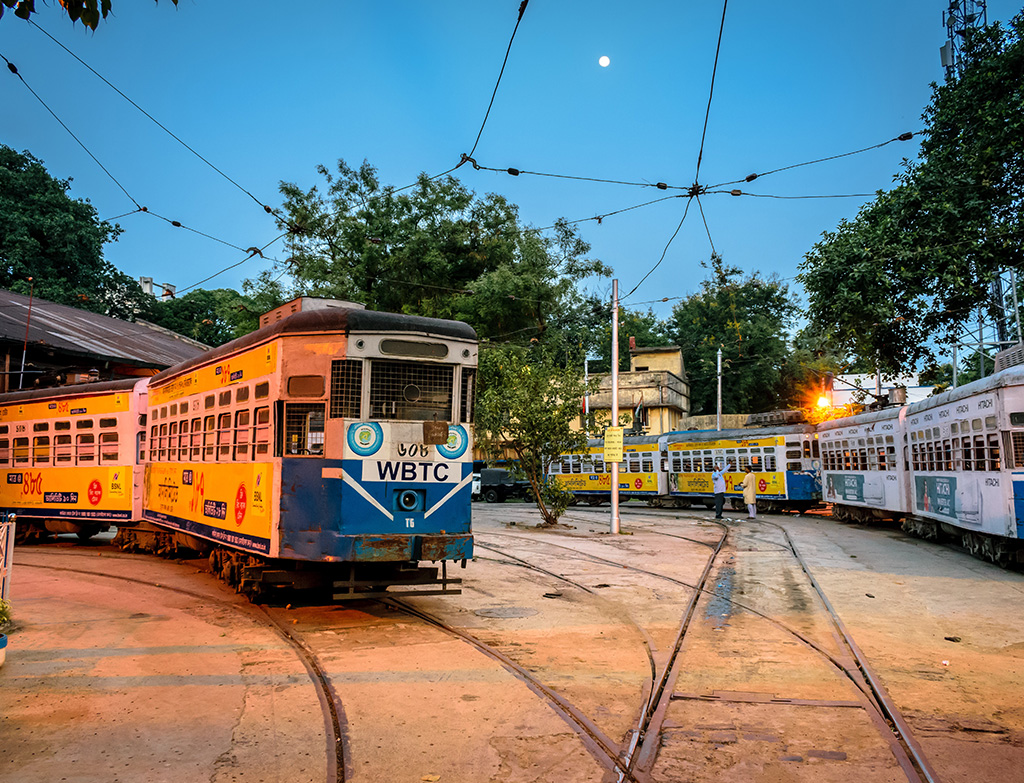 Image credits for both- Unsplash

We are living in the future and it is evident with the advances being witnessed. India is gearing up to launch an underwater rail ride in Kolkata, the city of joy. The city has had a rich history when it comes to trains as we are aware of the infamous CTC Tramways. The Kolkata tram was the first modern means of conveyance and has been held in high esteem. It has been a major identity and historic treasure of the city serving for almost 75 years. Now the metropolis is about to take new strides by launching a train that will function in the depths of water.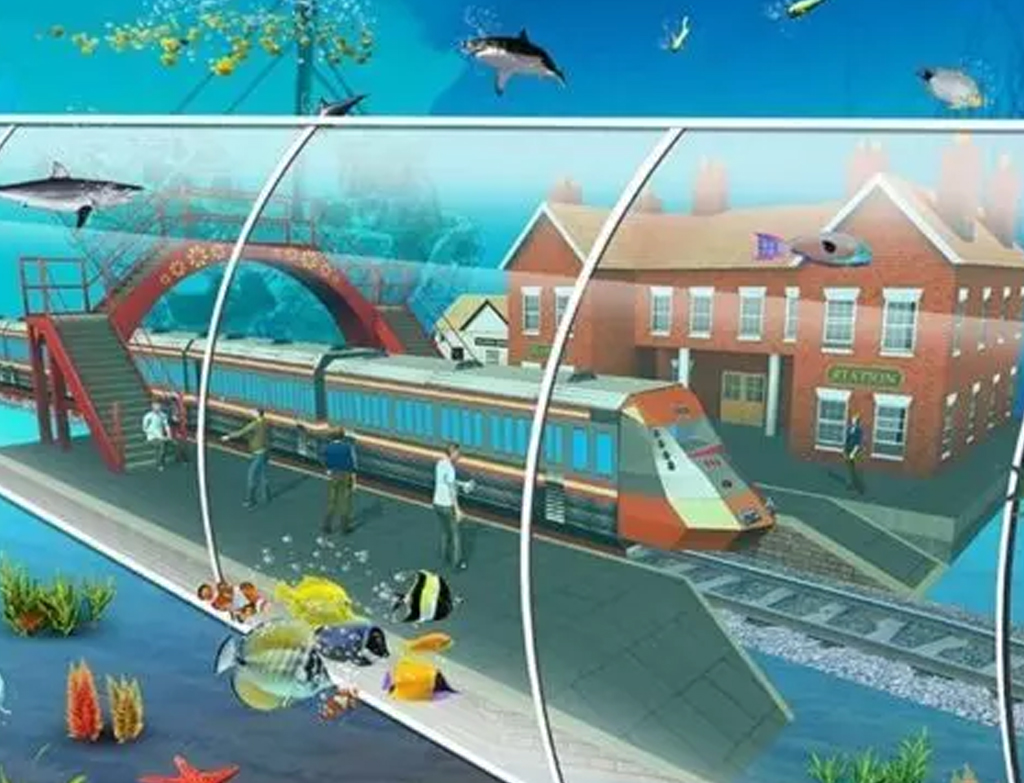 Credits- urbantransportnews.com

The estimated cost is approximately Rs. 8,600 crores and here is what we know about the project.
A twin tunnel made of 1.4m-wide concrete rings will be built to connect the East-West corridor. The train will be 13 meters below the Hooghly River and will be immersed akin to a 10-storied structure. If you may wonder about the water seeping into the tunnel, then the Kolkata Metro Rail Corporation has it all under control. The Hydrophilic gaskets will be installed to keep the water from infiltrating. Replacing the Hauz Khaz metro station in Delhi as the deepest, the inauguration will take place on the 13th of February 2023 by Railway minister Piyush Goel.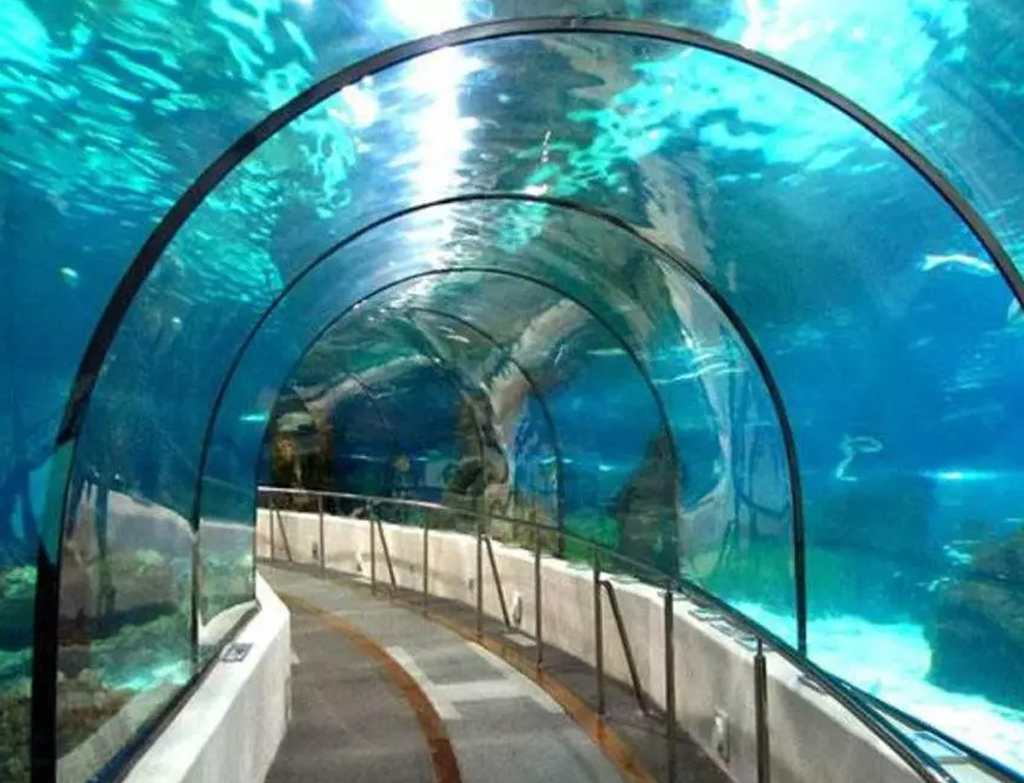 Credits- apnlive.com

Head to the city filled with culture and grand colonial architecture to experience this mystical ride.




Add to favorites