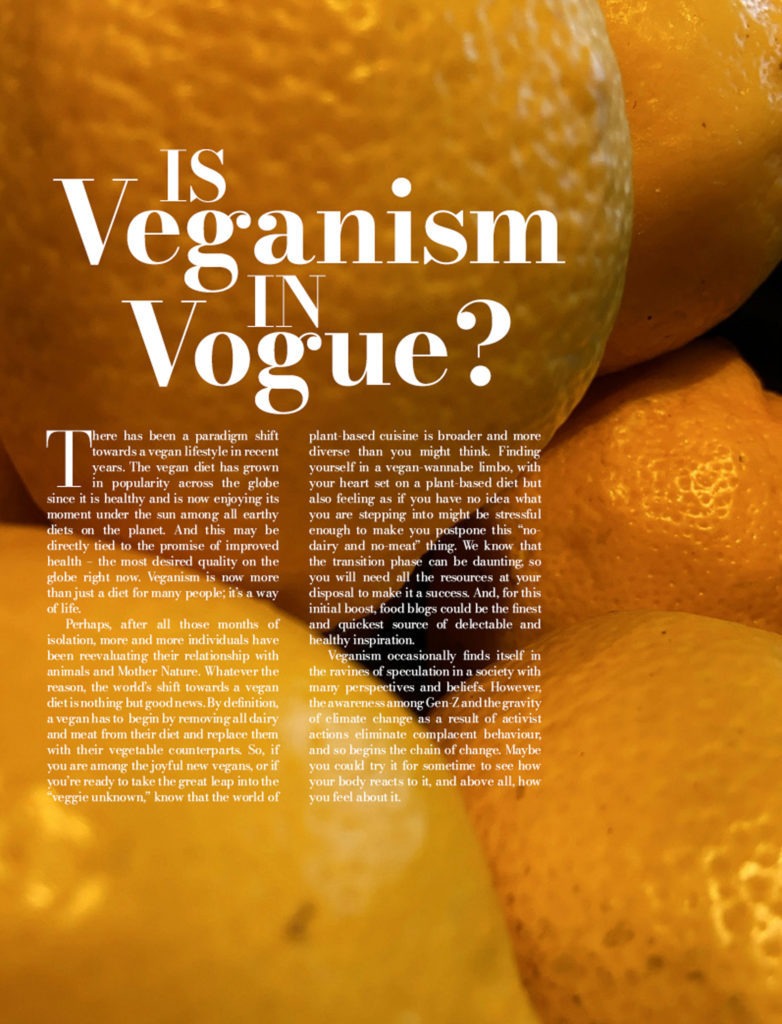 There has been a paradigm shift towards a vegan lifestyle in recent years. The vegan diet has grown in popularity across the globe since it is healthy and is now enjoying its moment under the sun among all earthy diets on the planet. And this may be directly tied to the promise of improved health — the most desired quality on the globe right now. Veganism is now more than just a diet for many people; it's a way of life.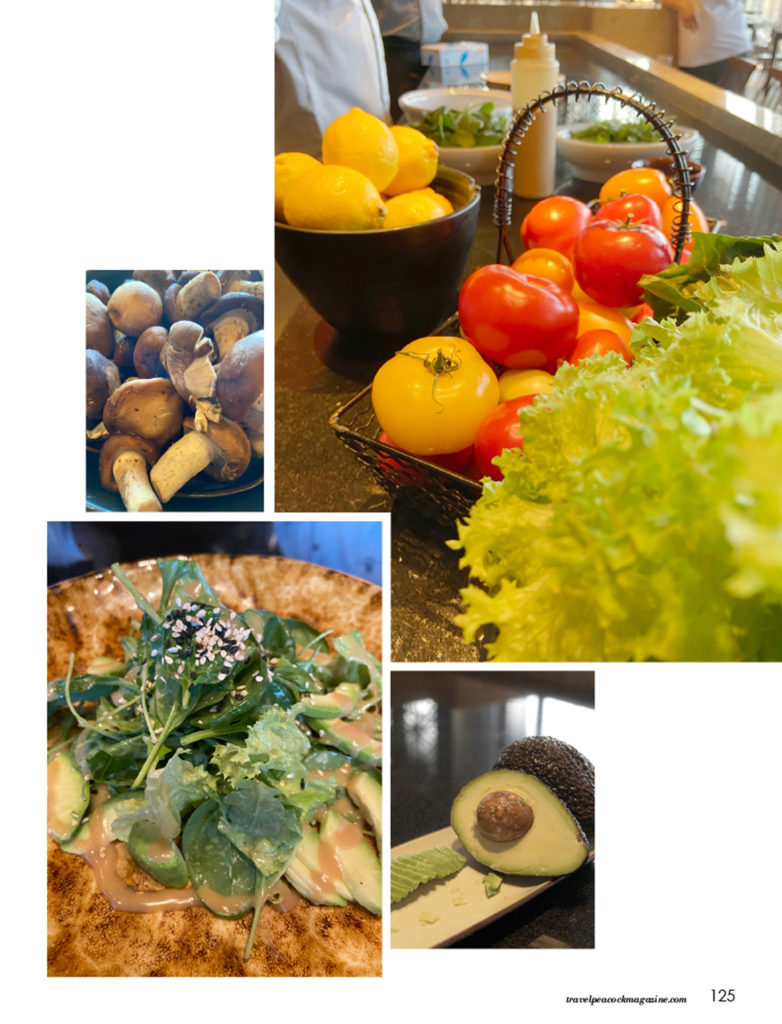 Perhaps, after all those months of isolation, more and more individuals have been reevaluating their relationship with animals and Mother Nature. Whatever the reason, the world's shift towards a vegan diet is nothing but good news. By definition, a vegan has to begin by removing all dairy and meat from their diet and replace them with their vegetable counterparts. So, if you are among the joyful new vegans, or if you're ready to take the great leap into the "veggie unknown," know that the world of plant-based cuisine is broader and more diverse than you might think. Finding yourself in a vegan-wannabe limbo, with your heart set on a plant-based diet but also feeling as if you have no idea what you are stepping into might be stressful enough to make you postpone this "no-dairy and no-meat" thing. We know that the transition phase can be daunting, so you will need all the resources at your disposal to make it a success. And, for this initial boost, food blogs could be the finest and quickest source of delectable and healthy inspiration.
Veganism occasionally finds itself in the ravines of speculation in a society with many perspectives and beliefs. However, the awareness among Gen-Z and the gravity of climate change as a result of activist actions eliminate complacent behaviour, and so begins the chain of change. Maybe you could try it for sometime to see how your body reacts to it, and above all, how you feel about it.