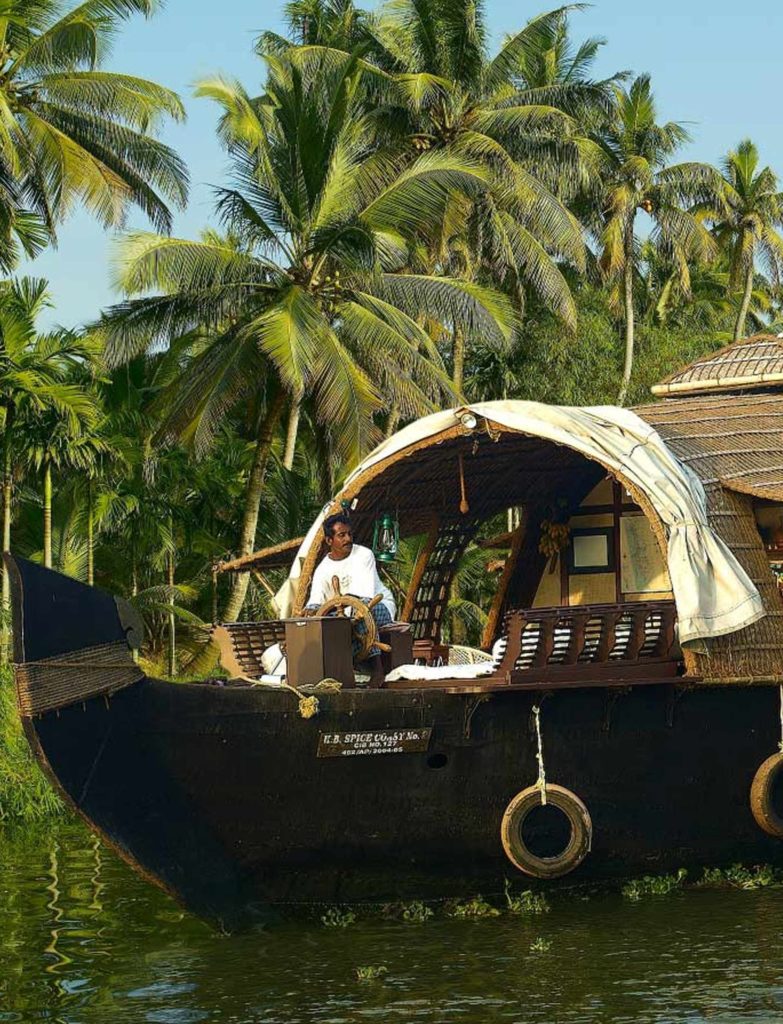 Luxury Houseboats In Kerala That Herald The Ultimate Voyager's Adventure
One of the best ways to experience the serene backwaters of Kerala is through a houseboat, and a vacation to the region is incomplete without staying in one. A houseboat adventure is definitely the best of both worlds, as you will be pampered with luxurious interiors, exceptional hospitality, and delectable cuisine while cruising through the scenic landscape of Lake Alleppey. We have compiled a list of the 7 houseboats in Kerala that provides the breathtaking experience of the best water stays.
1. Oberoi Vrinda Houseboat:
This houseboat has 8 luxurious cabins with large french windows and king-sized beds. The interior is made of teak wood and bamboo, creating the perfect rustic vibe. The boat is laden with entertainment including Kathakali acts, traditional percussion and Carnatic music- a perfect way to experience South Indian culture.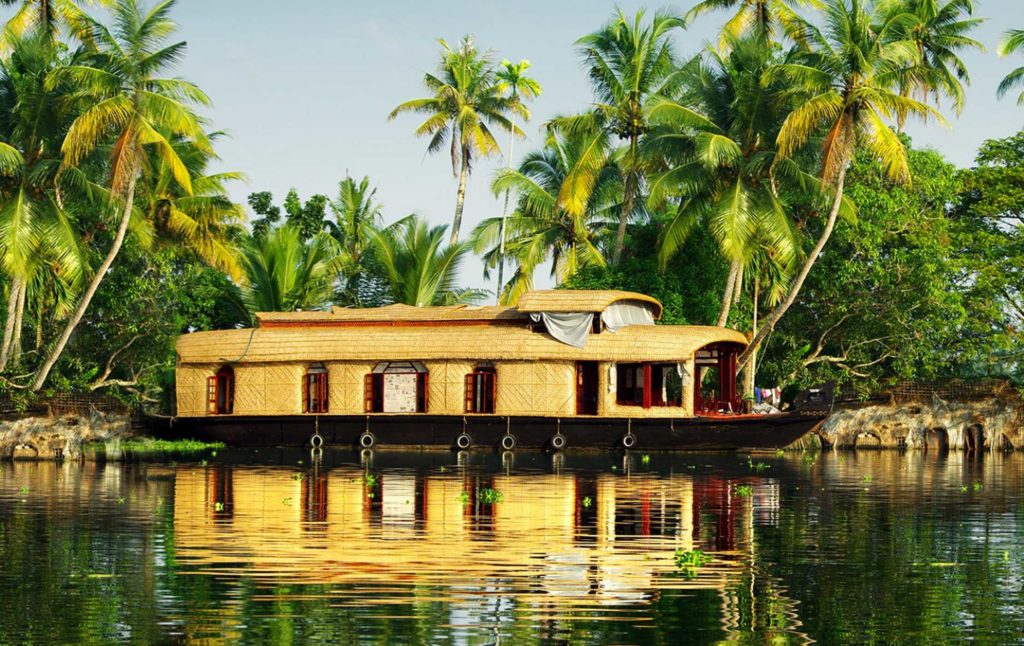 2. Spice Coast Cruises:
This two-bedroom boat is perfect if you want a hands-on experience. The boat, consisting of an open ceiling, is known for its hospitality service. The cook prepares delicious meals, and the houseboat is cosy, with a bar and an open lounge shaded by cane and bamboo in the front.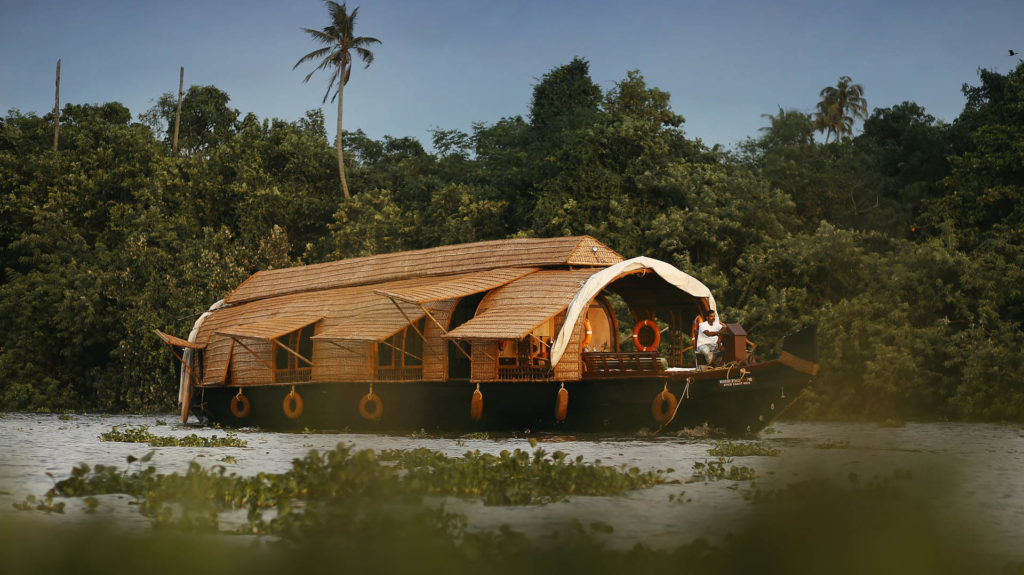 3. Pickadly Royal Suite:
Whether you want to watch the sunset from a jacuzzi or eat a delicious meal which is a blend of Southern Indian and international cuisine, the Royal Suite has it all! It is one of Kerala's top opulent houseboats, offering breathtaking views, delectable meals, and unforgettable encounters with locals which make it a memorable vacation.

4. Xandari River Escapes:
The calm atmosphere and peacefulness of these boats have led to their notoriety. With immaculate oak floors and enormous open-air windows, the boats exude a relaxed grandeur. Most of the houseboats have air conditioning, and in the evenings, when the boats are anchored in the lake, the sunset is breathtaking.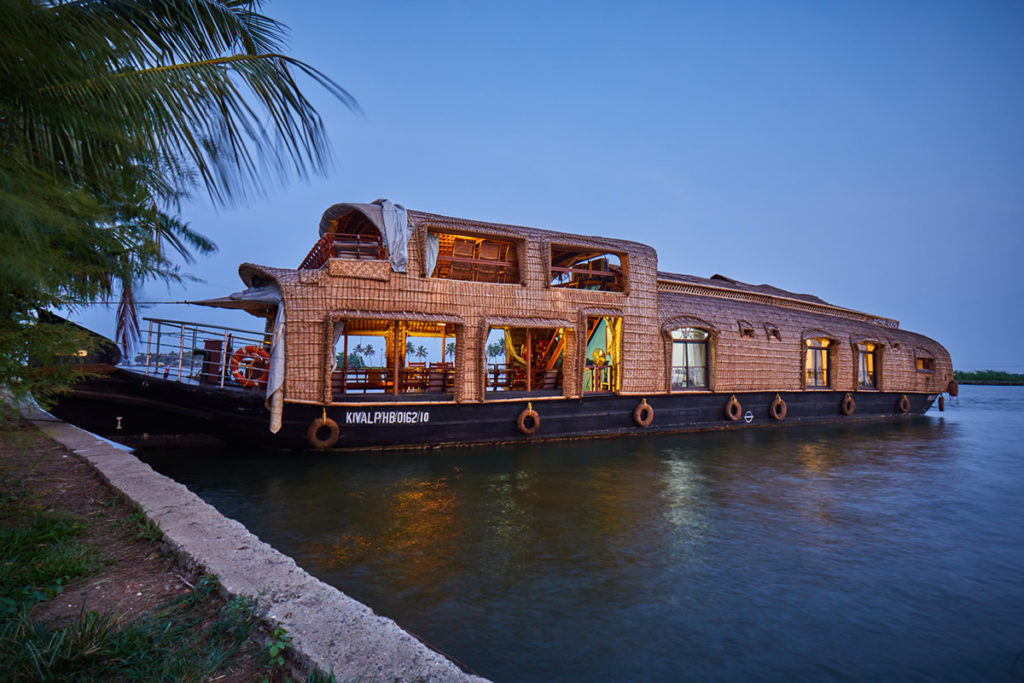 5. Nova Holidays Houseboat:
These houseboats offer specifically tailored packages to meet each customer's likes and desires, as well as top-notch services and a spectacular view. It is designed to give you the greatest experience possible by treating guests like family and ensuring that they have an amazing holiday.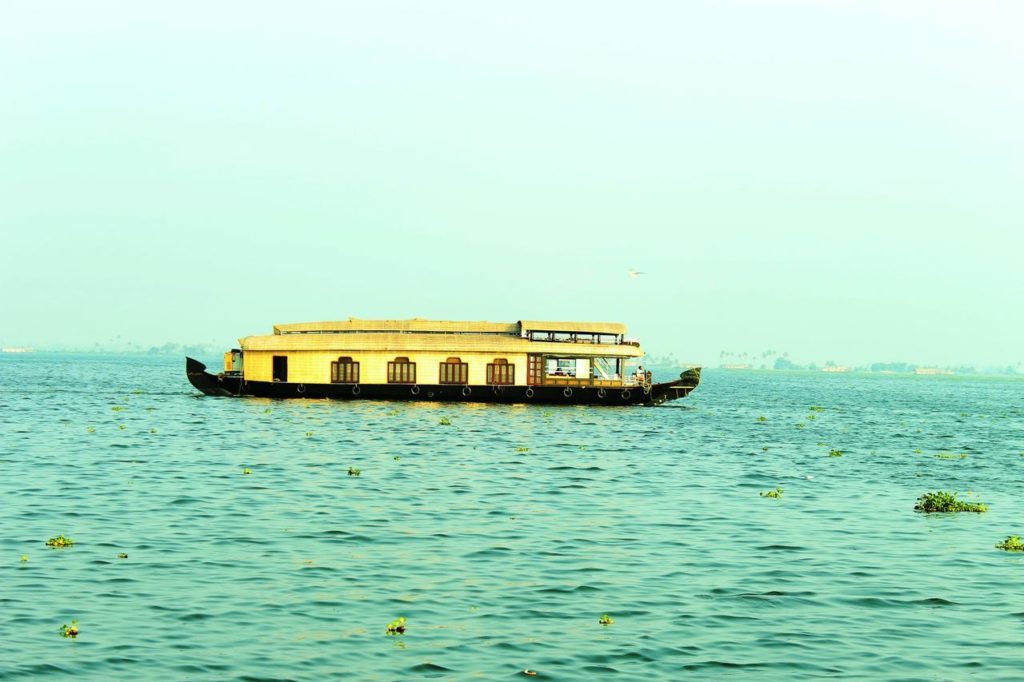 6. Discovery Houseboats:
This boat is one of the first of its kind, it's more environmentally friendly than other traditional houseboats as it's combined with an electric motor. You can enjoy the stunning views from the sitting room or the private deck, where a private chef will cook you anything your heart desires.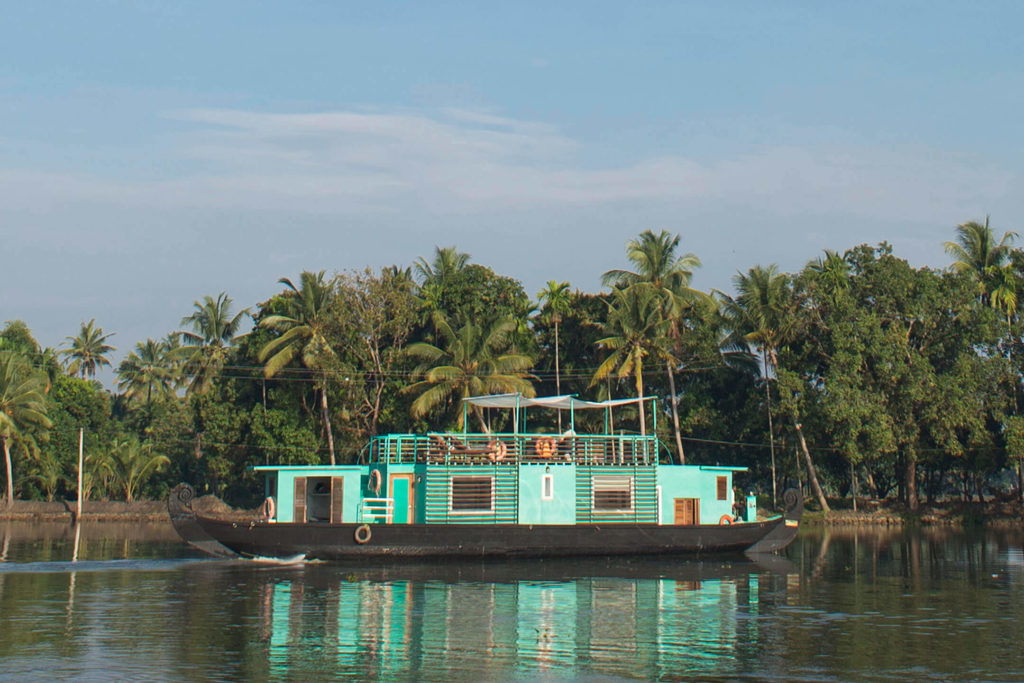 7. Kumarakom Heritage Houseboats:
This is, without a doubt, one of the most unique houseboats in Kerala, docked right near the Kumarakom bird sanctuary. Walking through the hallways, you will experience the rustic charm of the boat; the furniture reflecting the antique and heritage element. The most special feature, however, is the option to fish or canoe right outside.