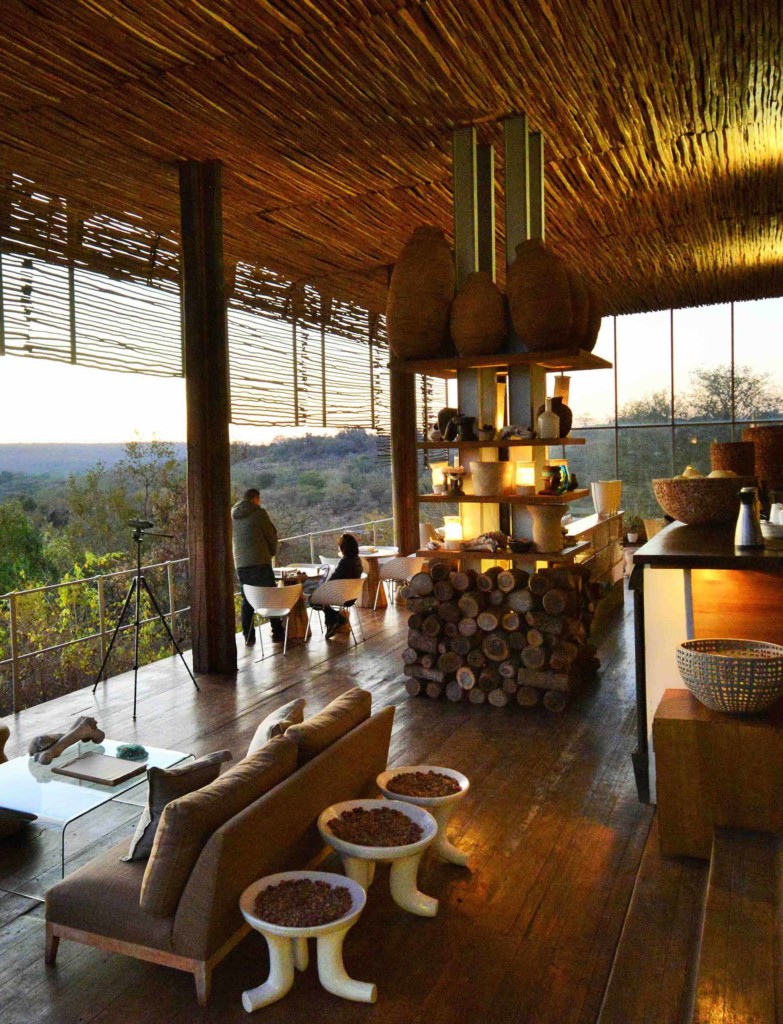 LUXURY STAYS FOR INCREDIBLE WILDLIFE ENCOUNTERS AT THESE AFRICAN SAFARIS
We are habituated to witnessing life in simulations. The organized chaos of urban life has deprived us of the surreal allure hidden in the wilderness. To seek the same, break away from the doldrums and become one with nature, a number of individuals choose to engage in outdoor, adrenaline-packed activities like trekking, mountaineering, hiking, undertaking wildlife safari among many others.
Witnessing the wildlife thrive in their natural habitat is one of the invigorating activities for enthusiasts of its kind. From the secret waterways of Botswana's Okavango to the boundless plains of Tanzania's Serengeti, African wildlife safari tours have instored awe-inducing experiences for the travelers and wildlife enthusiasts.
The question that arises is with more than half the continent at your disposal to experience how the wildlife inhabits a number of remote exotic spots, which tours and stays must you pick? We extend our input over the same to provide you the front-row seat to some of the astonishing wildlife encounters in Africa.
Singita Boulders Lodge, South Africa
Situated at the boulder-strewn banks of the Sand River, Singita Boulders Lodge is immersed deep into the woods. It provides access to 45000 acres of undefiled wilderness in Singita Sabi Sand. Singita Boulders Lodge is known for frequent spotting of leopards along with exceptional game-watching. The lodge provides an opportunity to explore rich wildlife on bush walks and game drives.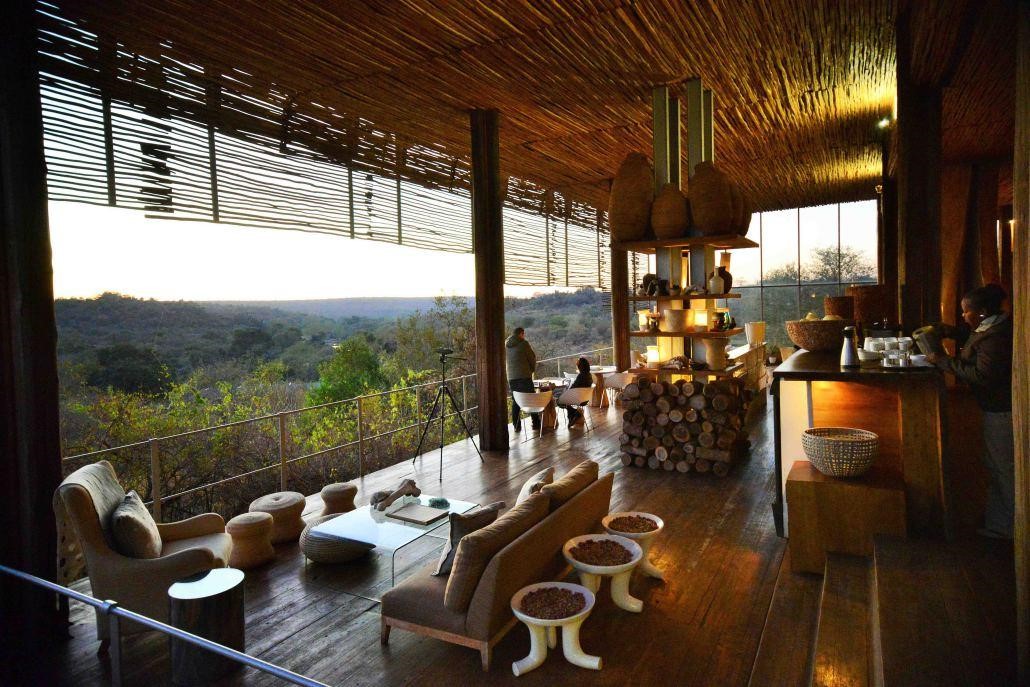 Time + Tide Miavana, Madagascar
The land in a forgotten sea, Madagascar is truly an unexplored gem that houses exotic, lush beauty for the wanderers. Crowned with ivory sand beaches and sprawling coral reefs, Time + Tide provides a one-of-a-kind luxurious haven in the wilderness. The sprawling complex of 14 luxury villas containing floor to ceiling windows bestow panoramic views of the Indian Ocean. One can experience amazing bundu through outdoor activities provided by them like lemur treks, guided nature walks, helicopter excursion to the surrounding natural reserves. Apart from wildlife safaris, one can also engage in watersports like snorkeling, scuba diving, fly and deep sea fishing here etc.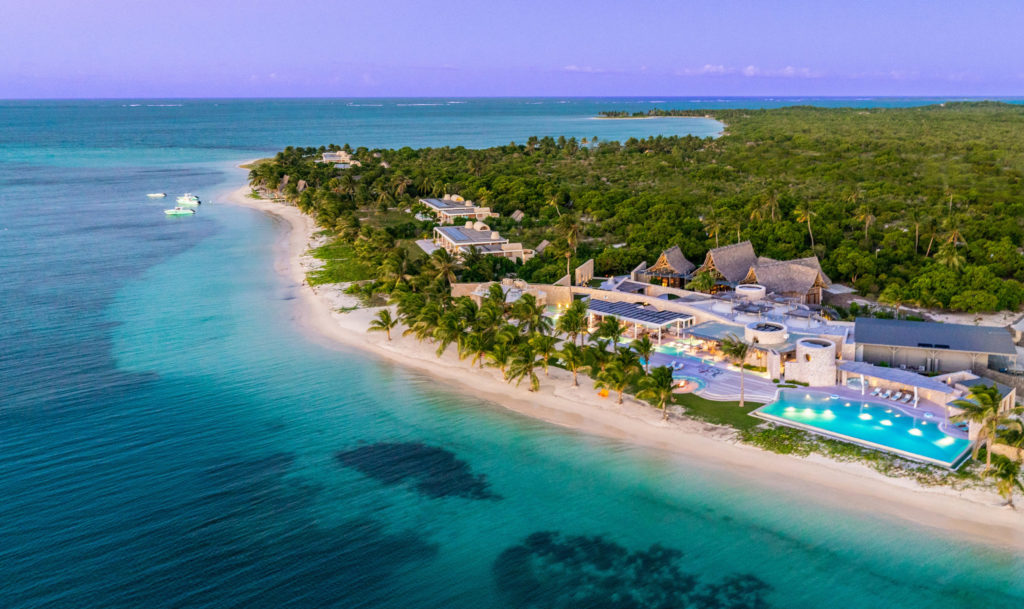 Londolozi Private Granite Suites, Kruger
Known for its environmental and wildlife conservation ethos, Londolozi Private Granite Suites is lined by an extrusion of granite rocks. The decor is an authentic semblance of Africa's raw essence combined with a tinge of modernity. The safari lodge provides a range of packages for game-watching. Wild animals wander freely around the vast region, creating a spectacular experience of game-viewing.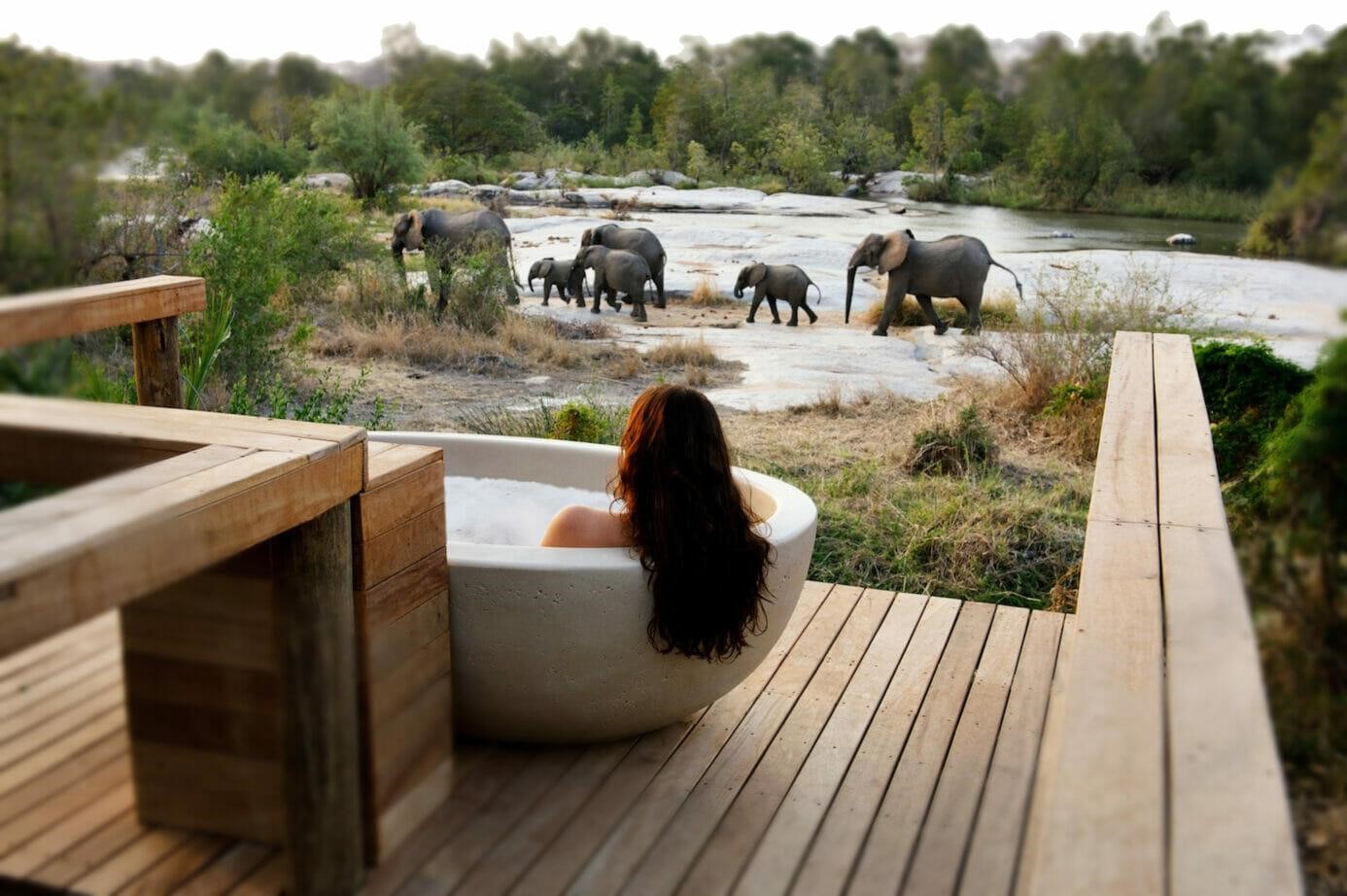 Angama Mara, Masai Mara
Angama denotes 'suspended in mid-air' in Swahili. Nestled high above the floor of Great Rift Valley of Africa, Angama Mara is considered to be one of the iconic game reserves of the continent. The natural reserve is home to nearly 450 species of birds and almost all of Africa's mammals. The sprawling tented suites are perched at the helm of the escarpment, and contain floor to ceiling glass offering a spectacular panoramic view of the wilderness.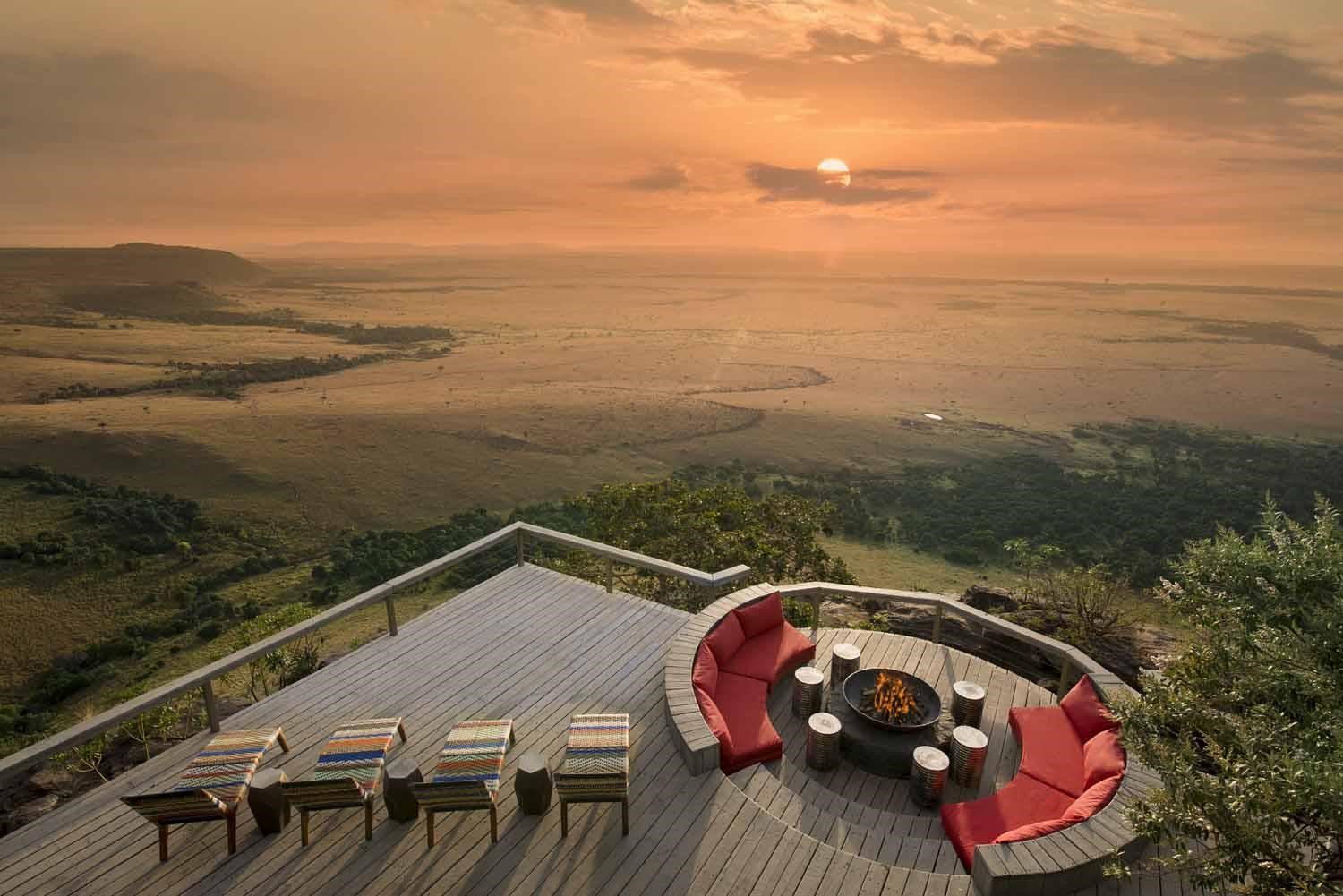 Add to favorites