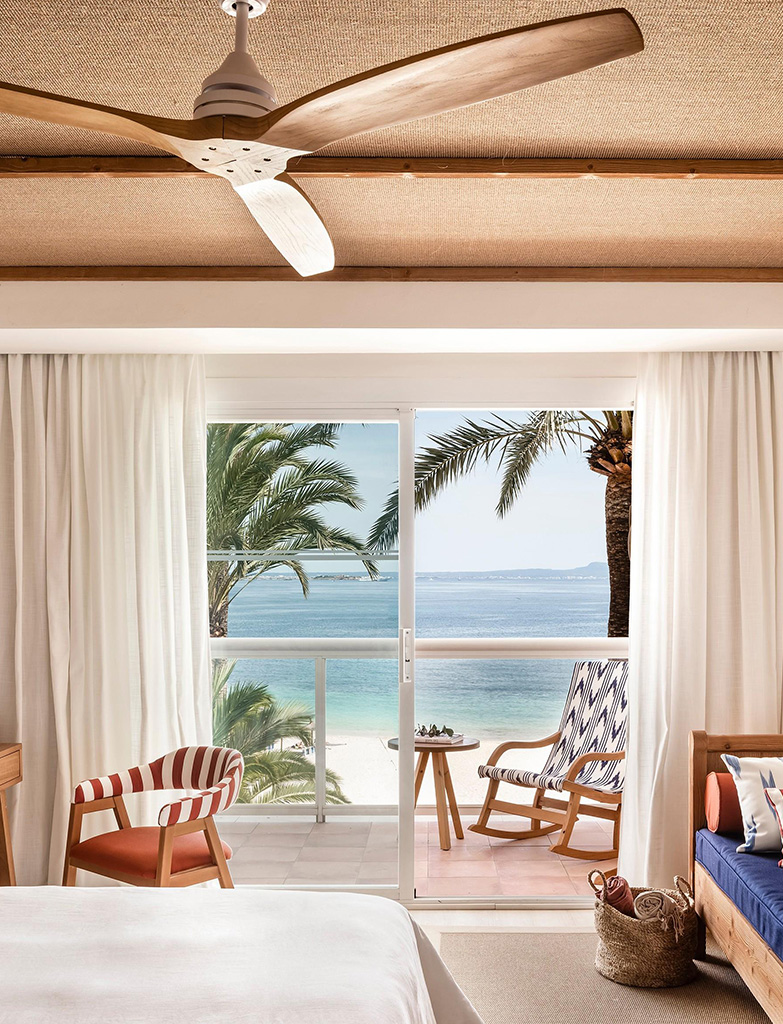 Rafael Nadal, in partnership with Melia Hotels, will be opening his own hotel chain brand – Zel, that promises to offer a unique and personalised experience to guests. Let's take a closer look at this exciting news.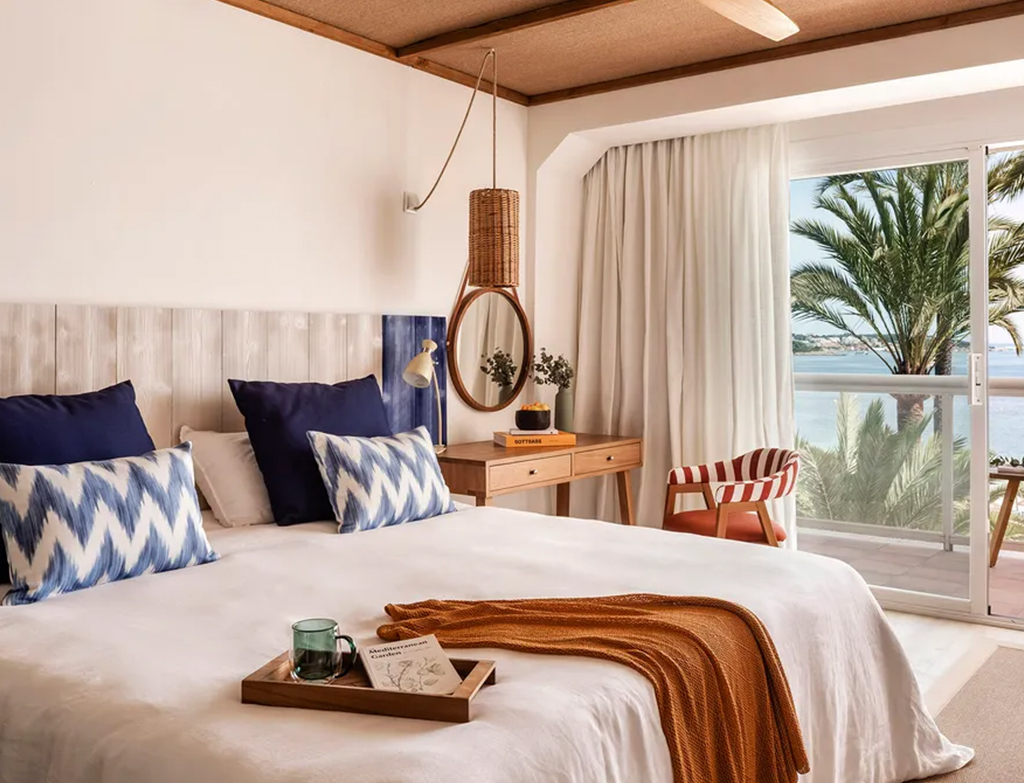 Rafael Nadal, an iconic figure in the world of tennis is known worldwide for his incredible tennis skills, winning numerous Grand Slam titles and representing Spain in the Olympics. However, his fans were pleasantly surprised when he announced his entry into the luxury hotel industry. The legendary sportsman has teamed up with the renowned Melia Hotels, also known as one of the best hotels in Spain to bring his vision of a luxury boutique hotel to life.
Nadal is all set to debut in the hospitality industry with the launch of his hotel chain brand – Zel, which is scheduled to open its first branch in Mallorca, Spain in 2023. The brand will then continue to expand its hotels in 20 other international locations including Madrid, Paris, London, Asia and the Middle East.
A TALE OF A WHIMSICAL SPANISH SOJOURN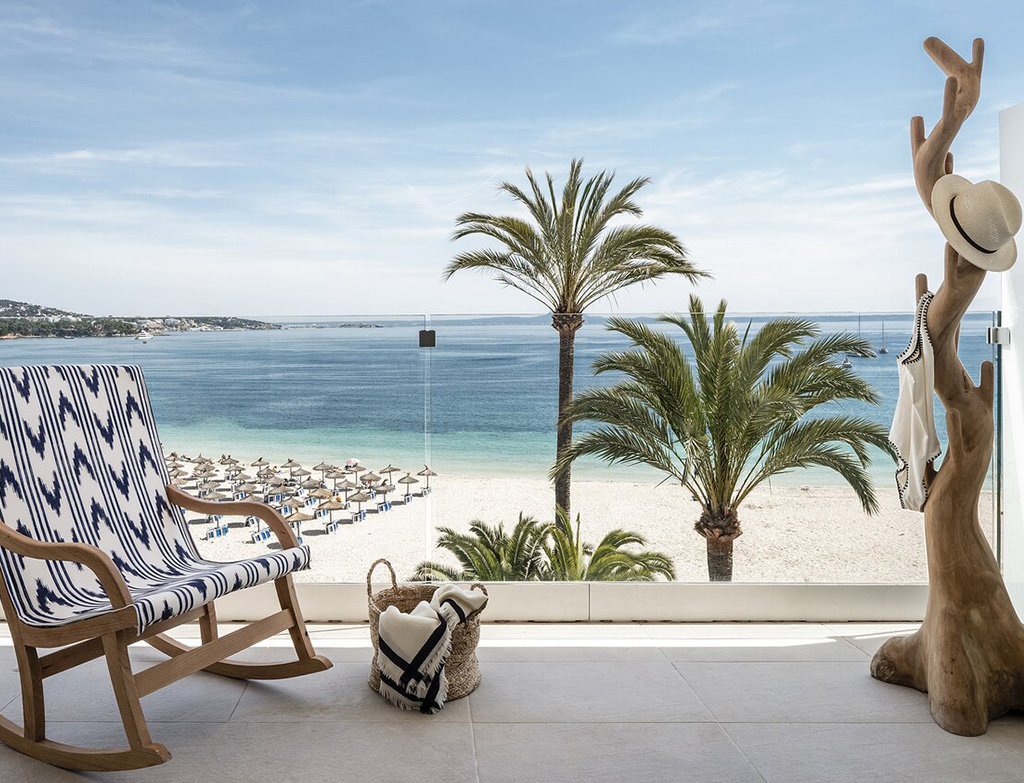 The name Zel originates from Azul – the Spanish word for blue, which defines the crystal-clear waters of the Mallorcan island. As a native of Mallorca, Nadal's connection to the island is deeply rooted. He grew up in Manacor – a small town in the heart of the Balearic Islands and still calls the region home. Already building up the hype of being among the best hotels in Spain, its design pays a beautiful tribute to the Mediterranean, focusing on natural elements like stone and wood. The plush rooms are spacious, light-filled and adorned with rustic hues that evoke a sense of serenity.
WHEN HOSPITALITY AND SUSTAINABILITY GO HAND-IN-HAND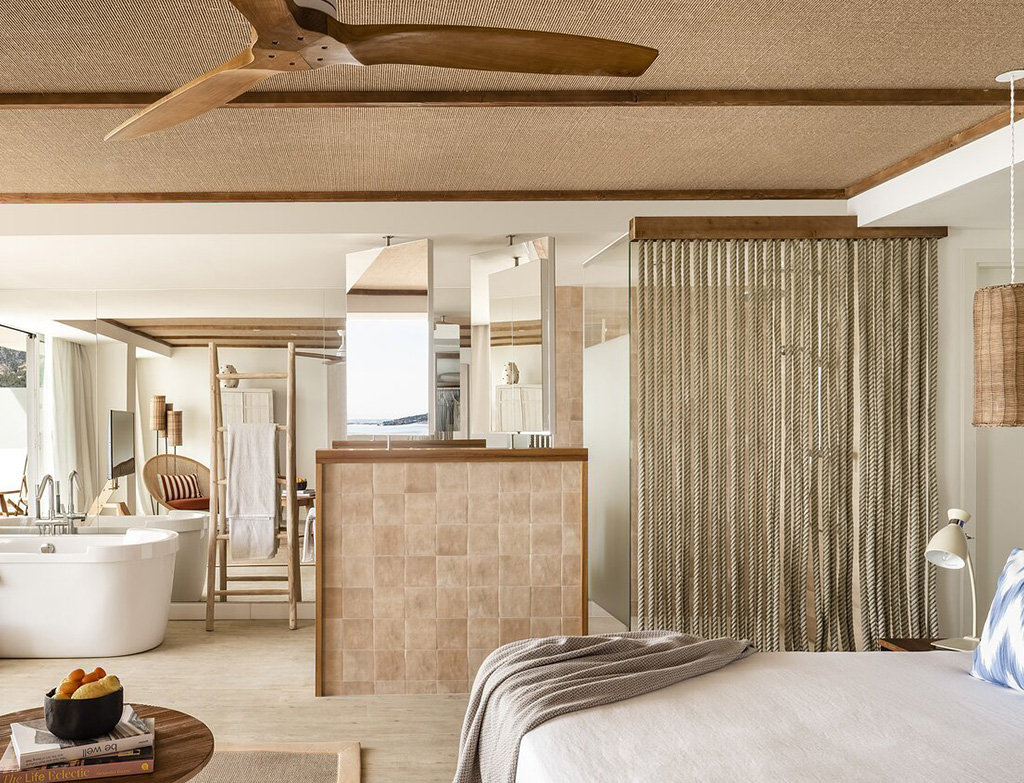 Rafael Nadal's commitment to sustainability is evident throughout the hotel. The plush property has been constructed with eco-friendly materials, including a heat pump and solar panels that help reduce energy consumption. Zel also features a bio-dynamic garden, which supplies the hotel's restaurant with fresh, organic produce, making it one of the best hotels in Spain, functioning on the basis of sustainability.
POOLS, JACUZZIS AND A LAVISH SPANISH FEAST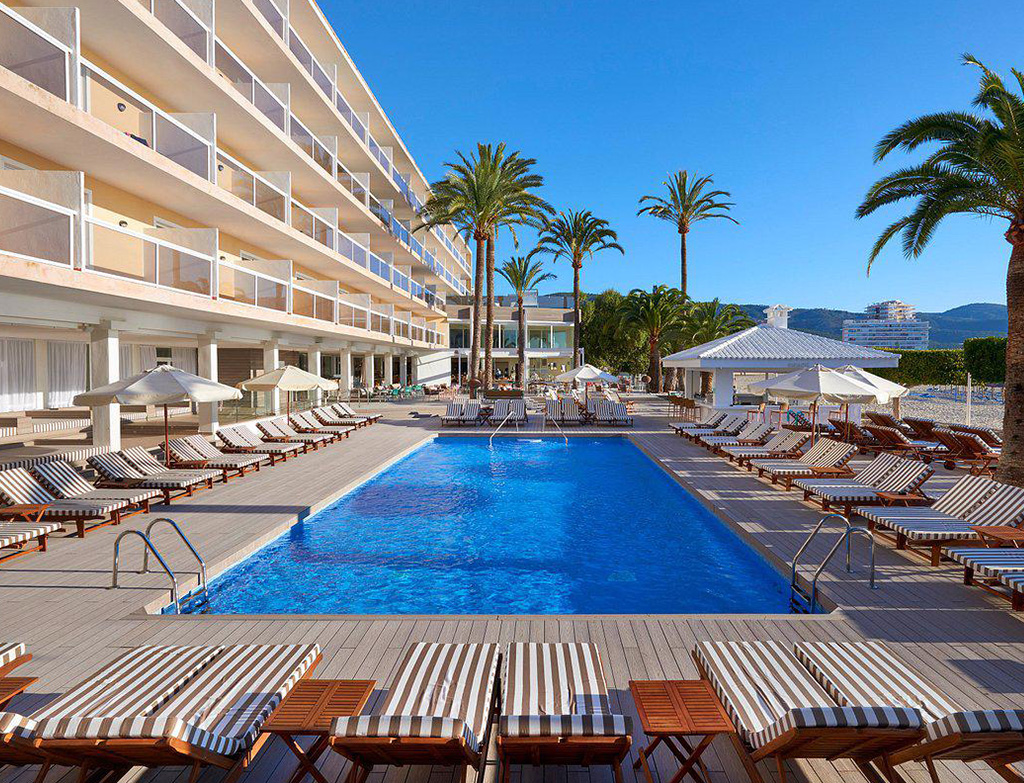 Hotel Zel in Mallorca is highly considered one of the emerging, best hotels in Spain that will offer an enviable fine dining experience. Featuring Spanish culinary classics and international delicacies, the stunning hotel will provide you with a diverse array of cuisines to indulge in, while the elegant and modern decor is set to create the perfect ambience for a leisurely stay. Zel will also offer multiple, plush facilities such as fitness centres, jacuzzis and swimming pools for you to indulge in. Also, its serene, islandish locale–right in the heart of Mallorca, allows you to relax and unwind. Overall, with top-notch services and breathtaking views, this dreamy venture of Nadal is going to be the ultimate choice for a lavish getaway with your loved ones.
BEST OF BOTH WORLDS!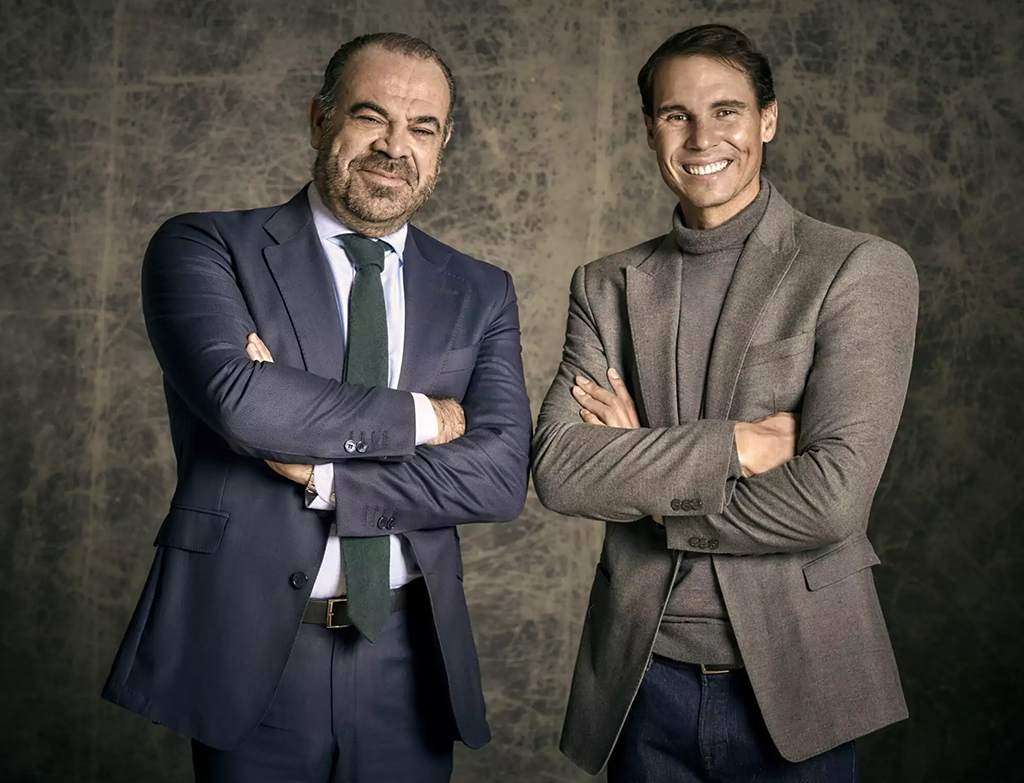 Melia Hotels CEO Gabriel Escarrer Jaumel with Rafael Nadal
https://super7fm.com/noticia.php
Rafael Nadal and Melia Hotels's iconic, joint-venture Zel is poised to become a destination in its own right. The luxurious hotel's unique blend of luxury and conscious hospitality, combined with Nadal's star power, makes it a compelling choice for all the elite globe-trotters, luxury connoisseurs and Rafael's fans, of course!

Book yourself, a luxurious Spanish holiday at: https://www.melia.com/