Think Carnoustie Ayurveda and Wellness Resort and you will find yourself traversing on a rustic houseboat along the gorgeous backwaters of Kerala.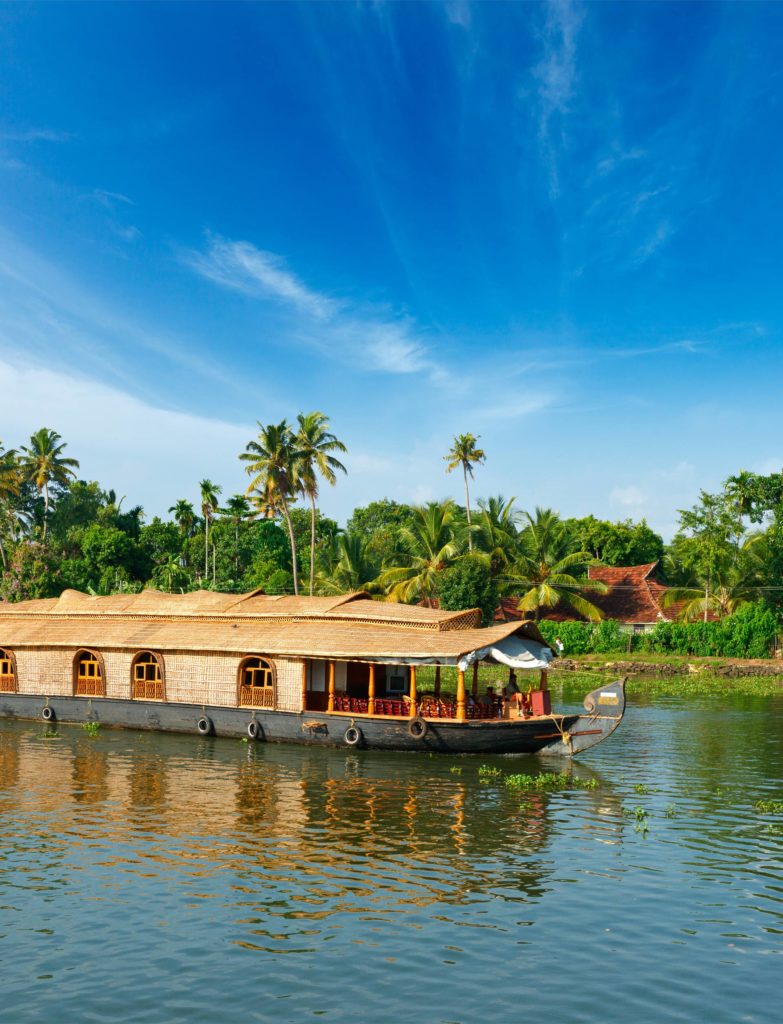 Situated on the Marari Beach, the luxury spa and wellness resort is known for its picturesque location and traditional Ayurvedic spa treatments. Carnoustie Ayurveda and Wellness Resort is the ultimate luxury getaway if you are looking to unplug in a true sense. Nestled amid lush vegetation and featuring mesmerizing views of the seascapes, Carnoustie is one of the best spa and wellness resorts in Kerala. The Kerala Ayurvedic spa resort has been acknowledged by renowned travel magazines internationally.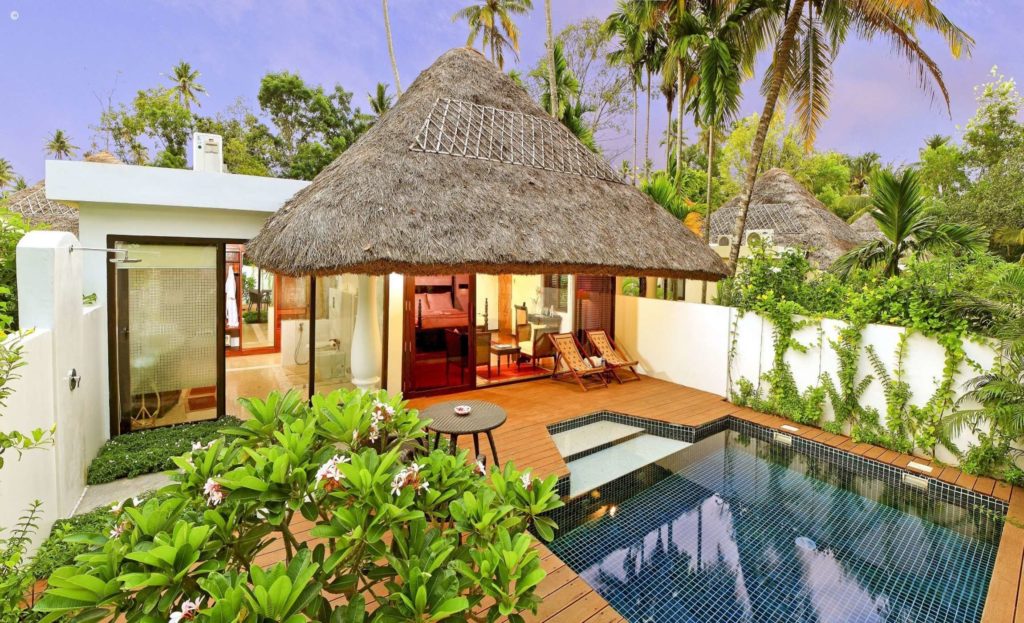 AYURVEDIC SPA MENU
At Carnoustie Ayurveda and Wellness Resort, one can revel in the authentic Ayurvedic spa therapies and treatments that are bound to provide you with a holistic and rejuvenating spa vacation. The ancient healing and re-energizing techniques that are birthed in Yoga and Ayurveda are incorporated in the bespoke Carnoustie Signature Ayurveda Programmes. These programmes are created towards healing, rejuvenating, detoxing, anti-ageing, Yoga, and weight loss.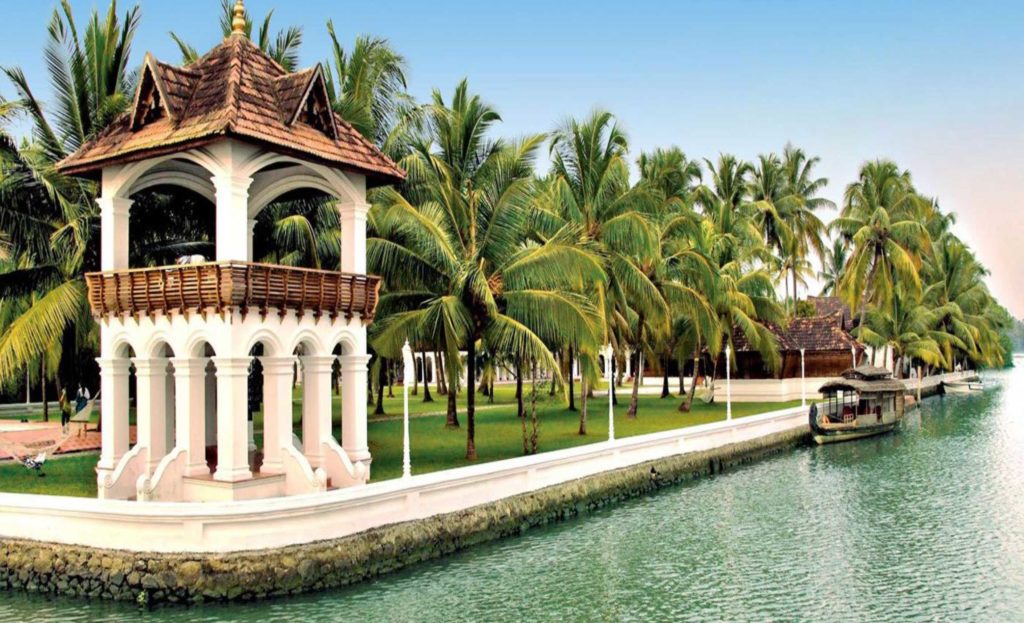 LUXURY STAY SELECTION
One of the spa and wellness resorts in Kerala, Carnoustie Ayurveda and Wellness Resort provides chic villas and a luxury houseboat in their stay selection. With thatched roofs and private plunge pools, the luxury villas feature exquisite Balinese-style architecture and decor. Providing a scenic backdrop to your spa holiday, the luxury villas are equipped with a unique old-world charm and state of the art amenities.


Carnoustie Ayurveda and Wellness Resort also provides a stay option in their 92 feet long luxury houseboat. The Carnoustie House Boat houses a gorgeous sundeck to soak up the sun while relishing the famed views of the backwaters in the Arabian Sea. The houseboat stay includes a full-time chef, a captain, and a lifeguard so that you could relish delectable cuisines along with feasting on the endless expanse of the seascapes.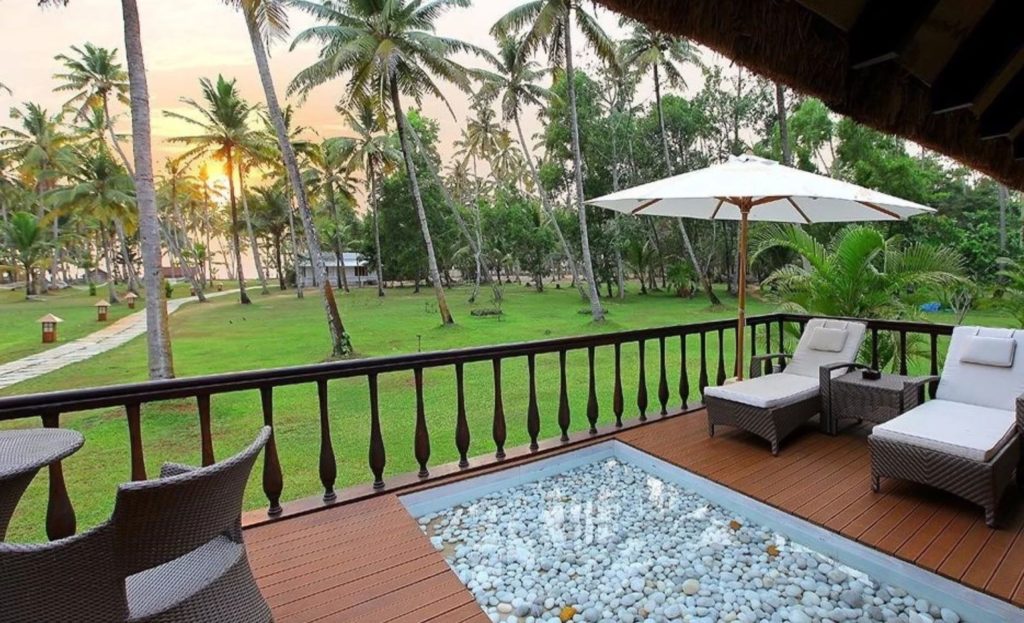 DINING EXPERIENCES
The unmissable dining experiences at Carnoustie Ayurveda and Wellness Resort is provided at their restaurants that are built in their pleasingly landscaped gardens. The two restaurants at the luxury ayurvedic spa and wellness resort in Kerala are Ida and Chimaera. The former is a multi-cuisine restaurant while Chimaera is a seafood speciality restaurant that offers flavoursome delicacies prepared with fresh catches of the day.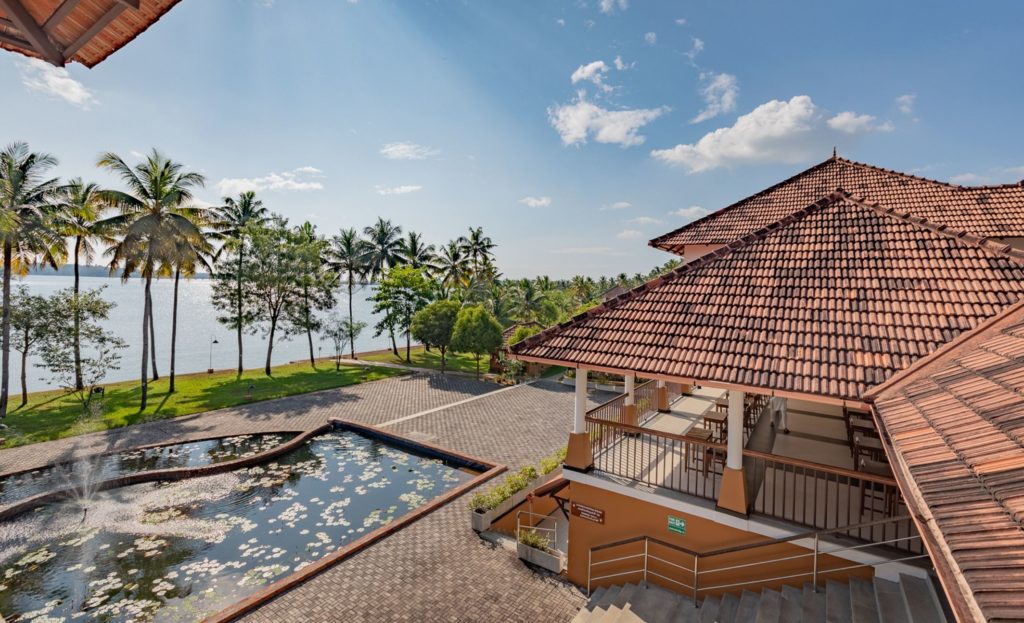 BOOKING AND APPROXIMATE COST :-
One can book a luxury spa holiday at Carnoustie Ayurveda and Wellness Resort directly on their website. The approximate cost of staying at one of their villas per night starts from INR 30,000. The rates vary according to the seasons. One must contact the resort before making any kind of bookings.



Add to favorites