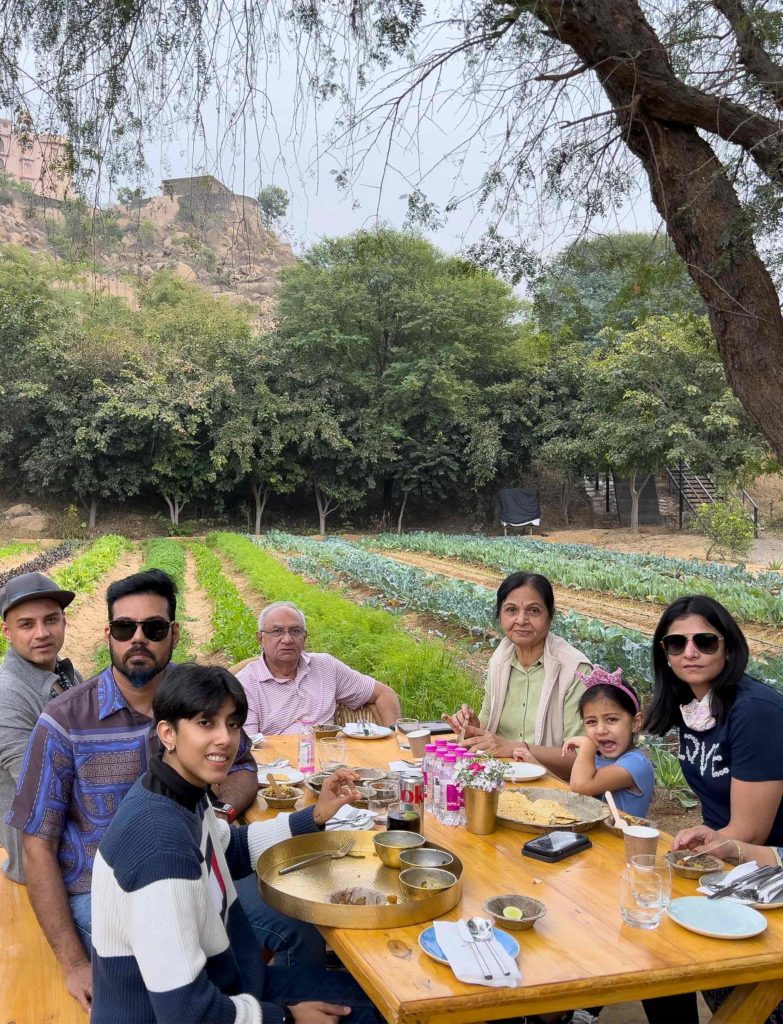 Falguni Peacock and Shane Peacock at a staycation at the Alila Bishangarh Fort
Staycation became a sought-after concept in the midst of the pandemic to break free from the four walls of our homes and the monotony that came with it. The work-from-home model that was introduced to keep the economy running may have been comfortable and hassle-free, but at the same time it was demanding and left no scope for human interaction apart from the small zoom windows on the screen. This is when staycations became a saving grace and allowed us some time to cool off in a home away from home while enjoying the heart-warming hospitality of boutique hidden gems or luxurious hotels in and around the city.
With the improvement in the state of affairs and the withdrawal of travel restrictions, it is an opportune time to pack those suitcases and put your adventure caps on. Keeping the utmost safety and travel hygiene in mind, making yourself one with nature and enjoying the lush greenery, willow woods and sparkling water or simply going on a vacation filled with food, fun and shopping. The pre-pandemic way of taking a break has its own advantages such as a radical change of space and putting a complete halt to your busy schedule and mundane life while spending quality time with your family and friends.




Photo by Jonathan Borba on Unsplash
This however, does not mean that staycations have to be pulled out from our holidaying dictionary. It is still a suitable and sagacious way to take short breaks and relish a weekend getaway in a shorter commute for a much affordable price. Maintaining a healthy work-life balance is pivotal in today's hustle culture that glorifies busyness, crowded with competitors, infusing a feeling of anxiety and being left behind in the race and eventually burning out.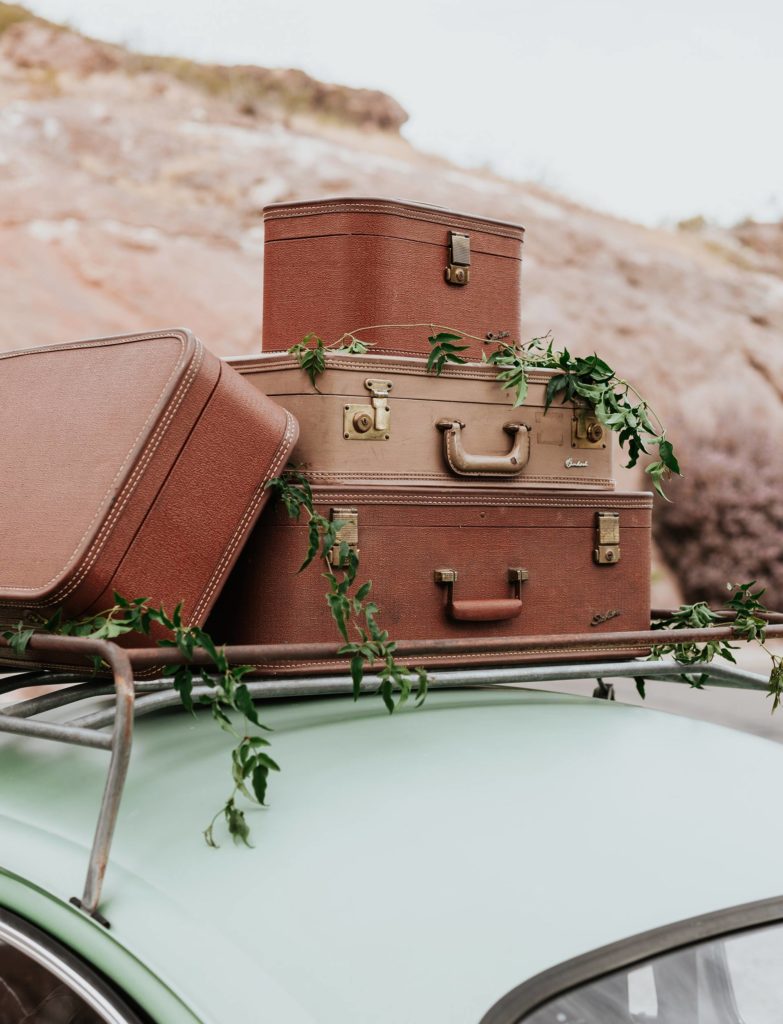 Photo by Jefferson Sees on Unsplash
Both the alternatives are a good way to de-stress, centre yourself and rejuvenate, be it lounging on a hammock with your favourite book in the comfort of an auberge or sampling some exemplary nosh in an uncharted territory. Only time will reveal the popular choice between the two and the side of the balance that is heavier.