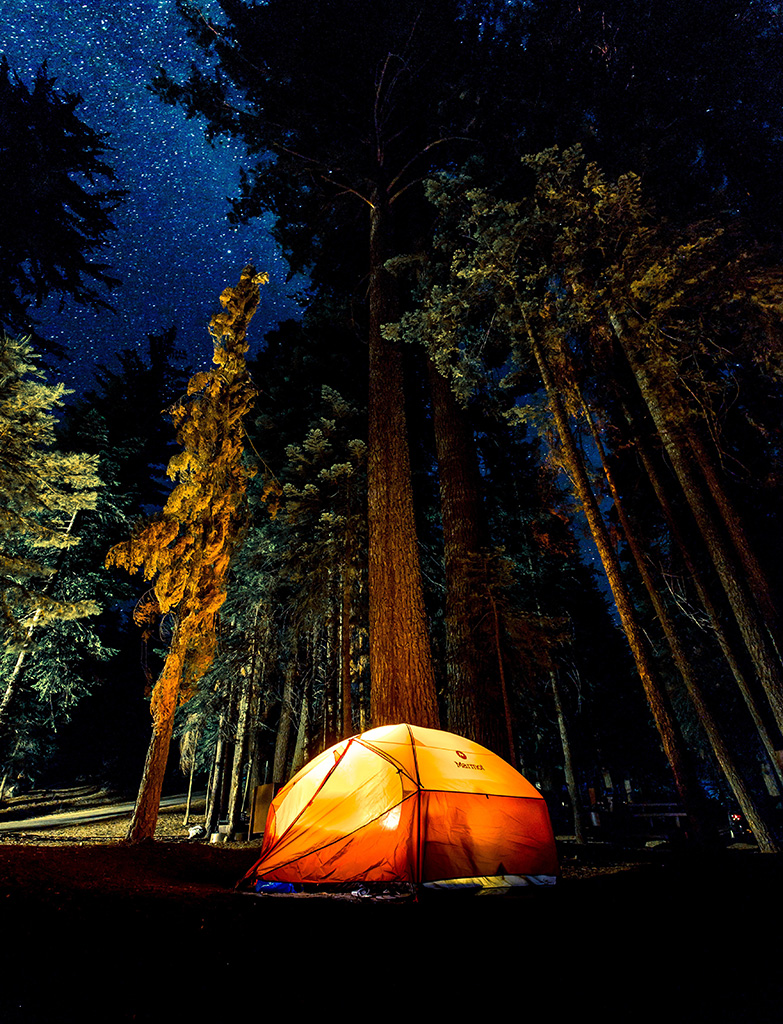 Credits –Unsplash

Camping is a tradition that has provided the best memories for a family or a couple. Singing around the campfire and roasting marshmallows are some of the fond and unforgettable memories that we collect in our kitty. However, there is more to just the customary camping. The world is moving towards sustainability and preserving the god-gifted treasures. If you are a nature enthusiast and want to camp the eco-way, then wear your gear and visit these unique networks of camping sites around the world to unlock the extraordinary.


PATAGONIA, CHILE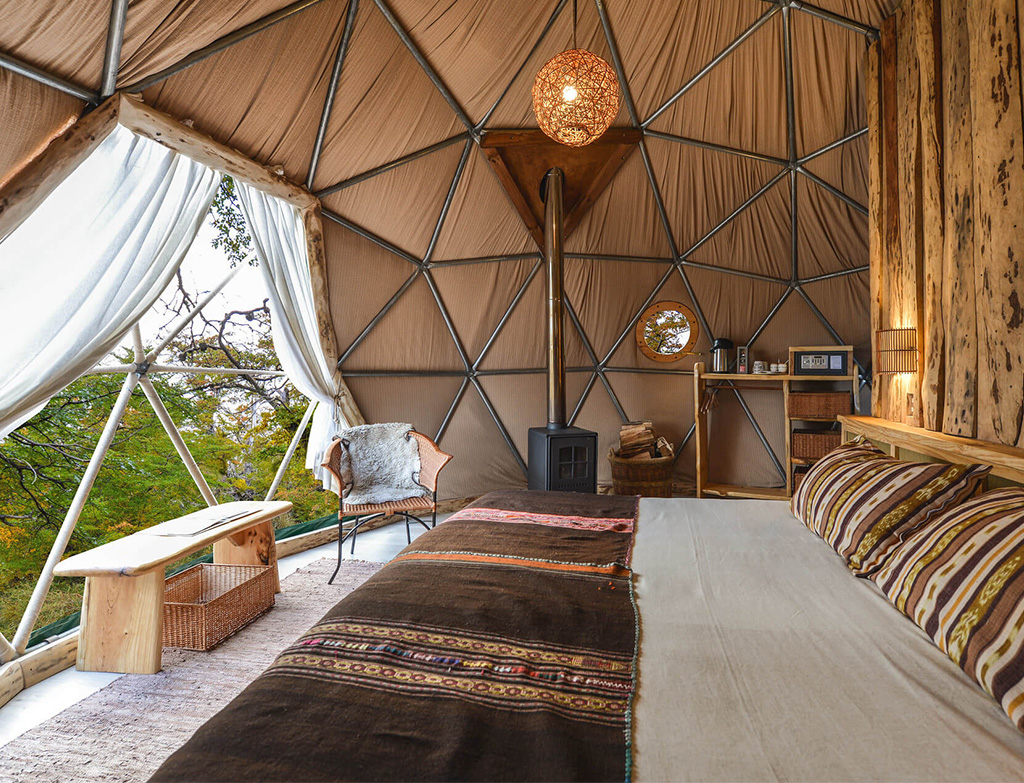 Credits –https://www.ecocamp.travel/

Want to camp in a geodesic dome? Head to Chile in the western part of South America and discover camping the green way, where you will get together in harmony with nature. Assuming that a sustainable stay would be full of discomforts, the team Ecocamp is sure to surprise you with a mixed bag of enthusiastic staff who ensure the highest quality of service to the guests keeping the environment in mind.

Learning more about the accommodation  –
The Patagonian vibe is simple and stylish, with more thought-focused designs, keeping the local craft and performance in their core value system. They have four types of domes which look aesthetically pleasing from the inside as compared to the banal outer Sacramento green mien. The categories go from standard to a suite dome loft and the difference lies in the amenities as well as the view visible from the indoors. There are 6 different tours that one can opt for and the most attractive aspect of the  Ecocamp is its celebration of community and togetherness.
Here is where you can book the stay and visit for more details – https://www.ecocamp.travel/en


BIG SUR, CALIFORNIA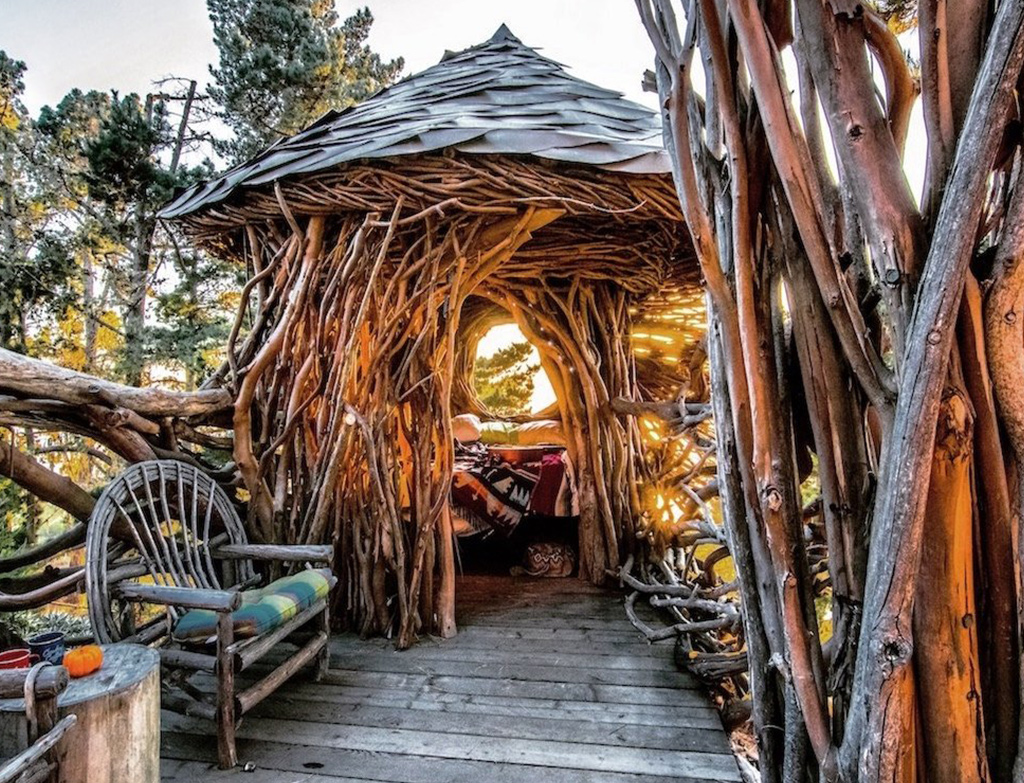 Credits –https://www.thegoodtrade.com

Fostering a restful and peaceful environment the Treebones Resort is grounded in community and innovation where everything can be recycled. The concept behind the stay here is called glamping which is a luxurious blend of camping with all the benefits of staying in a fancy hotel. The territory of Big Sur is a rugged Californian stretch on the central coast with winding turns and misty coastline views. The region is not densely populated which makes it a great avenue for hiking and camping.

About the accommodation –
This particular family-owned resort is a piece of art and was founded in 2004. It incorporates twig tents which look like a bird's nest massive in size and perfect for humans. The tents are solar powered and ensuites a tub, fireplace and comfybeds. The meals served here are organic with a farm-to-table concept and the onsite transportation is electric and has zero emissions.

The price starts at about $320 per night and here is where you can book your stay – https://www.treebonesresort.com


BAVARIA, GERMANY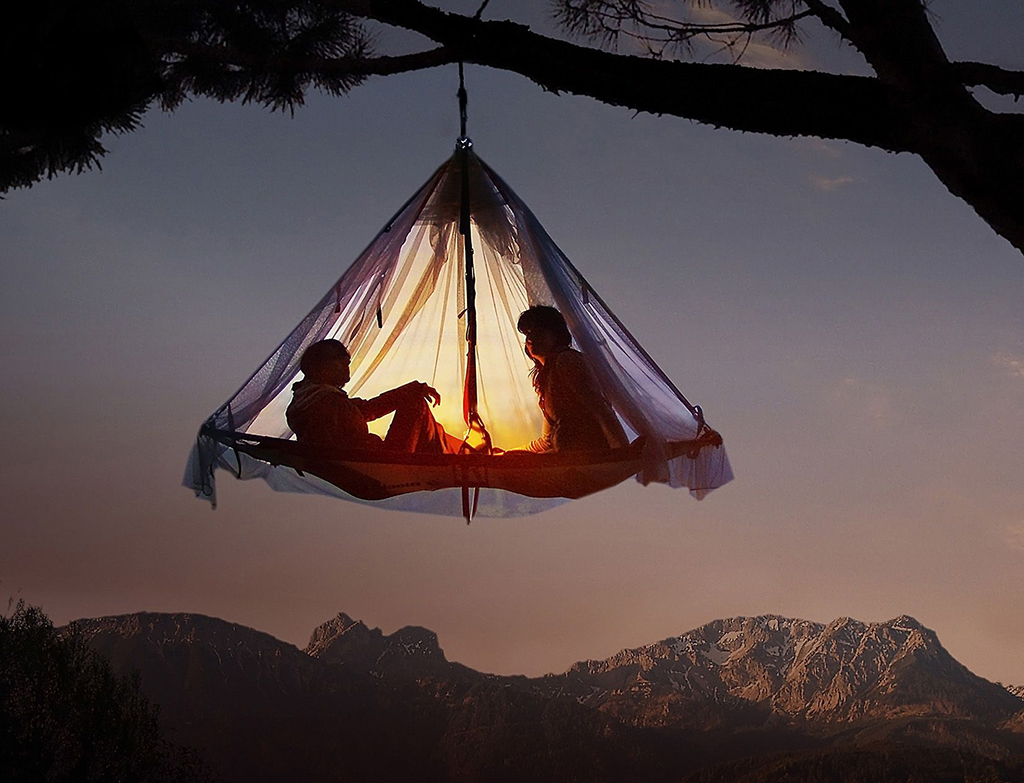 Credits –https://www.countryliving.com

We all were fascinated with tree houses as children to hide our treasures or play mystery games. If you were someone who wished about living in a treehouse and listening to ghost stories Visit the Waldseilgarten Hollschlucht. This resort in the German Alps features suspended platform beds from trees. The daytime activities that can be pursued here involve rope courses and 3D archery. If you happen to visit during the Eskimo weekend, then build your own igloo and sleep it in too. On regular days sleeping 3,280 feet above the ground and hanging in mid-air will make the visit worth your while.

Here is the link for more information and bookings – https://www.waldseilgarten-hoellschlucht.de


ZAKYNTHOS, GREECE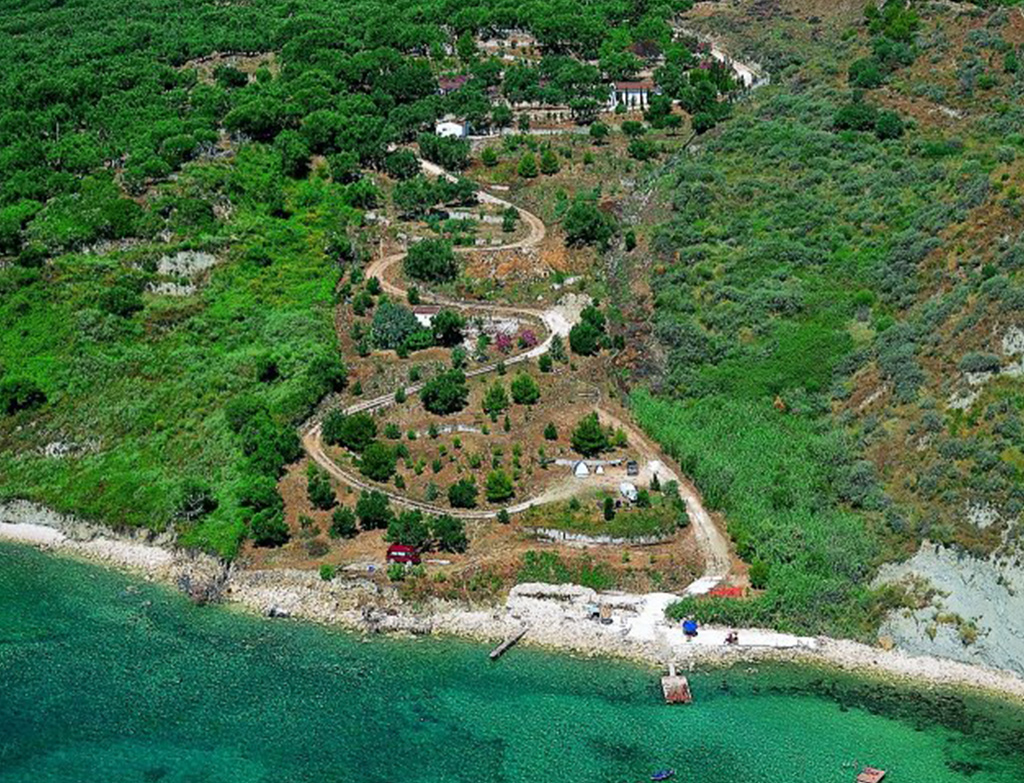 Credits –https://www.tartaruga-camping.com

An island in the Ionian sea of Greece, it is a boastful sight to see. The vivid blue and deep hollows will give you the kind of chills you have been waiting for! The Tartarunga campsite here is for people who like camping but want a change of location from the methodical forests and at the same time do want to completely disconnect from the world. Lounge between the olive trees and pebbled beaches in this resort that has been running for almost 32 years now. The campsite showcases a view of the Bay of Laganas and one can consider visiting the Keri caves or swimming with the Loggerhead sea turtle.

The island offers multiple activities and here is where you can book your stay- https://www.tartaruga-camping.com/en/


ST. MICHAEL'S MOUNT, ENGLAND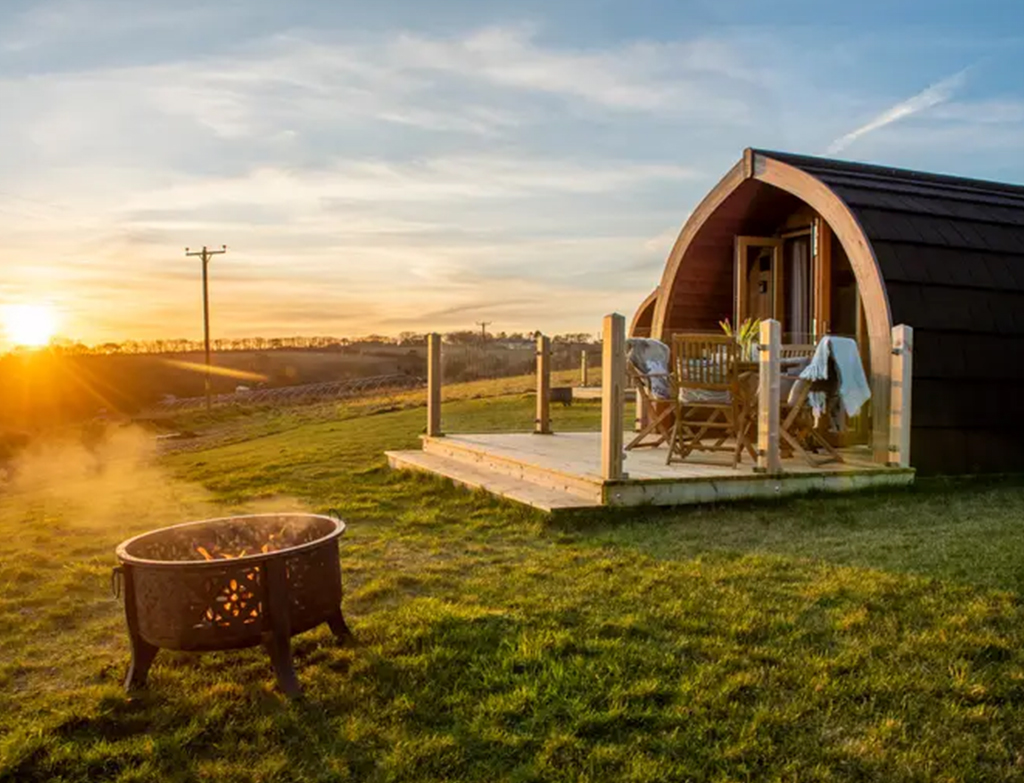 Credits –https://www.insider.com

The coastal glaze is a styled retreat that makes for a handsome meadow retreat overlooking the mountains. The pods are splendid and well-equipped with all the amenities and a beautiful deck to enjoy the view of the bay near Cornwall. They have underfloor heating and barbeque arrangements while being a pet-friendly space.

Book your stay here – https://uniquehideaways.com



Add to favorites