HIKE IN STYLE : PICK FROM THE 5 BEST TREKKING SHOES
To take on any rugged and coarse trekking trail, you need not bargain on style. Moreover, it is of utmost importance to pick footwear and other travel essential gear for a smooth and unhindered trek. Find the best bets in trekking shoes in India that ride firmly on any gravel-stricken path as well as do not compromise on the suavity factor.
[1] The yellow Moschino trekking shoes depict the phrase refined and rugged befittingly. The chunky and sturdy rubber sole of the leather boots will have your back on any path as well as easily help you be the hunk of the trail.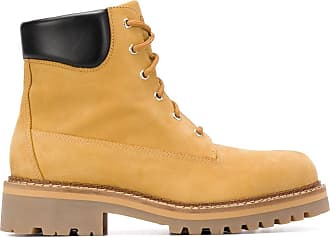 [2] Strut, stroll or march, the Acne Studios lace-up trekking shoes is the one travel essential that will be needed for your next trekking trip. They are equipped to hold you on the toughest trails. Pair the swanky high-tops with your trekking gear and garb to measure the toughest terrains suavely.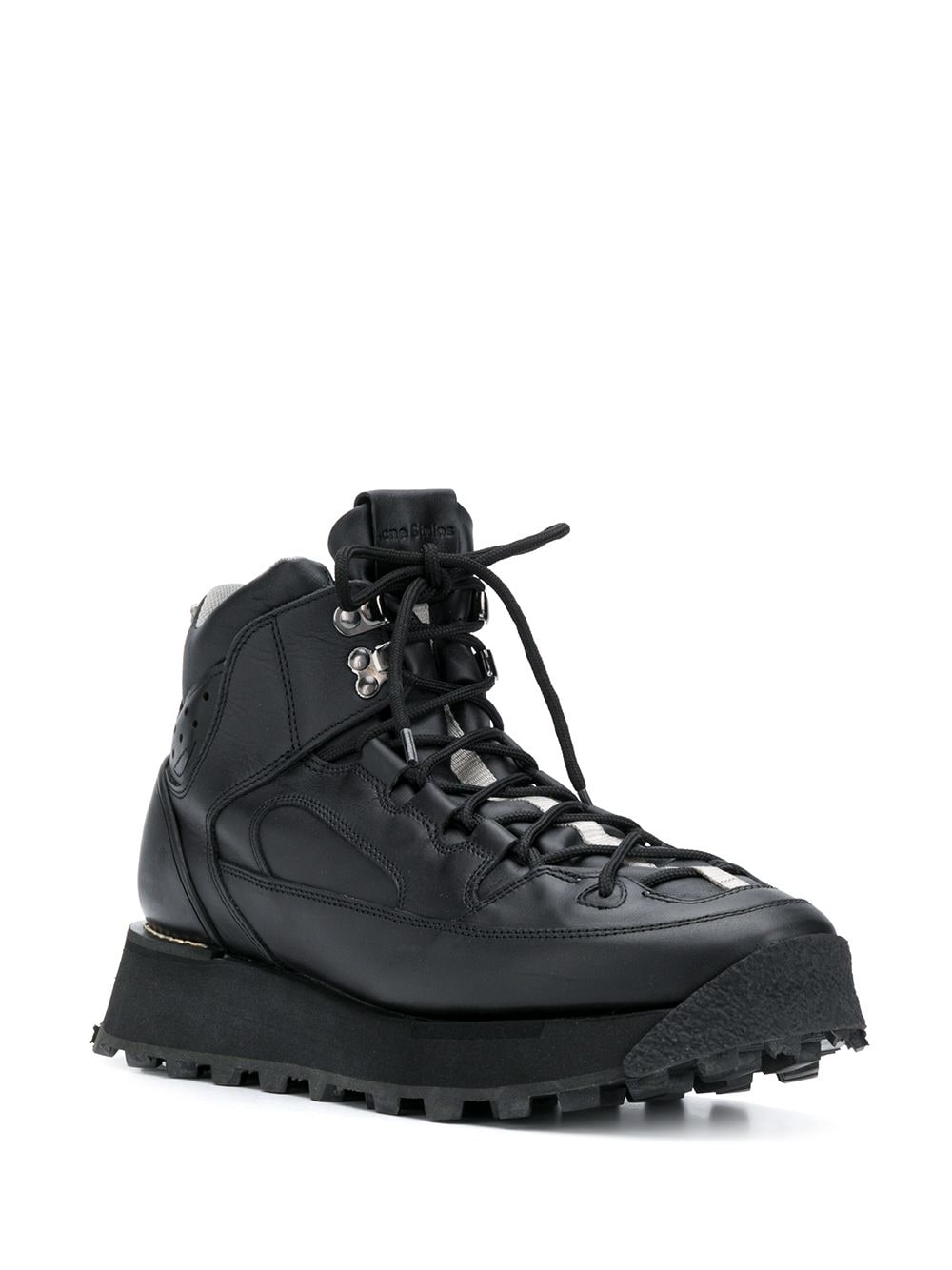 [3] Step away from blacks and tans and opt for a tinge of vibrance on your trekking escapade. When it comes to street style, the military green and red Valentino Garavani sneakers are definitely going to be news on the street. This pair of multicolored trekking shoes is everything you need to hike in style.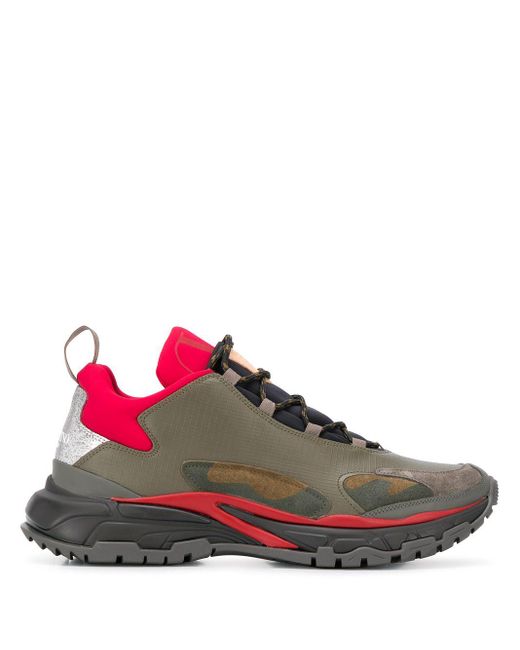 [4] The Dolce & Gabbana trekking shoes contain a calfskin footbed and are carved out of mix materials. The burly look along with viable utility make them a fancy and functional pick for trekking terrain.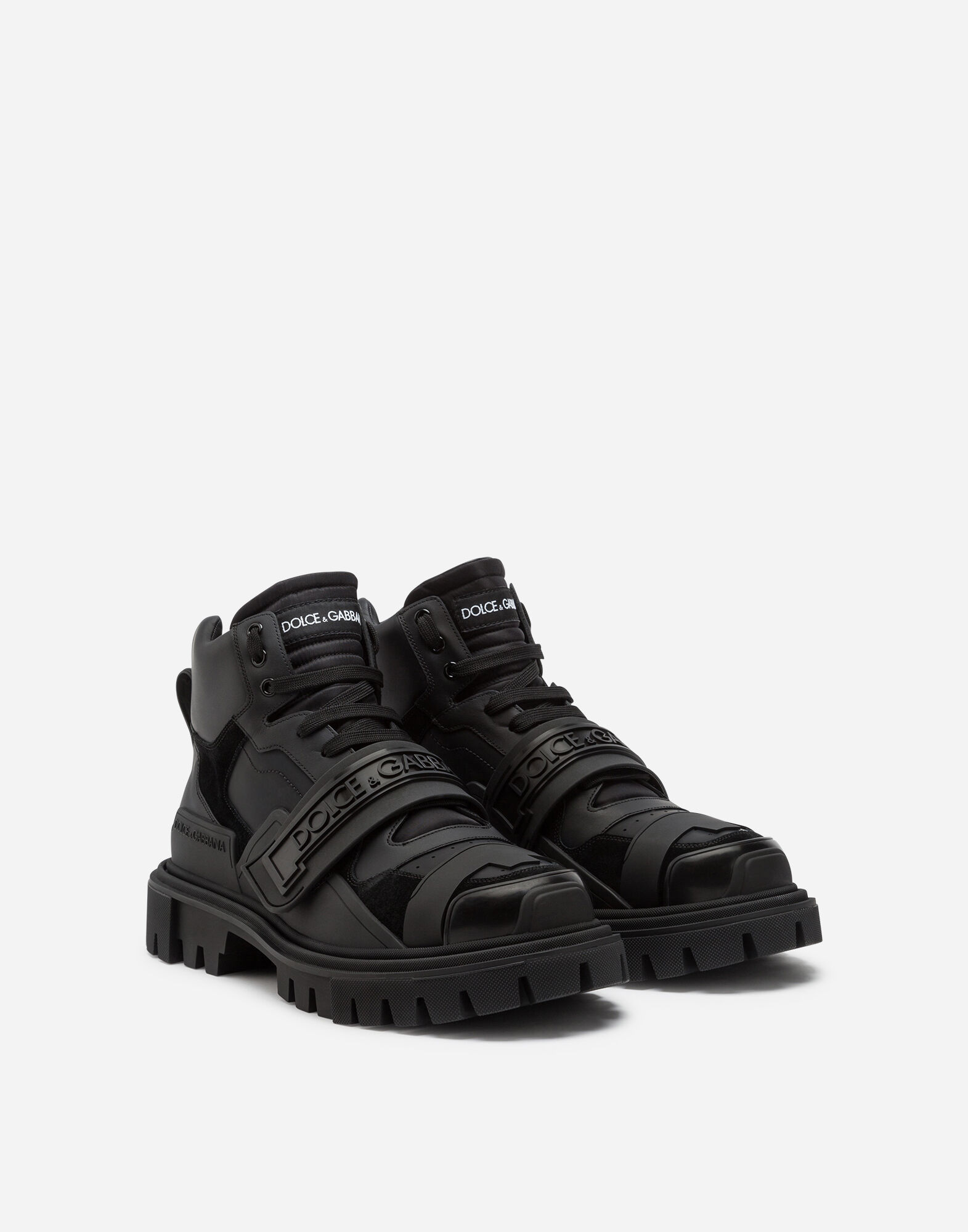 [5] The Gucci low-top brown leather trekking shoes are padded with a ridged rubber sole that would buckle you up any hilly terrains or steep slopes. The low-tops are a perfect example of kicky kicks befitting for coarse trekking terrain.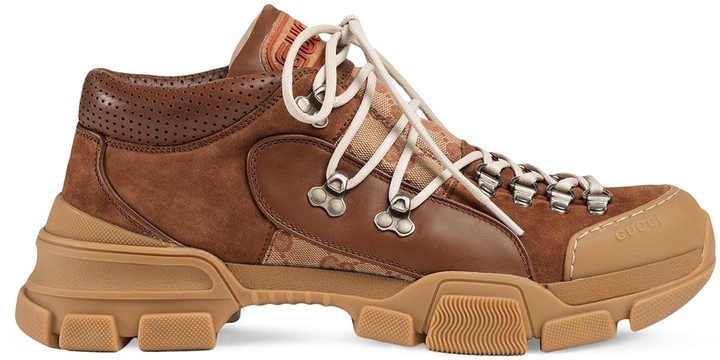 Add to favorites