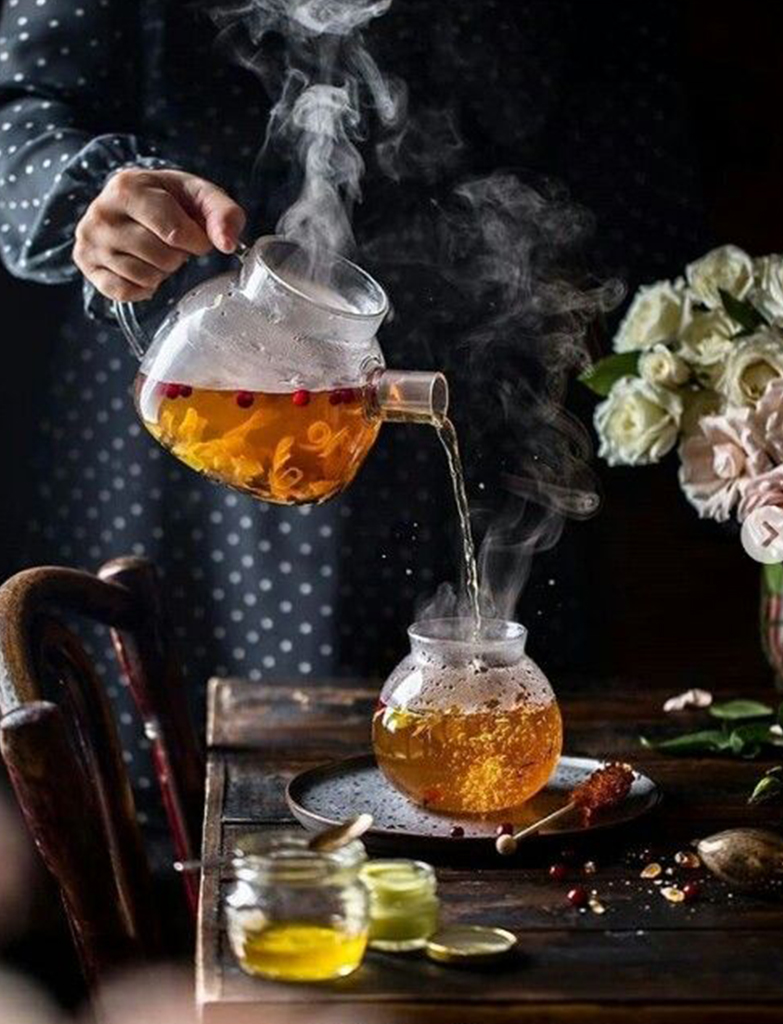 Tea is deeply rooted in various cultures around the world and is viewed as an elixir for its healing merits. In present times, tea is deemed as a quintessential and cultural aspect in many countries. On top of that, artisanal tea boutiques and uber luxury brands with some of their most expensive brews are here to indulge you for the finest tea experience.
While standing tall on the money scale, these brews are bound to enthrall you with their rare, exotic taste and it's a perfect approach to gift your favorite person with an exquisite tea escapade.
So, for the tea connoisseurs and to all those who love tea, take cue from the most expensive teas across the globe to sum up your luxury tea collection :


1. DA-HONG PAO, CHINA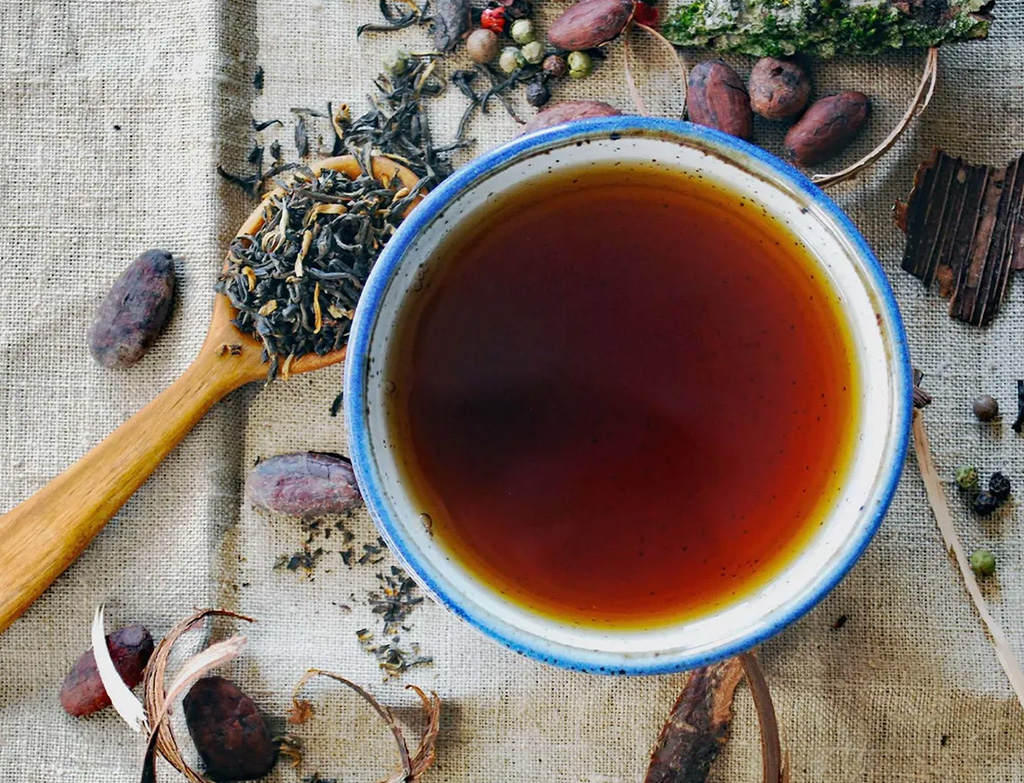 Credits –www.gqindia.com

Priced around a whopping $1.2 million/kg, Da-Hong Pao tea is hands down, the most expensive tea in the entire world. This ultra luxurious tea is declared as a national treasure for its rarity. An oolong breed, its record dates back to the Ming Dynasty. The finest quality of the Da-Hong Pao tea comes from the Mother trees and of which, only six of them exist on Earth.


2. PANDA DUNG TEA, CHINA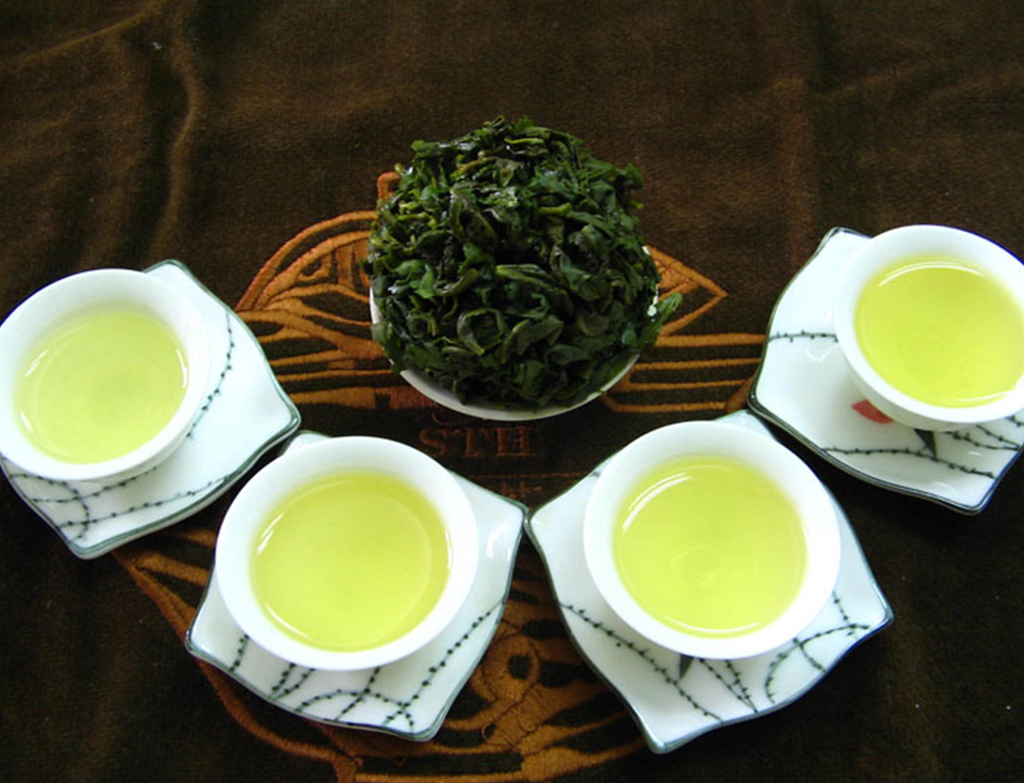 Credits –https://speakzeasy.wordpress.com/

Just as bizarre as its name states, the cultivation process of the Panda Dung Tea involves using Panda bear's dung as fertilizer. The tea has a nutty flavor, is rich with antioxidants and is believed to have a plethora of health benefits. When brewing, the tea exudes a discrete bamboo aroma and it is sold at around $70,000/kg.


3. YELLOW GOLD TEA BUDS, SINGAPORE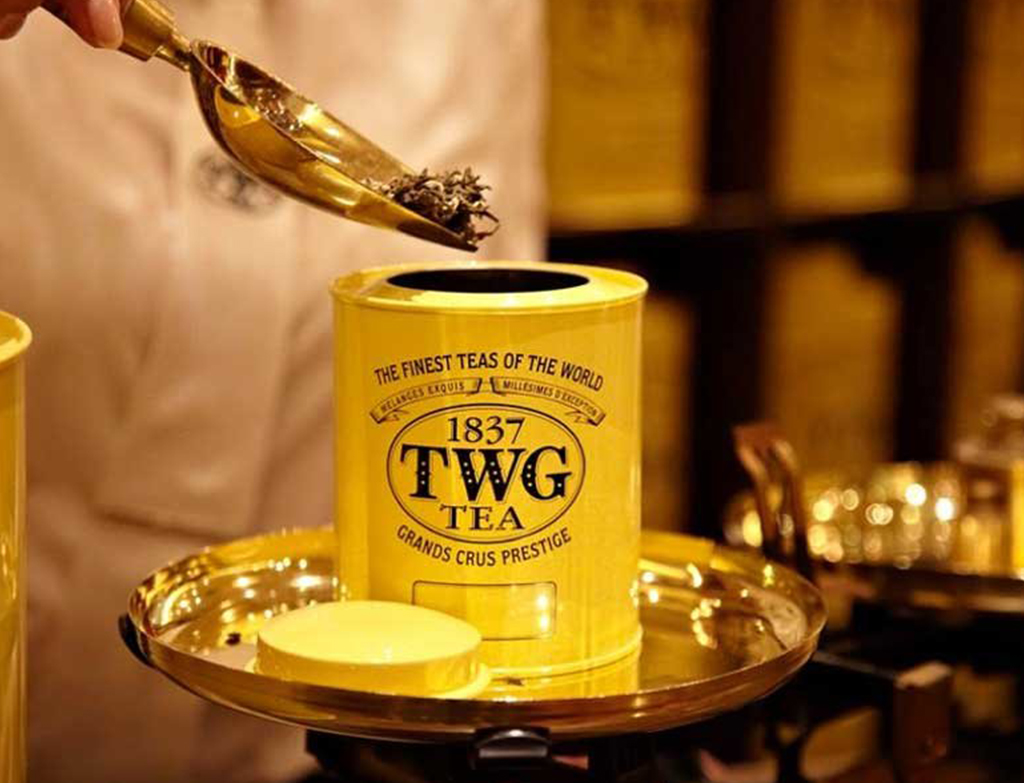 Credits –www.cntraveller.in

The luxurious yellow gold tea buds are plucked only once a year using gold snippers and then sun-dried.After that, edible 24-karat gold flakes are sprayed on the tea leaves. This opulent tea is priced at about $7,800/kg. The tea has a peculiar metallic and floral aftertaste and is exclusively sold in Singapore by the TWG tea company.


4. SILVER TIPS IMPERIAL TEA, INDIA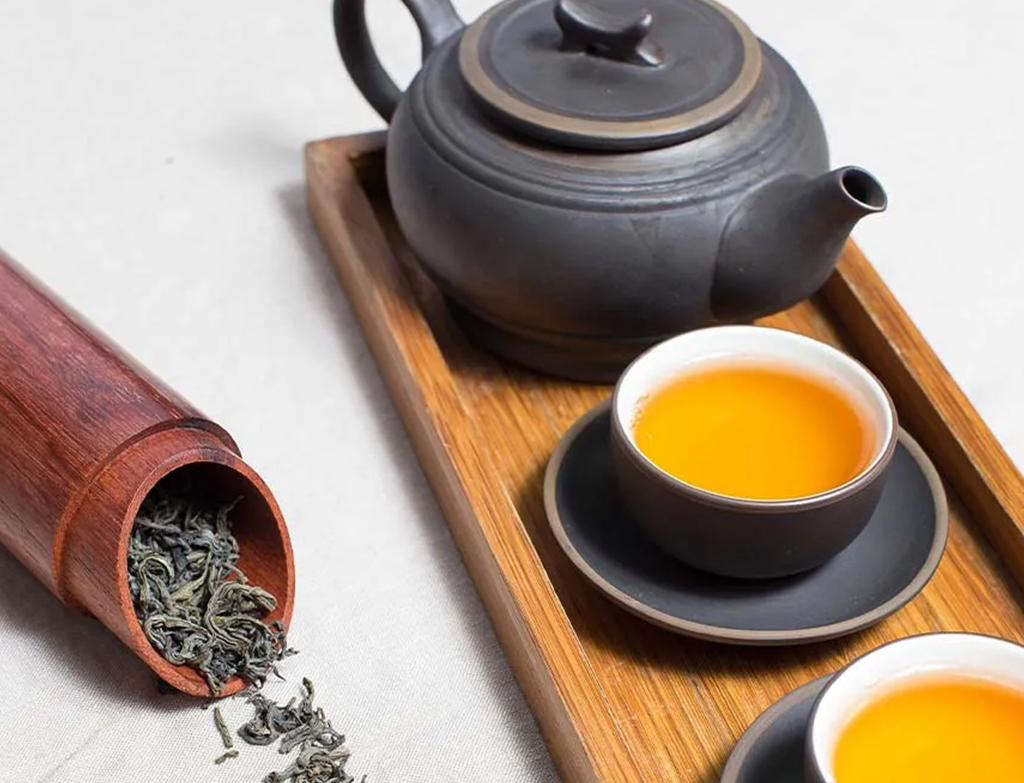 Credits –www.gqindia.com

This oolong variety is found in Darjeeling, India and originates from unique buds which look like silver needles while carrying a fruity aroma. The tea possesses an intricate taste with intense notes of frangipani and mango. The Silver Tips Imperial tea was sold at around $1,850/kg at an auction in 2014. thus, making it the most expensive Indian tea.


5. GYOKURO, JAPAN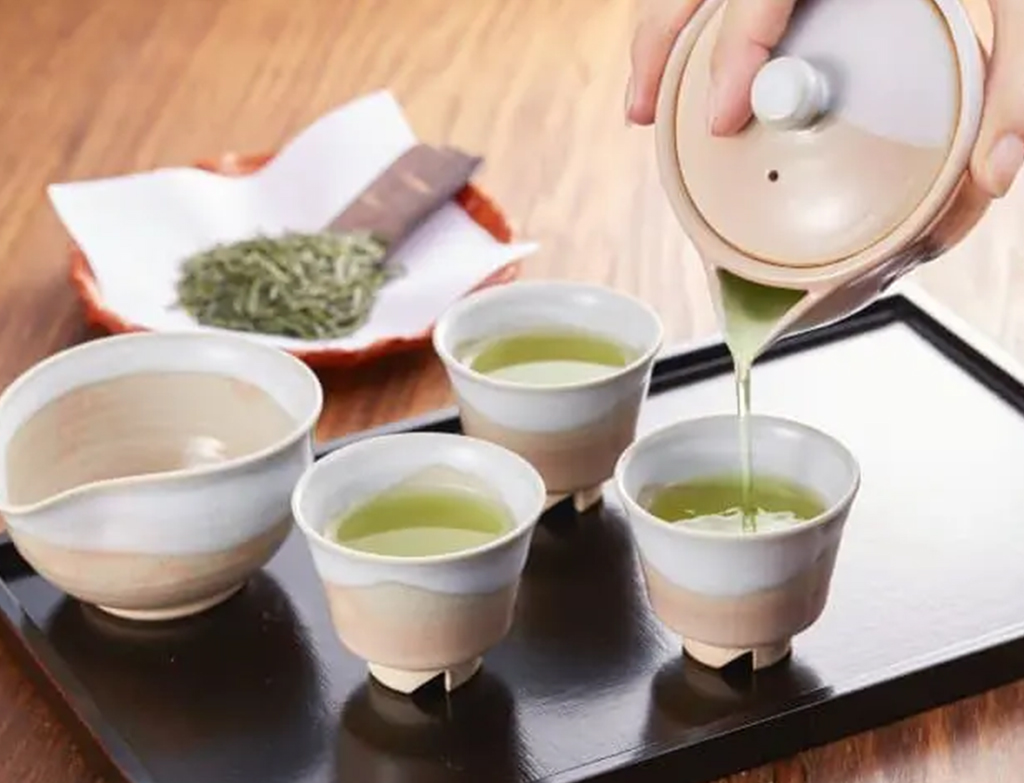 Credits –https://matcha-jp.com/en

The word Gyokuro is deciphered as 'pearl dew' or 'jade dew' in Japanese, and is highly regarded as one of the top-grade green teas in Japan. Grown under the shade of straw mats, this green tea is packed with umami flavors. Manufactured since 1835, the Gyokuro tea costs around $650/kg.


6. PU-ERH TEA, CHINA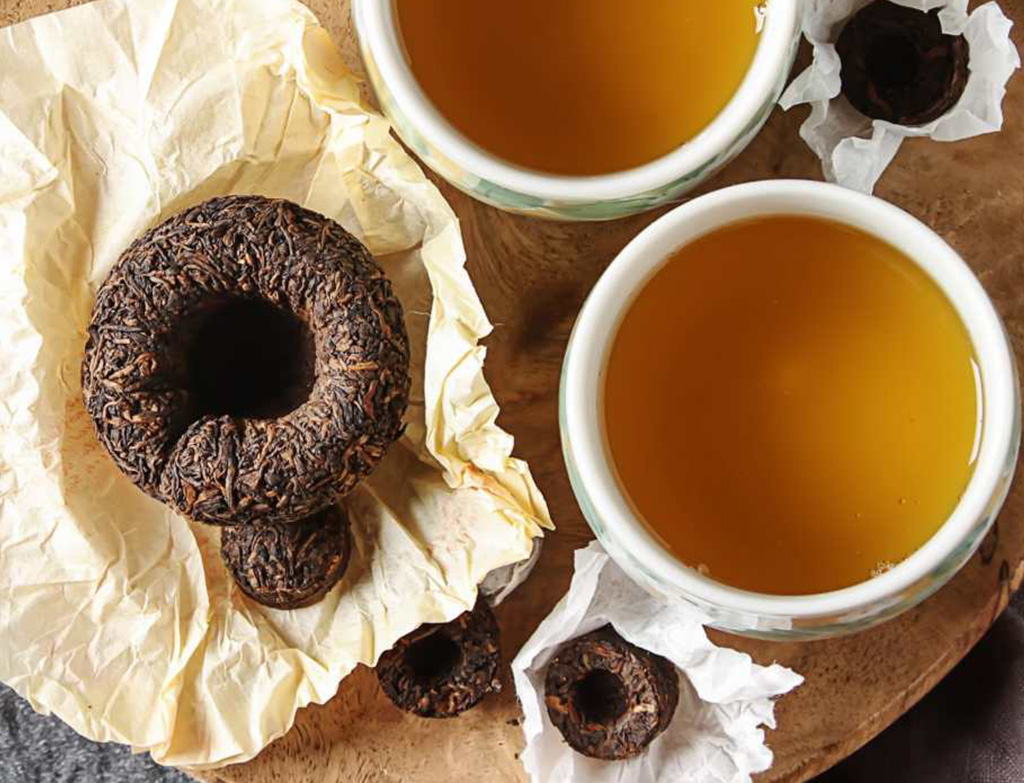 Credits –www.stackumbrella.com

Believed as the oldest and most refined teas,the Pu-erh tea is cultivated in China and is typically sold in the shape of tea cakes which can be brewed after.The thousand year old tea possesses various health benefits like improving gut health, cholesterol reduction and weight management. The Pu-erh tea is one of the most expensive teas and is sold at around $10,000/kg.


7. NARCISSUS WUYI OOLONG TEA, CHINA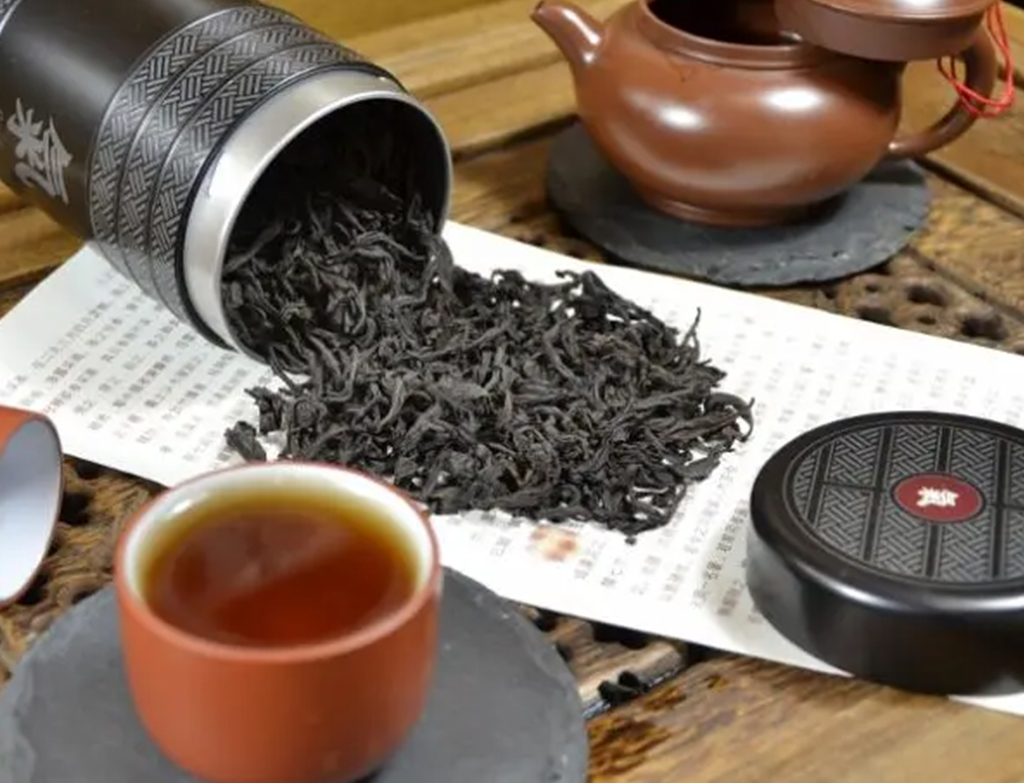 Credits –www.thelivemirror.com

Named after the Greek mythological figure,'Narcissus', it is one of the most popular oolong teas in China.The tea has a delicate woody and chocolate taste and is known for its refined orchid-like fragrance. This partially oxidized tea costs around $6,500/kg and is usually consumed to help develop mental alertness and also aid in preventing tooth decay,osteoporosis,heart disease and cancer.


8. TIEGUANYIN TEA, CHINA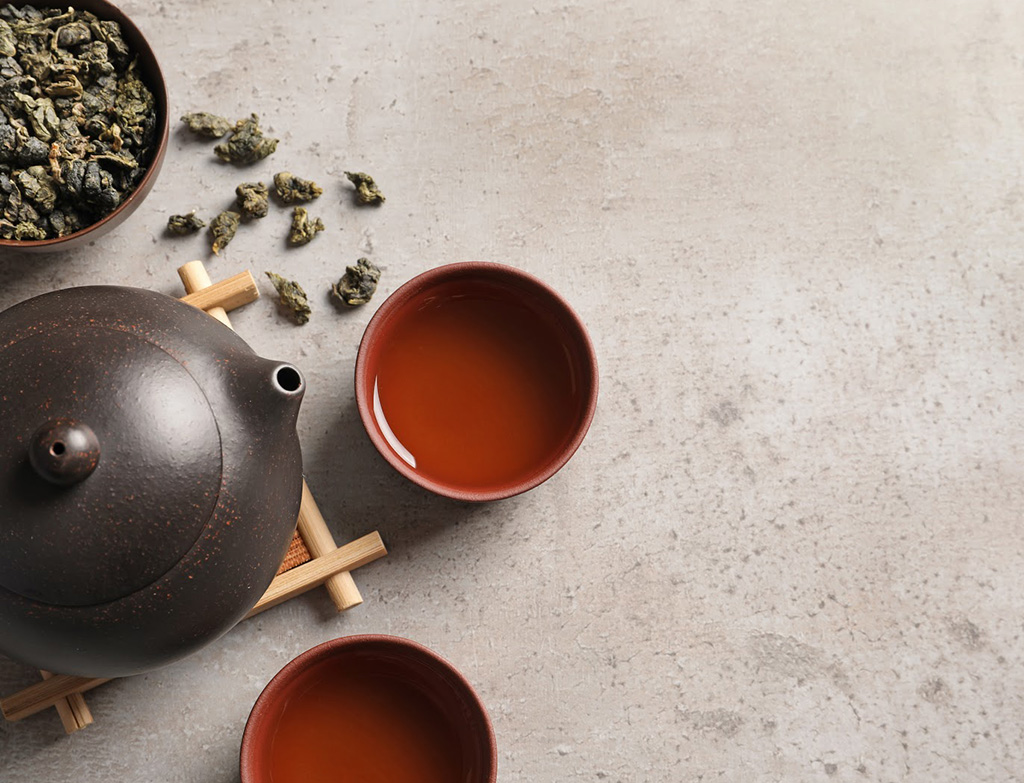 Credits –https://senchateabar.com/

The Tieguanyin tea belongs to the oolong family,and is one of the most revered teas in the world. The tea leaves are sun-dried till they are all crisp and golden. Named after the Buddhist deity – Guan Yin, the tea offers a nutty taste along with a floral aroma. The tea is currently priced at $3,000/kg.


9. GAO SHAN TEA, TAIWAN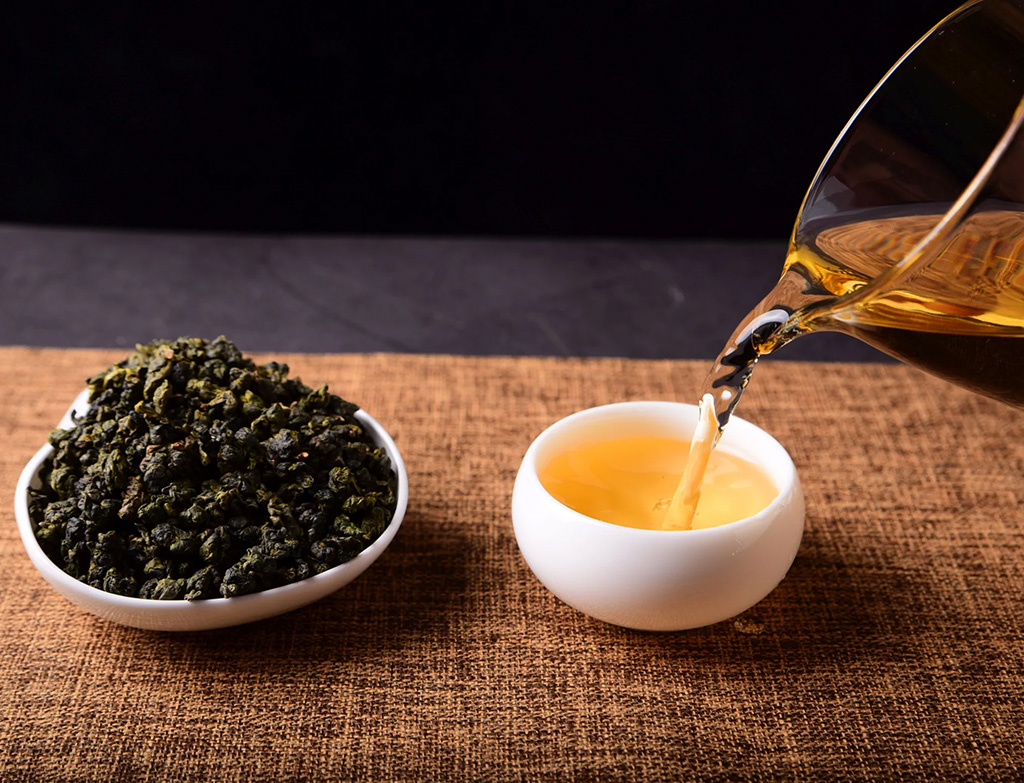 Credits –https://yunnansourcing.com/

Often referred to as 'High Mountain Tea', the Gao Shan tea is grown in the high-elevation tea gardens of Taiwan. The thin air, high humidity and altitude all contribute to the tea's overflowing taste and intense aroma. The tea is valued at $250/kg.


10. TIENCHI FLOWER TEA,CHINA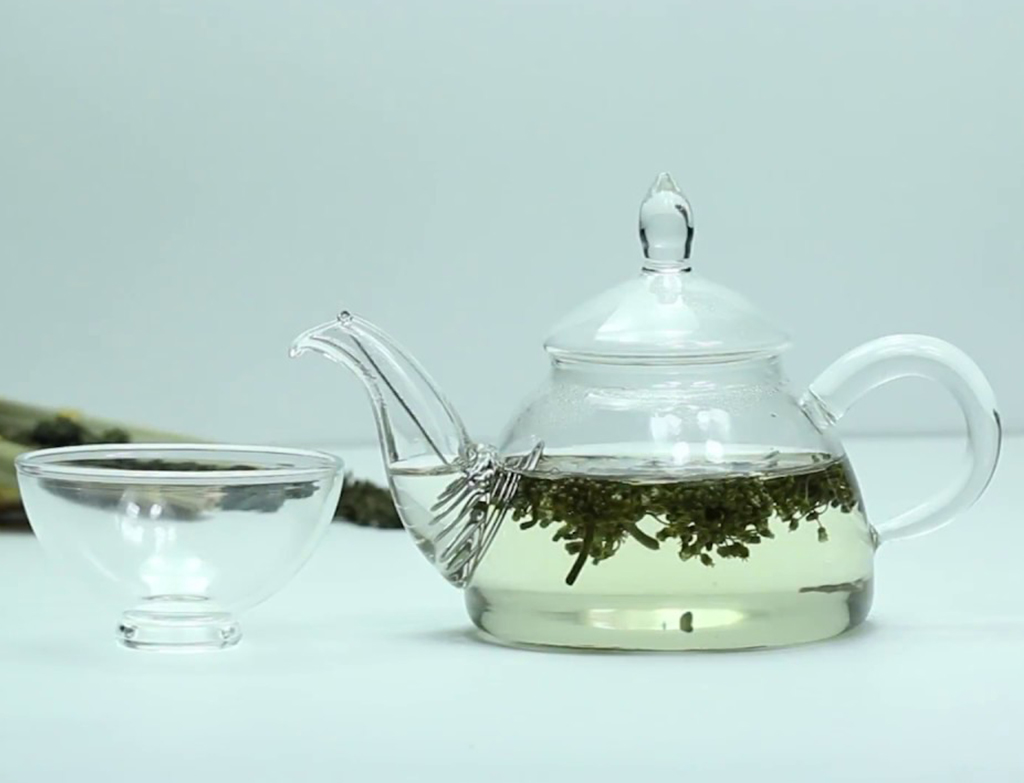 Credits –youtube/www.jkteashop.com

The Tienchi Flower Tea is one of China's prized possession and costs around $170/kg. The tea exudes a sweet and fresh taste with a ginseng-like fragrance. The tea is also believed to get rid of inflammation, eliminate toxins from the body and help cure insomnia and boost oxygen levels.




Add to favorites