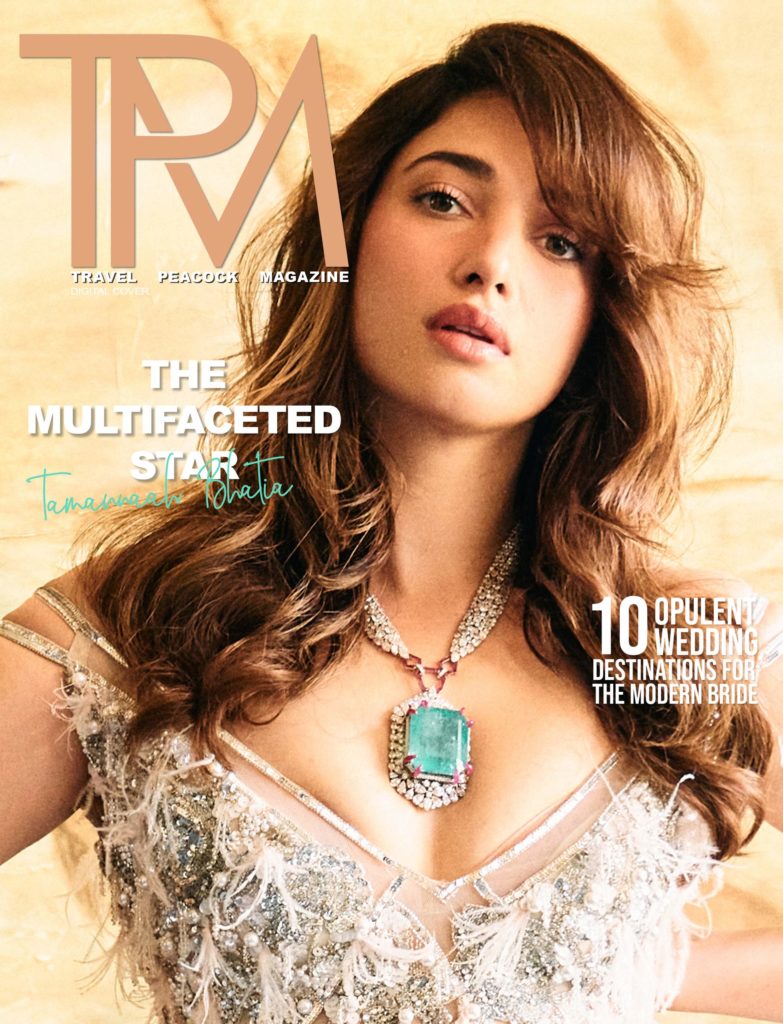 CREDITS-
Photographer – Roy Kaushik and Sushant Chhabria (Inega)
Stylist – Falguni Peacock
Makeup – Savleen Manchanda
Hairstylist – Gabriel Georgiou
Jewellery – Birdhichand Ghanshyamdas
Shoes – Falguni Shane Peacock
Floral Arrangements – Interflora
Location Courtesy – JW Marriott Hotel, Juhu, Mumbai
Actor's Reputation Management – Raindrop Media
Wardrobe – Falguni Shane Peacock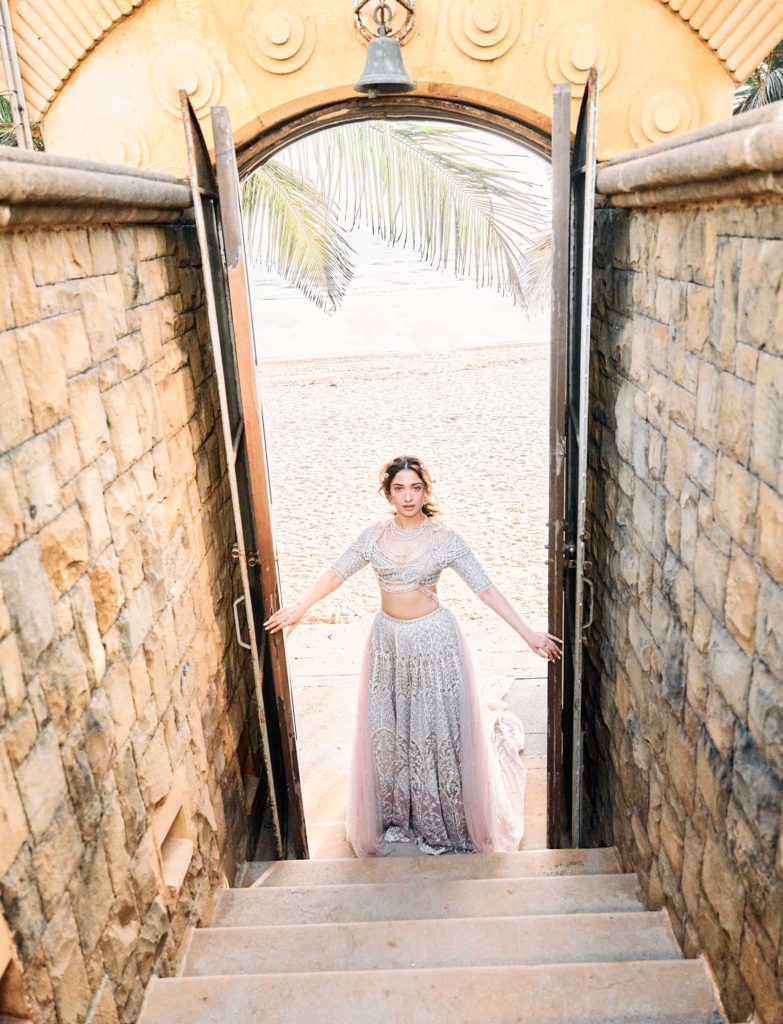 With an industry experience of almost two decades that kicked off with a screen-blazing music video to her latest outings that span across three different film industries, Tamannaah Bhatia is richer than ever in her experience as an actor in the Indian cinema. Not the one to slow down or rest on her laurels, Bhatia is constantly on a quest to seek roles that hone and bring out the impeccable actor in her. And she has proven her mettle time and again with her portrayal of characters that strike a chord with the audience. Her stellar performances can be seen in Telugu, Tamil and Hindi cinema. But the actor is not just about the choicest cinemas. She is also the face of numerous brands and has appeared in a plethora of commercials. Her impeccable style and her on-fleek sartorial sense can be attested by the very many fashion magazine covers she has graced.
On the personal front too, Tamannaah is all about soaking into enriching experiences. She confesses that it is her vast travel history that has made her see the larger picture, brought about a shift in her perspective and see the world from a different lens. Her work takes her places, literally and figuratively, and gets her striving to achieve that work-life balance while travelling—something she now aces in. Be it her first outdoor film shoot in Switzerland or her recent visit to the French Riviera, where she debuted at the Cannes film festival—Bhatia has always come back with a wholesome sack bag of memories and life lessons.
Sharing more about how travelling can be a life-changing experience when done in the right way, Bhatia gets candid about more such lessons she's got to share with the Travel Peacock Magazine.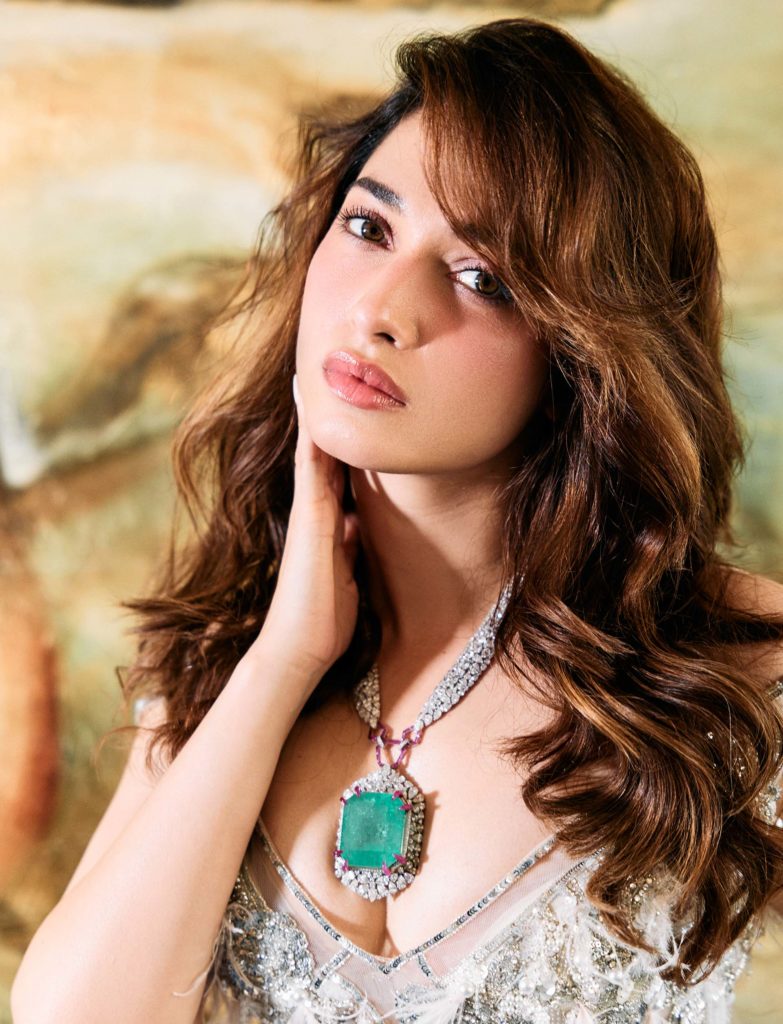 Q) You were born and raised in Mumbai. What aspects of Mumbai resonate the most with you?
Mumbai is a great city for people with dreams—it has let me bloom into the person I wanted to be. The best part about the city is that the people here have always come together as a team in times of crisis and survived by resolving the situation much faster than it could have been in a normal circumstance. On a lighter note—I am a foodie and I love the street food, restaurants and movie theatres, which have been a part of my growing up years and hence I have some of the fondest memories here.
Mumbai is welcoming and the pace of the city excites me. It is a city that never sleeps and it is full of opportunities for people who are driven and want to leave a mark. It allows the freedom to portray your true self without judgments and be who you are. People always find a way by working together to cope with hard situations like the pandemic or the floods of 26th July.

Q) What are some of the fondest trips from your childhood days?
As a child, we didn't travel much. The maximum we went to was Lonavala or Goa. So, it was limited but my major scope of travelling started with work. I started travelling outside the country when I got my first film and the assignment was in Switzerland. It has been a life-changing experience to witness different cultures, food and lifestyles. I have learnt a lot about different people and how they lead their lives. Every place has its own way of functioning and it helps me grow as a person. Paris is memorable, too, and I love London! America is also a part of the list as most of my family is there and I try to visit it whenever I find the time.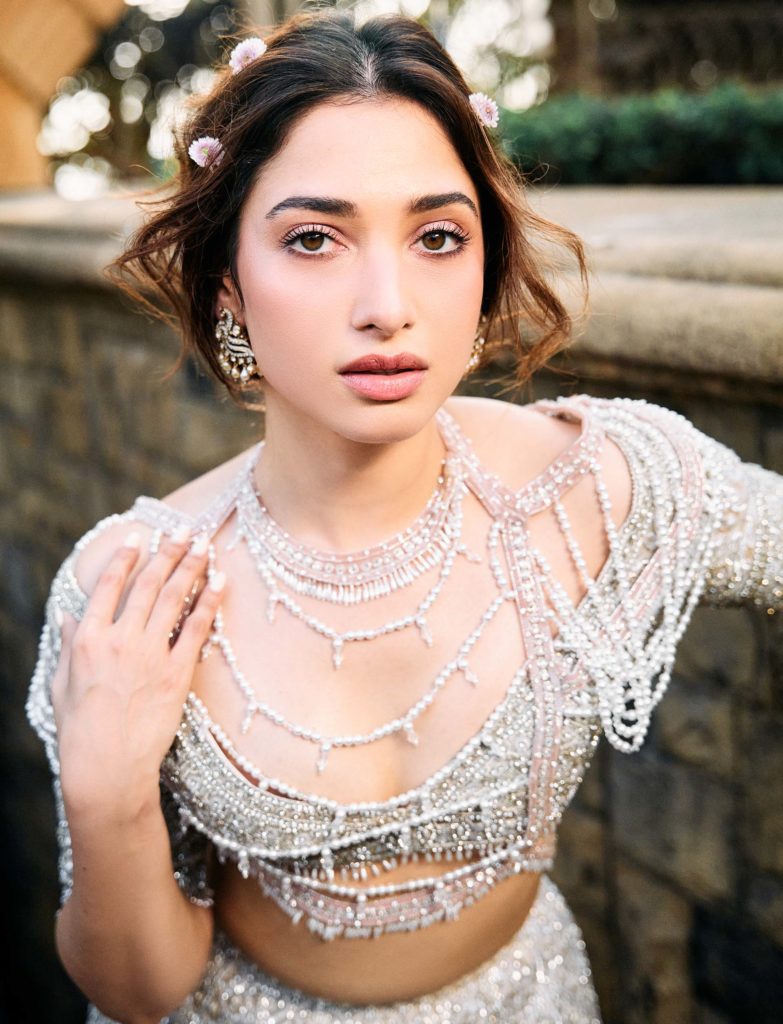 Q) How does the culture of these places you've visited influence you?
Whenever I have travelled to the West, the culture of those places has made me realize that it is important to pause and enjoy all the hard work that you have put in. I have been a person who is extremely driven and I love the fast pace and being a workaholic, multitasking. Going outside has given me an insight into the work-life balance, culture and setting boundaries when it comes to working hours. It is pleasant and balanced, which is what gives me the inspiration I need and I try to inculcate that in my life.

Q) What are the three things that define the essence of a city?
The economic situation, speed and history give a lot of layers to a city, and the people define the essence of a place, which is the most beautiful part.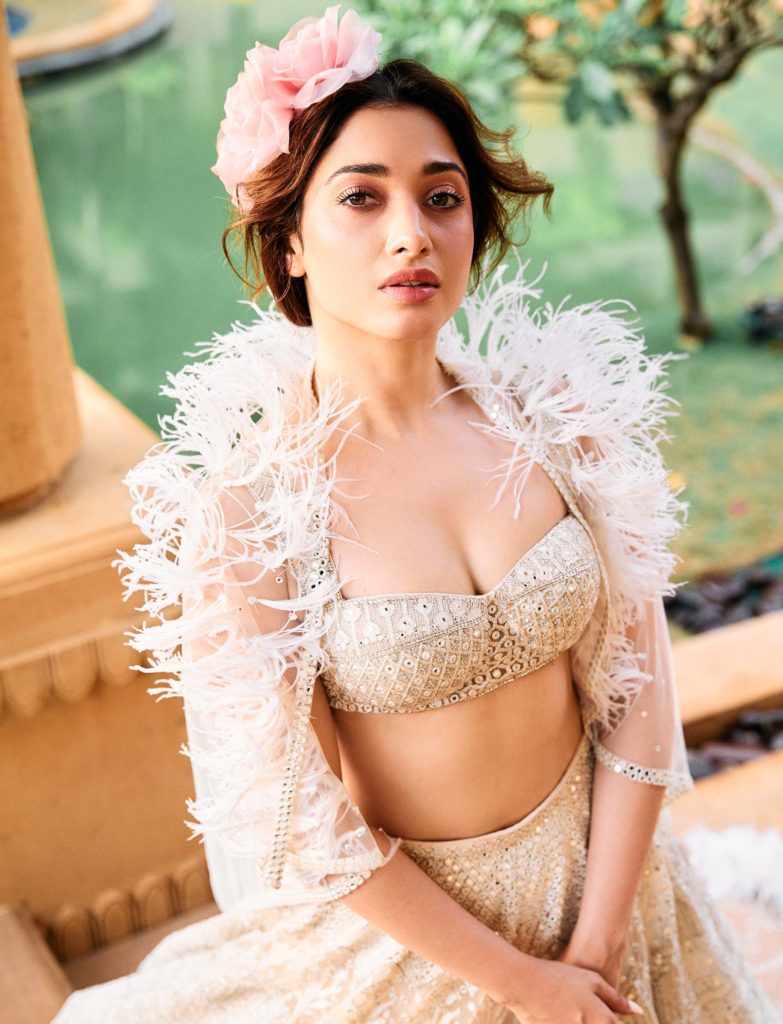 Q) How does travelling, in general, inspire you?
Travel is a great way of changing your mind space quickly, the moment you step out of your comfort zone and home, it makes you view the whole world with a completely different lens and see the larger picture. It helps you introspect and understand yourself and your preferences better, giving you a reality check. These are smaller things that might get ignored when you are in your city but get validated when you travel, which is what inspires me to do the same.

Q) What kind of traveller are you? Are you a – backpacker or a luxury traveller?
I like to keep a balance between the two and I'm instinctive when it comes to travel as it calls out to me. I like to be sorted with a proper plan, bookings in place and all the other things rather than be all over the place. But at the same time, I don't mind going with the flow if there is a better opportunity at hand to explore.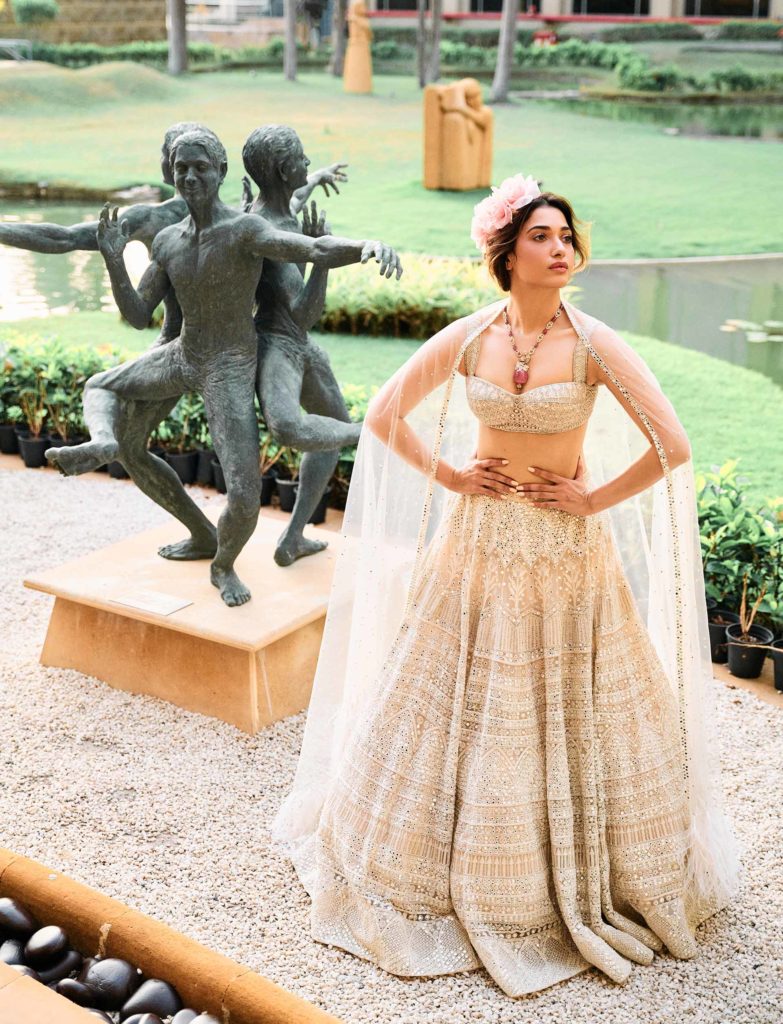 Q) What do you like to read or watch when on a long flight?
Long flights for me mostly mean catching on some sleep. If I am well-rested then I love watching some movies and eating the in-flight food as I chill. I would not prefer reading as much but just watching something nice.

Q) Your top 5 must-packs when travelling.
I pack things according to what I need for the trip. A basic template prevails for all my trips, which includes – certain medication for an emergency, toiletry kit, and appropriate clothing according to the occasion. A good pair of walking shoes that are comfortable is a necessity.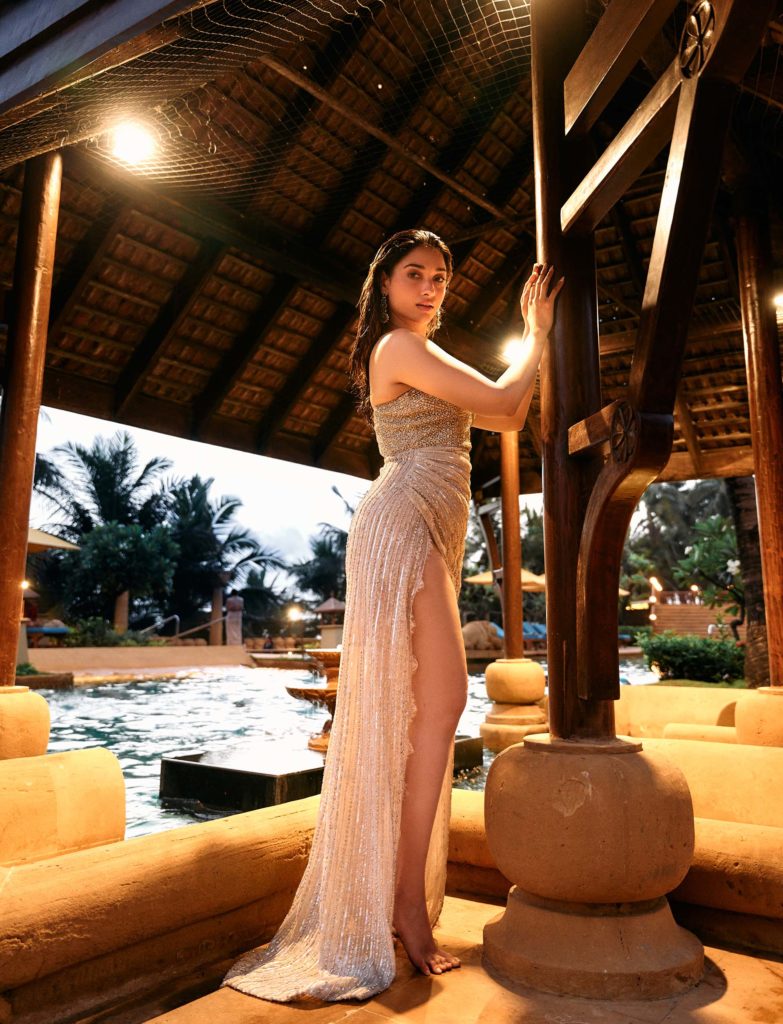 Q) How necessary is conscious (eco-friendly) travelling in today's time?
It is not difficult to be a conscious traveller, and being an eco-friendly traveller in today's time is important. Just the basics things need to be sorted and kept in mind.

Q) You were recently in Cannes. How was the experience there?
The experience was wonderful, there was a lot of hustle-bustle when I went there, owing to the ongoing festivities. I loved the crowd and the vibe of the city during that time. I did walk a lot there, though. It was a good balance between the West and different cultures, as there were many travellers from so many different countries. I got to visit the beautiful beach town Nice during this trip where I witnessed a lot of the sea, which was my favourite part. It was good to see people enjoying nature's bounty and enjoying the simpler things of life. I would like to go again to relax, and polish off some bread and mozzarella cheese—after all these are the small things that make it memorable!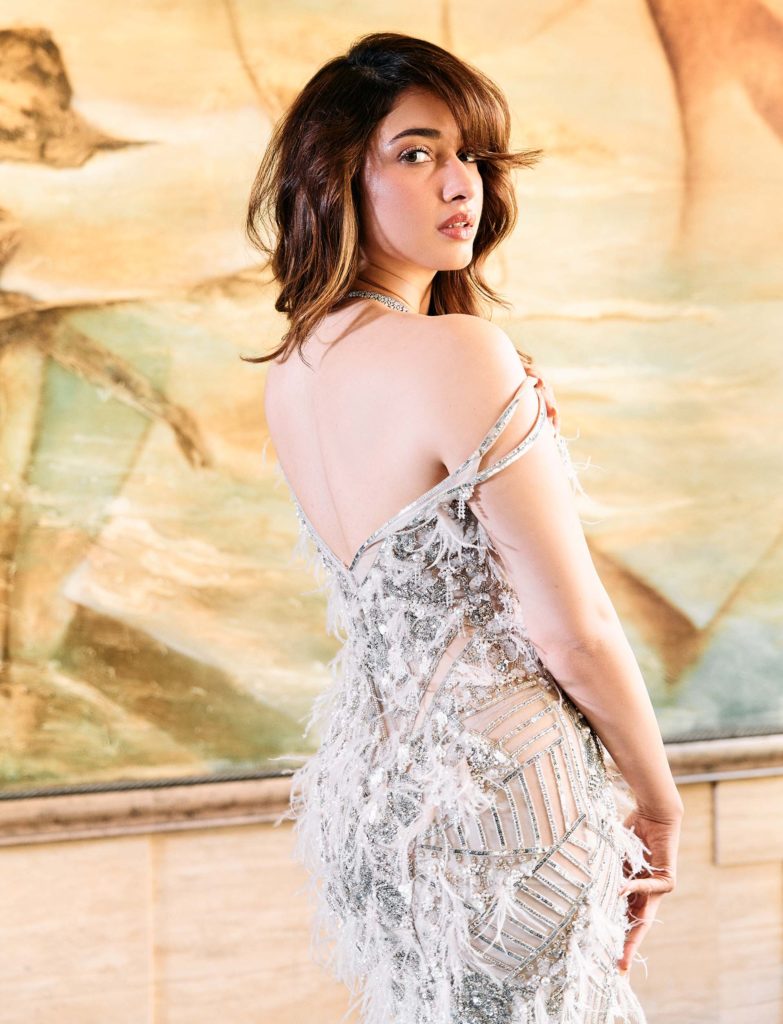 Q) Where did you stay in Cannes?
I do not remember the name of the place but it was 40 min away from (Balle/Palais) – the place where the festival is held. It was a beautiful hotel next to the sea and the scenery was great.

Q) What did you love the most about the place? Any place or experience you'd like to revisit/re-experience?
Paris has had a long-lasting impression on me. It is a beautiful blend of poetry, life and history. It is a great kind of lifestyle where you end up seeing fashion in its raw form, but professionally I am always drawn to home and inclined towards Mumbai more than any other outdoor destination. The reason is the beauty of how our industry can function and has given opportunities to people in the creative field.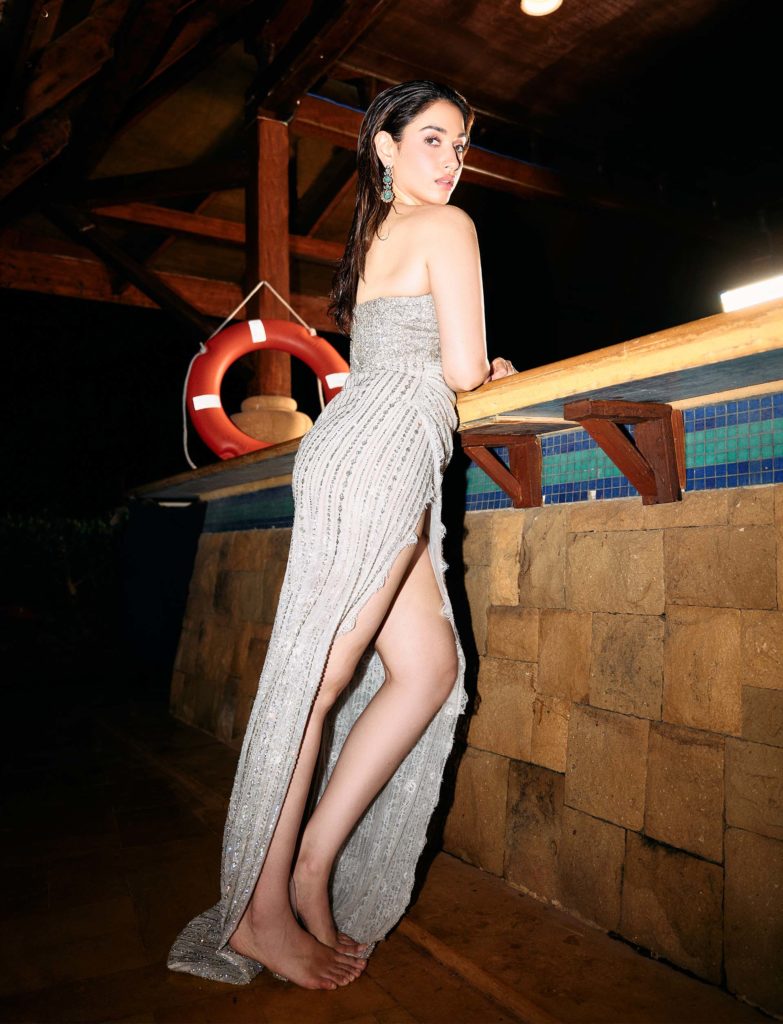 Q) Do you remember your first solo trip?
I love being with my friends and family, which is why I don't quite understand the concept of solo trips. The reason I travel, apart from work, is to get a chance to spend time with people and feel more relaxed.

Q) Are there any places in India or around the world that you want to visit but haven't gotten the chance yet?
Egypt is a place that is on my bucket list. Hopefully, I will get a chance to take a vacation there soon.




Add to favorites