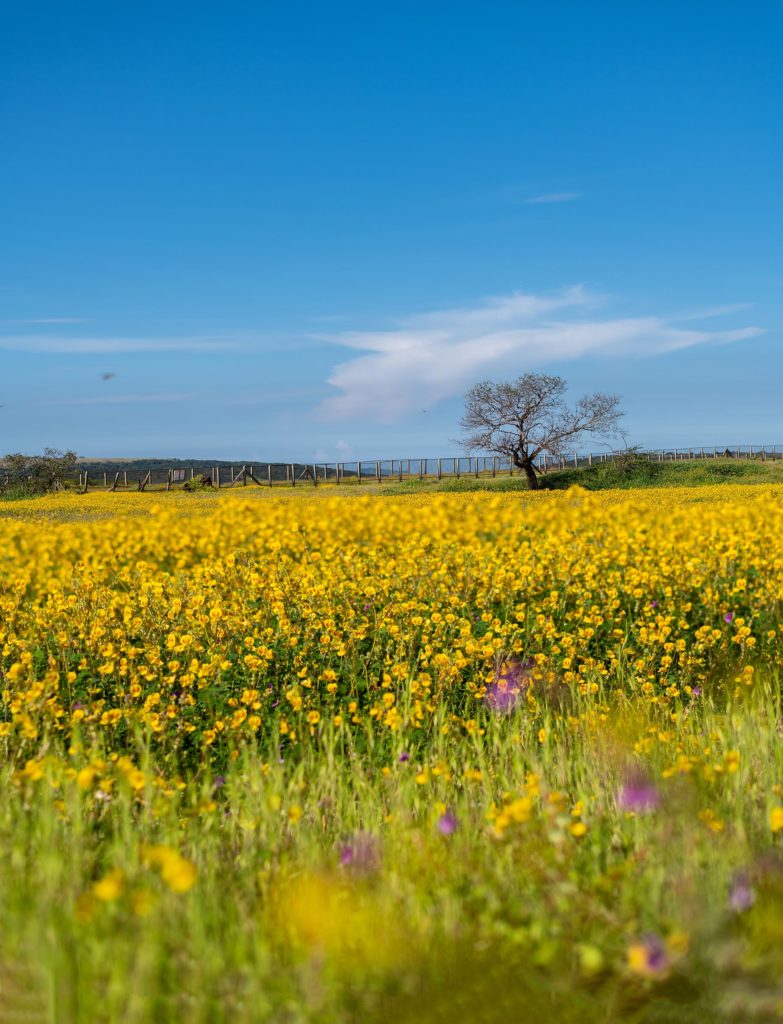 This region in Maharashtra has attracted botanists, biodiversity experts, and tourists for a colorful reason literally. Kaas Plateau, Maharashtra is one of the picturesque valleys in the state which is located at a distance of 25 km from Satara. It is also in proximity to the hill station of Mahabaleshwar. Kaas Plateau or, as known in Marathi, Kaas Pathar is a UNESCO World Heritage Site.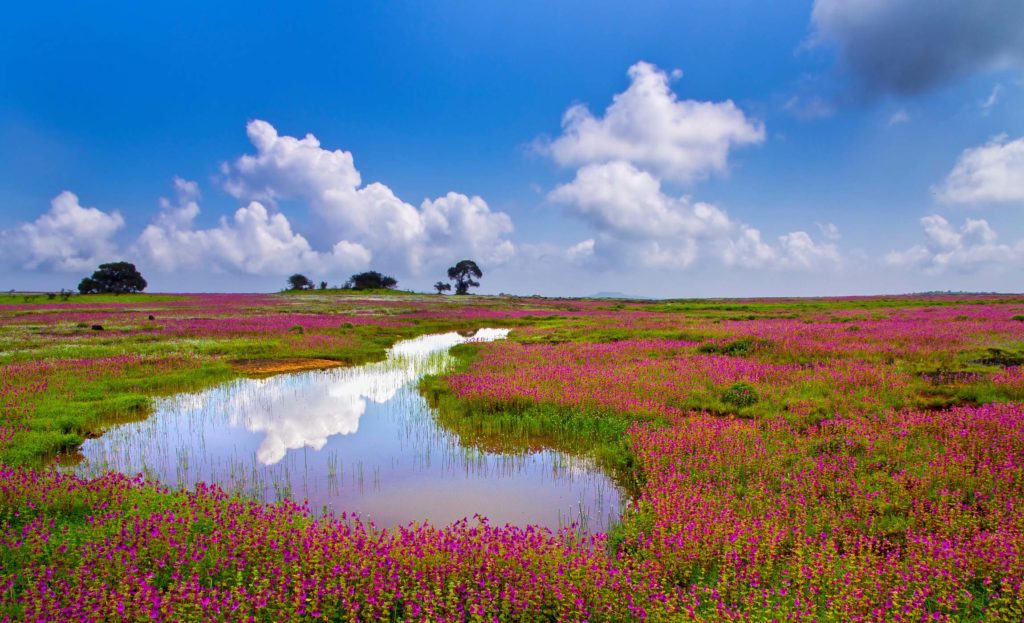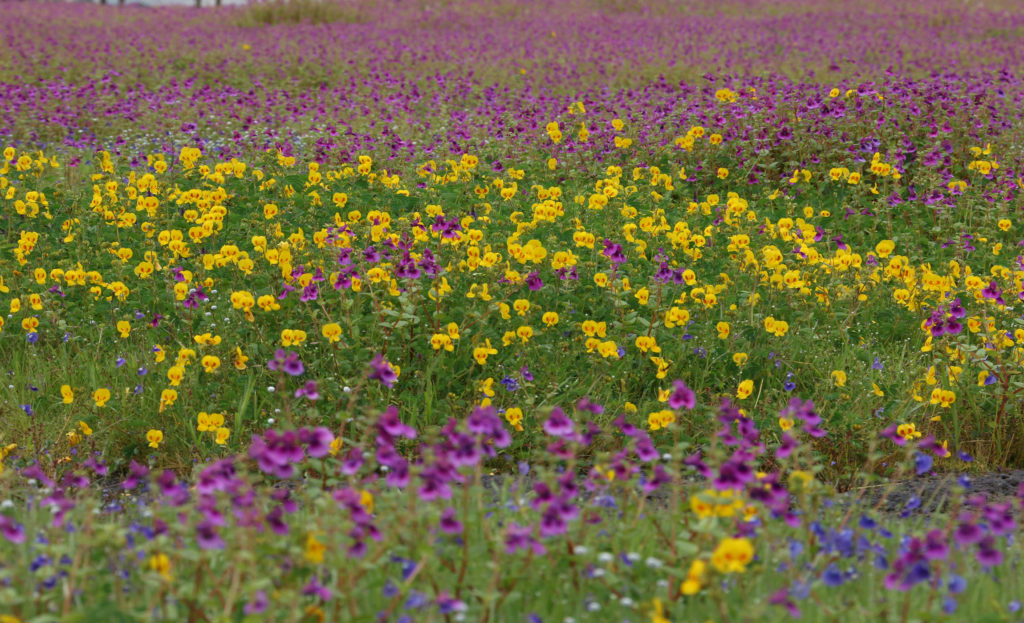 Otherwise staying almost barren and rugged the rest of the year, Kaas Plateau, Maharashtra gets cloaked in a mantle of colorful and rare wildflowers during the late monsoon. Although monsoon begins in the state from June, the best time to visit Kaas Plateau is from late August to early October. The blooms of the season are at their peak during this time and they last for three weeks at least. The valley is shrouded with green swathe and variegated flowers during this time of the year, which makes the late monsoon the best time to visit the Kaas Plateau. Sprawling with multicolored flower beds, Kaas Plateau is listed as a biodiversity hotspot.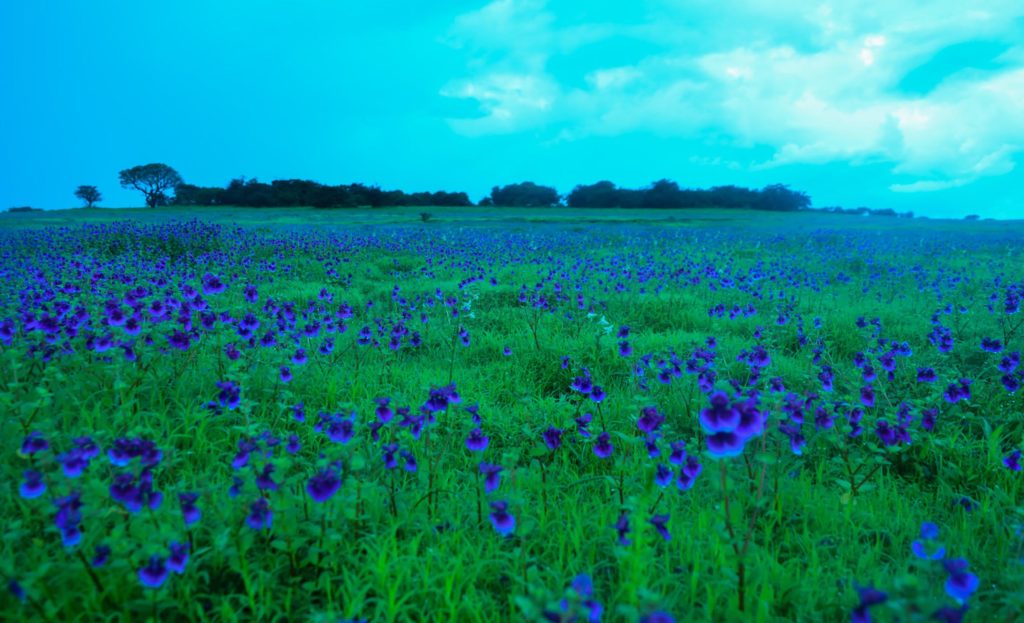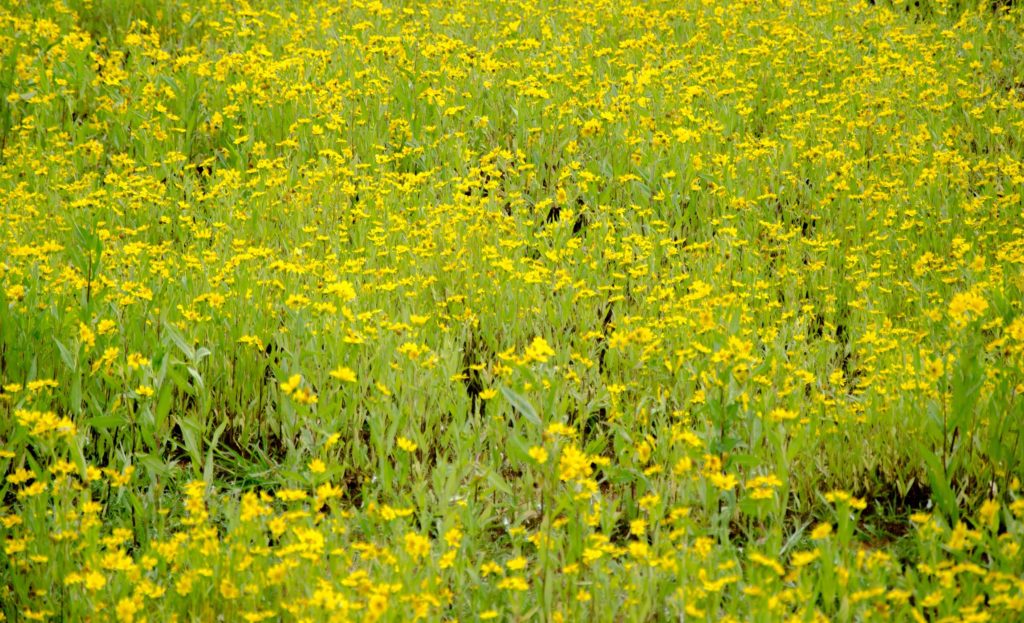 Kaas Plateau is home to almost 850 species of flowering plants. Several species of birds, insects, amphibians, and other wildlife are also spotted here. Approximately 175 kinds of wildflowers are spotted in Kaas Plateau. Out of the 624 species of flowering plants that have entered the Red Data Book, 39 are only found in Kaas Plateau. One such rare species of wildflowers is the Aponogeton Satarensis or Waytura. Karvi flowers, which bloom once in 8 years, are part of the local flora of Kaas Plateau, Maharashtra.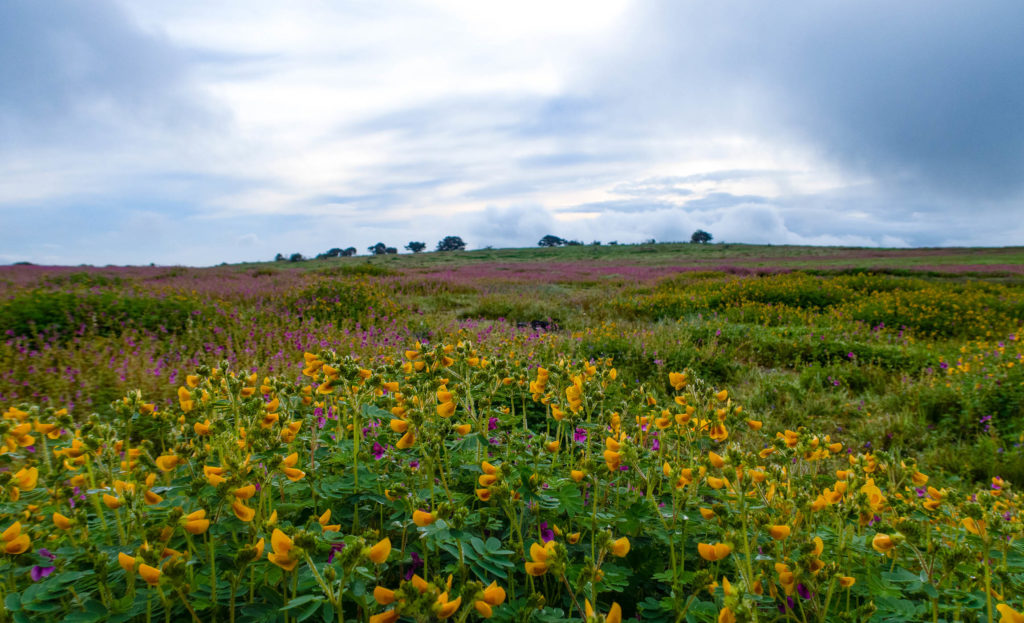 Due to its proximity to the town of Satara in Maharashtra, travelers prefer to stay at the hotels located in the town. But several hotels near Kaas Plateau are coming up along the hillside. There are two ways to reach Kaas – one is via Satara and another one is through Tapola via the link road connecting Panchgani and Mahabaleshwar. Kaas Plateau, Maharashtra is located 20 km away from Koyna Wildlife Sanctuary.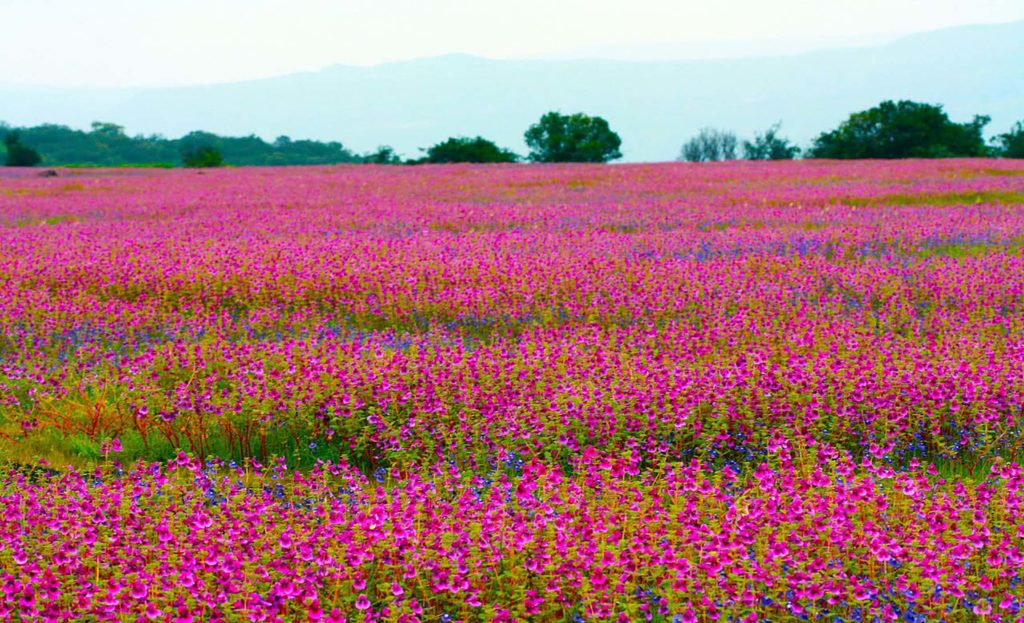 The number of visitors admitted daily is capped at 3000 to minimize the damages caused by tourists. The tour of Kaas Plateau begins at 7 a.m. and the last trip concludes at 6 p.m. An entry fee of INR 100 is charged except to children aged below 12 and senior citizens above the age of 65. The state transport system is available to reach the top of the hill but a trek uphill could prove to be a breathtaking experience. One can witness the panoramic showcase of the entire valley while walking uphill.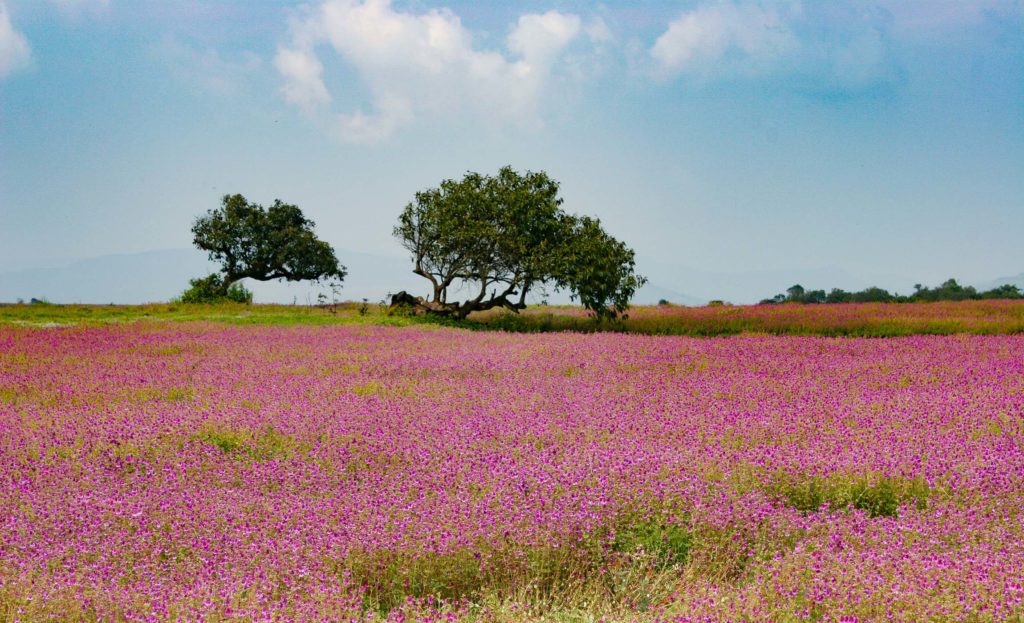 The floristic wealth and the rich biodiversity of the Kaas Plateau have been the focus of study for botanical researchers and biologists. Many endemic and endangered species, that are new to Botanical Science, have been discovered in the Kaas region.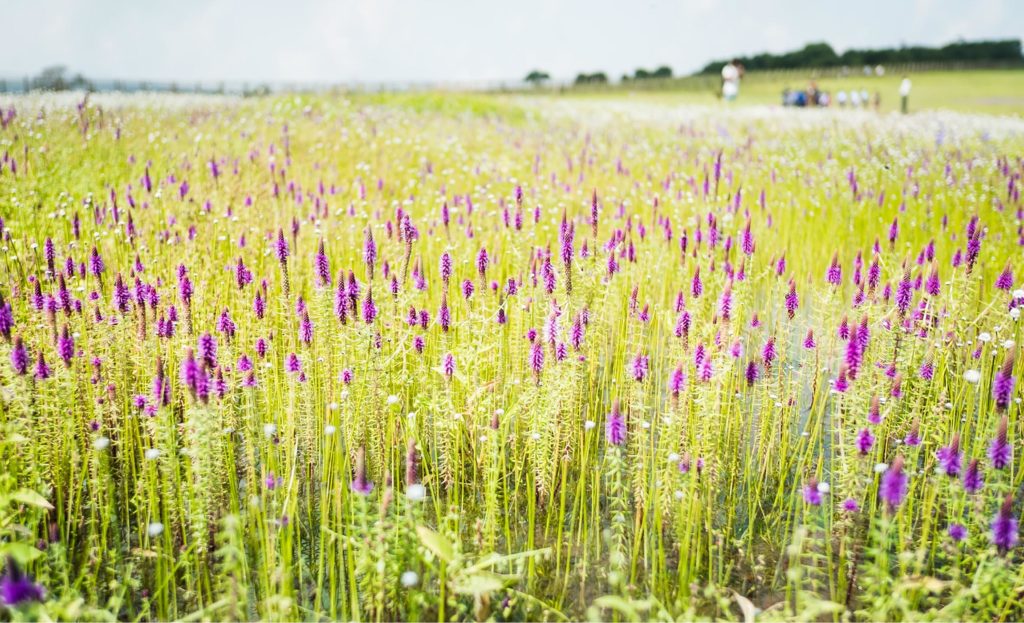 You can find the best hotels near Kaas Plateau here. To book a trip to Maharashtra's Valley of Flowers, click here.


Add to favorites