Time travel to the days of reading about one of the beloved children's characters of all time by taking a trip to the Tree of Life Kipling Jungle Lodge in Ranthambore.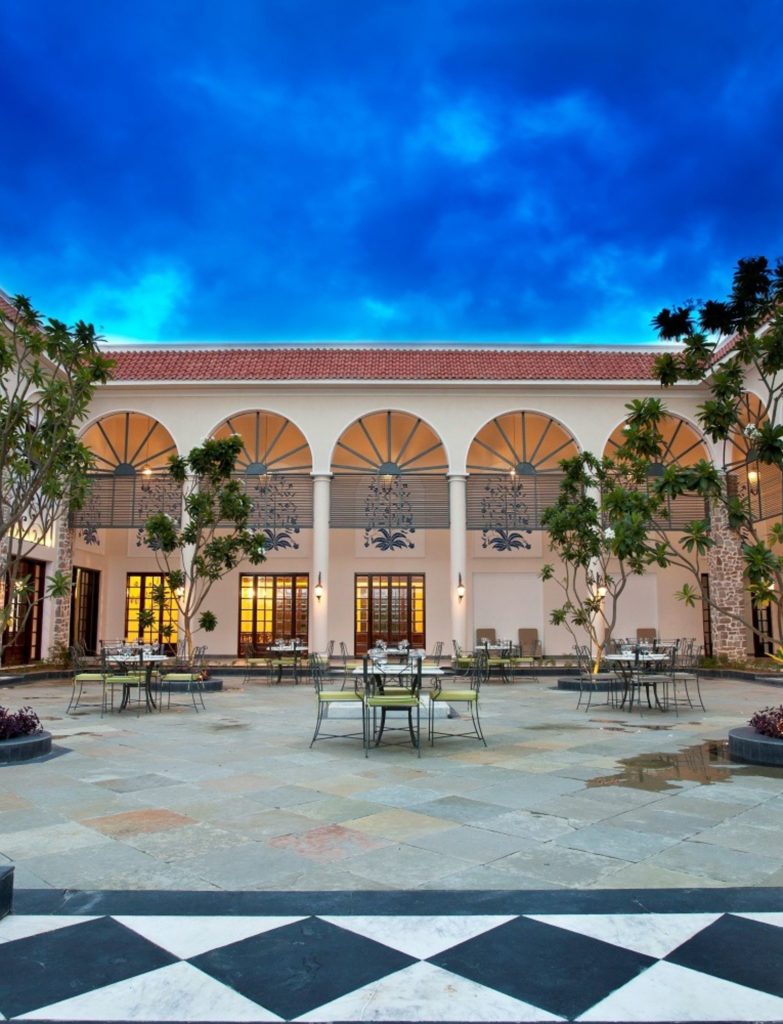 A distant but treasured childhood memory cherished by almost every one of us is swaying by the branches like Mowgli from Rudyard Kipling's classic literature – The Jungle Book. A child who is raised by wolves and encounters multiple, thrilling adventures while inhabiting the wild.


Kipling, a 19th-century, Noble Prize-winning writer and journalist had a knack for storytelling and captivating the readers through his nonpareil, fictional classics. Flipping through the pages of his books, one could easily be teleported to a make-believe, shoe-shaped house or a mansion on a lonesome cliff or a quaint cottage by a brook in the middle of the woods. Have one of such fancies come to life by booking your stay at the Tree of Life Kipling Jungle Lodge in Ranthambore.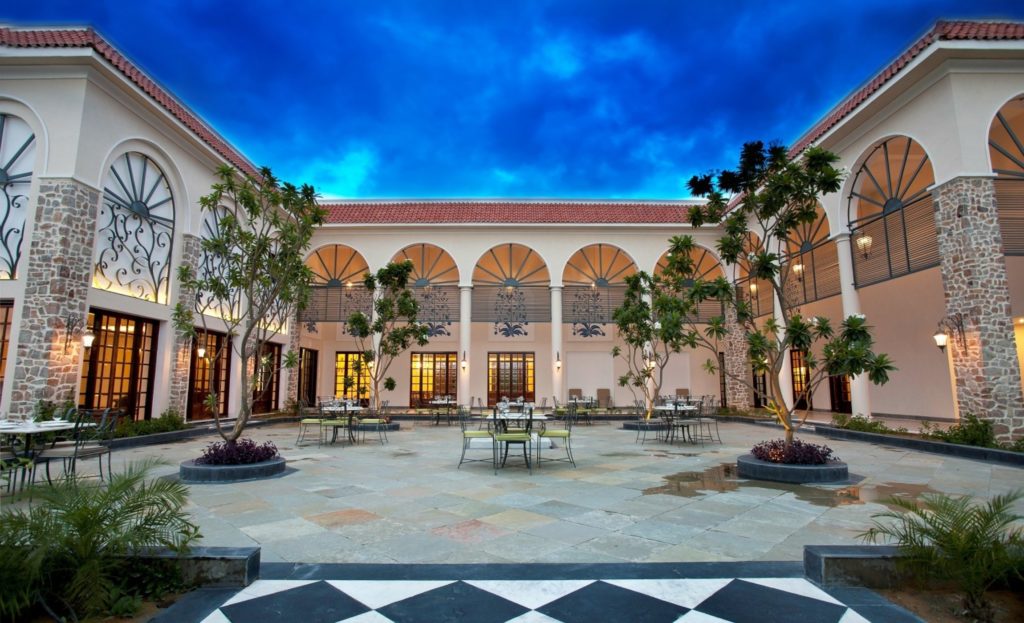 A colonial-style villa situated, symbolically, in the proximity of one of the largest tiger reserves in India, The Kipling Lodge in Ranthambore makes an idyllic country stay. The property recreates the enchanting aura of cottages and chalets found only in the tanned, vintage pages of children's books. Hence, even if you are not a traveller by heart, here are five reasons why you should visit The Kipling Lodge at least once.


1. RELIVE A DEAR, CHILDHOOD FANCY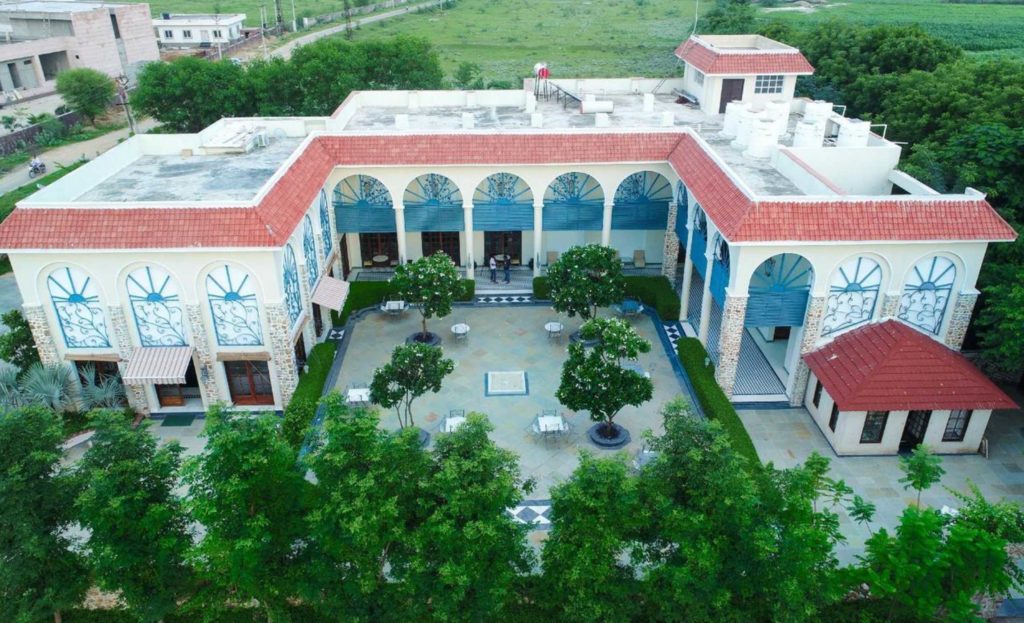 If you are a Jungle Book fan, a trip to the Tree of Life Kipling Jungle Lodge could be one of the best opportunities for you to relive the dreamy, dreamed-up world of Rudyard Kipling. Live in a quaint, colonial villa situated in the midst of open, green-carpeted fields just as described in his books.


2. UNPLUG FROM THE URBAN HUSTLE


Tree of Life Kipling Jungle Lodge in Ranthambore is situated in the Sawai Madhopur district, away from the urban chaos. It gives you a chance to take an 'off the beaten path' and become one with nature.


3. ACCESS TO ONE OF THE PROMINENT NATIONAL PARKS OF INDIA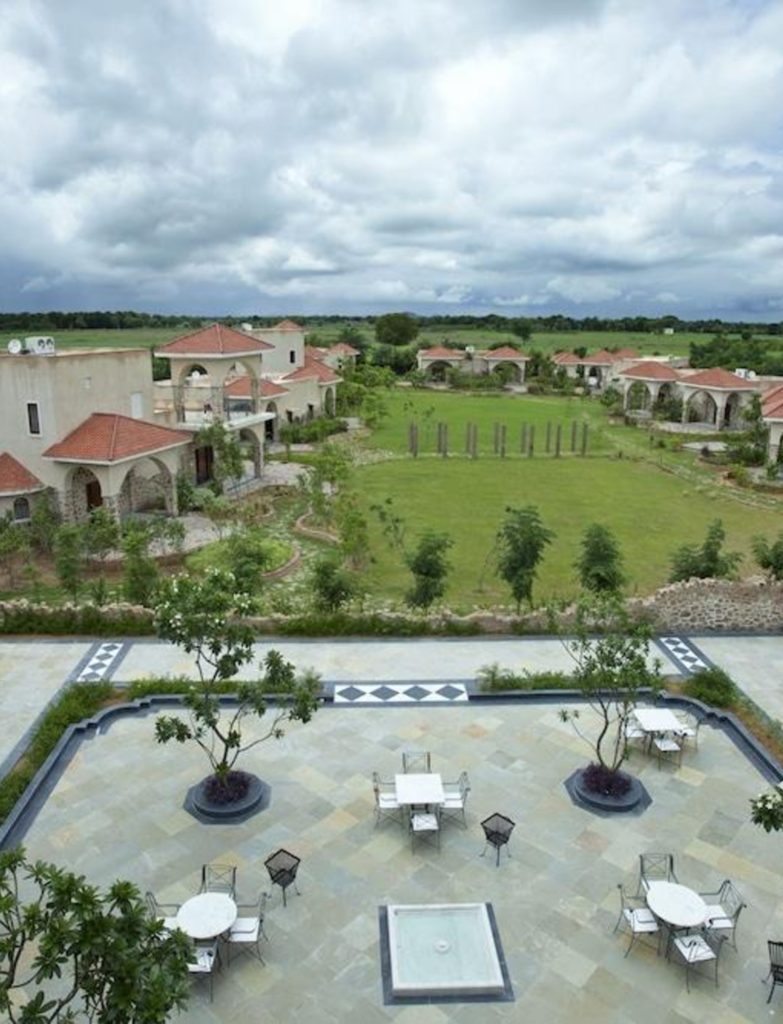 Tree of Life Kipling Jungle Lodge is situated a stone's throw away from the land of the largest tiger reserve and many natural conservatories, i.e. Ranthambore National Park. Along with wildlife safaris, one can also visit other tourist attractions situated nearby.


4. SAVOUR AN EXCELLENT HOSPITALITY PACKAGE


Laze by the poolside or their sauna and spa or simply bask in the views of Aravalli Hills from an exquisite colonial villa. A peaceful courtyard lined by trees makes a perfect backdrop to lounge luxuriously.



5. WITNESS THE IMAGINATIVE NUANCES IN KIPLING'S STORYTELLING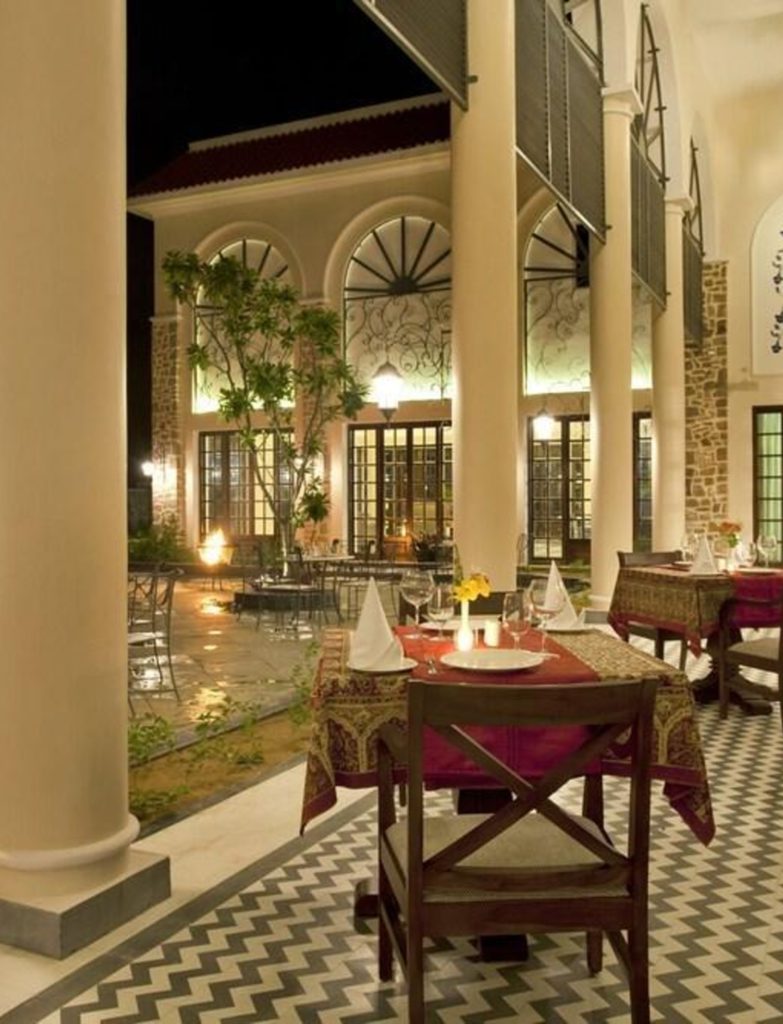 Watch the words of the renowned author mortalize at the Tree of Life Kipling Jungle Lodge. His works were translated into motion pictures and movies worldwide. Here is a chance to live a small part in his ingenious, fantasy world.