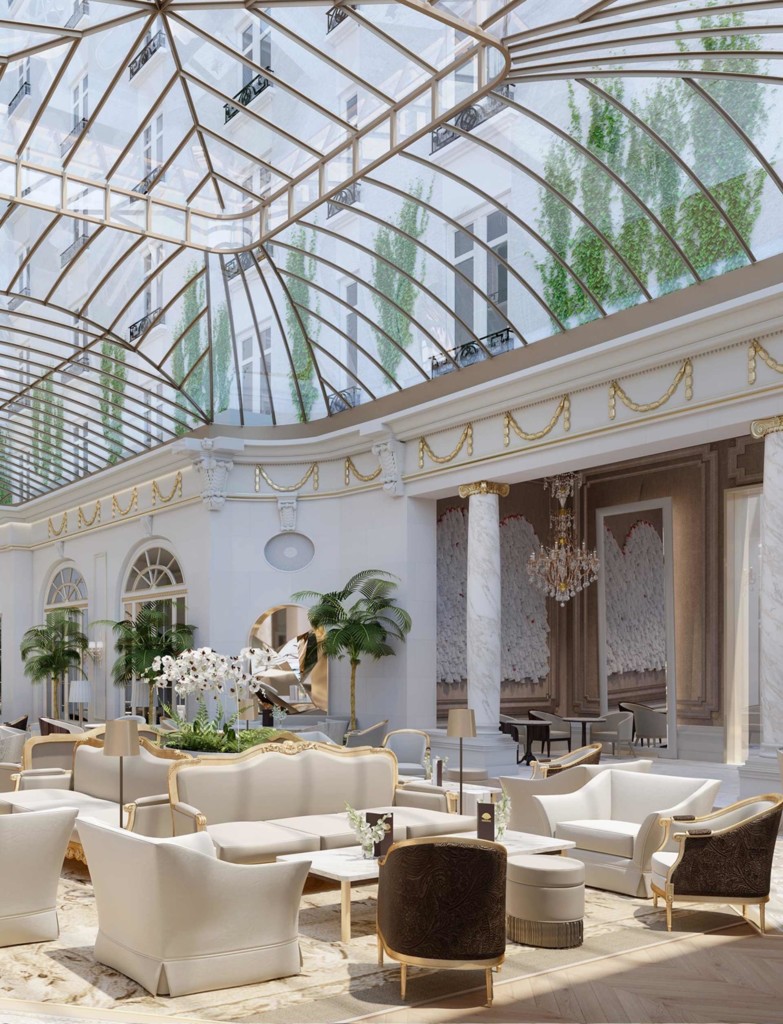 THE MOST AWAITED EXOTIC LUXURY HOTELS IN 2021
2020 has caused the hospitality sector to plunge into an abyss. But 2021 saw the development of a vaccine and a hope for opening of new hotels and a surge in traveling again. After lounging on the couch for most of 2020, it cannot be denied that the wanderers were itching to break free and hop on airplanes again. So there is certainly a rush and a buzz of excitement riling up among travelers waiting for a much-awaited holiday or a workcation. To add spotlight onto the same, we have outlined some of the upcoming swankiest luxury hotels who are set to open their doors in 2021.
1. Mandarin Oriental Ritz
Mandarin Oriental Ritz in Madrid, a historic Belle Époque luxury hotel, is set to open its doors in the spring of 2021. The extensive renovation went on for 3 years, during which the operations were shut. Being an architectural masterpiece, the hotel's facade is a listed national monument.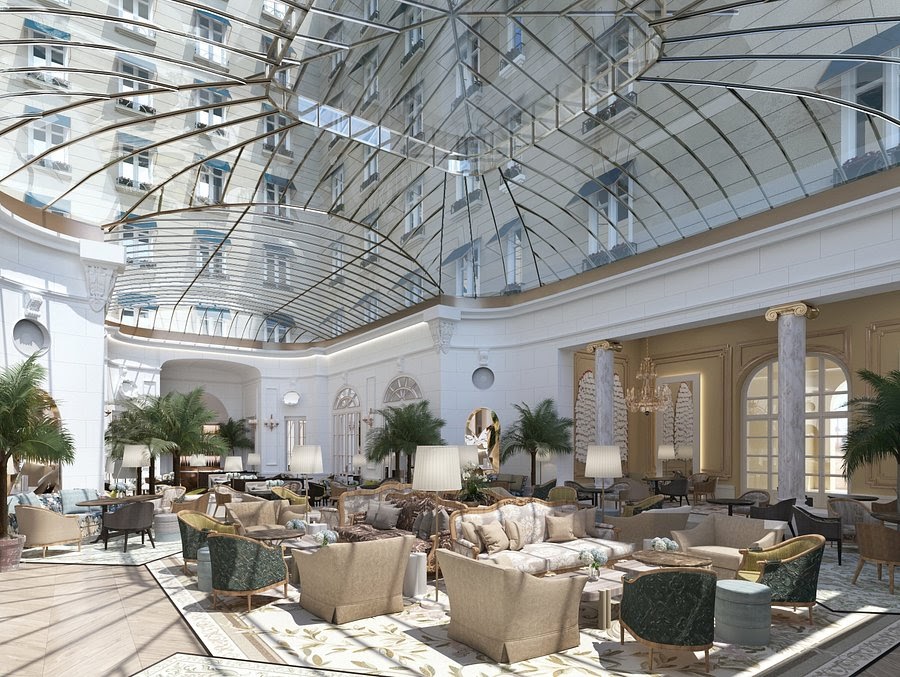 2. Six Senses Rome, Italy
Six Senses is a chain of the Intercontinental Hotels Group. Set to open in late 2021, the luxury hotel will be built in a building dating back to the 18th century. The structure is a UNESCO world heritage site. The hotel plans to add 95 rooms and suites offering incredible 360 degree views of the cityscape.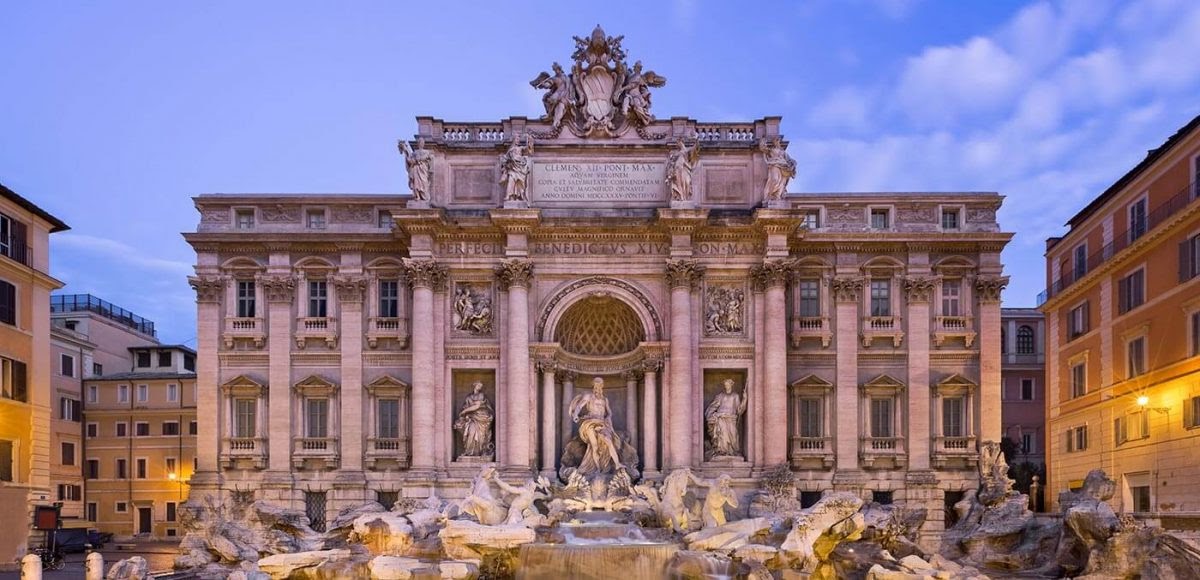 3. Aman, NY
With the bloom of cherry blossoms in Central Park, the Aman plans to unravel a luxury hotel on 57th street in the Crown Building in the spring of 2021. It is a renaissance for the landmark that was built by the same architects as the Grand Central Terminal and Helmsley Building.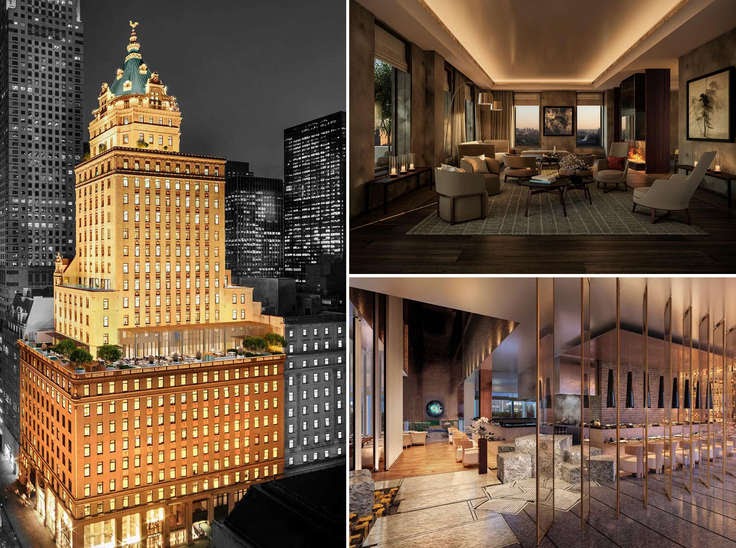 4. Four Seasons Resort Tamarindo, Mexico
Four Seasons is set to open its sprawling Mexico luxury hotel, Tamarindo in 2021. Nestled on a private peninsula on the Pacific Coast in a protected eco-reserve, the surroundings of the hotel will boast of picturesque lush landscape and beaches. Tamarindo would be another feather in the crown of Four Seasons, that would redefine luxury living.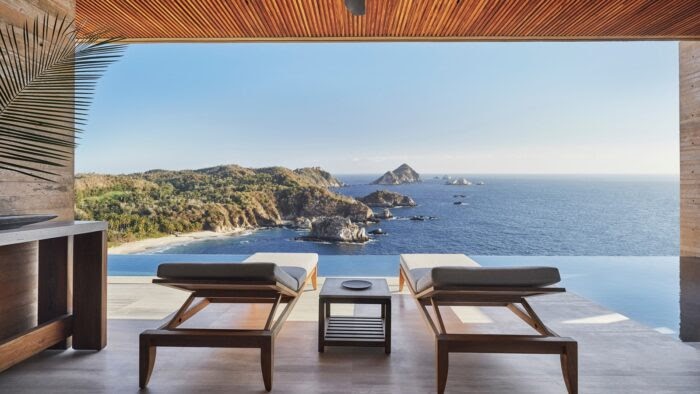 Add to favorites