From legendary headliners to unforgettable performances, here is what happened during the eventful, first weekend of the Coachella 2022.
The summer of 2022 saw a splendid and, somewhat, musical start, for one of the most-awaited music and arts festivals came back with a bang. The annual festival, held at the Empire Polo Club in the Coachella Valley, witnesses a throng of patrons and attendees each year. Post a 2-year hiatus caused due to the pandemic, it was no different when Coachella 2022 saw an impressive, star-studded turnout.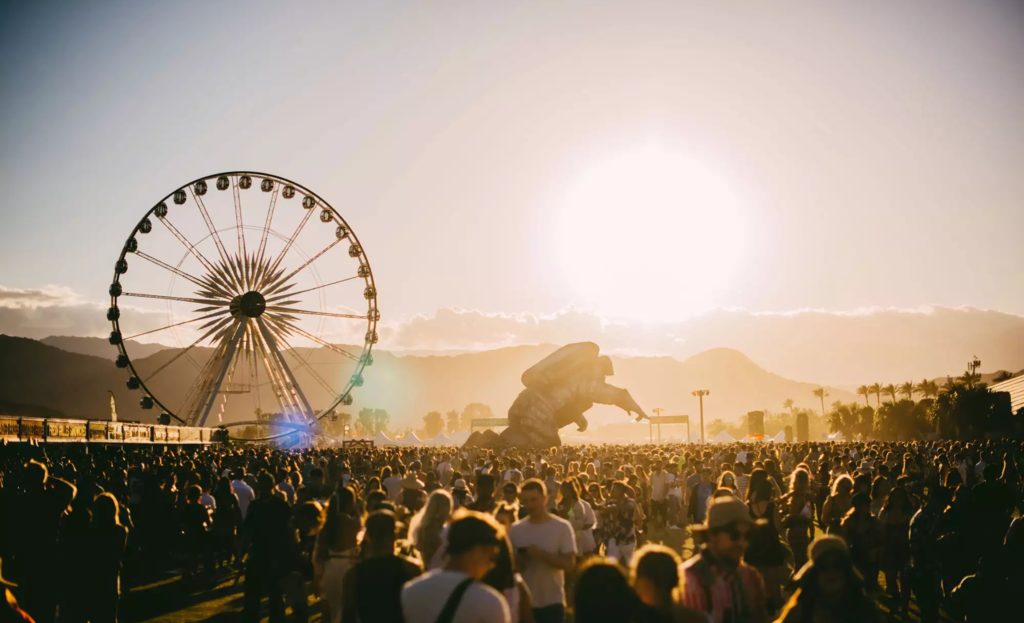 The evident street style mixed with beachwear staples, that rules the valley every time, came forth with a couple of welcoming changes. The tone of the festival, dictated mostly by the attendees as well as the performers, is usually a mix of individualistic, outré silhouettes teamed with singular add-ons and accessories.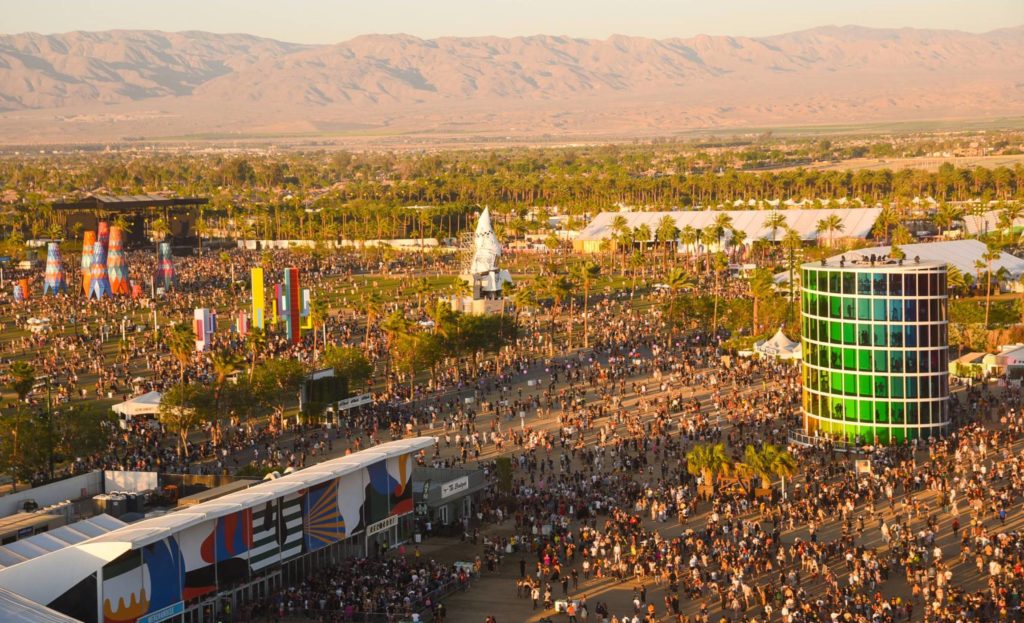 Harry Styles' recent fancy for atypical silhouettes ruled by technicolour, dramatic accessories, and brazen bling extended at the Coachella 2022. The Grammy-winning artist headlined the first day of the festival in a technicolour, blingy jumpsuit. The singer definitely set the drift of the festival that is known for its expressive, eccentric, and, extra fashion.
COACHELLA 2022 LINEUP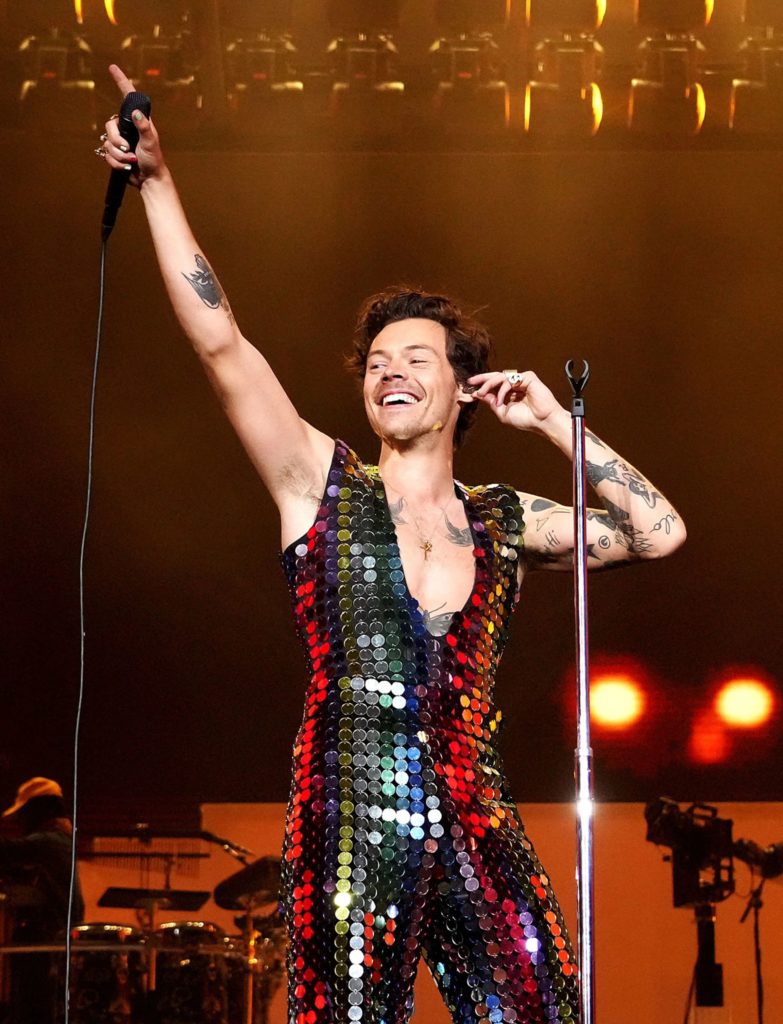 Along with an iconic lineup of artists from all over the world, Coachella 2022 lineup includes headlines by artists such as Harry Styles, Billie Eilish, Swedish House Mafia, and The Weeknd. The Coachella 2022 lineup also included Ye (Kanye West) as a headliner but the singer withdrew and was replaced by The Weeknd.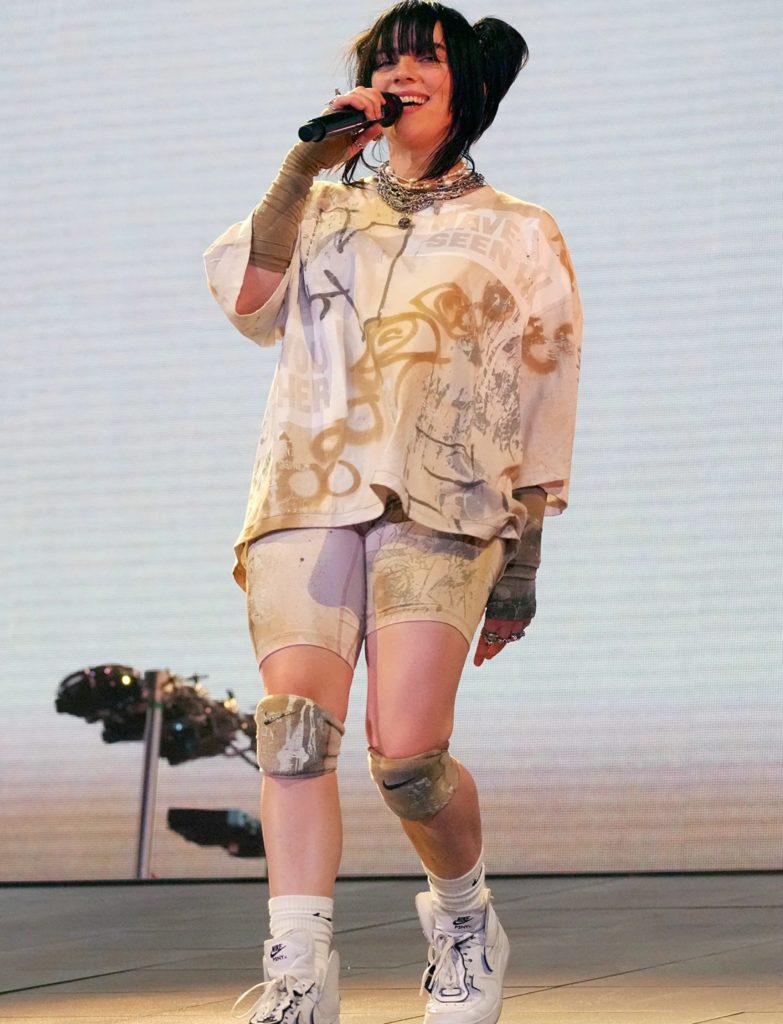 The 6-day festival, spanning over two weekends (April 15-17 and 22-24), includes singers and artists including Doja Cat, Anitta, Phoebe Bridgers, Danny Elfman,  Flume, and Megan Thee Stallion, and many more. Extending beyond the grounds, the legendary parties at the festival have seen or will see guests of the likes of Leonardo Di Caprio, Timothee Chamalet, Jared Leto, Heidi Klum, etc.