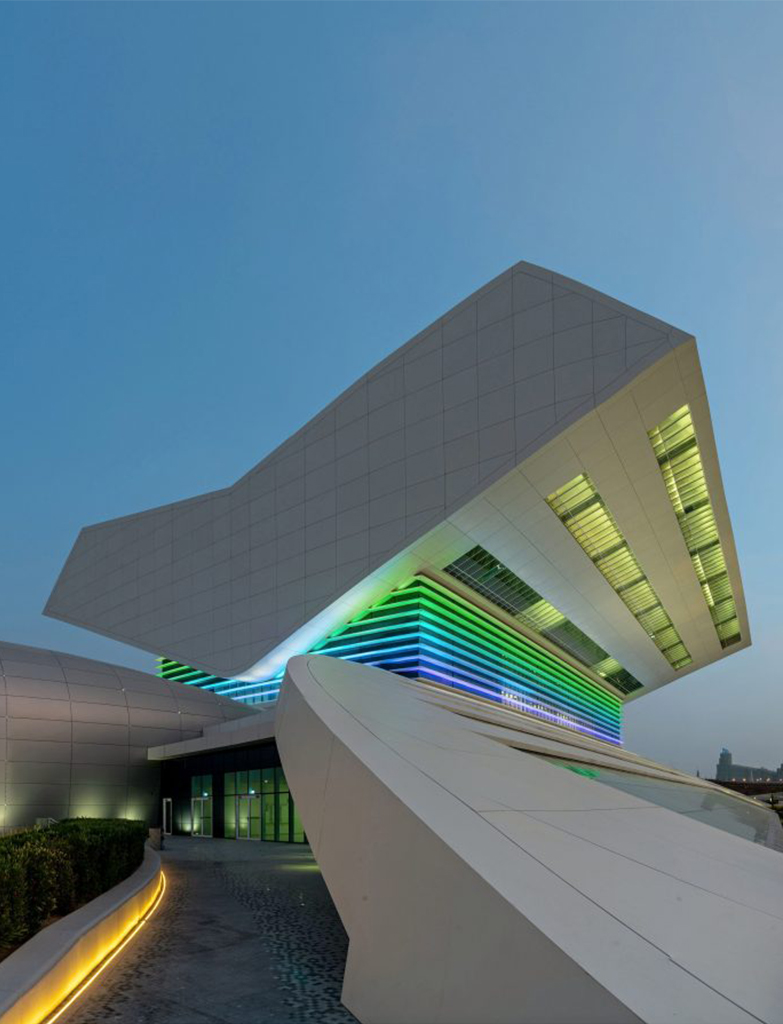 Credits – Image from WAM 

Ernest Hemingway was right to conclude that there is no friend as loyal as a book. If you are someone who would rather spend time alone reading than going out to party then Dubai's brand new library on the dock should be your next travel destination. If there is anything better than therapy, it would be travelling and reading, and by visiting the Mohammed Bin Rashid Library one can taste a mix of both.  

The nifty architectural marvel took about five years to come into existence and was finally opened to the public on the 16th of June,2022. The first impression of the building is that of an open book placed on top of a bookrest. The seven-storied structure located in Al Jaddaf was designed by a consortium of Architekten Stuttgart, Obermeyer Planen+Beraten Munich and ACG Architecture Consulting Group. The library is eco-friendly with solar panels installed on the roofs with a self-regulated environment that can host up to 1,000 visitors at once as it is spread across 54,000 sq m, the cost of which was around 1 billion DHS.  


Let's take a look at the inside-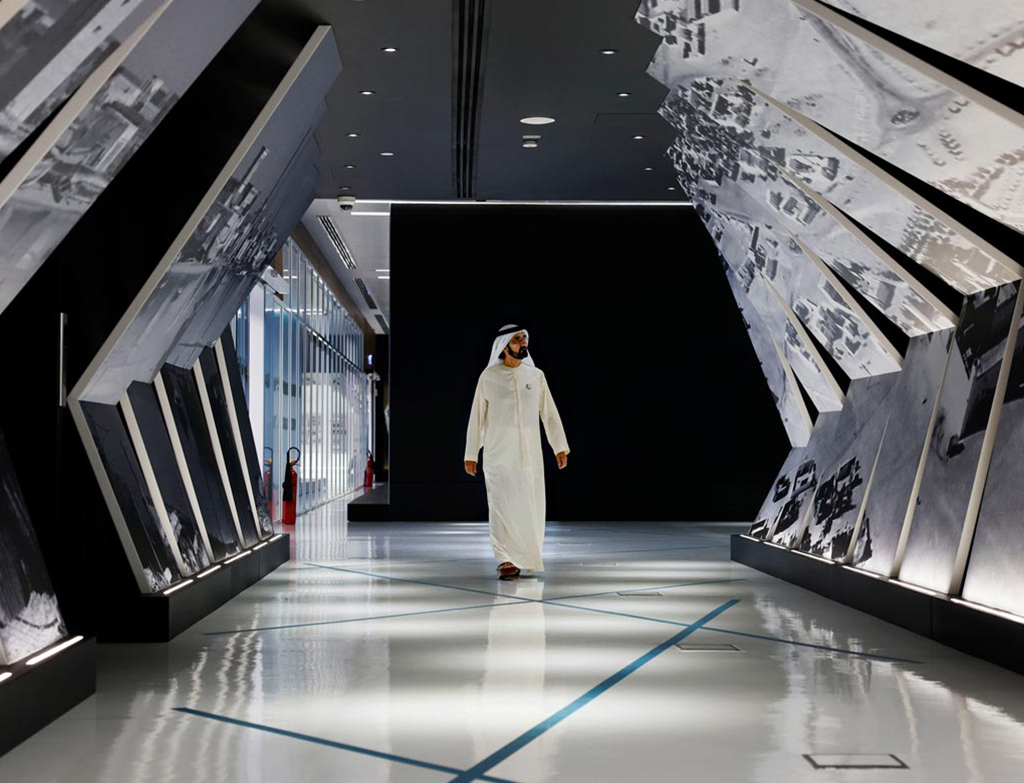 Credits – https://www.arabianbusiness.com

Ever felt helpless in a library where you had a query or couldn't find a book? That has happened to most of us but at Mohammad Bin Rashid Library that will never be a case owing to the smart robots installed to respond to all the visitor's inquiries. Get a spectacle of the latest technology and artificial intelligence used here to electronically store and retrieve books, self-service kiosks, a book digitisation laboratory and virtual reality tech.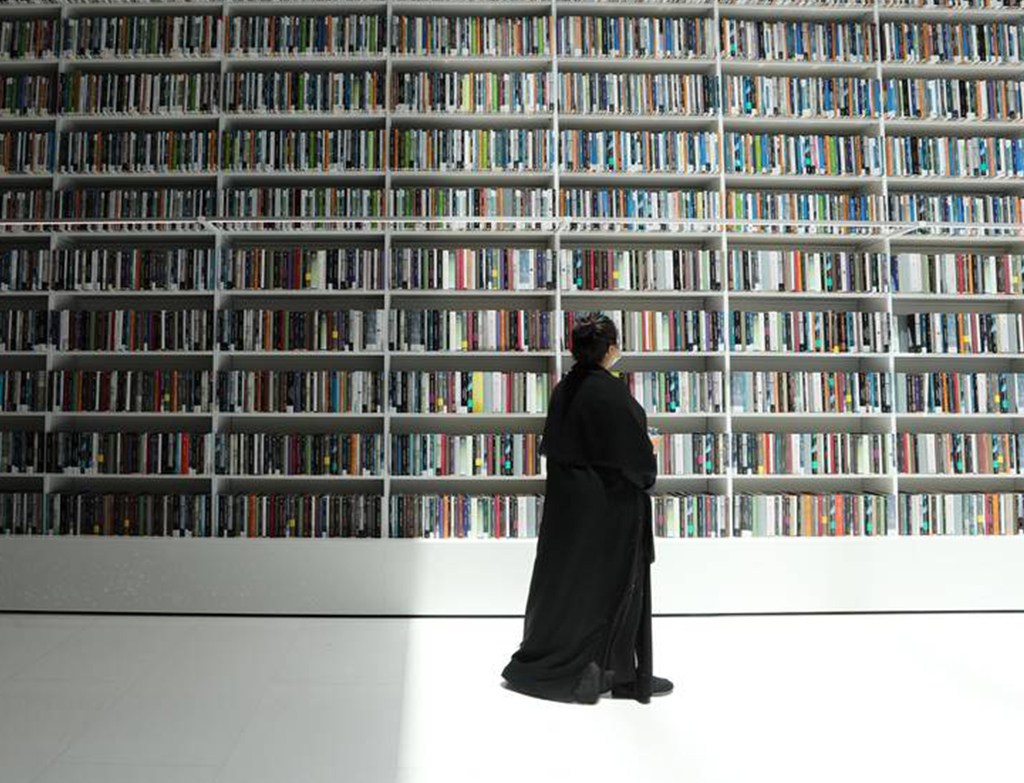 Credits- https://www.thenationalnews.com

There are nine specialized libraries ranging from Media and Arts to Business alongside the general one. The treasures of the library involve more than 1.1 million printed and digital books in Arabic and foreign languages with a display of rare, old books, manuscripts and documents that even date back to the 13th century. It is a great avenue for the mental stimulation of a child's development with unique facilities like an inviting play area and colourful interiors or board and picture books. It also empowers visually impaired with a braille service and has a quiet space dedicated to providing peace and comfort to autistic individuals. You may not be able to borrow books unless you are a member, the details of which are yet to be announced but you can surely spend as much time from 9 am to 9 pm as you please inside the arena.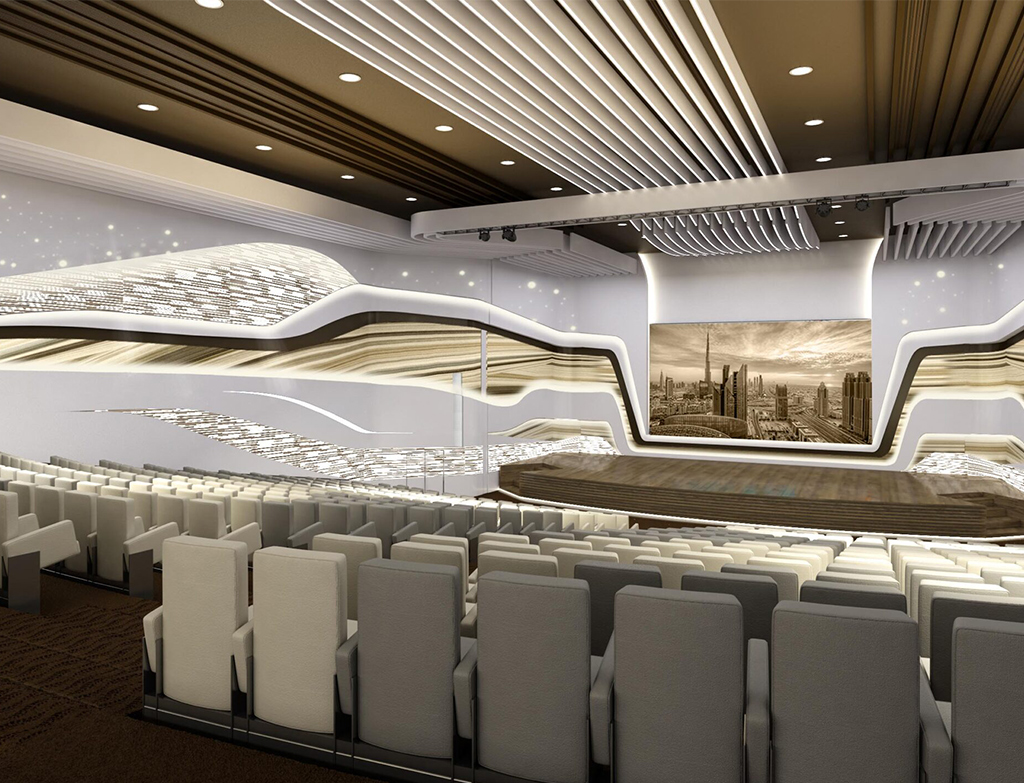 Credits – https://www.idp-int.com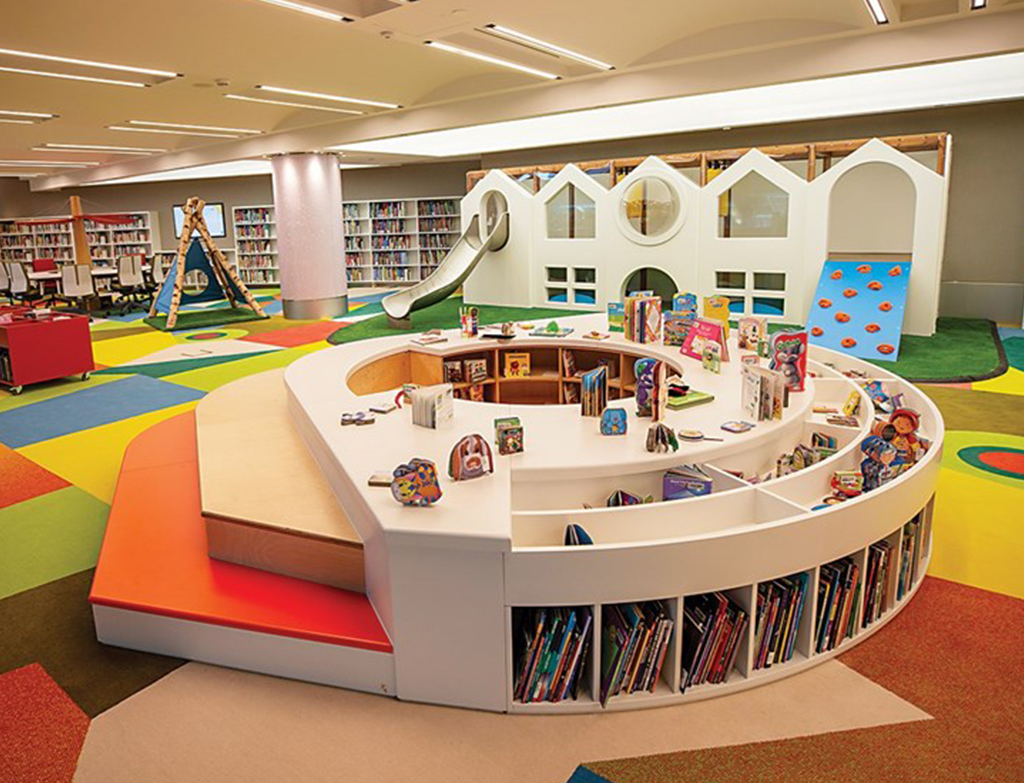 Credits-https://sktodaysnews.com

If one needs a break from the books they can head to the cafe that is spread over two floors with cosy seating and a delectable range of refreshments. On the creek side of the library, there is an open-air space for the cooler months which can be used for cultural and musical performances. The highlight would be the picturesque language garden layered with 60 pillars featuring wise sayings and quotes from HH Sheikh Mohammed.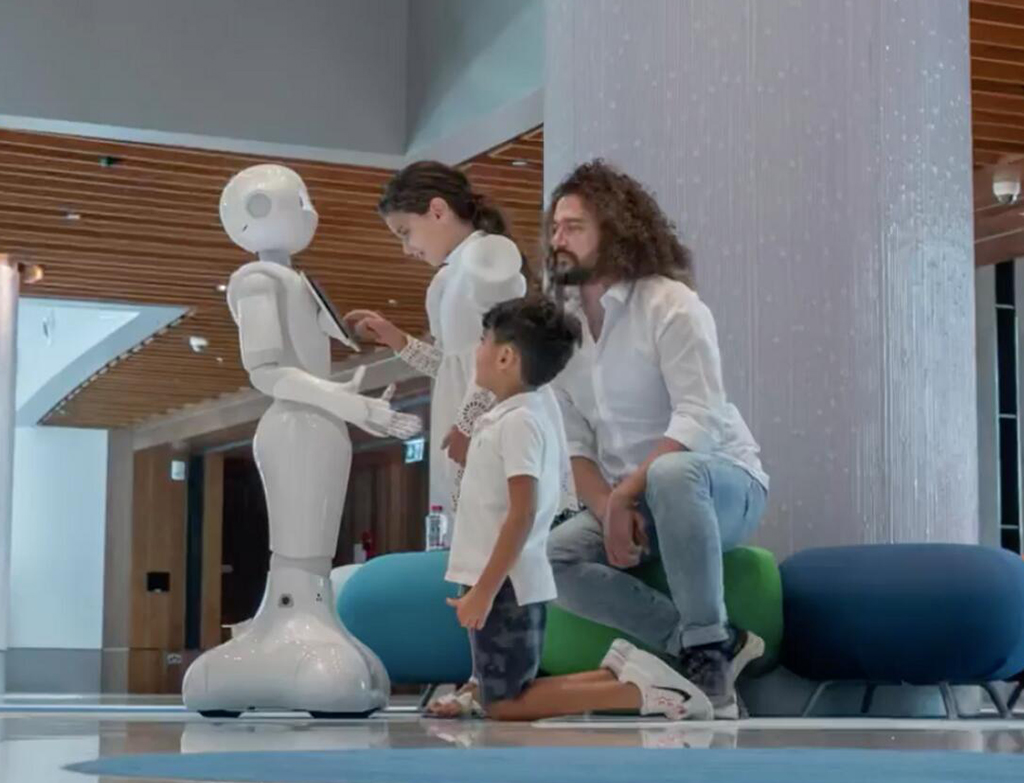 Credits- https://www.khaleejtimes.com/uae

This out-of-the-box library is open from Monday to Saturday and the best part about visiting this strategically located library is that there is no entry fee as the greater aim is to bring together and form a community of readers and help nurture their interest by giving them access to printed and digital books for greater development of culture and society.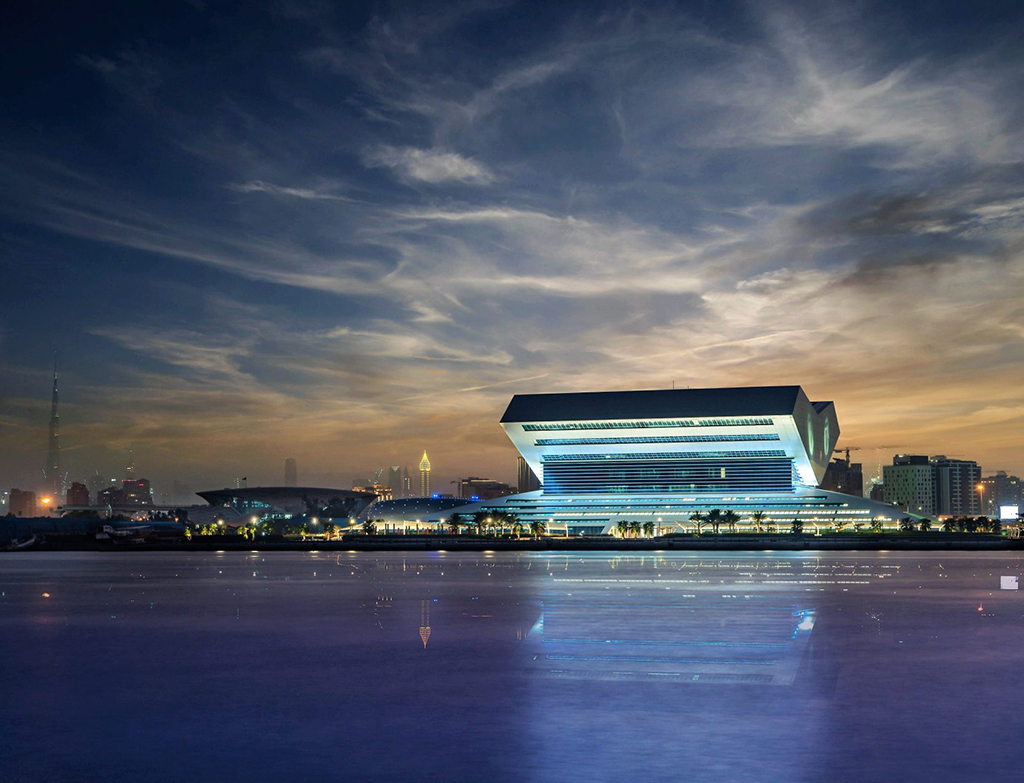 Credits- https://www.constructionweekonline.com


Add to favorites