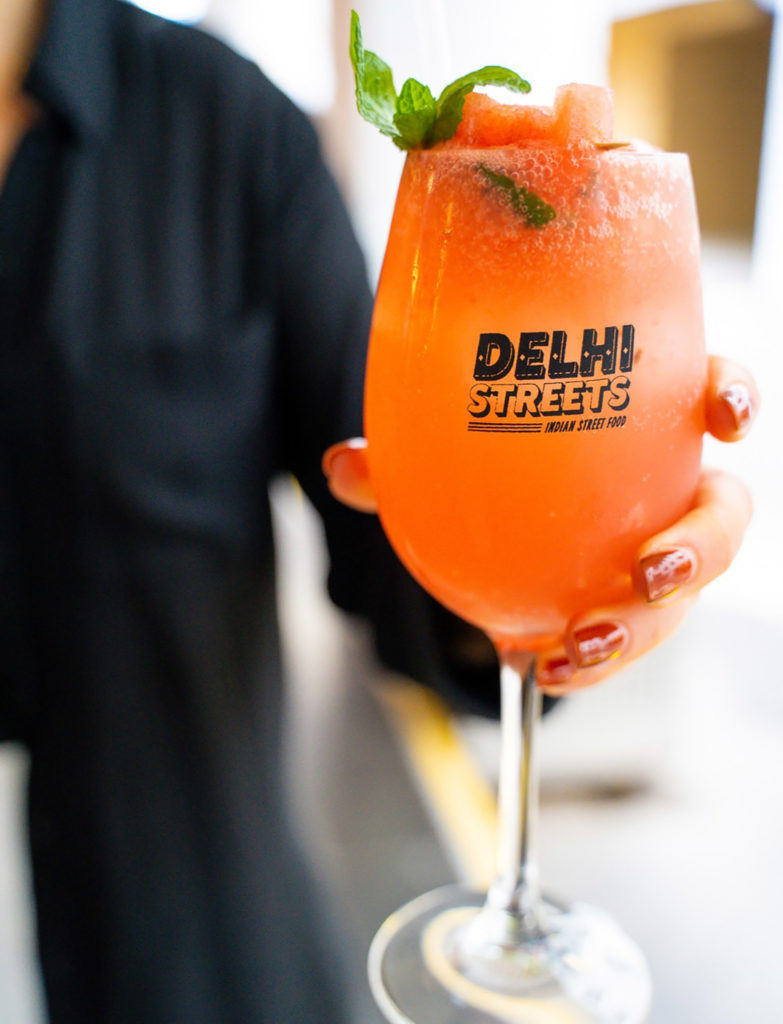 Curb your Indian street chaat FOMO, if you are staying in Melbourne, at the Delhi Streets restaurant. Located at 22, Katherine Place, Melbourne, this Indian restaurant offers several scrumptious choices in Indian street food. From dosas to chaat delicacies, the Delhi Streets menu covers all the major Indian street food specialities which are relished heartily by Indians. One of the best Indian restaurants in Melbourne, the eclectic street food menu is curated to preserve the authentic taste of Indian street food impeccably.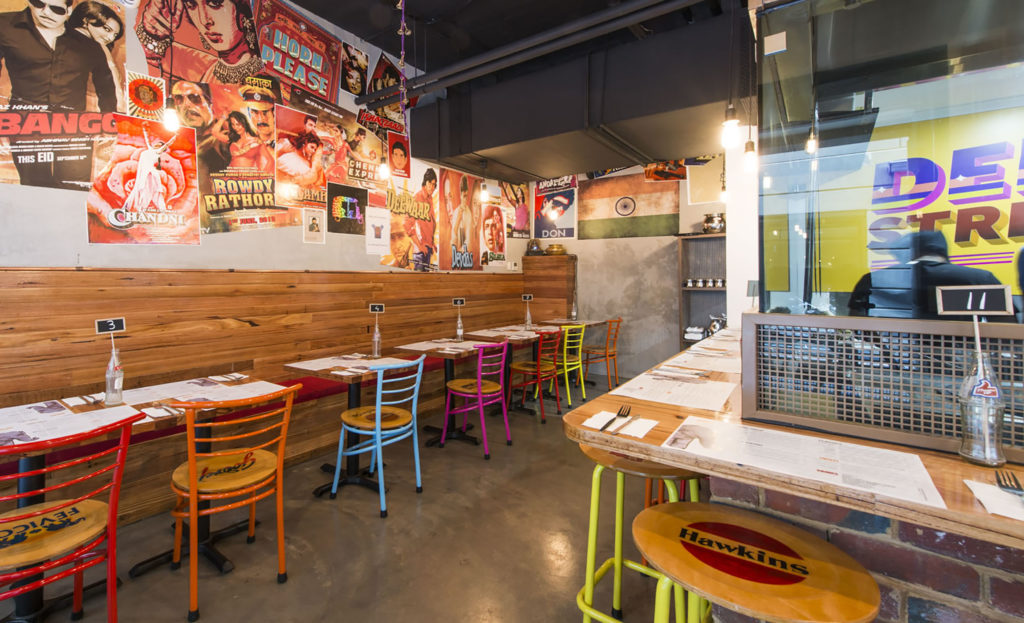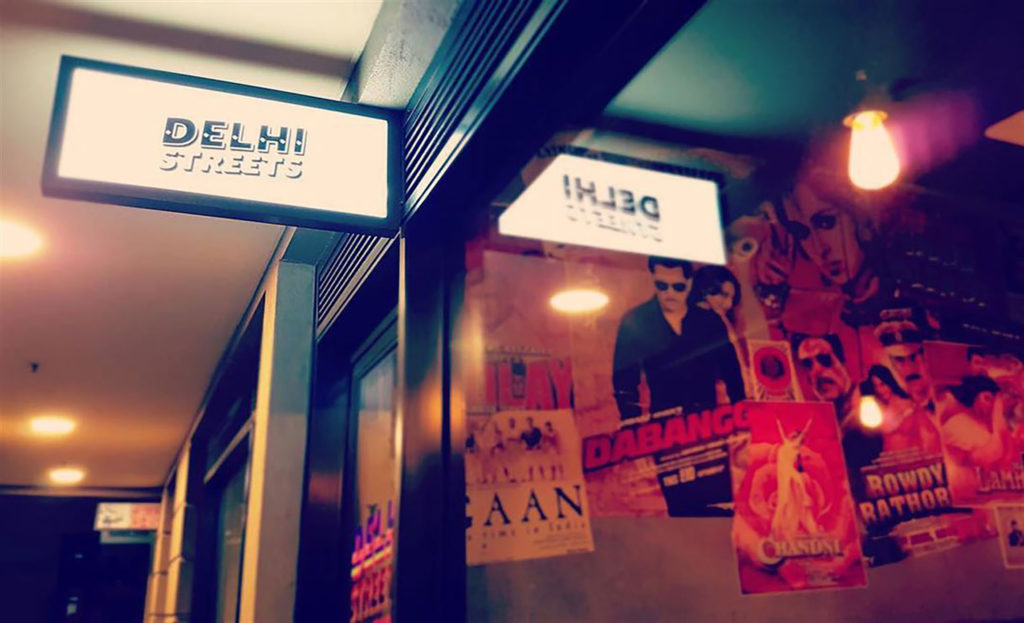 Delhi Streets Menu
The vibrant Delhi Streets menu will instantly take you back to the lanes of Chandni Chowk. From a wide range of Indian chaat options to Indian-style tandoori pizzas, and full-blown, traditional thalis like goat thali, one can experience the delectable Indian street food even away from home. The flavorsome selection is curated particularly to bring the playful culinary culture, embedded in the Indian street food, in Melbourne.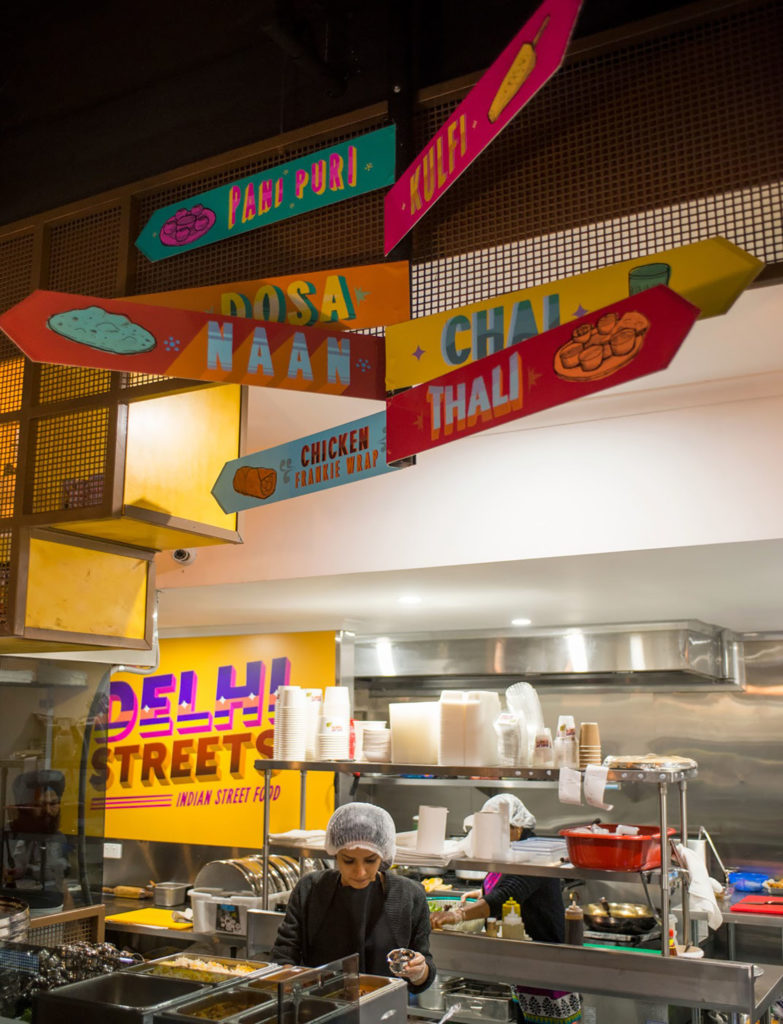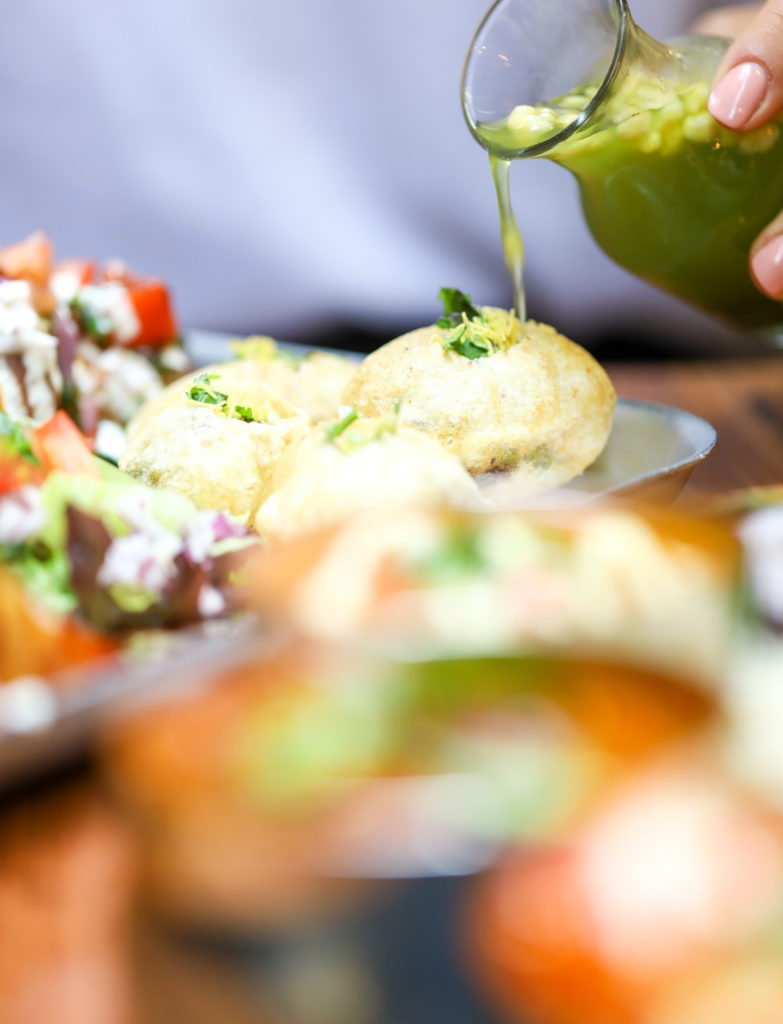 Delhi Streets Ambience
Stepping into this colorful joint will let you know instantly about the cheerful culinary experience you are about to experience. With Indian pop music enlivening the atmosphere, posters of Hindi Films plastered on the walls, and logos of Indian brands imprinted on the many-hued furniture, your culinary experience will be enhanced manifold. One of the best Indian restaurants in Melbourne CBD, Delhi Streets could surely be a homely experience away from home.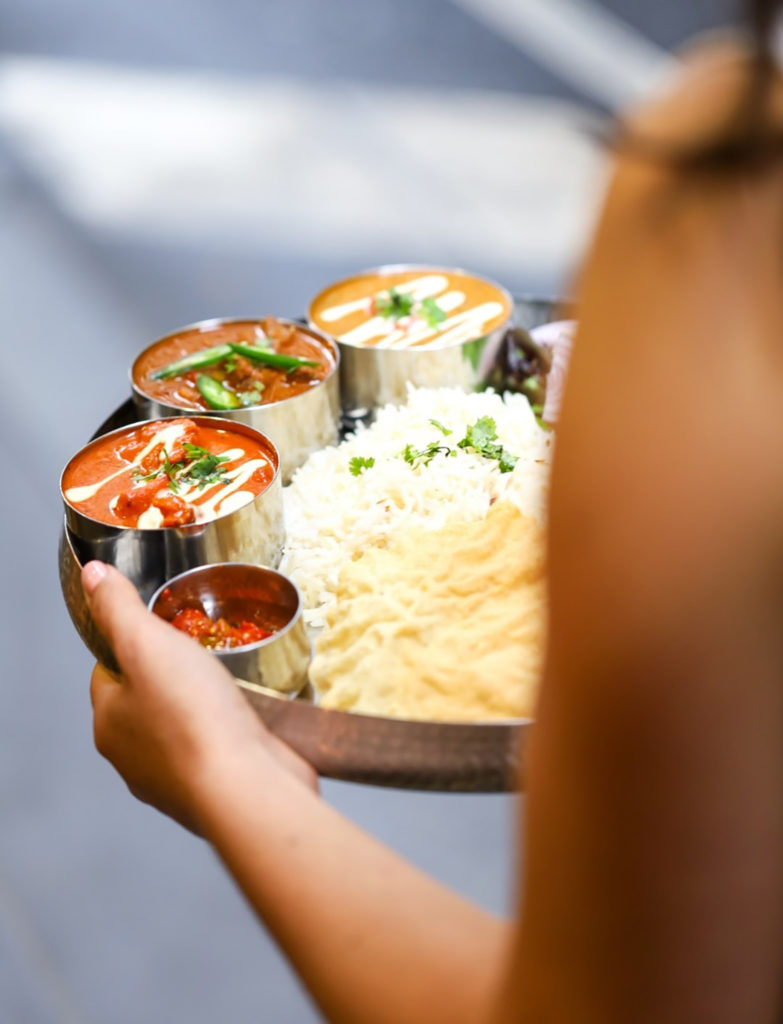 Delhi Streets Booking
You can enquire about bookings at this Melbourne Indian restaurant at (03) 96292620 and info@delhistreets.com.au.
The operational hours of the restaurant are Monday to Friday (lunch): 11:30 am to 2:30 pm and Monday to Saturday (dinner): 5:30 pm to 9:30 pm.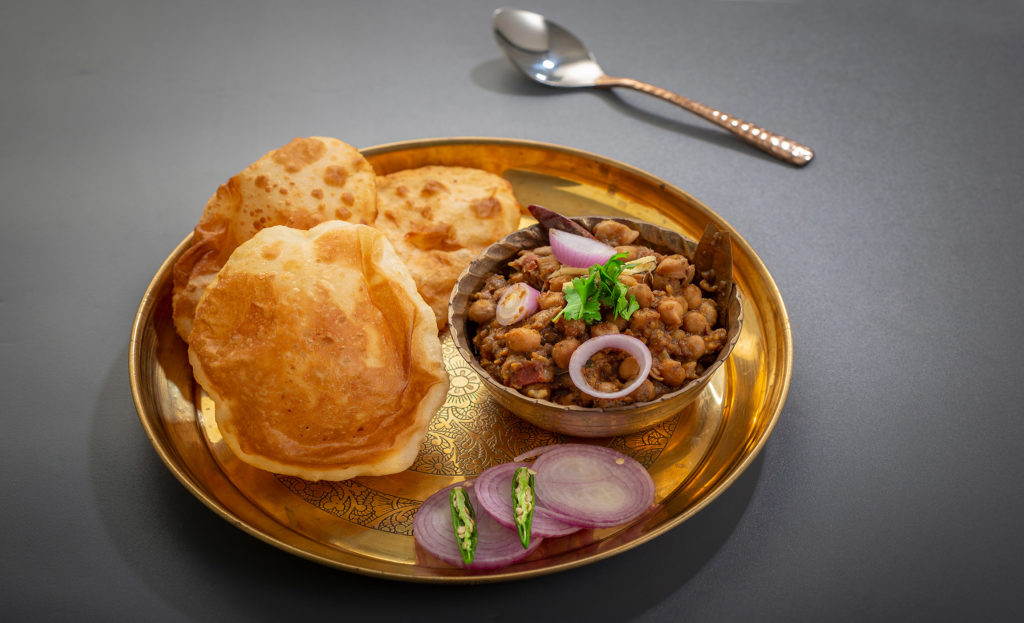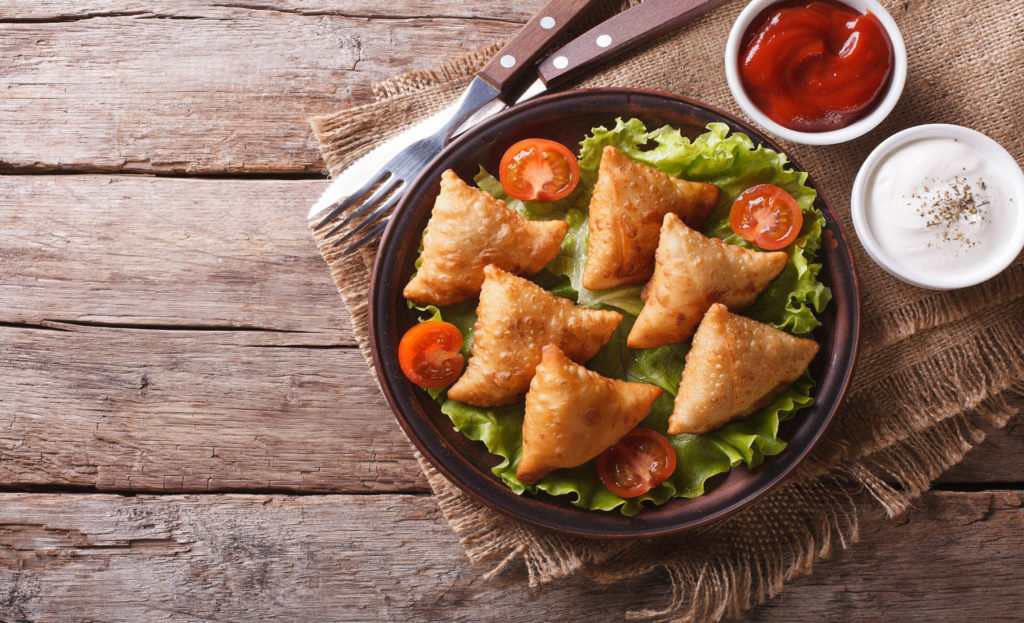 Add to favorites