Cuvée's private island in the Caribbean houses an ultra-luxe property that has descended straight from paradise.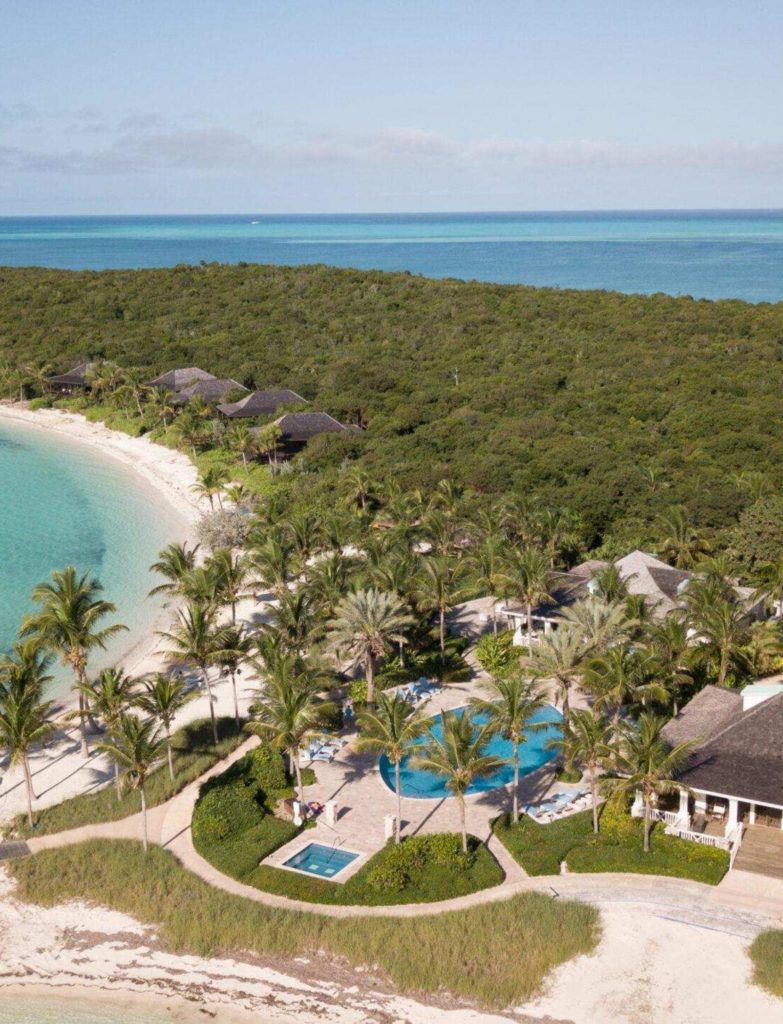 An extravagant vacay awaits at this 430-acre private island in the Bahamas. Cuvée's Royal Island is a 5-bungalow private vacation rental in the Caribbean. The sprawling property is built on a pristine white beach privileged with breathtaking, tropical sunsets peeking right into your window. With a splash of tropical hues popping up everywhere on the island, the quaint decor and interiors of the villa draw inspiration from its breathtaking surroundings.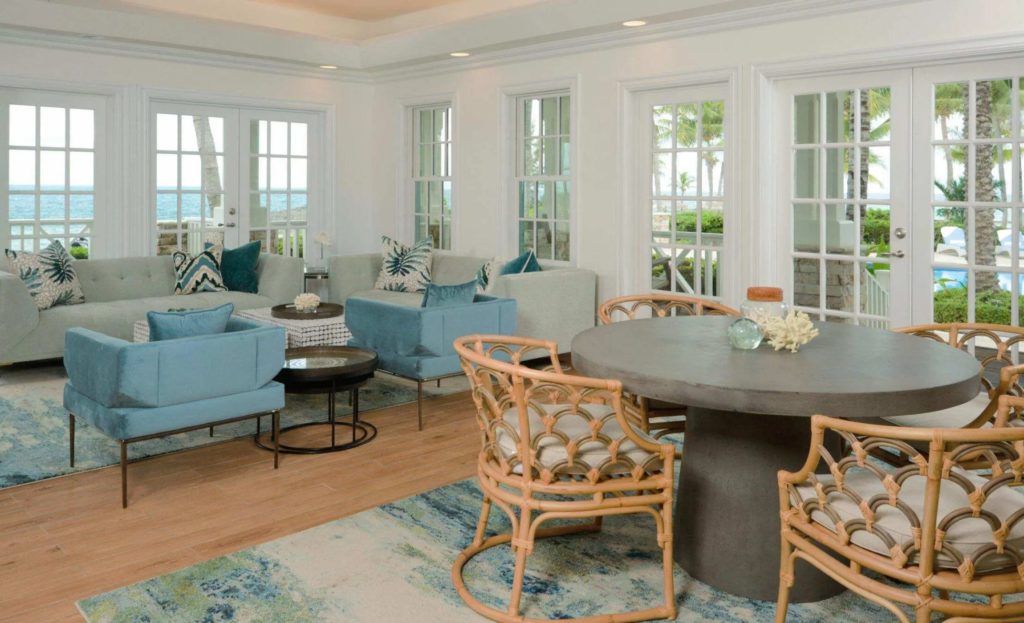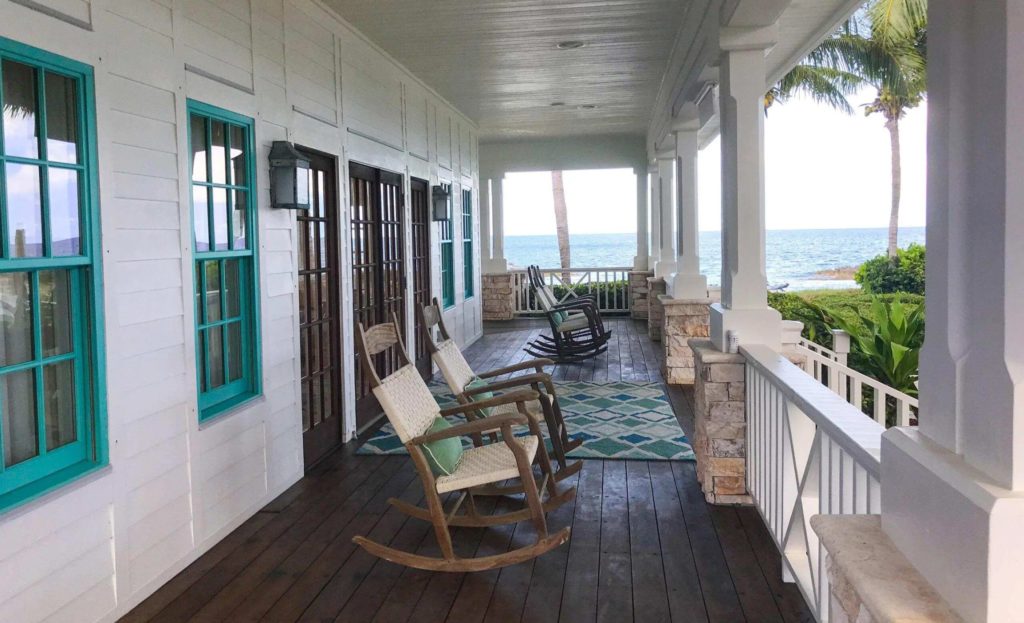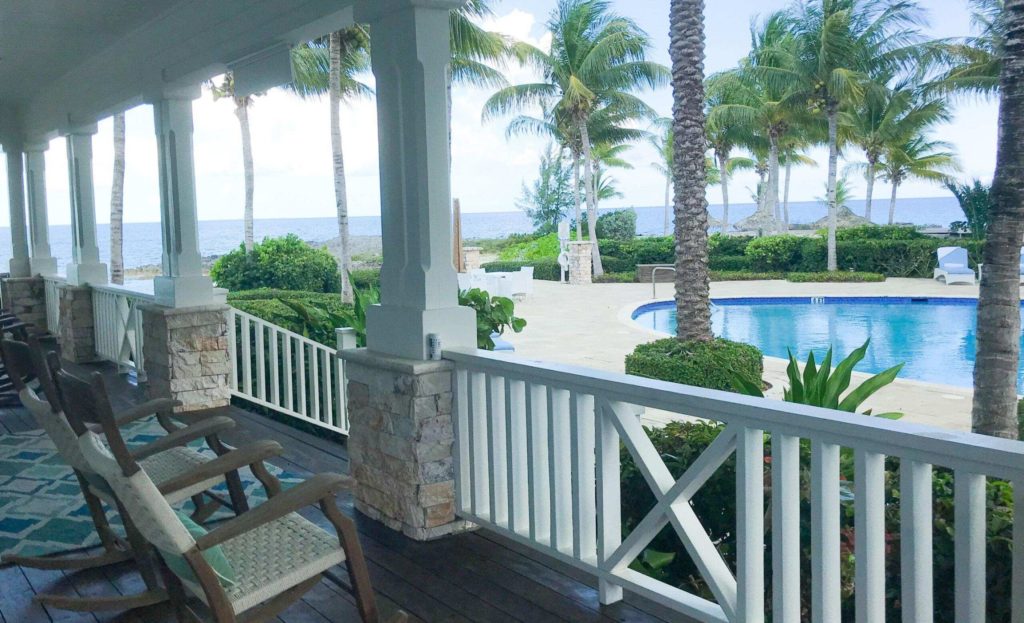 LOCATION
Cuvée's Royal Island is located a stone's throw away from the sunkissed sandbanks of Eleuthera. The private oasis is not far from the bustling streets of Nassau. The island is a short flight away from Florida as well as a bunch of states in the US. From Northern Eleuthera, one can even charter seaplanes or a Royal Charter boat to reach the island.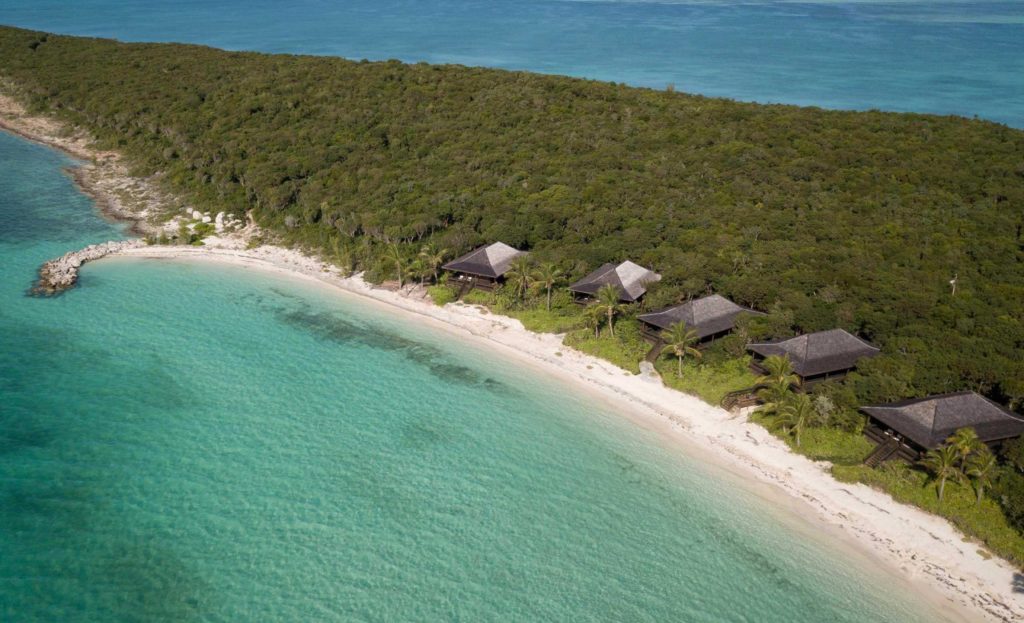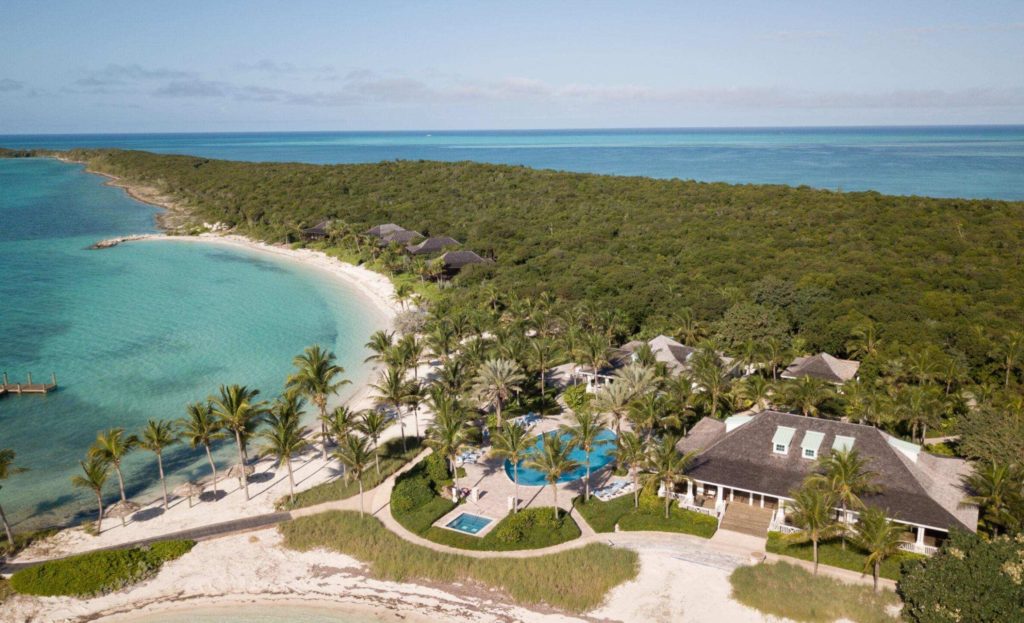 EXPERIENCES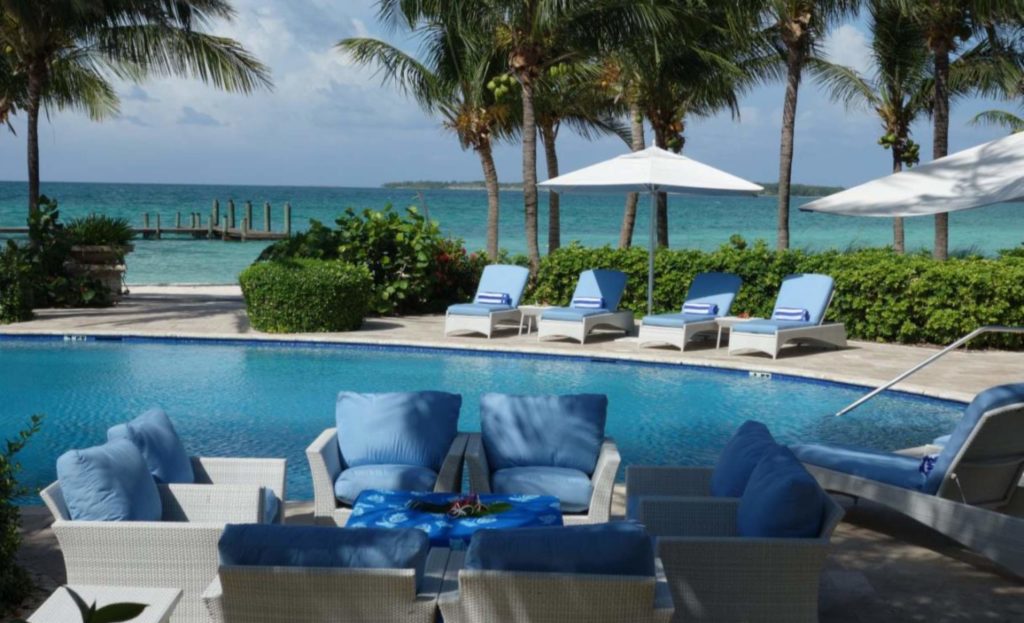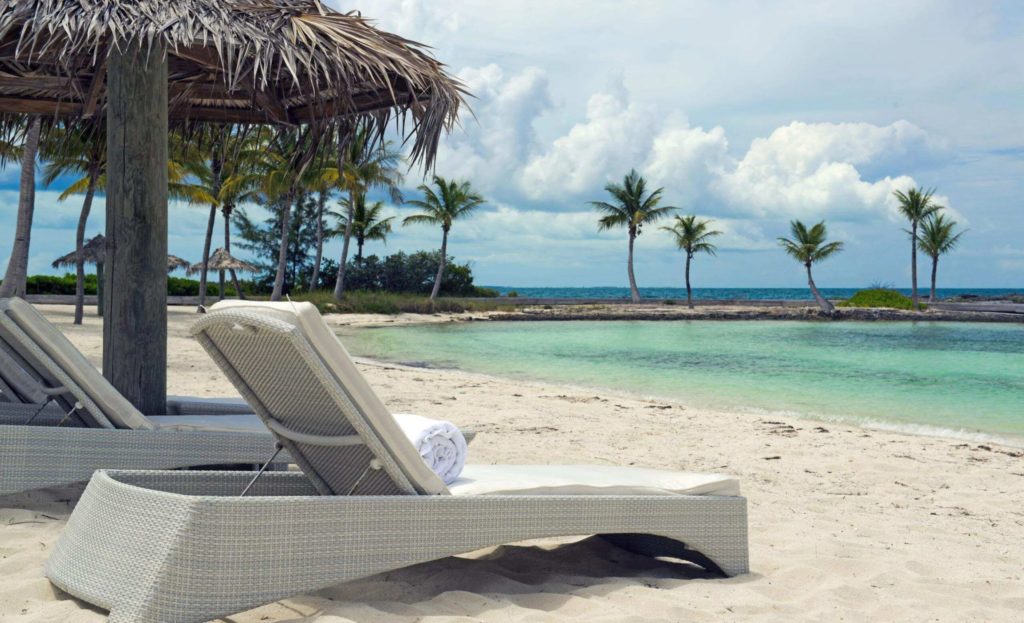 The singularity in the hospitality of Cuvée's Royal Island is visible in its customized itineraries that are curated for every guest. From activities including a plethora of adrenaline-pumping water sports to delectable cuisines, your entire stay experience is customized according to your preferences.


CUISINES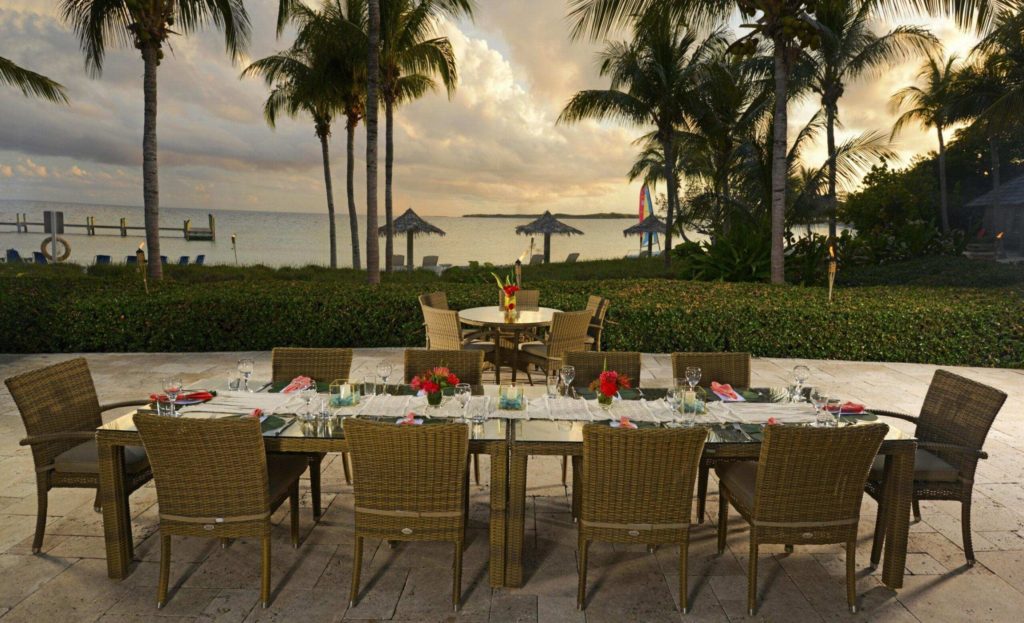 You will be handed a curated menu before the scheduled arrival. Right from the 'catch of the day' to a selection of nectareous cocktails, make-your-own-sushi, and even wellness smoothies, Cuvée's Royal Island is, certainly, a foodie's utopia.


ADVENTURE & ENTERTAINMENT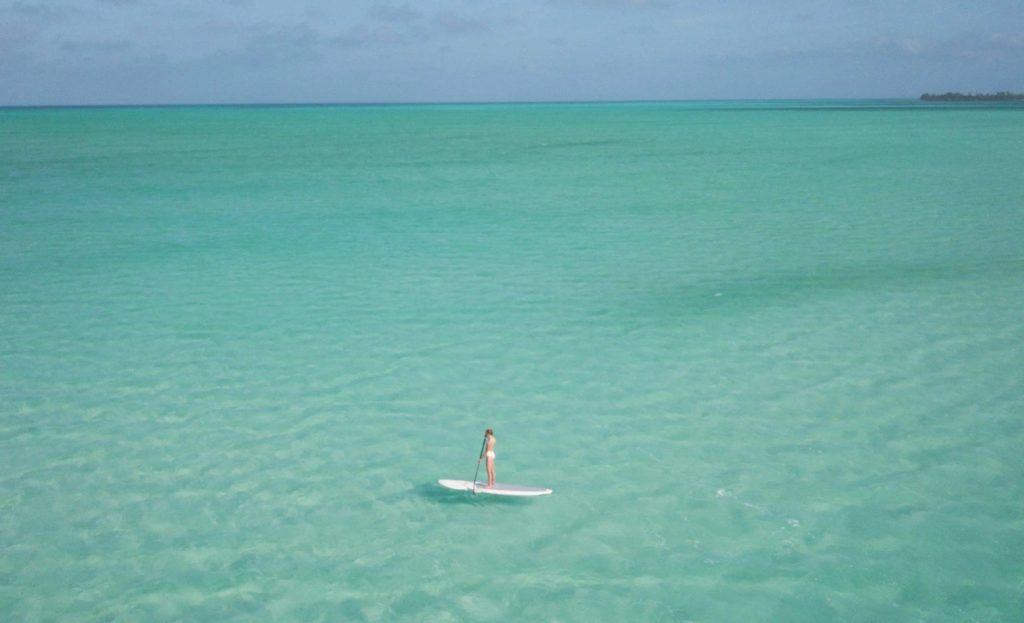 To add an adventurous spin to your beach holiday, Cuvée's Royal Island also offers a wide selection of thrilling water sports and activities. Go spear-fishing or witness the consuming depths of the ocean by taking up snorkeling+diving. You could also sway along the waves by going kayaking, jetskiing, or paddleboarding.


BEACH CLUB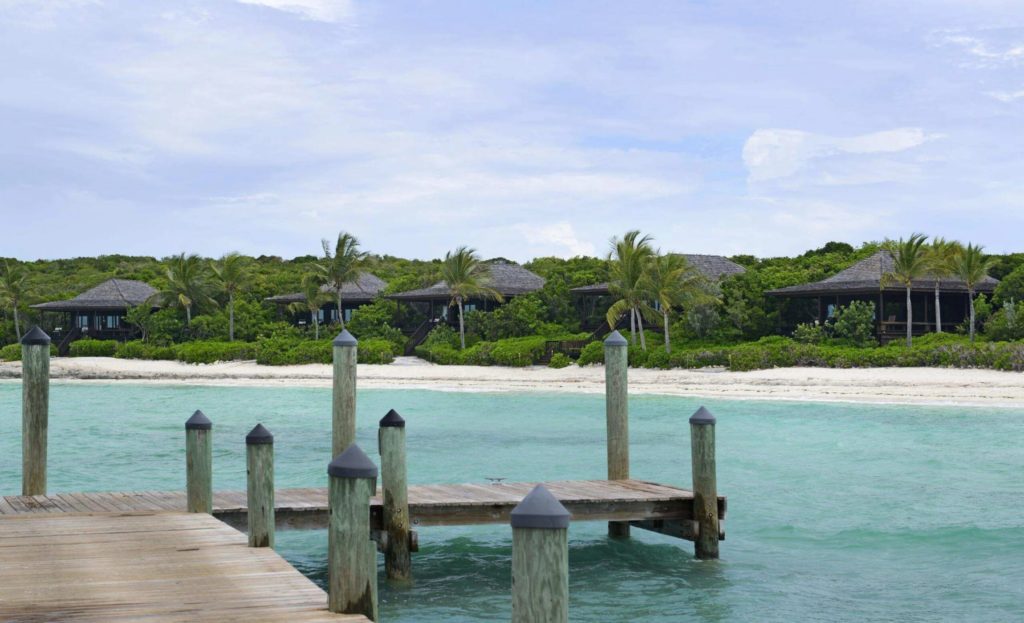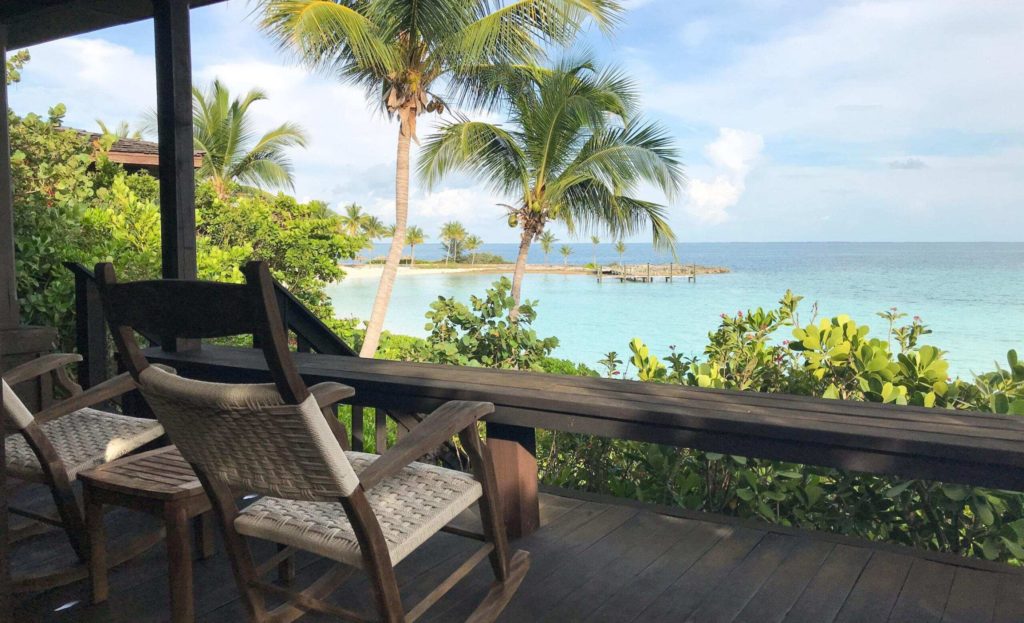 You can also pamper yourself at the Beach Club which is equipped to satiate your health, wellness, and entertainment choices. Book a private yoga session or a rejuvenating massage to truly unplug from the humdrum of life.


WHY BOOK CUVÉE'S ROYAL ISLAND'S LUXURY VILLAS?
Cuvée's Royal Island redefines luxury with its 6-star hospitality and world-class amenities. The beach hideaway, along with an exceptional stay experience, offers a curated itinerary that suits your leisure and adventure fancies. The property combines worldly opulence along with the ultimate sense of seclusion that one seeks to truly unwind.