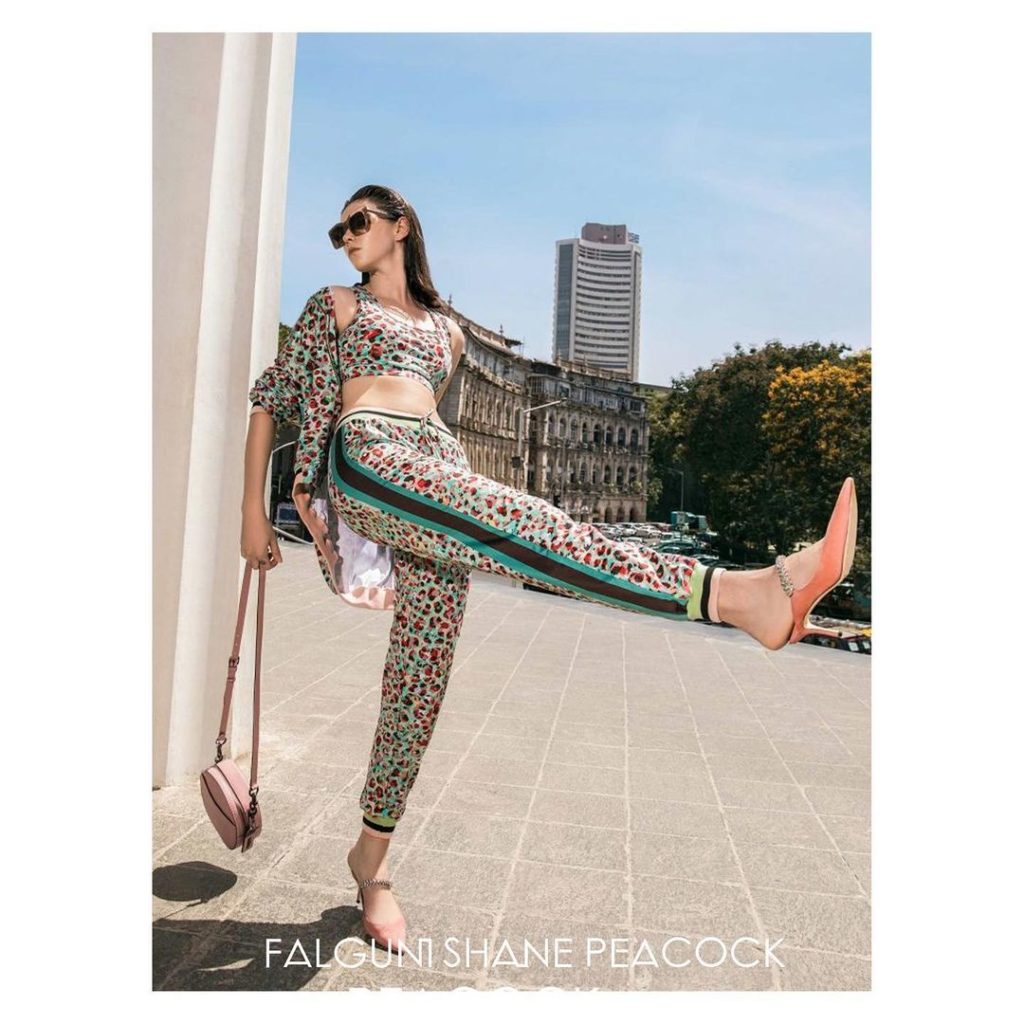 Contrary to the hype, the fad of airport looks might be slightly overrated. But who does not enjoy strutting down an airport lounge in a swanky athleisure set or a mode sweatshirt dress paired with sneakers. Still, while deciding upon an airport outfit, one tends to focus on the functionality aspect. Be it a regular athleisure wear set or a basic pair of denims and longline t-shirt. But it need not be so. One can easily infuse their style statement in the most basic outfits. Take a cue from these chic and utility outfits that could make stylish airport look picks.
1. THE EVERLASTING ATHLEISURE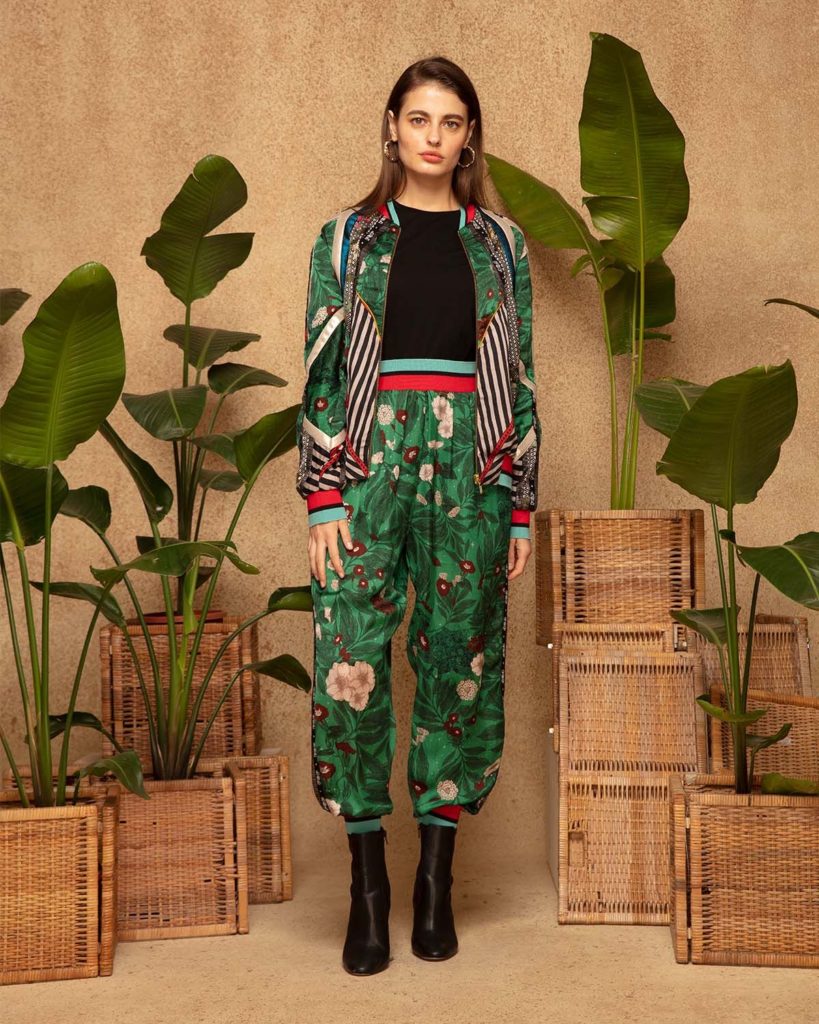 For the right reasons, the very first option that pops in our heads when we plan a travel outfit is a comfy and kickin' athleisure wear set. No alternative can beat a good ol' set of athleisure wear when it comes to flying in style. Team a basic t-shirt with a printed pair of jogger pants and jacket to create a no-nonsense and effortless airport outfit pick.
2. THE BASIC BOMBER JACKET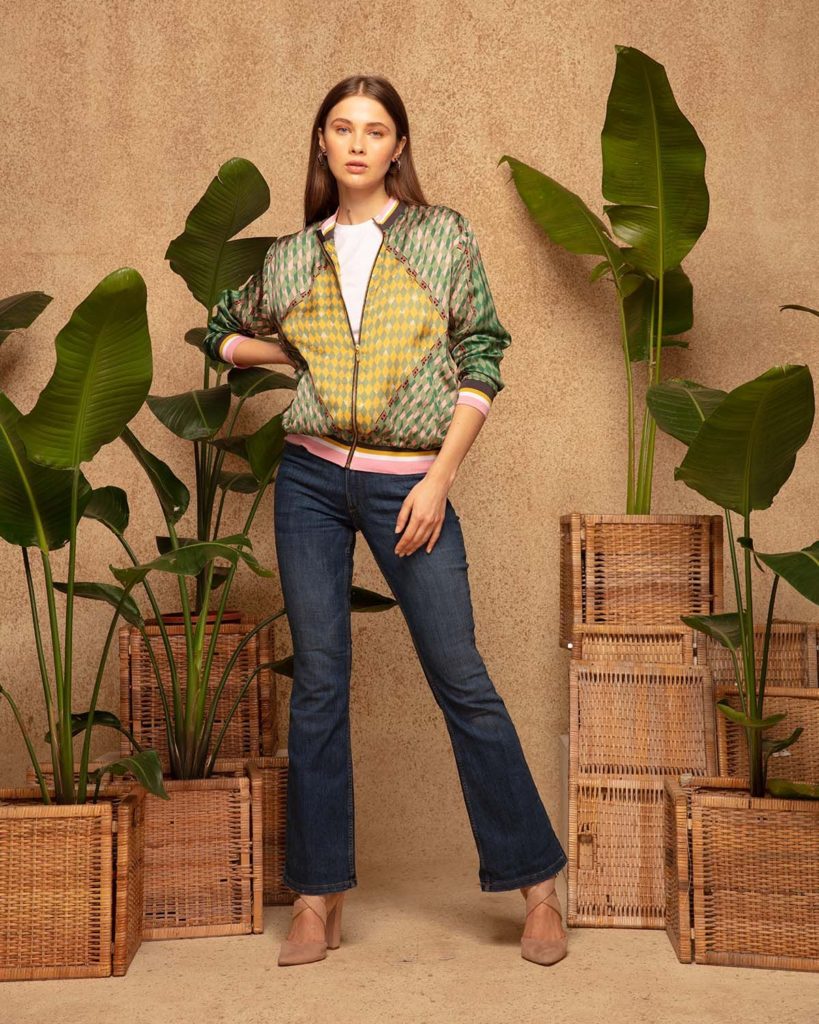 A jacket ought to be a constant in your travel backpack, particularly if you are traveling in winter. Ensure you pick a funky, multicolored bomber jacket that can easily be paired with basics or even short dresses. One of the keys to smart and light packing is including a multi-purpose jacket in your pack.
3. THE TROUBLE-FREE T-SHIRT DRESS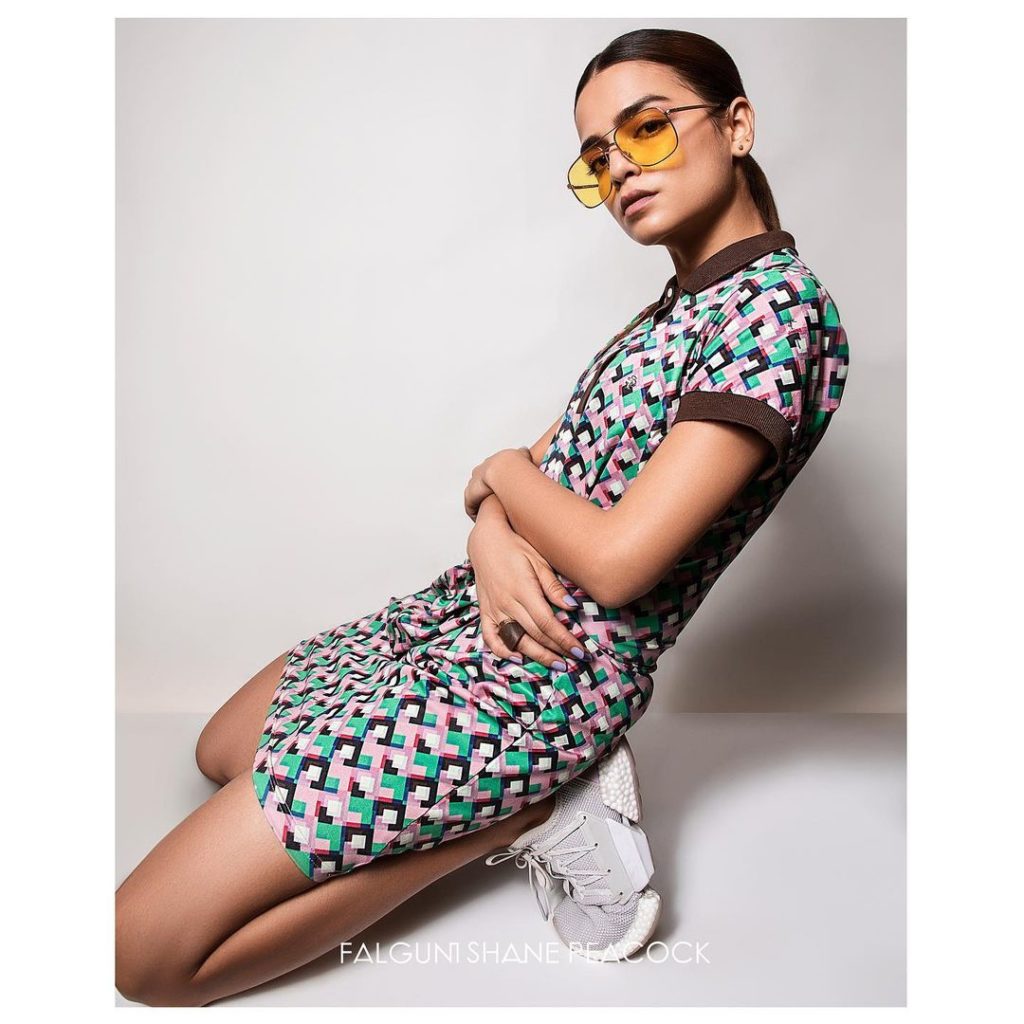 If you are all about comfort and convenience but do not want to bargain on style, pick a cute, t-shirt dress for your airport look. You can style the t-shirt dress with a pair of chunky trainers and groovy sunglasses. A short dress can also be styled with a bomber jacket for a dressy look.
4. A SPIFFY SHRUG / COVER-UP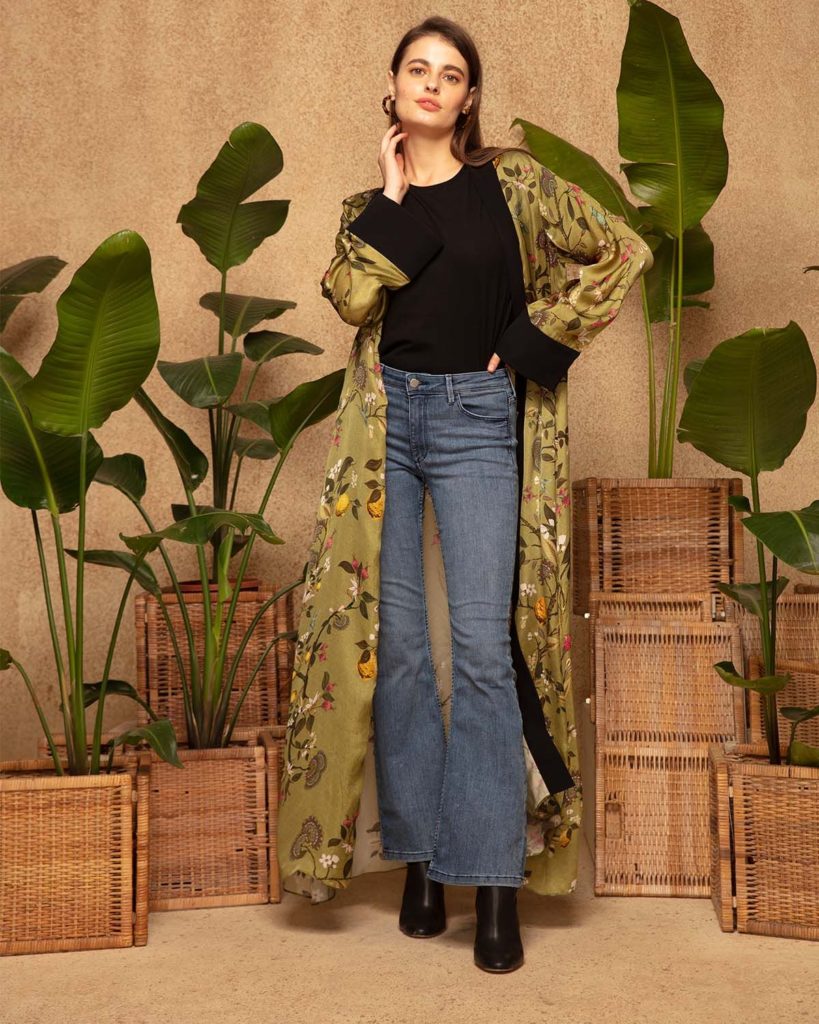 One of the other ways to layer your road trip basic outfit is to team it with a classy, printed cover-up or shrug. A sleeveless or even a long-sleeved shrug can enhance your mundane, basic look manifold. One of the simple and fine ways to layer a basic, summer outfit for an airport look or even a road trip is with a long or short shrug/cover-up. A sleek shrug or cover-up could be a great addition in your travel pack, especially if you are traveling to a beach destination.
5. THE SNUG SHIRT DRESS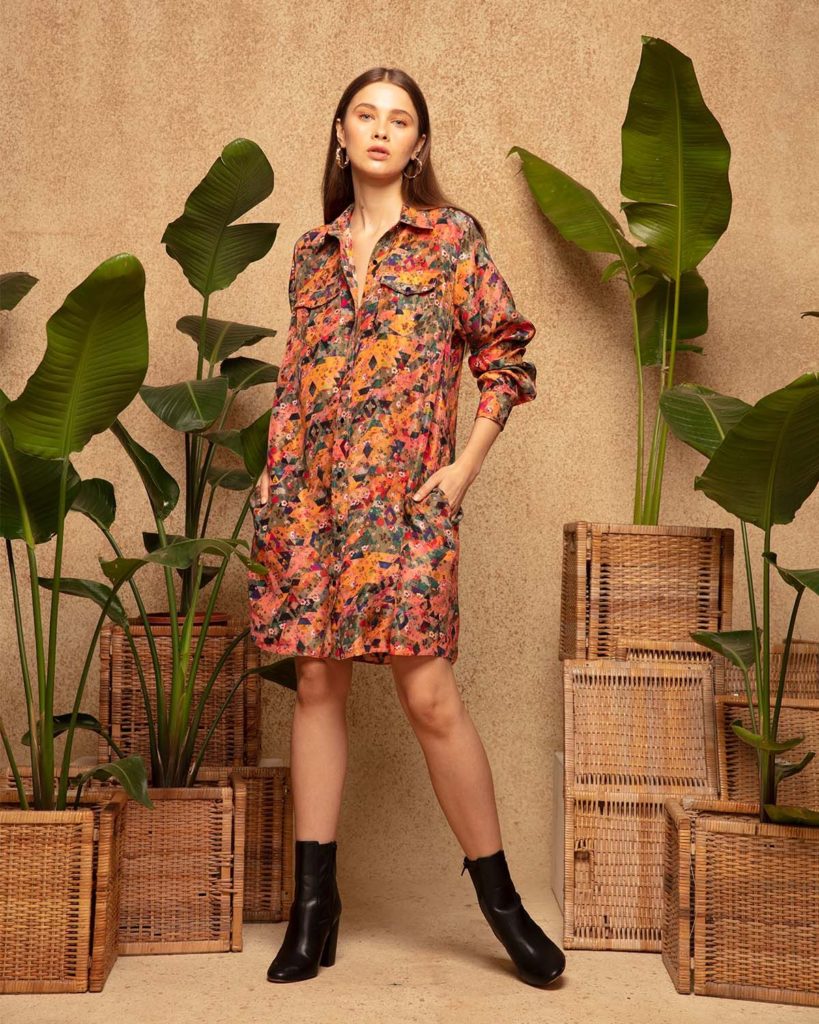 If you prefer traveling in dresses, pick a sophisticated button-down, casual dress for women for an easy-breezy airport look. Pair the outfit with strappy flats or basic sneakers.



Add to favorites