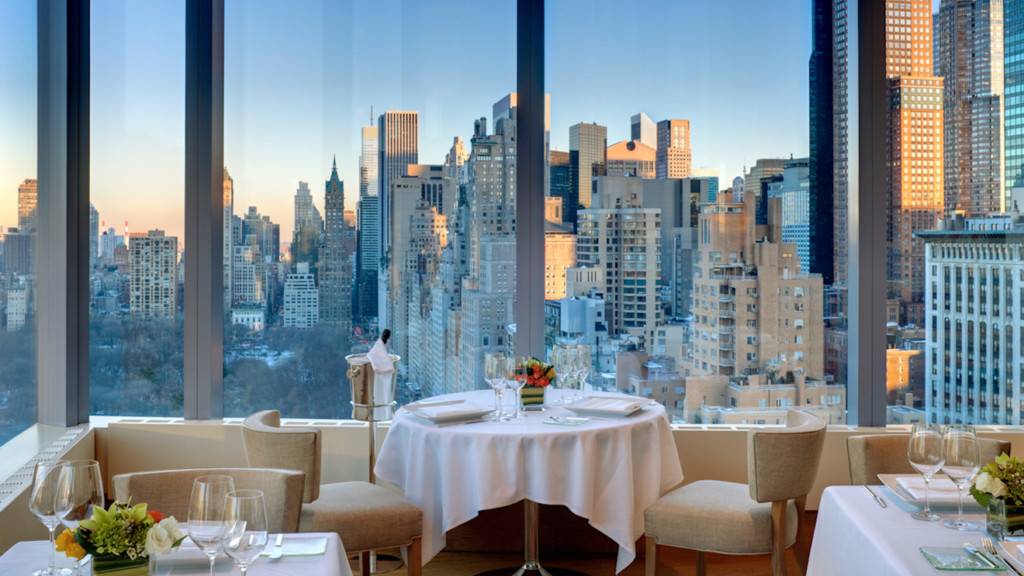 TREAT FOR YOUR EYES AS WELL AS THE PALATE
A dine-out experience is enhanced manifold when you look up from your plate and gaze at a gorgeously gleaming timeline crowned upon a city or a breathtaking sunset by the sea. There are aesthetically pleasing, luxury restaurants built marvellously by man around a scenic wonder. The surreal bond between man-made wonders and nature is pleasing to witness, particularly when enjoying a round of drinks. We list down such marvels built innovatively in such a way that they offer incredible panoramic views that you can savor while cheering to a hearty clink of glasses.
1. Vertigo, Bangkok
Nestled atop the roof of Banyan Tree Hotel, Vertigo is one of the highest open-air restaurants in the world. It provides an al fresco dining experience. As depicted, it provides some of the astonishing panoramic views of the Bangkok timeline.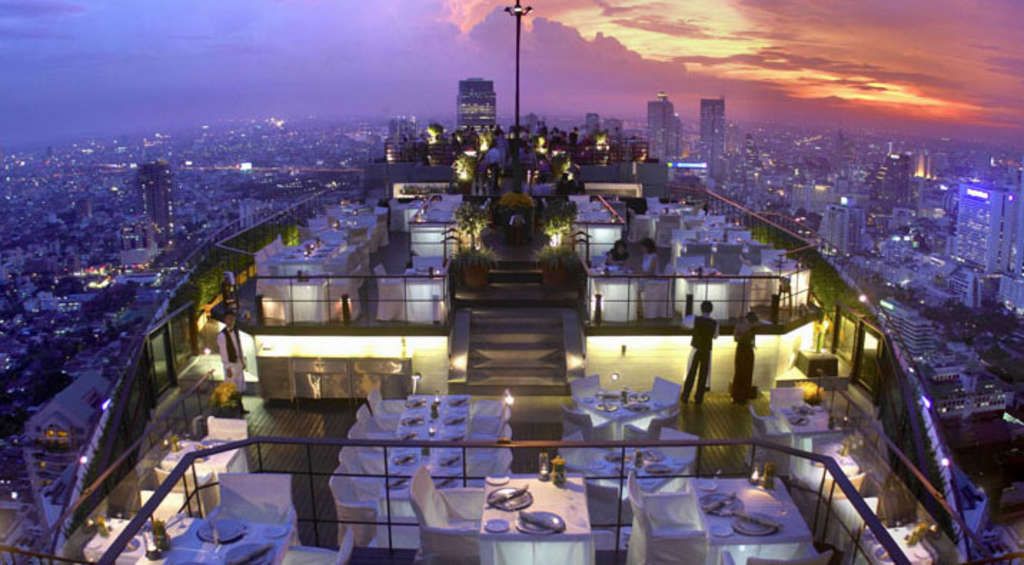 2. Asiate NYC
Overlooking the sprawling Central Park, Asiate in New York city is a swish restaurant. It offers spectacular views of the breathtaking New York timeline. It is a contemporary American hotspot. With a congruence of ultra gracious hospitality and unique cuisine, Asiate provides one of the finest dining experiences.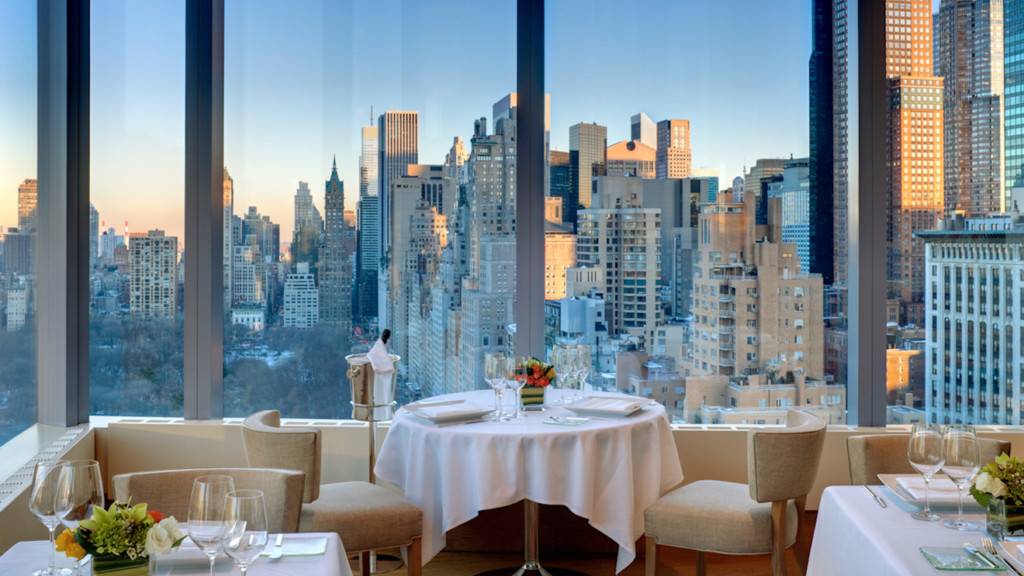 3. Il Pirata, Italy
Il Pirata in Italy offers scenic, calm views of the sea on the Amalfi Coast. Starting from the marina of La Praia, it is located in Praiano. It offers an incredible dining experience that includes a wine-glass overlooking an ethereal sunset.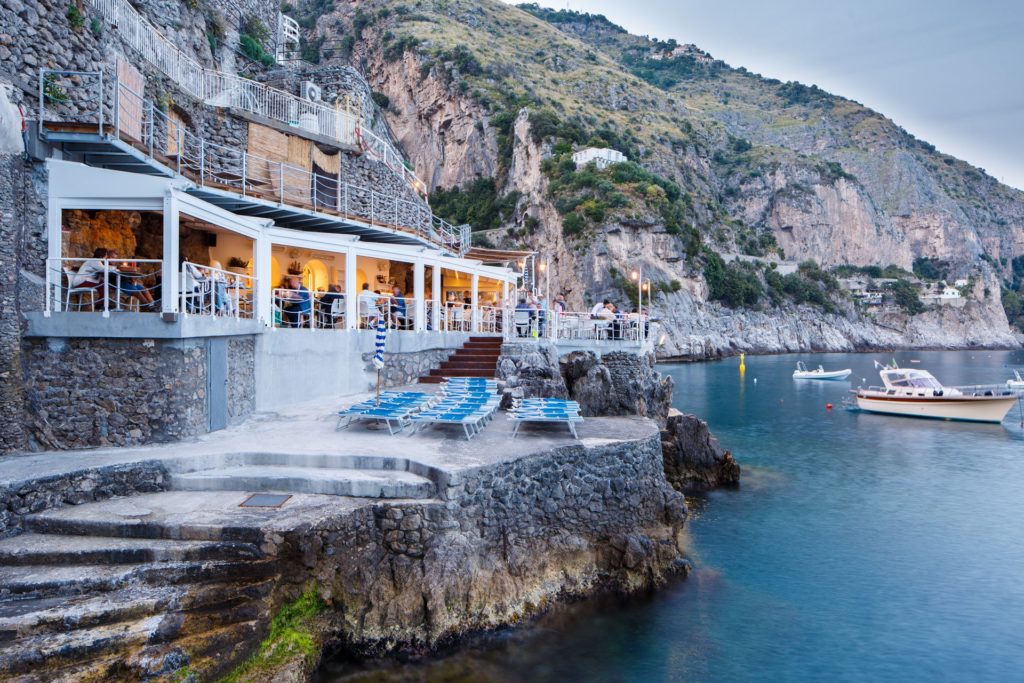 4. Ambrosia, Santorini
The land of white-washed houses topped with cobalt blue roofs houses a peculiar restaurant that will provide you with one of the wondrous dining feels. It offers a complete panoramic view of the sea that adds a heavenly sunset as a feast for your eyes.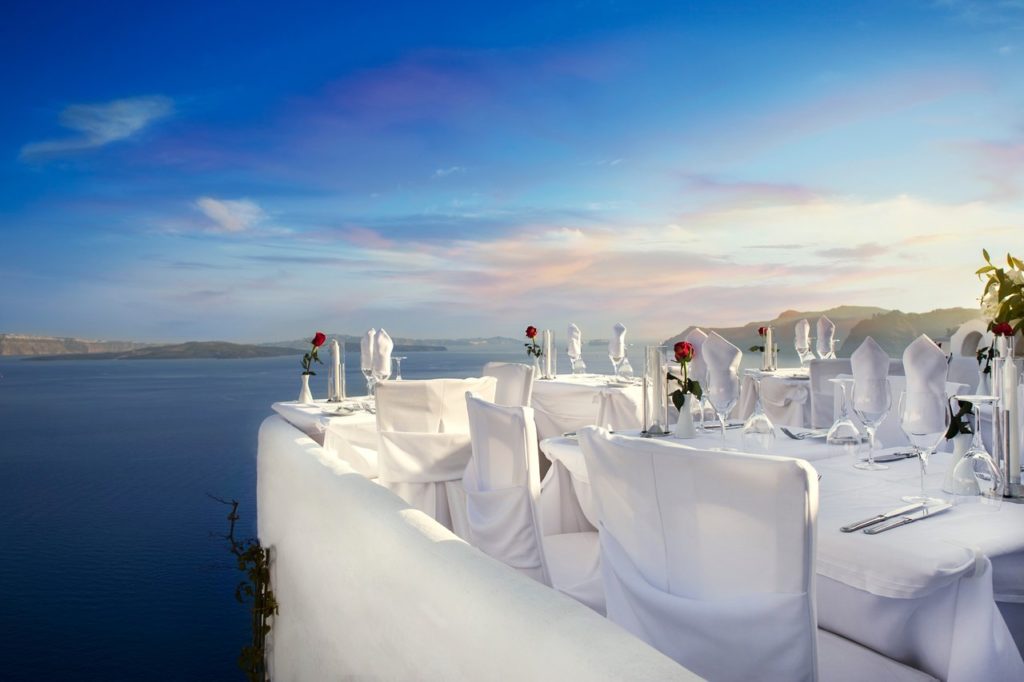 Add to favorites