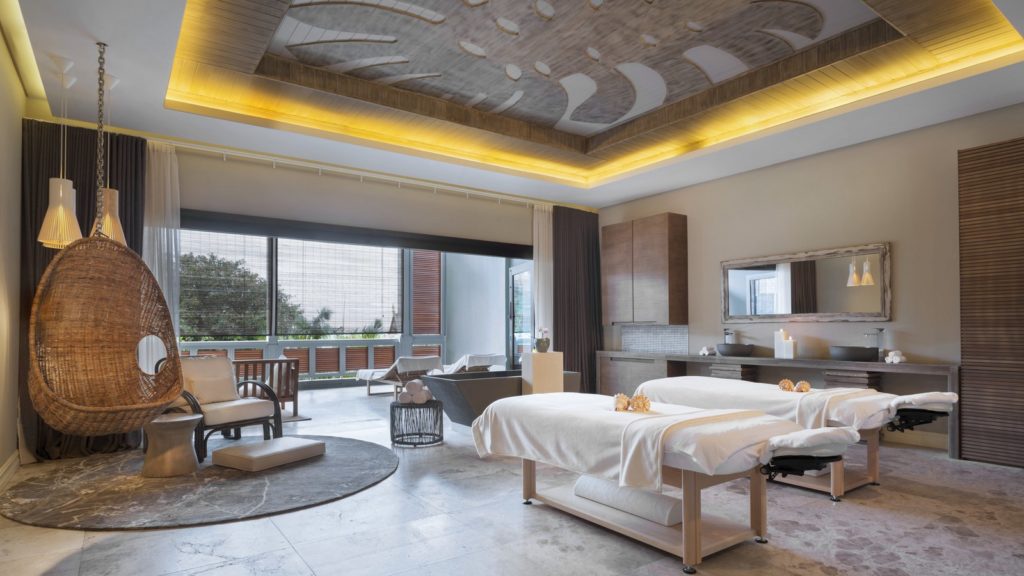 People seek solace through a number of mediums like taking a long road trip, or playing an extreme sport, or relishing a soothing wellness experience at a spa retreat. Wellness beholds a holistic approach to the reviving and rejuvenating. It focuses on the 360 degree care of your physical, spiritual and mental health. Reinvent the term luxury travel and witness the ultimate harmony of wellness at these luxury spa retreats in India.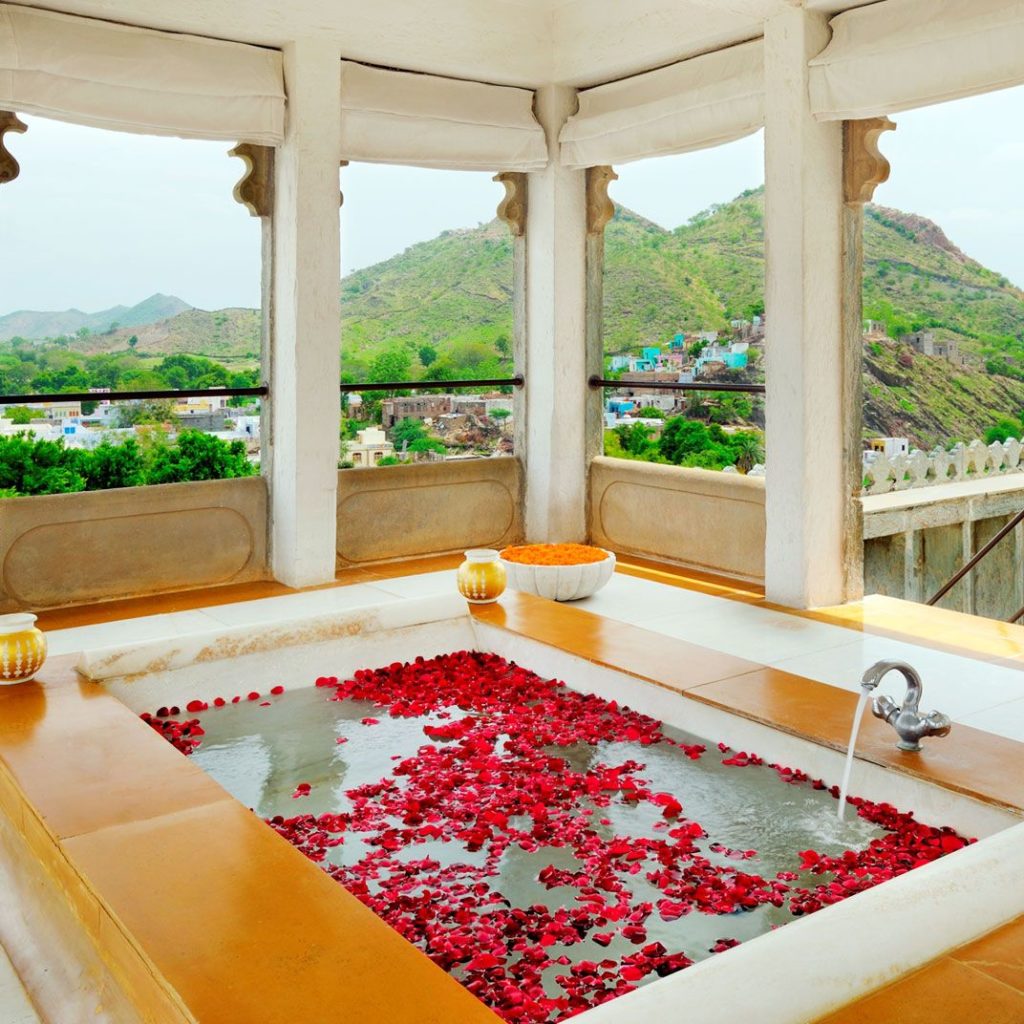 1. Raas Devigarh, Delwara
Situated in the heart of Udaipur, Raas Hotels in Devigarh offer the ultimate wellness experience through Ayurveda, Yoga and Wellness Cuisine. Towering over the chasmic valleys and the rustic village of Delwara, the property is nestled on the Aravalli Hills at the most prominent travel destination in India.
The wellness package includes Ayurvedic therapies that are customized according to every individual's Dosha and Prakriti in consultation with an Ayurvedic medical practitioner. Accordingly, the package includes diet, yoga, therapies, herbal medicines and other rituals.
Raas hotels also provide a Yoga package in their wellness services that are dedicated towards creating a completely spiritual experience in the form of meditation, Asanas, Pranayam, Kriyas, Yogic diets, etc.
The Wellness Cuisine focuses on creating a physical, emotional and mental harmony within yourself through 'The Perfect Diet'. It uses the ancient know-how of Ayurveda wherein every food item was considered to be medicinal for the human body. It guides about what kind of meal to be consumed, the portion size and the suitable time of the day.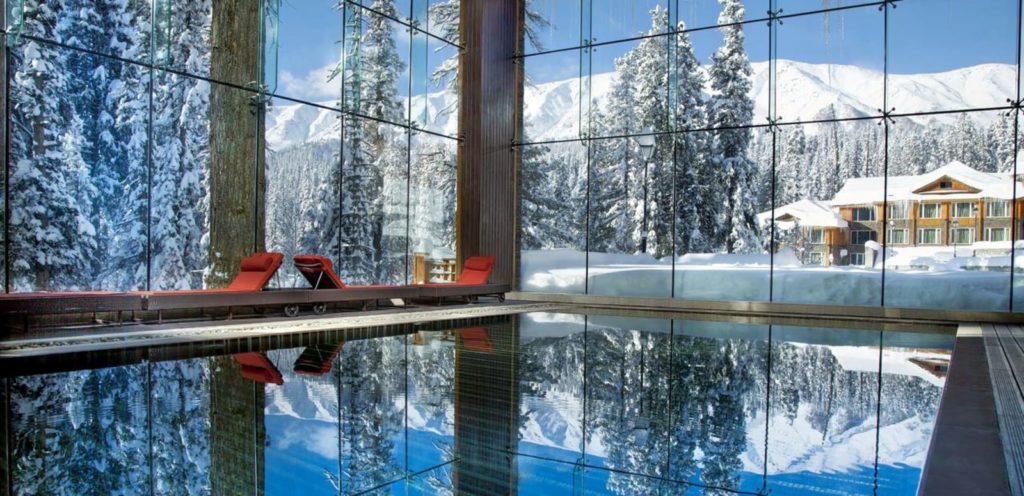 2. Khyber Himalayan Resort and Spa, Gulmarg
Ensconced in the Himalayas, Khyber Himalayan Resort and Spa could be your ultimate wellness getaway from the hustle and bustle of urban life. The wellness treatments provided by The Khyber Spa by L'OCCITANE, located at the scenic travel destination in India, incorporates the best practices of the west and the east like Swedish, Lomi Lomi, Hawaiian, Balinese, and Shiatsu.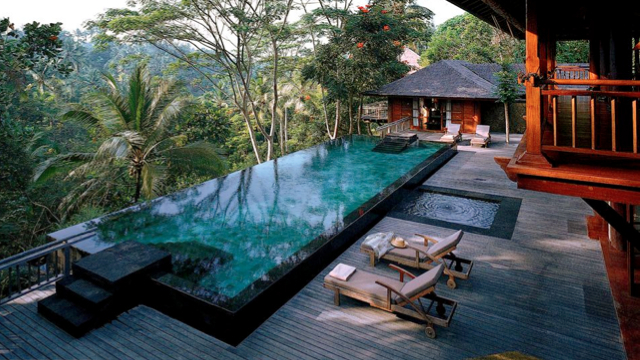 3. Ananda In The Himalayas, Rishikesh

Overlooking the majestic Ganga, Ananda, situated at the foothills of the Himalayas, is your answer to a rejuvenating luxury travel experience. The property is surrounded by Sal forests and is close to the pilgrim cities of Haridwaar and Rishikesh, which are also among the prominent travel destinations in India. The wellness services provided by Ananda is a mindful amalgamation of the regimes of Ayurveda, Yoga and Vedanta with the best of International practices. Their packages include therapies for stress management, weight management, rebalance, yoga, holistic detox, immunity booster, etc.


Add to favorites