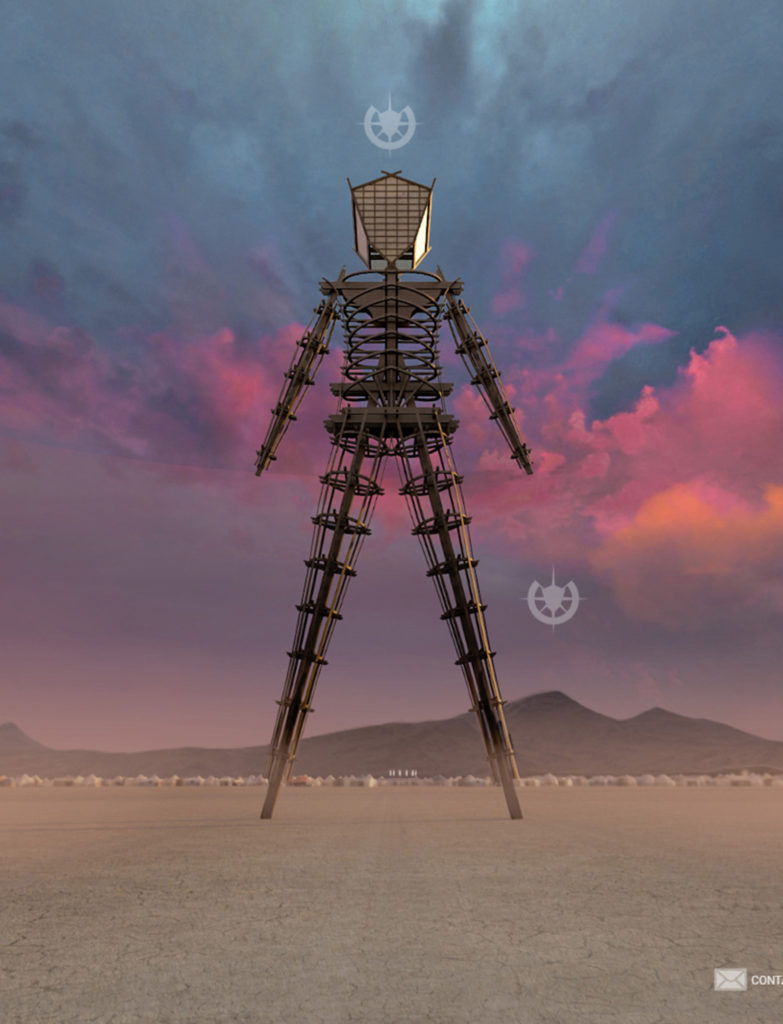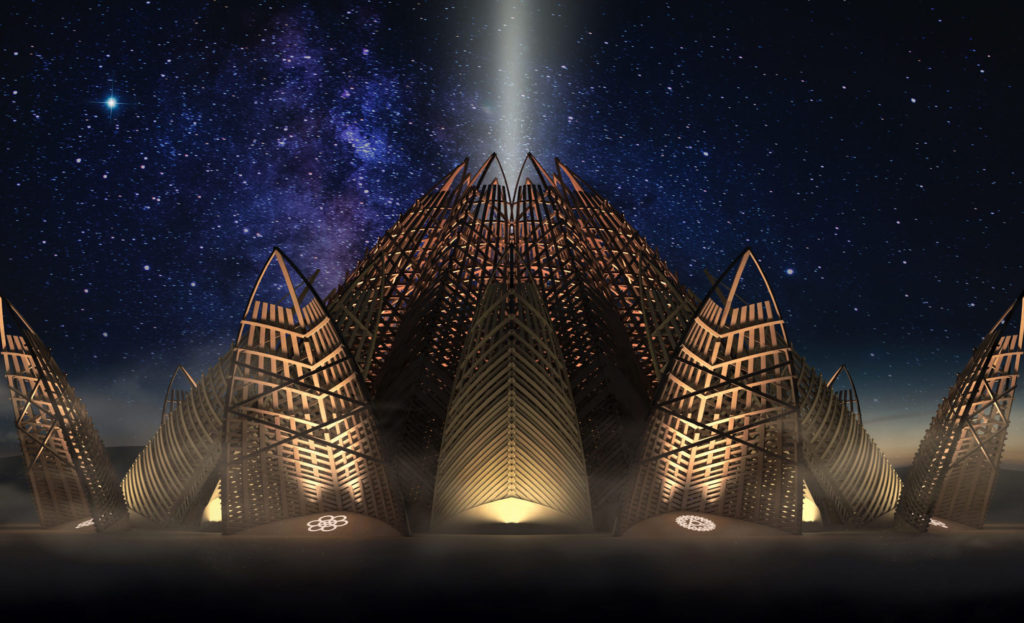 Virtual Burn 2021 was the digital model of the Burning Man Festival 2021 held from 22nd August to 7th September. The annual arts and cultural festival was called off in 2021 due the pandemic. In 2021, Burning Man Festival was conducted digitally featuring virtual reality concert shows, performances, art installations, and of course, literal burning of the man. The whole experience was packed in a gripping virtual showcase offering the esse of the event locally to everyone around the world.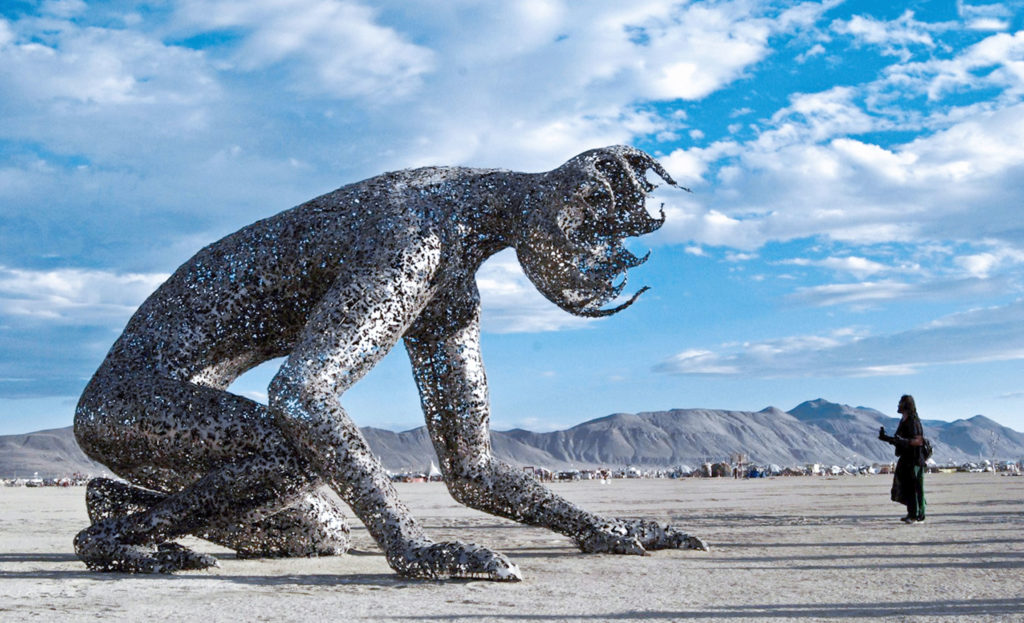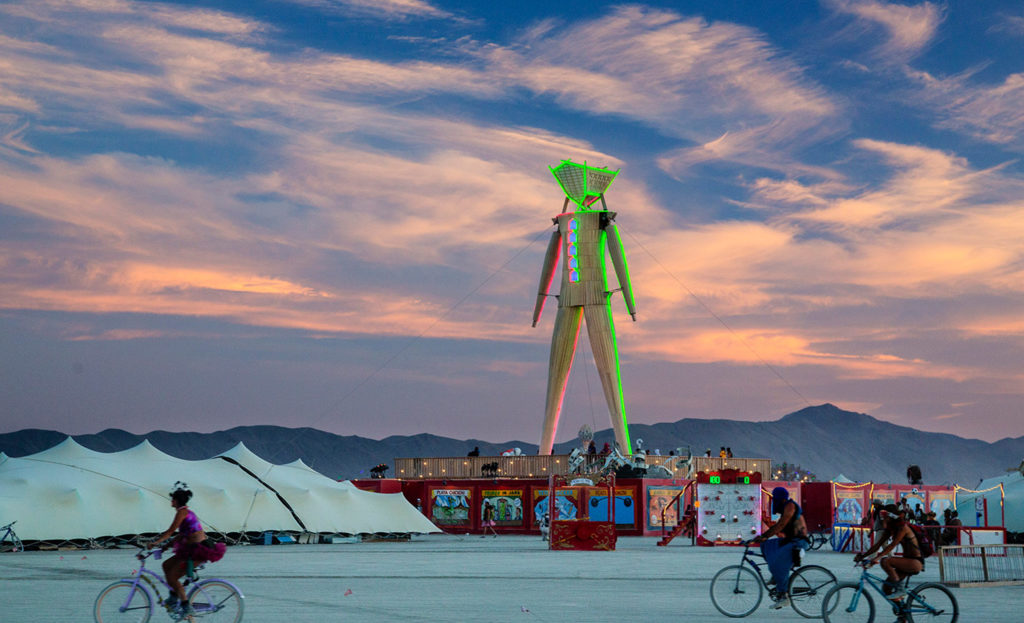 Every year, hundreds of thousands throng into the Black Rock Desert in Nevada to be a part of the unconstrained, creative, and eclectic turnout at the Burning Man Festival. The annual art, technology, music, and cultural festival takes place at the Black Rock City, a makeshift city erected by the Burning Man participants and the burners. Started in 1986 by Larry Harvey, Burning Man festival takes place over a 9-day period.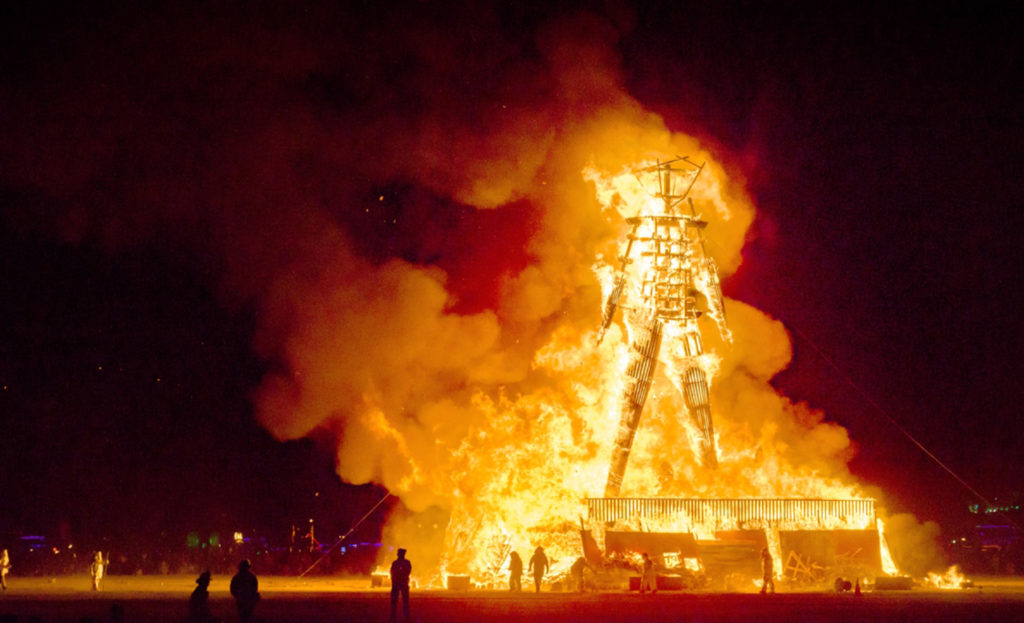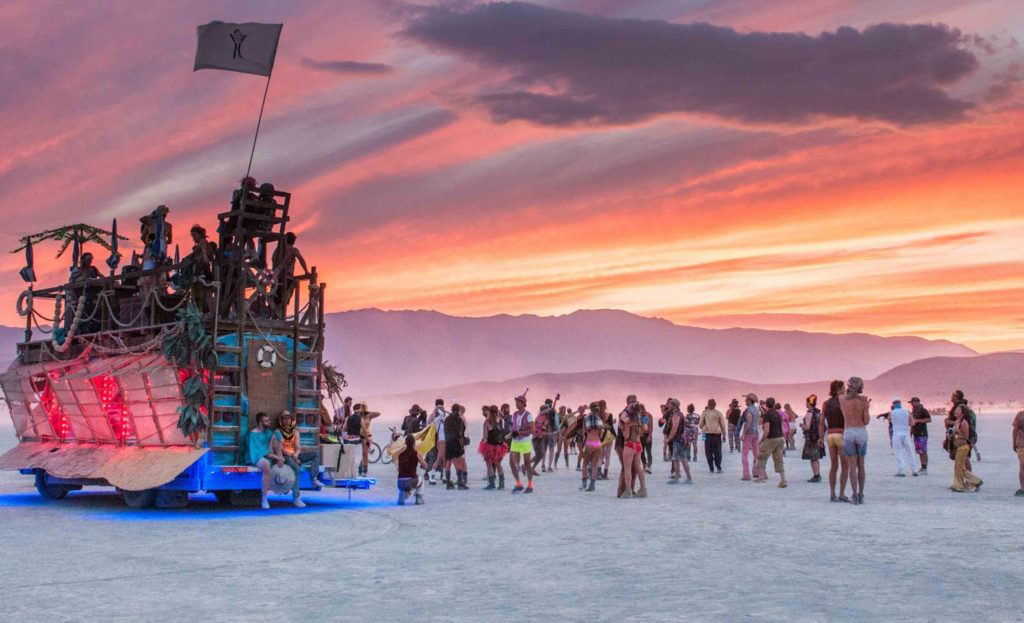 The festival is built upon its 10 guiding principles that focuses mainly on consumerism, practising self-reliance, radical self-expression, and LNT (Leave No Trace). The arts festival cum rave is a self-preserved community including artists, technologists, and dreamers. The 35-year old event thrives on the chaotic social and communal interactions, creative shebang, and detachment from the workday ways of life under the scorching Nevada Sun. Burners are required to be equipped with all the essential supplies for a week.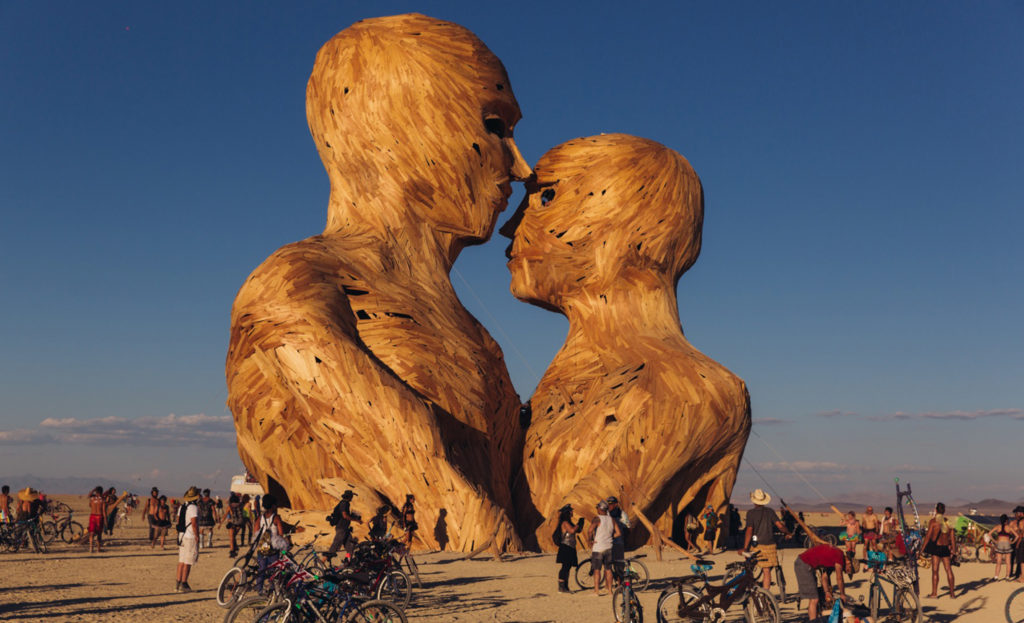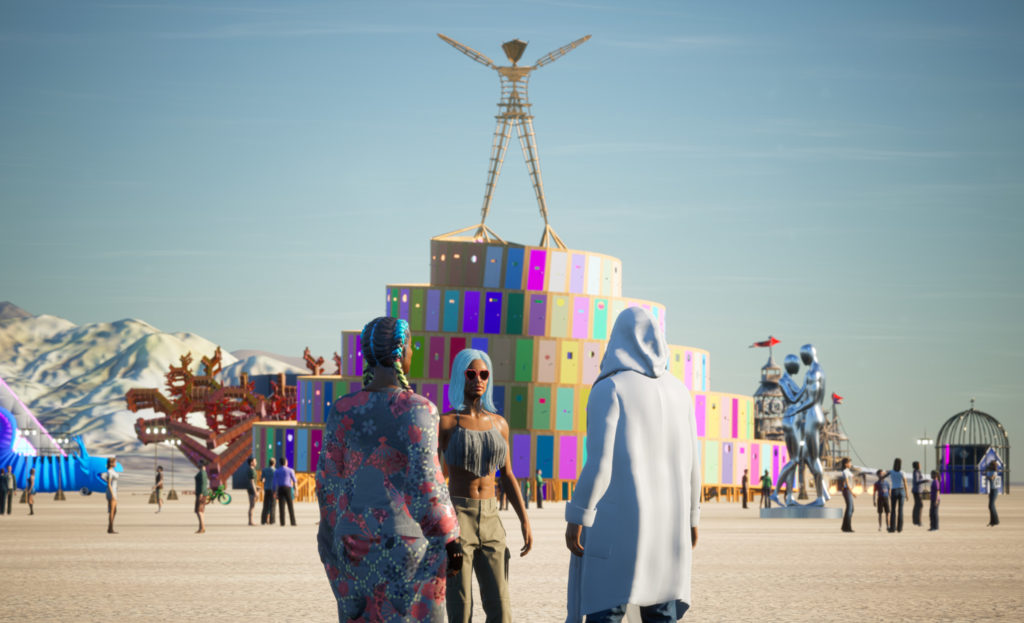 Along with its liberated, innovative, and exuberant character, Burning Man is renowned for the extreme climatic conditions in the Black Rock Desert. Perhaps, the bitter-sweet side of Virtual Burn 2021 was the absence of the chaos as well as the unforgiving desert Sun. But the virtual experience managed to create a vitrine on BRCvr. Burners all over the world were able to experience it via VR headsets.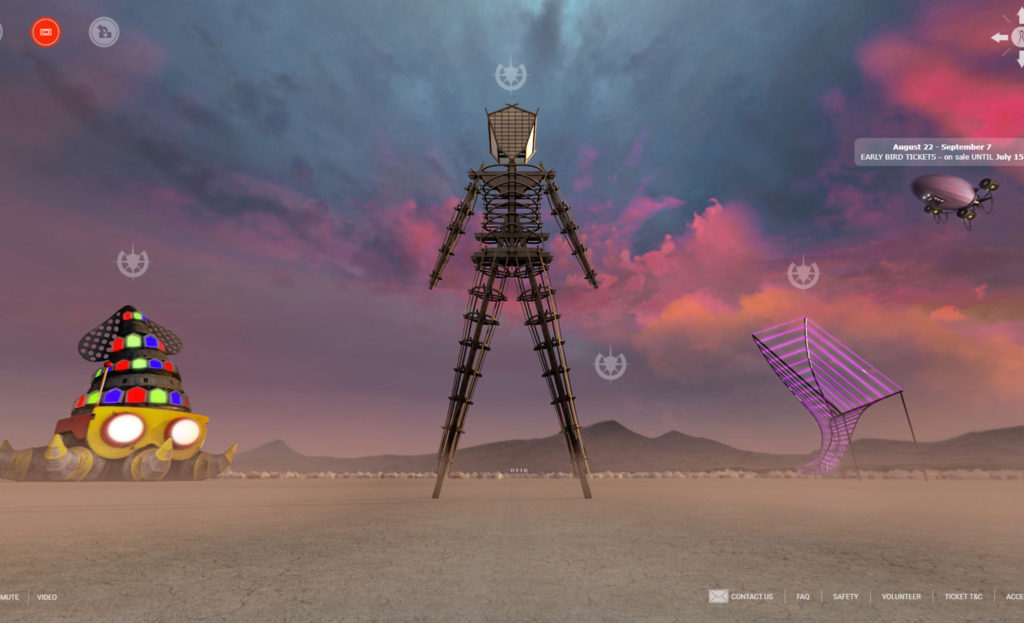 One could cruise along the playa to gaze at hundreds of virtual artworks created by the participants. Burners were able to set up encampments and create artworks via Build-A-Burn. A realistic playa was created called The Infinite Playa to enable the participants to gather at the core of the digitally interactive world.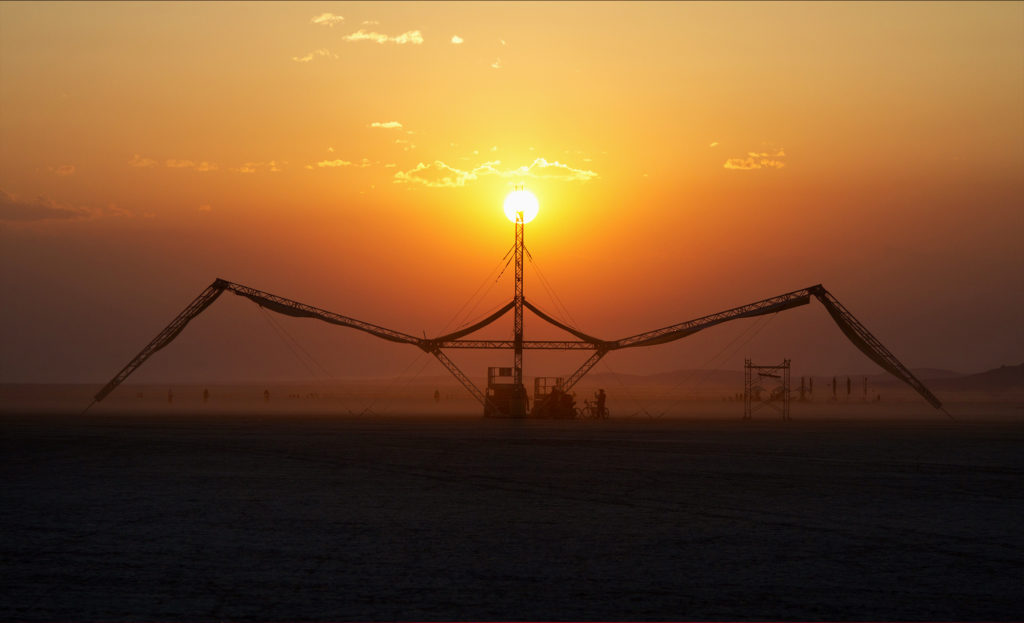 Witness the Virtual Burn 2021 experience here.