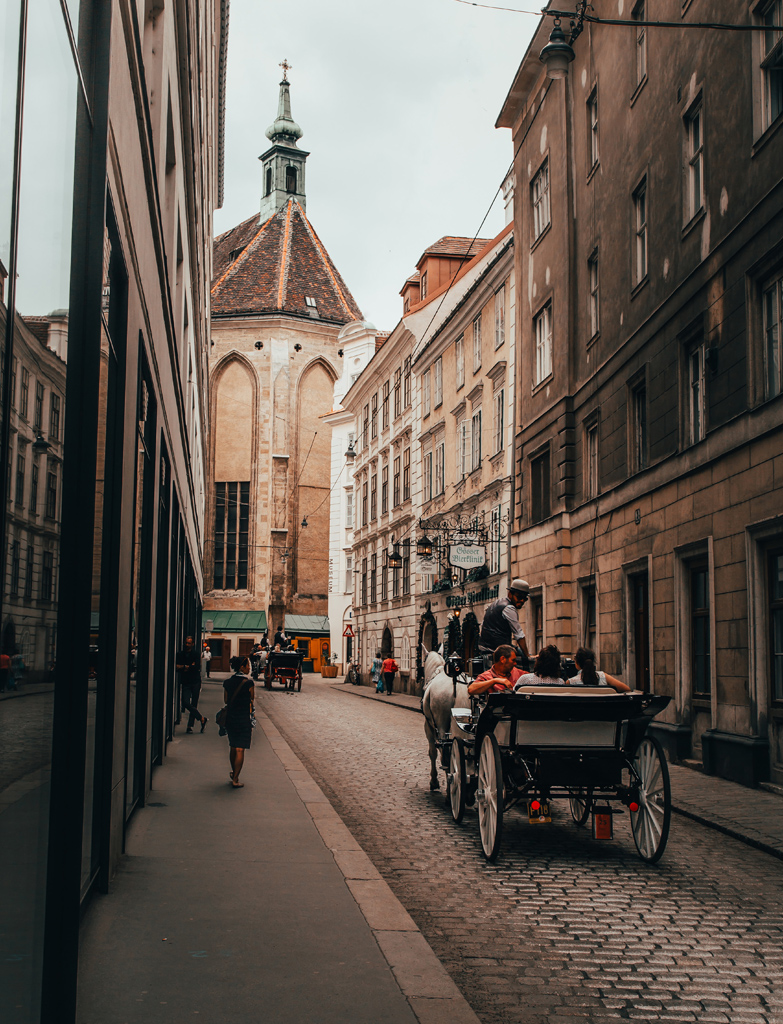 On the eastern side of Austria, lies the most liveable city in the world which is also named as the music capital. In 2022 Vienna made a comeback and reclaimed its title which was given to Auckland in the previous list. The good infrastructure, stability and healthcare make it an exemplary place for the inhabitants.
9 reasons to experience and fall for the charm of this attractive city on the Danube river –

The streets with horse drawn carriages are cobbled with beautiful architecture, baroque castles and the museums and palaces are a cut above average.
The outdoor cafes, restaurants and exhibitions cover the city in a cosy blanket with an old world charm and all being accessible within a few kilometres.
The public transport is cheap and accessible with trams with wooden interiors and bike rides, along with a good network connectivity.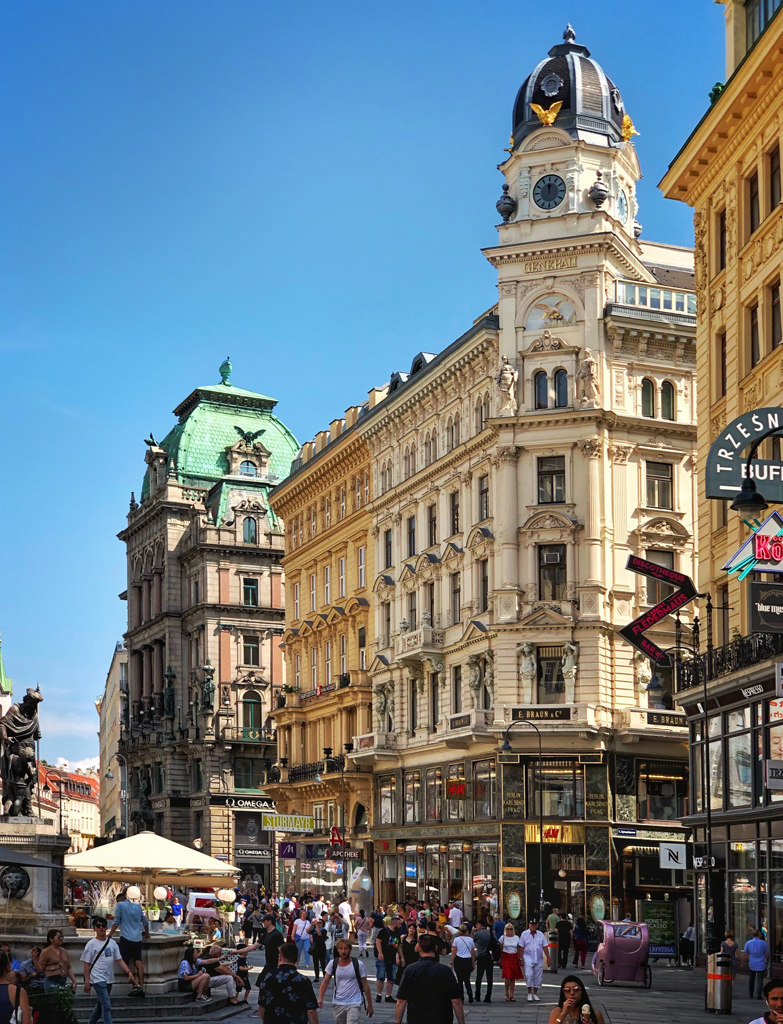 The mouth smacking austrian dishes are a must try and some that should make it to your list are schnitzel, strudel and the incredible hummus and falafel bowls.
The overall environment is healthy with ample greenery and excellent air quality and cleanliness.
The city is drenched in art, music and culture and is associated with some great names in the industry such as Beethoven and Mozart.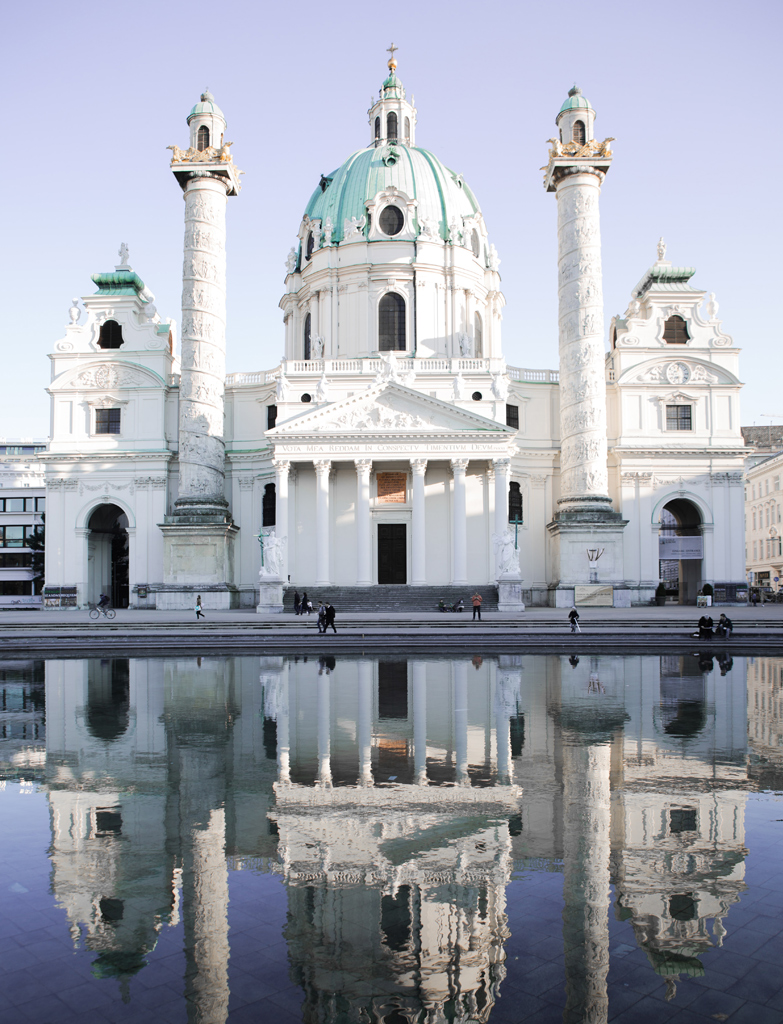 The quaint coffee houses are loved by tourists and the locals. It provides a place to relax and great minds to meet in a beautiful setting.
The city is a mix of developed with a blend of the countryside and is surrounded by lush hills, hiking routes and vineyards.
Vienna has also been highly regarded as a city of innovation and the success of urban planning.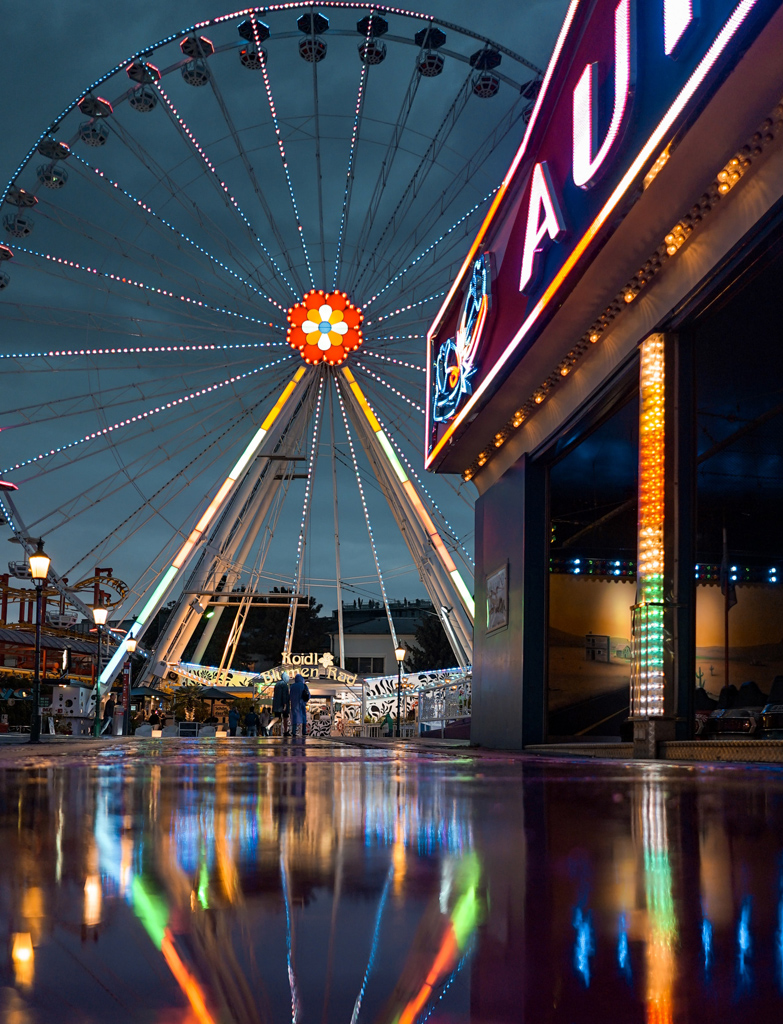 This beautiful city in the heart of Europe presents a perfect balance between innovation, city life and nature and is a must visit.