Book a stay in Paris at the historic Palais Garner that served as the popular backdrop for the infamous musical The Phantom of the Opera.

The iconic story of The Phantom of the Opera has captured the imaginations of audiences for decades. The popular novel written by French author Gaston Leroux narrates the tale of a mysterious and marred musical prodigy who haunts the Paris Opera House and falls madly in love with a beautiful soprano. The novel later served as an inspiration for several adaptations, including some of the most spectacular, longest-running musicals. So, if you're a fan of the novel or just a curious history connoisseur on a mission to explore age-old classics, then you'll be ecstatic to learn that you can now rent the very theatre that inspired the gothic novel on Airbnb. The Palais Garnier, located in Paris, France, served as the fictional backdrop for Leroux's epochal tale and is now available for rent as part of Airbnb's "Night At" series. 


PHANTOM OF THE PARIS OPERA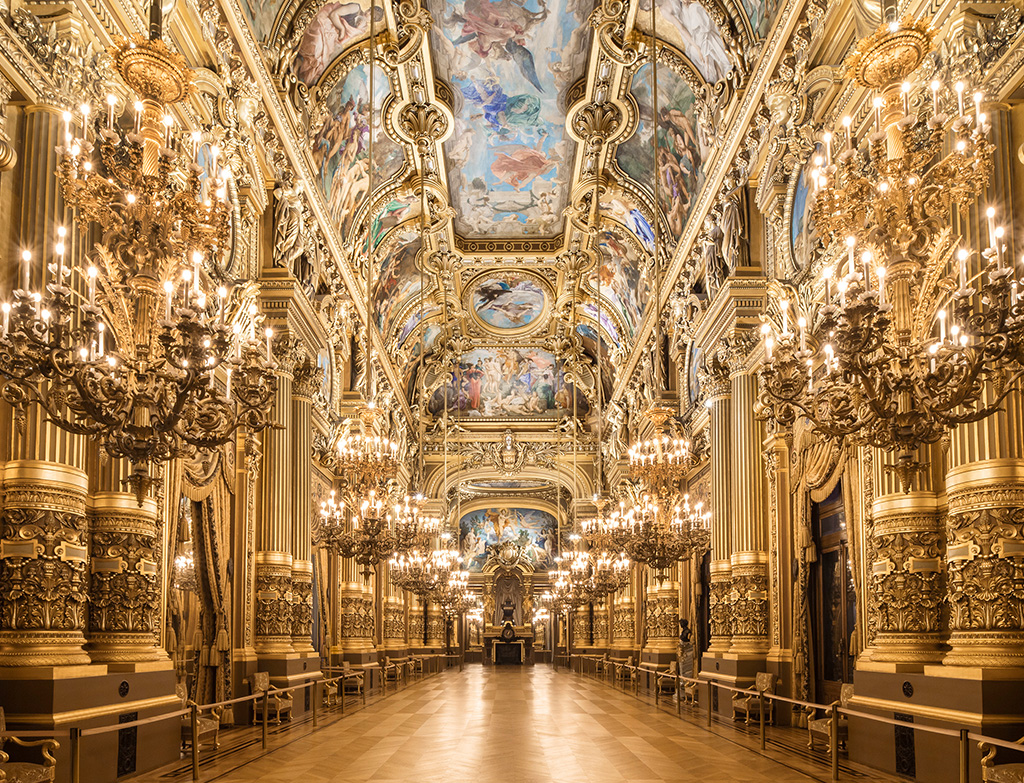 Credits – https://www.thenationalnews.com

The Palais Garnier, also known as the Opéra Garnier, is a 19th-century opera house that has hosted some of the world's most famous performers. Inaugurated in 1875, it is widely considered one of the most beautiful buildings in Paris, known for its grand staircase, ornate balconies and beautifully intricate ceiling. It was here that Leroux witnessed the incident that inspired the mystifying character of the Phantom.


A "NIGHT AT" THE PALAIS GARNIER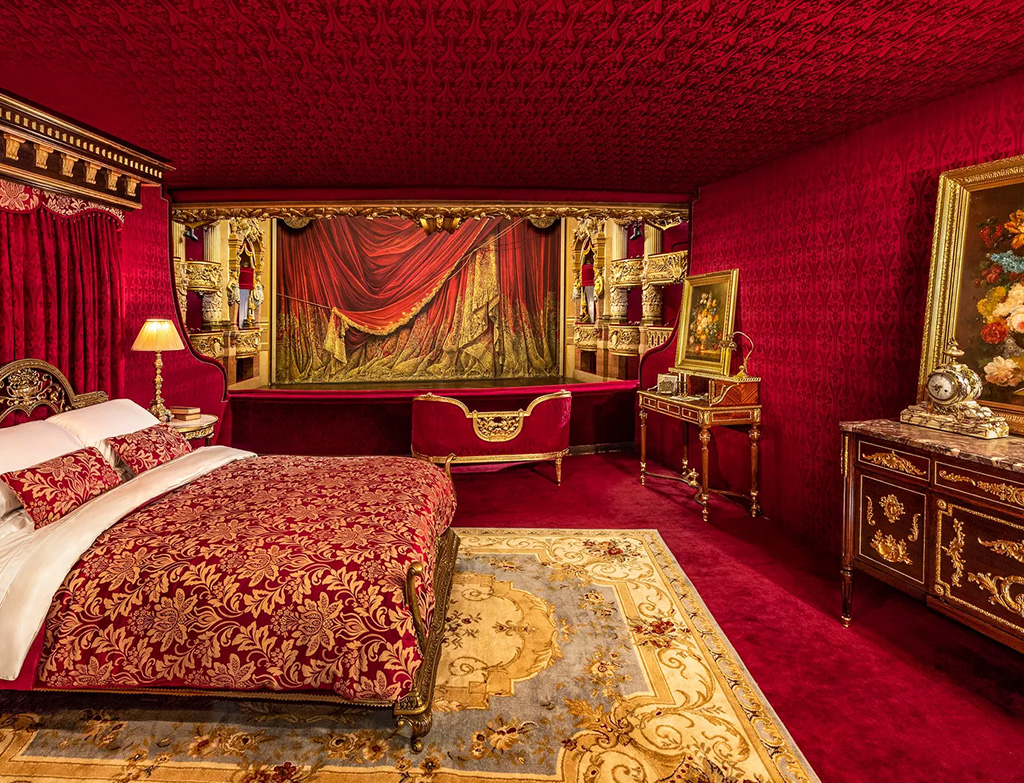 Credits – www.cntraveller.in

The "Night At" experience at the Palais Garnier includes a private tour of the building, including the grand foyer, the auditorium and the stage. Guests will also have the chance to explore the secret passageways and hidden corners of the building–just like the Phantom himself. A team of experts will be on hand to guide guests through the building and share the history and stories of the theatre. In addition to the tour, the rental includes a private concert by a classical musician, a candlelit dinner on the stage and an overnight stay in one of the theatre's private boxes. The box is furnished with a plush bed, a vintage phone and a telescope for stargazing.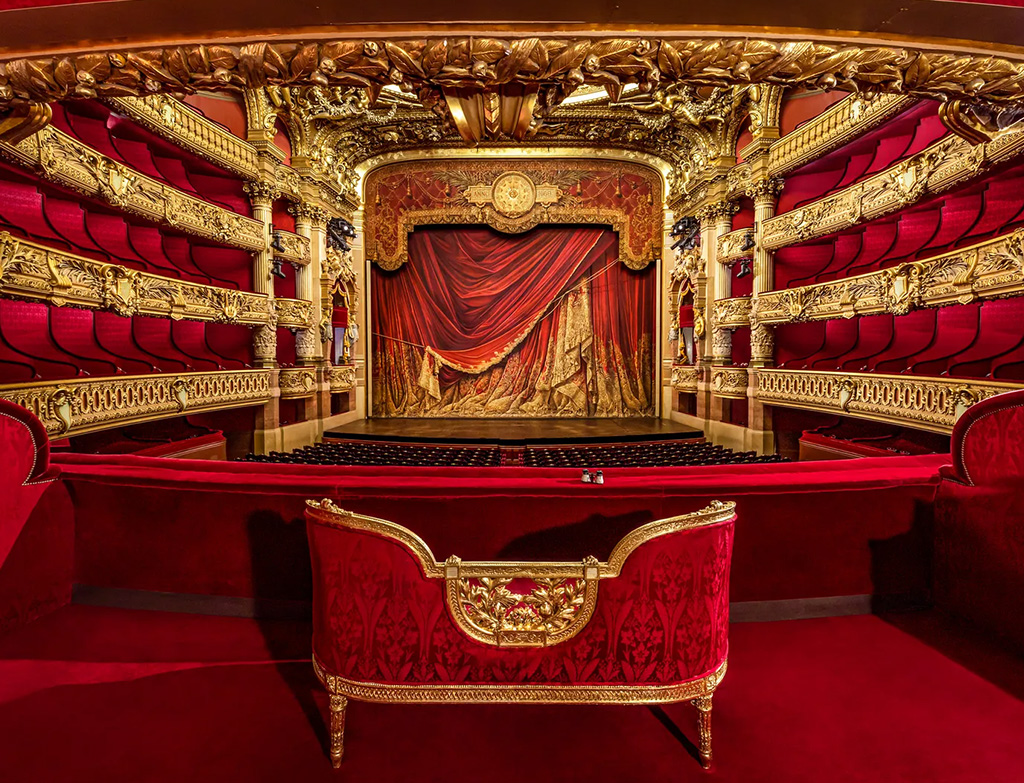 Credits – https://www.cntraveller.in


AN ENCHANTING AFFAIR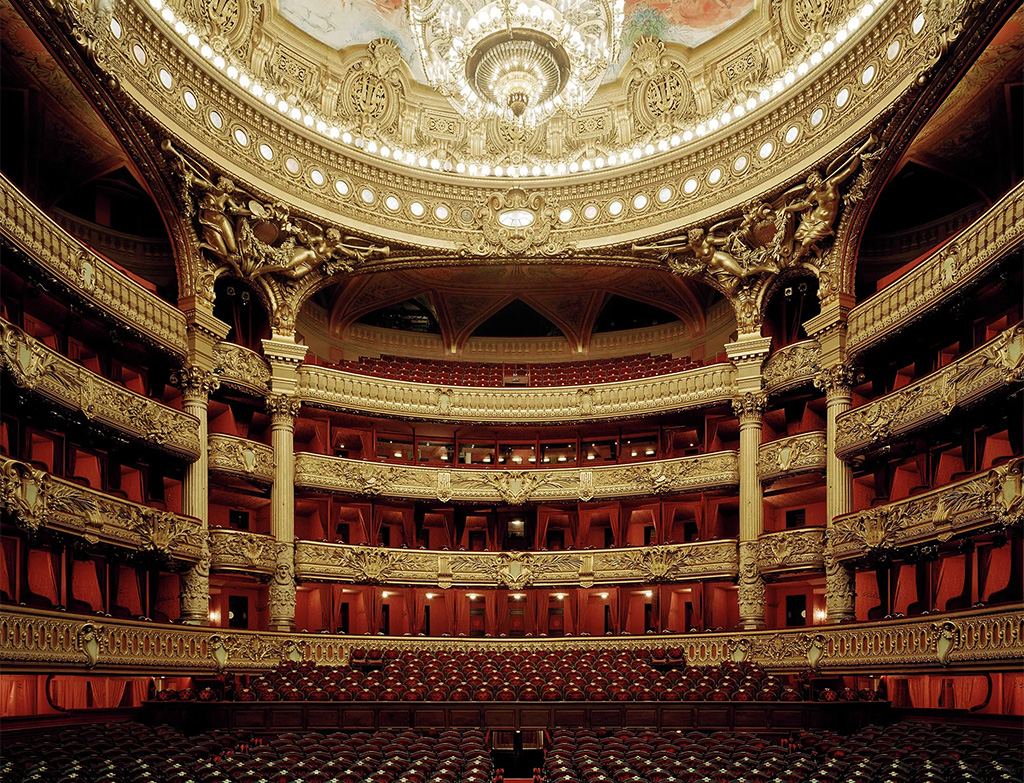 Credits – www.newyorker.com

The plush experience at the Palais Garnier is not just for fans of "The Phantom of the Opera." It's an opportunity to experience the beauty and history of one of the most iconic buildings in Paris. The rental is available for one night only and is open to two guests. The cost of the experience is not disclosed on the Airbnb listing, but it's expected to be a once-in-a-lifetime opportunity for anyone lucky enough to book it.
The exclusive booking will be available for up to two guests on Airbnb, starting from March 1 at 12 pm and the much-awaited stay will take place on July 16, 2023.

Book your stay at: https://www.airbnb.com